Premier Kansas City Digital Marketing Agency – Catapult
Rule Your Market & Grow Your Business
As a trailblazer Kansas City digital marketing agency, Catapult Creative Media is your strategic partner in navigating the fast-paced digital advertising world to achieve market dominance and business success.
We extend our comprehensive service offerings to all businesses within Kansas City and beyond, regardless of size or industry.
In the complex marketing field, relying on a single marketing technique is like trying to ignite a bonfire with a solitary spark. True market mastery necessitates a full spectrum of marketing tools, which is what Catapult, a leading Kansas City digital marketing agency, brings to the table. Our clients trust us for our comprehensive suite of marketing solutions and strategies.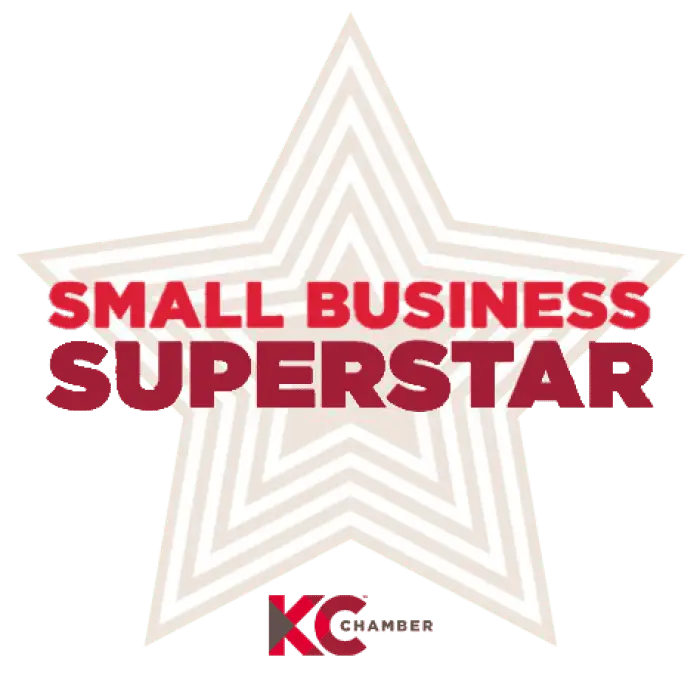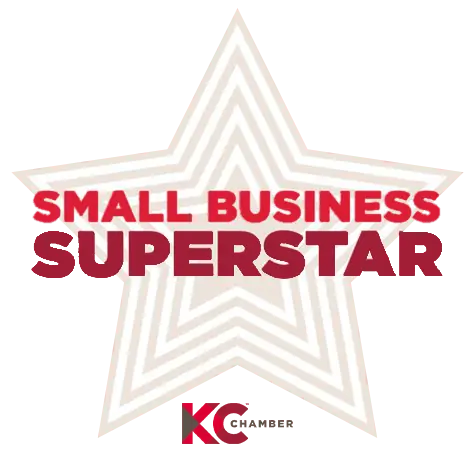 Whether expanding your business, ramping up online sales, or revitalizing your brand, our creative team will curate distinctive ad campaigns that leave your competitors trailing.
Unlock Your Potential with Our Kansas City Digital Marketing Agency Services
Partner with us for remarkable web design and development, professional logo creations, and much more. As your Kansas City digital marketing agency, we ensure every facet of your promotional plan resonates with your brand. We will orchestrate a range of services that propels your audience to engage, make purchases, or perform whatever action you desire.
Our creative gurus go beyond crafting visually stunning websites and logos; we are also strategic virtuosos, consistently driving results through data-guided methodologies. Witness the impact as we attract traffic to your business with a multifaceted approach that engages your customers from all directions. That's just what we do as a Kansas City digital marketing agency.
Kansas City Digital Marketing Agency That Executes Winning Strategies
A strategy without action is like a car without fuel – it won't move. As a notable Kansas City digital marketing agency, we excel at constructing precise marketing plans and implementing them to maximize your returns. We formulate a strategic roadmap and bring it to fruition using efficacious tactics that align with your objectives. Our clients are industry leaders because they align with a marketing agency that deploys sustainable, results-oriented strategies.
Why Select Catapult Creative Media Among Kansas City Digital Marketing Agencies?
As a favored Kansas City digital marketing agency, Catapult is primed to partner with business leaders passionate about their goals. We bring the zeal, competitive spirit, and proficiency to meet your aspirations and deliver tangible outcomes.
As a top Kansas City digital marketing agency, Catapult's commitment to excellence is unwavering. We leverage our comprehensive local market knowledge to guide businesses toward their desired outcomes.
We understand the importance of knowing your business, vision, and clientele. This insight enables us to create strategies that are uniquely yours and resonate with your audience.
Our Kansas City digital marketing agency team comprises professionals with a broad range of skills, from SEO strategists to creative designers. We're not just about aesthetics – we're about providing substantial, measurable results for your business.
Your success is our success at Catapult. We're dedicated to building long-lasting partnerships, tirelessly propelling you toward your objectives and market supremacy.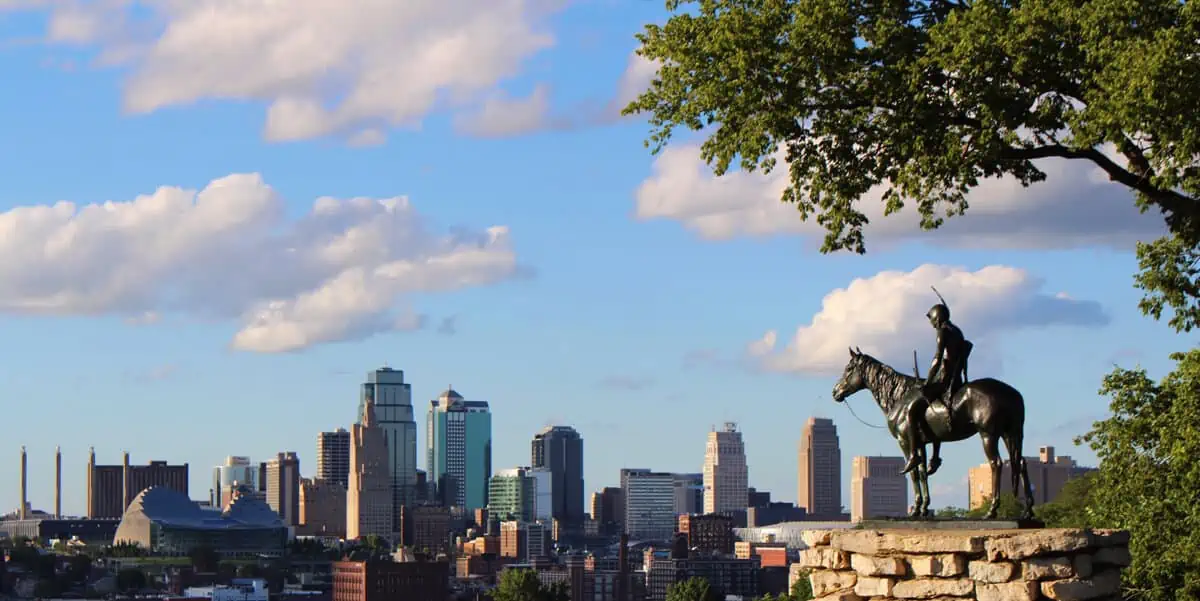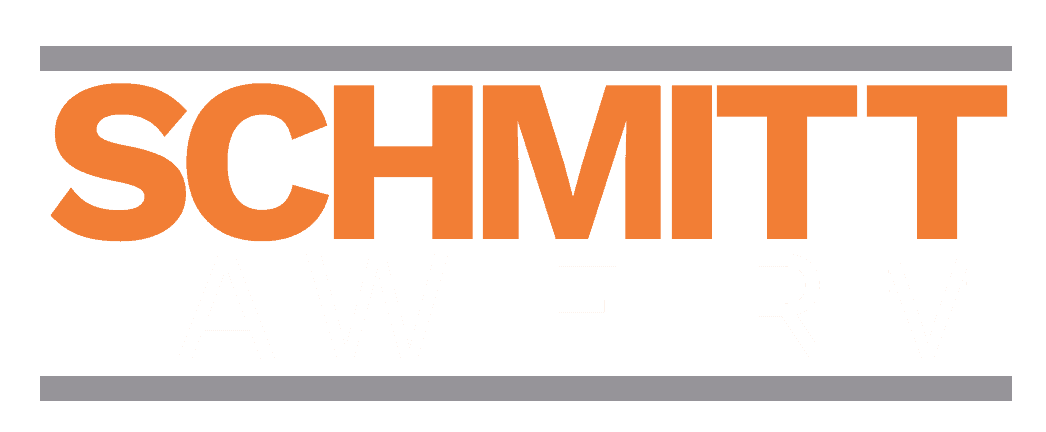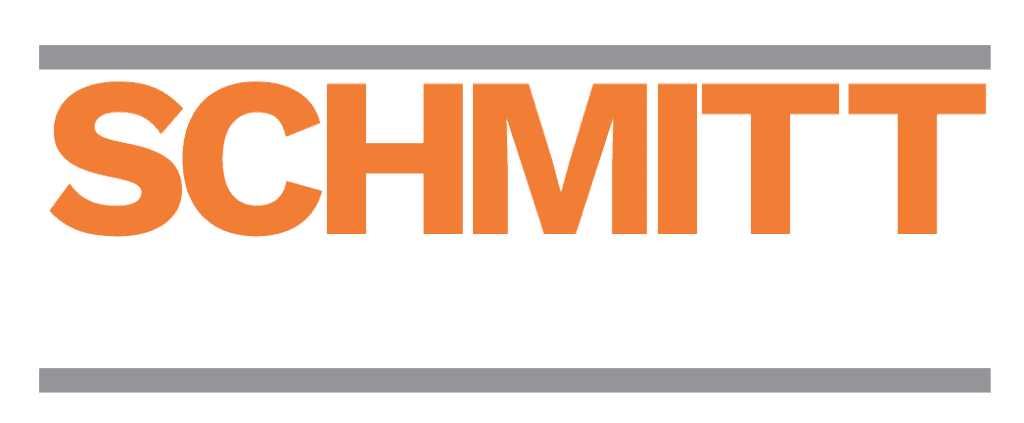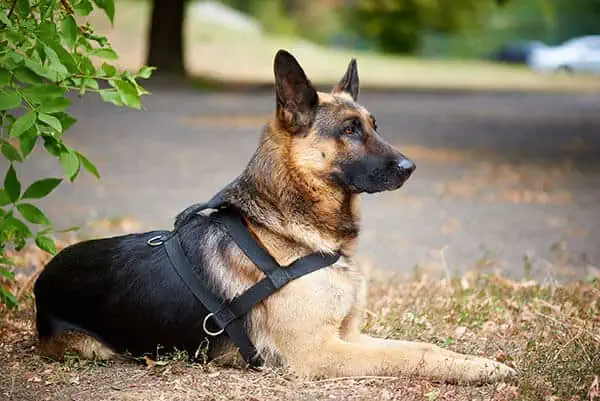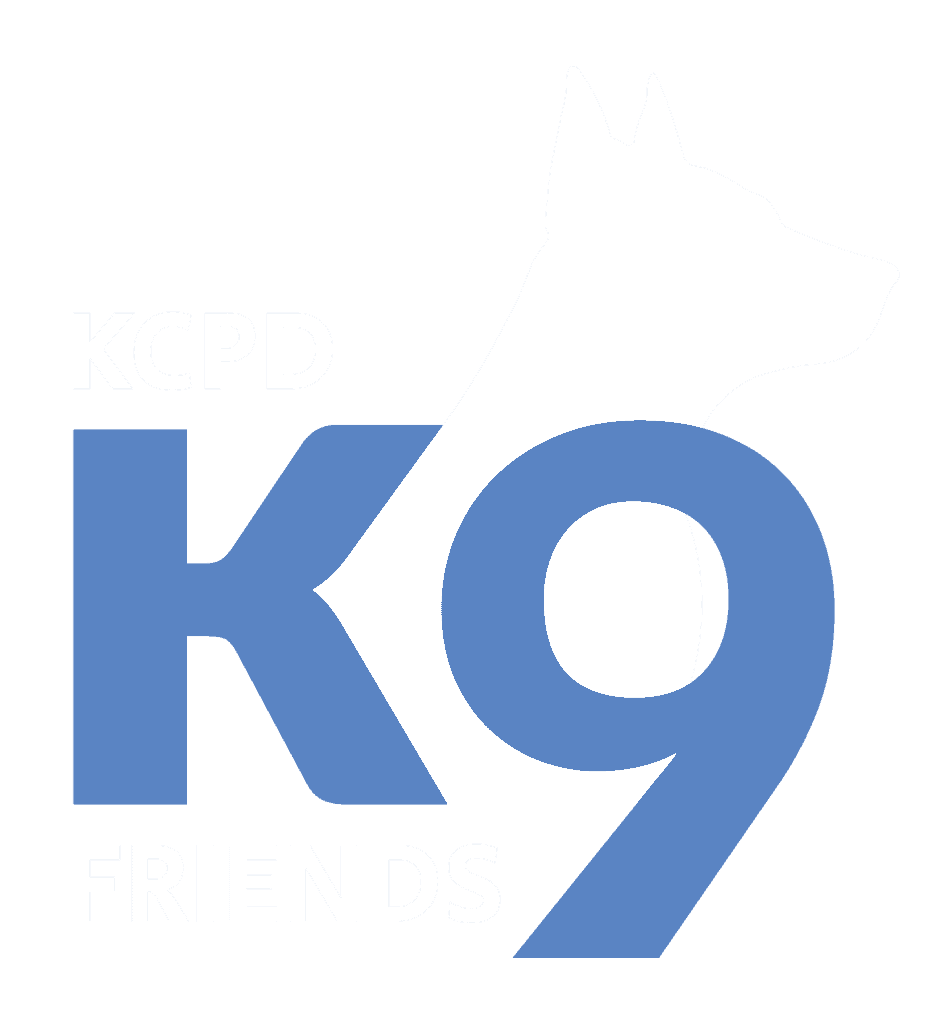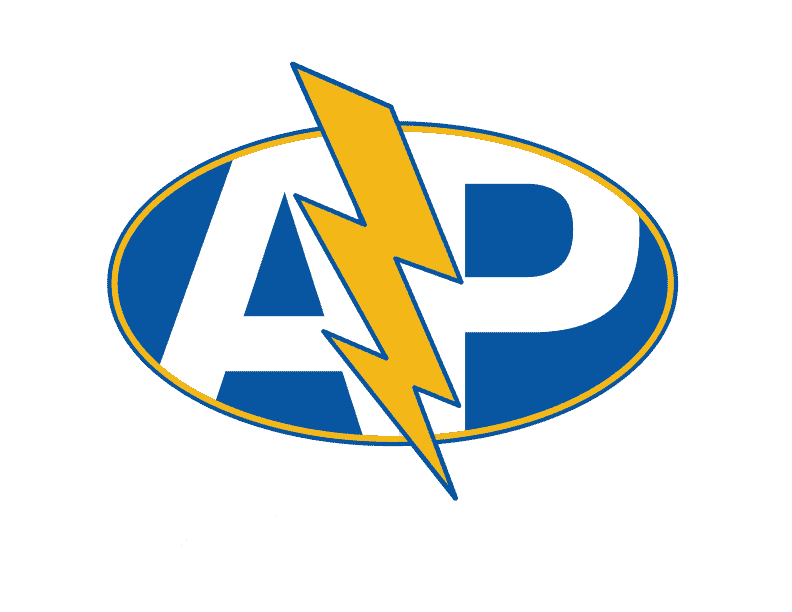 At Catapult, your triumph is our triumph. We're committed to creating a solid alliance with you, tirelessly working to help you achieve your objectives. It's not just about launching a marketing campaign; it's about enabling you to seize control of your industry.

Are you ready to launch your business to new heights? If so, let's begin. Contact Catapult Creative Media, your devoted Kansas City digital marketing agency, today. Together, we can transform your marketing dreams into reality – call 816-287-8782.
Begin Your Success Journey Today with Our Kansas City Digital Marketing Agency