Premier Kansas City Digital Marketing Agency – Catapult
Spearheading Kansas City digital marketing agencies, Catapult Creative Media is your strategic ally in the high-velocity universe of online advertising, empowering you to rule your market and achieve commercial triumph.
We extend a comprehensive suite of services to enterprises of all sizes, spanning numerous sectors within and outside Kansas City.
In the vast realm of marketing, relying on a single plan is akin to lighting a campfire with a solitary spark. Total market mastery necessitates a complete toolkit of marketing instruments, and that's what Catapult, a forefront agency in Kansas City digital marketing, provides. Our clientele count on us for our broad spectrum of marketing services and strategies.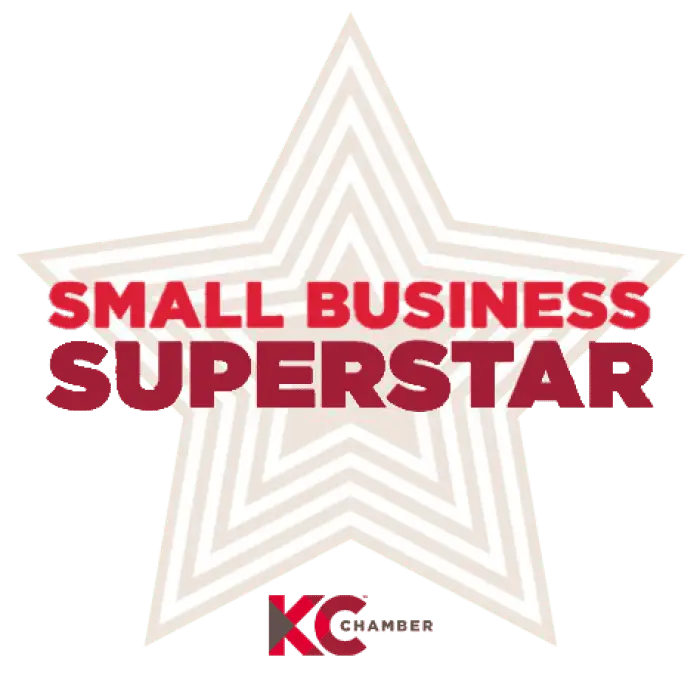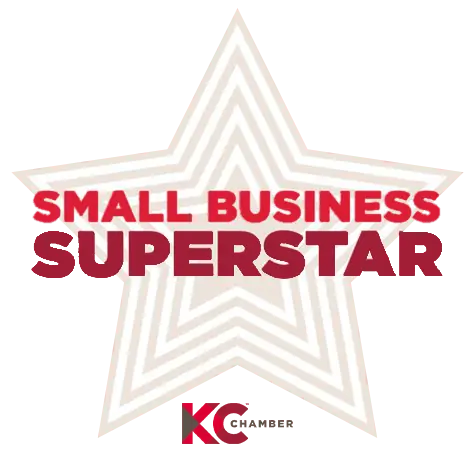 Regardless of your aim – whether to grow your enterprise, boost online sales, or rejuvenate your brand identity, our imaginative team will craft distinct advertising campaigns that outshine your rivals.
Unleash Your Potential with Our Kansas City Digital Marketing Services
Engage with us for top-notch website design and development, expert logo designs, and a whole lot more. As your Kansas City digital marketing agency, we ensure that every aspect of your marketing blueprint harmonizes with your brand ethos. We'll mastermind a service suite that encourages your audience to interact, make purchases, or carry out any action you wish for.
Our creative specialists do more than just develop visually striking websites and logos; we're strategic maestros, consistently yielding results through data-driven methodologies. Witness the impact as we attract traffic to your business with an all-encompassing approach that captures your customers from all possible directions. This is our key strength in delivering services for digital marketing in Kansas City.
A Kansas City Digital Marketing Agency That Implements Winning Strategies
A strategy without action is like a vehicle without gasoline – it's stationary. As a distinguished agency in Kansas City digital marketing, we specialize in crafting meticulous marketing blueprints and implementing them to maximize your return.
We formulate a strategic course and see it to fruition, employing effective methods that align with your business goals. Our clients spearhead their sectors because they collaborate with a marketing agency that deploys potent, outcome-driven strategies.
Why Choose Catapult Creative Media Among Kansas City Digital Marketing Agencies?
As a top contender among Kansas City digital marketing agencies, Catapult is poised to partner with business frontrunners committed to their objectives. We contribute the zeal, competitive edge, and proficiency needed to meet your aspirations and deliver concrete results.
As a leading agency in Kansas City digital marketing, Catapult's dedication to superiority is unwavering. We utilize our thorough local market insight to steer businesses toward their targeted results.
We appreciate the significance of thoroughly understanding your business, vision, and customers. This comprehension enables us to create exclusive strategies that resonate with your target audience.
Our team at Catapult comprises professionals spanning a wide skill set, from SEO strategists to creative designers. We're not just about aesthetics – we're about producing substantial, measurable results for your business.
At Catapult, your triumph is our triumph. We're committed to cultivating lasting partnerships and tirelessly propelling you toward your objectives and market supremacy.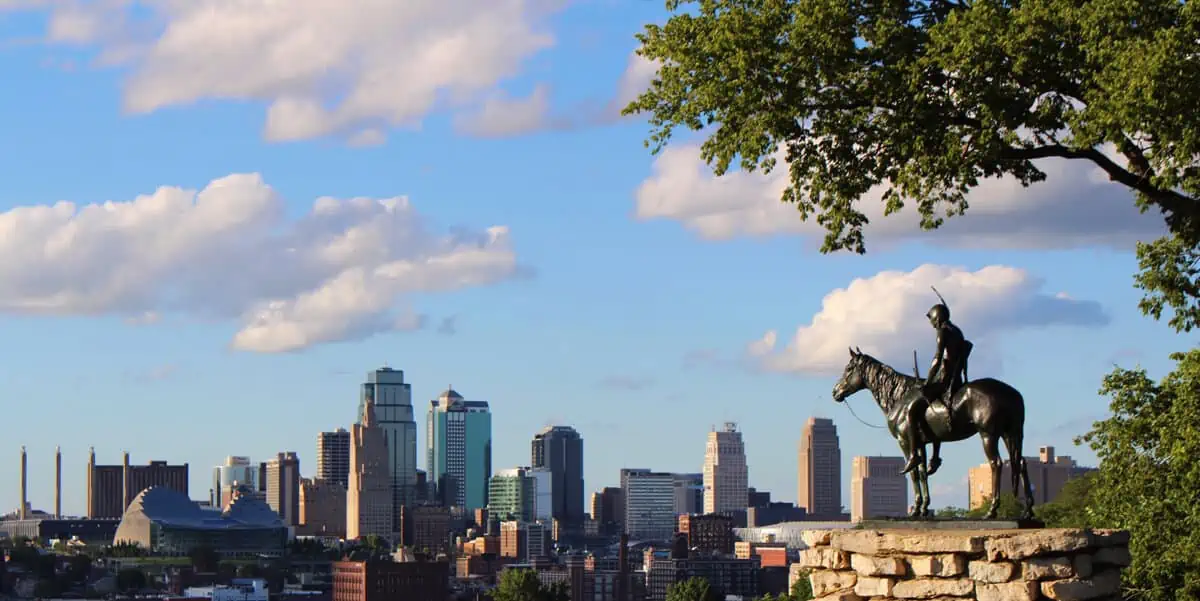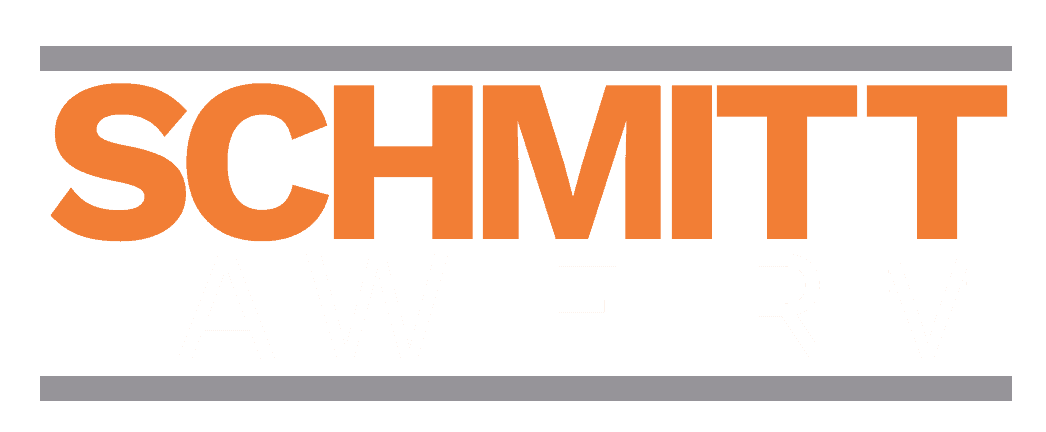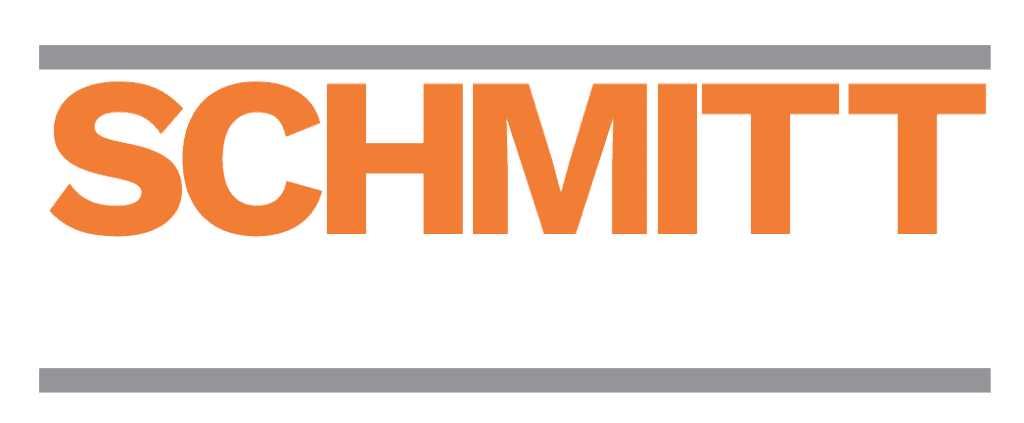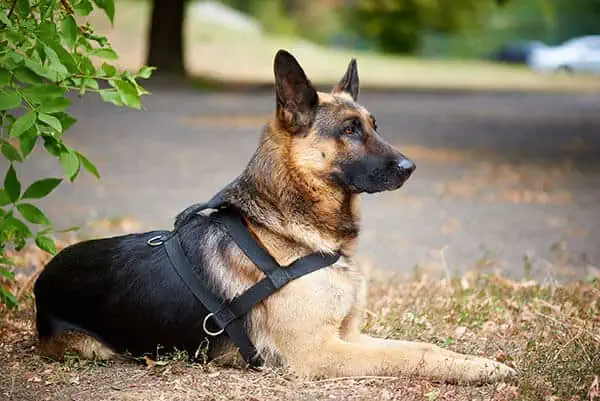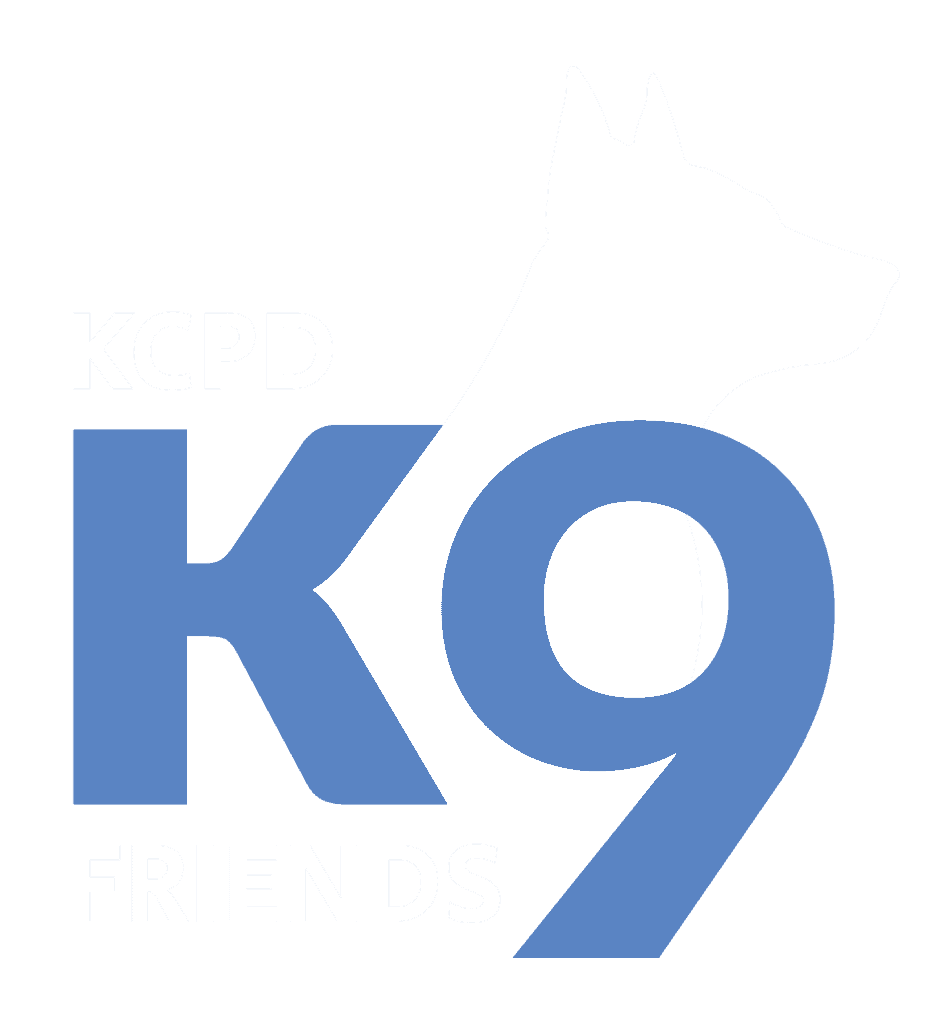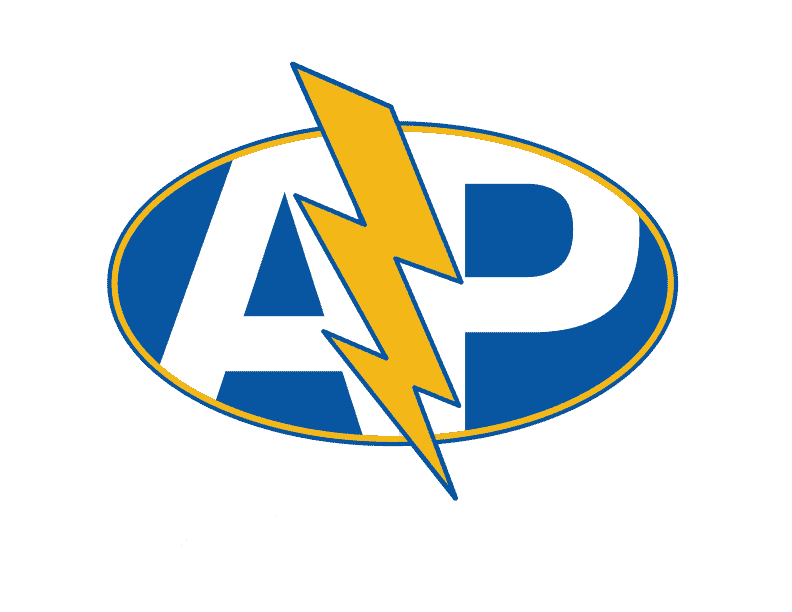 At Catapult, we believe your victory is our victory. We're committed to building a robust connection with you, and we'll relentlessly strive to aid you in achieving your targets. This isn't merely about developing a marketing campaign but empowering you to command your market.

So, are you ready to propel your business to stratospheric heights? If so, let's get moving. Reach out to Catapult Creative Media – at 816-287-8782 – your first choice for Kansas City digital marketing, today. Together, we can transform your marketing dreams into tangible reality.
Ignite Your Success Story Today with Our Kansas City Digital Marketing Agency