Kansas City Marketing Agency
Outpace Your Competitors with Ease
As a leading Kansas City marketing agency, Catapult Creative Media provides all-encompassing marketing services for businesses across Kansas City.
Whether your business is in Overland Park or the heart of Kansas City itself, our team is dedicated to transforming you into the leading player in your industry.
Blending inventive concepts with state-of-the-art technology, we assist our clients in growing their businesses, boosting online sales, and outperforming their objectives. From captivating graphic design to holistic marketing strategies, our creative specialists construct bespoke solutions that motivate customer engagement and leave your competitors behind.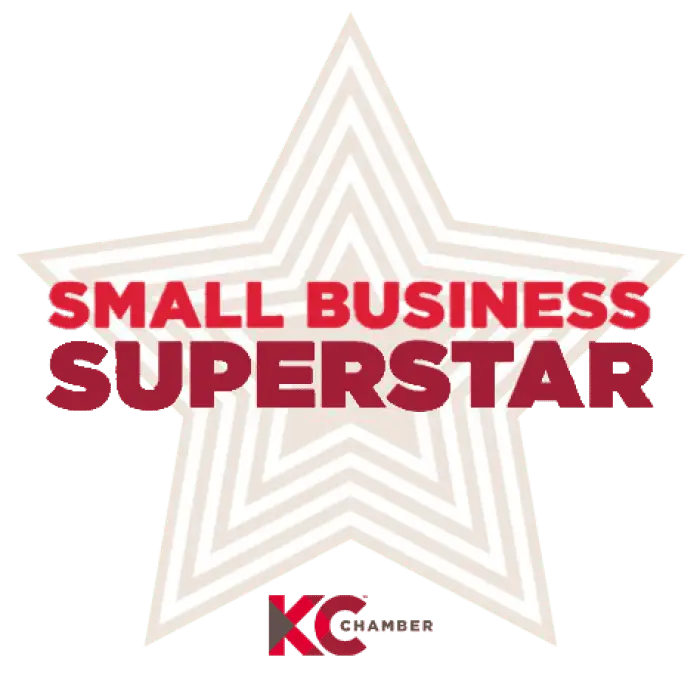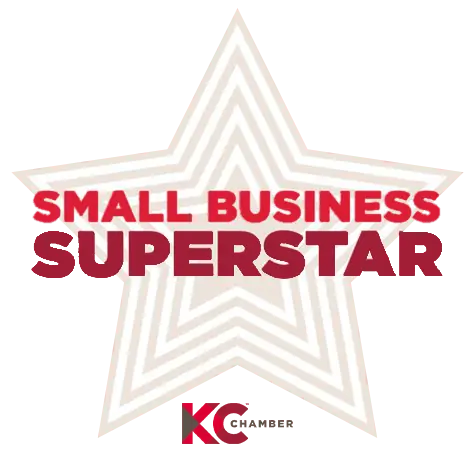 As your dedicated Kansas City marketing agency, we'll ensure that each facet of your marketing plan aligns seamlessly with your brand and appeals to your target demographic. Are you ready to elevate your business?
Versatile Kansas City Marketing Agency for Comprehensive Services
Our expertise began with web design, but we've grown far beyond that. We are your comprehensive solution for all marketing needs. At Catapult, we don't just devise dynamic marketing strategies, but we also help in their implementation, guaranteeing a higher return on your investment.
As your Kansas City marketing agency, we cover all angles of marketing. From blog content creation to print and promotional services, our creative team is dedicated to supporting your business's success. Establish dominance in your market by choosing Catapult as your Kansas City marketing agency.
Marketing Services in Kansas City
Our design services transform your vision into a captivating digital reality. Utilizing the latest design trends and tools, our experts create a cohesive and impactful digital presence that enhances your brand image and drives customer engagement and conversions.
Graphic Design
Print Materials
Promotional Products
At our Kansas City marketing agency, we offer comprehensive marketing services tailored to accelerate your business growth. Our experts optimize your digital presence for improved visibility and drive targeted traffic. We implement holistic strategies to bolster your digital footprint and foster meaningful connections with your audience.
Marketing & Strategy
Google AdWords
Microsoft Advertising
Blogging
Online Reputation Management
Business Solutions
Our Kansas City marketing agency extends beyond marketing to provide complete business solutions, ensuring your digital ecosystem functions seamlessly. We offer services that meet your specific needs. We provide strategic guidance, assisting you in navigating the digital landscape to achieve your business objectives effectively.
Domain Registration & Consultation
Cloud Hosting
Microsoft Exchange Services
Content Management Systems
Phone Systems
Consulting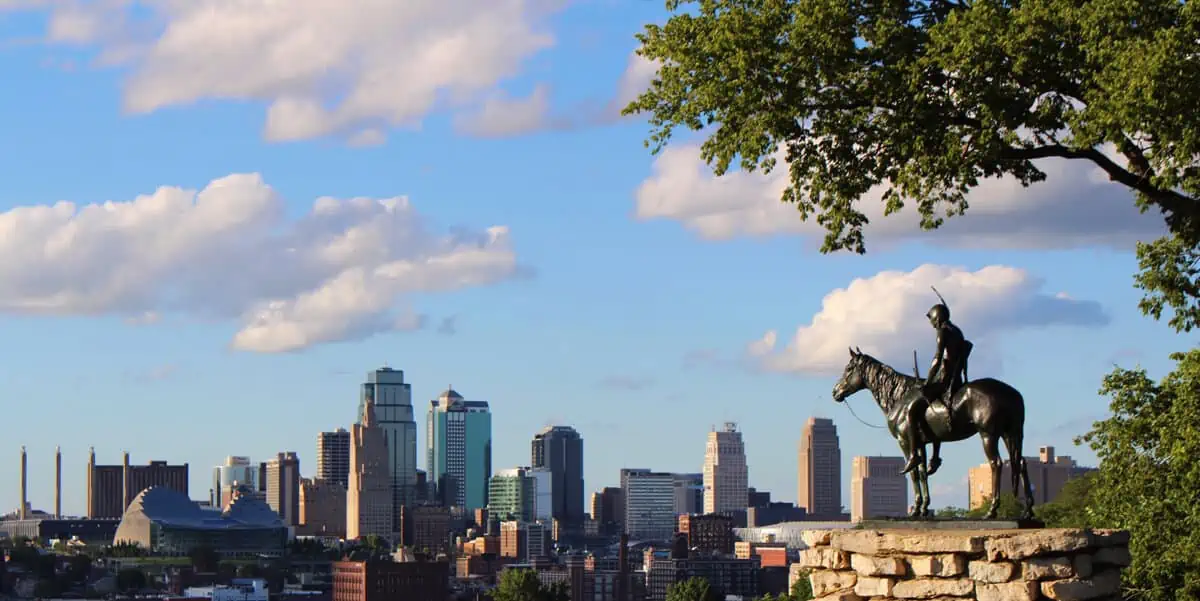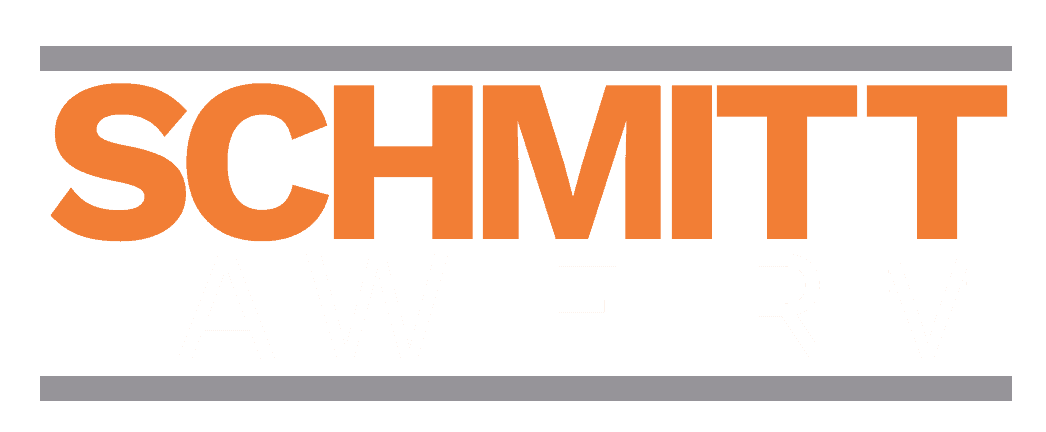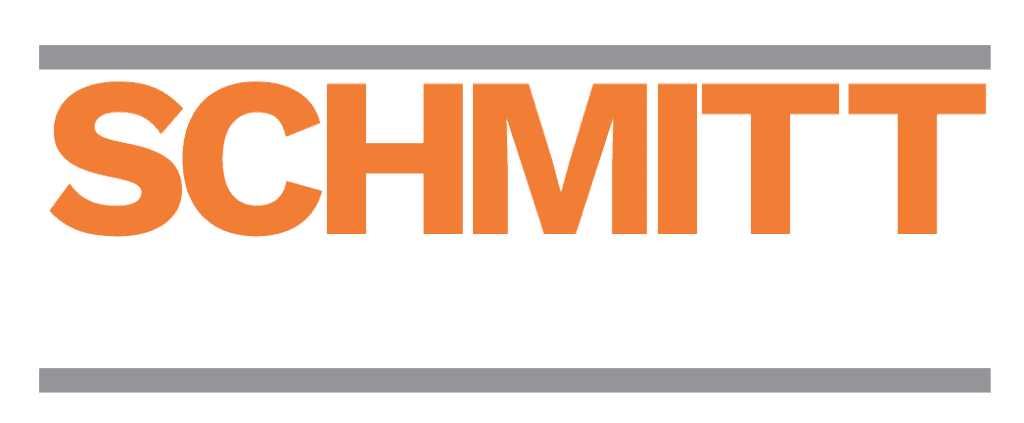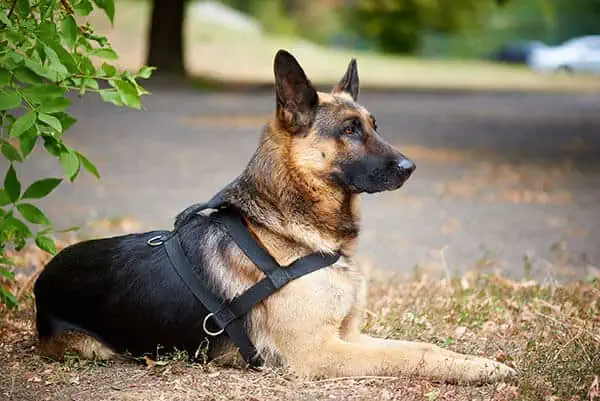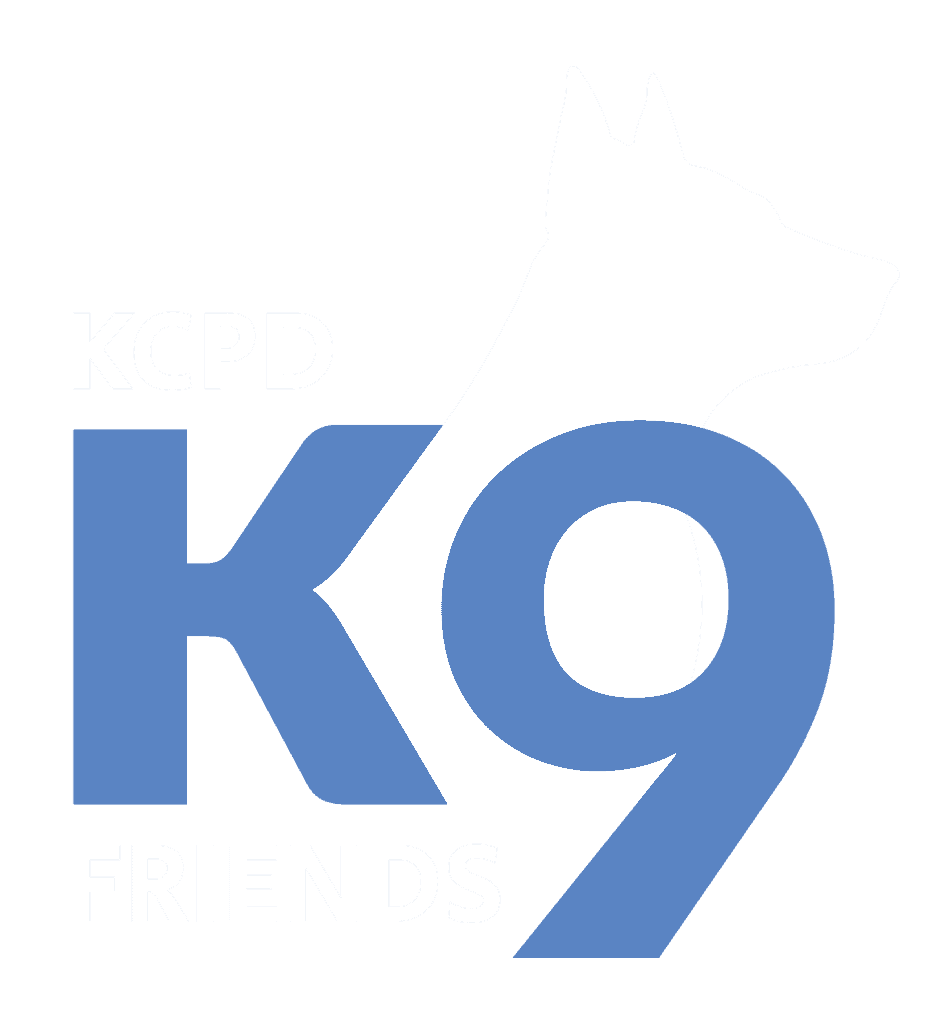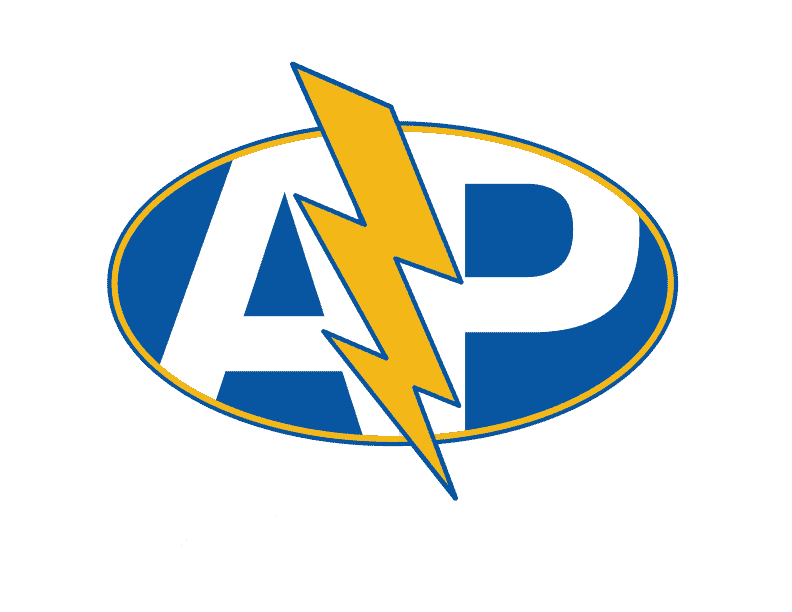 Catapult is a top-rated Kansas City marketing agency committed to working with businesses eager to grow and achieve their ambitions. Our team has innovative concepts and technological capabilities to elevate your business. Whether you're operating Kansas City's most famous barbecue restaurant or a lively jazz club, our Kansas City marketing agency possesses the expertise to support your domination. If you're prepared to take over your market with meticulously crafted marketing strategies, reach out to Catapult today.
Choose the Premier Kansas City Marketing Agency for Your Business
Get top-tier internet marketing in Kansas City today and seize control of the market tomorrow.