Your Top Choice of Kansas City Production Companies – Catapult Creative Media
Captivate Customers, Amplify Your Presence, Boost Sales
In today's digital landscape, all types of content including text and video reign supreme. In fact, prominent search engines are incorporating video into their future strategies.
Video has emerged as the best way for companies to engage and form relationships with their audience.
Teaming up with the perfect Kansas City production companies is crucial to meet the growing need for captivating video content and secure your company's prosperity. Luckily, you've stumbled upon Catapult Creative Media – the quintessential production company in Kansas City. Our skilled and seasoned team masterfully produces videos that assist your brand in meeting its goals.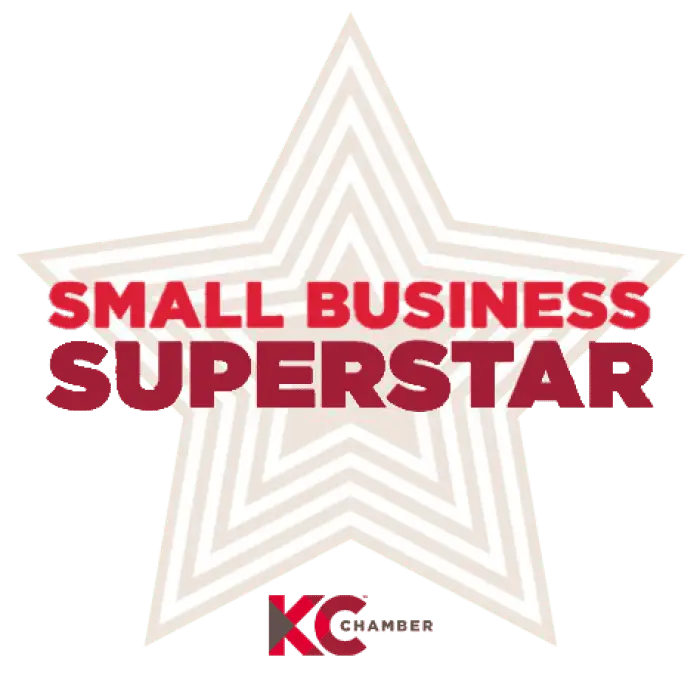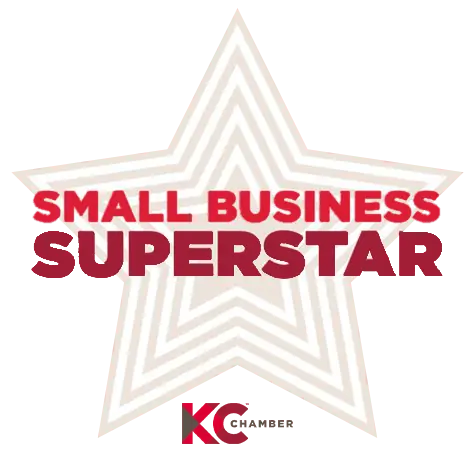 Schedule a complimentary consultation with our strategists and gear up for a surge in leads.
Catapult – Your Trusted Kansas City Production Companies
As a leader in the realm of video production, Catapult is fully equipped to help your business flourish. Our Kansas City production companies blend their proficiency in search engine optimization, digital marketing strategies, and video production to consistently yield excellent results.
Our inventive team handles every detail of your video project, from script creation and filming to post-production and promotion. With our Kansas City production companies supporting you, you'll witness an unprecedented increase in sales and leads.
Video services we provide:
Traditional commercial advertising
Why Opt for Catapult Among Kansas City Production Companies?
When choosing between Kansas City production companies, you want to ensure that you're partnering with a team that comprehends your distinct needs and is devoted to fostering your brand's growth.
Choose Catapult among Kansas City production companies and elevate your brand with impactful, engaging video content that drives results.
Here's why Catapult is your optimal choice for video production needs:
With years of industry experience, our team of talented professionals at our Kansas City production companies is adept at crafting superior, engaging video content that connects with your target audience.
We provide a comprehensive suite of video production services, ranging from brand-oriented videos and customer testimonials to instructional videos and online video ads. Regardless of your needs, we possess the knowledge and abilities to deliver a video surpassing your expectations.
Our Kansas City production companies recognize that every brand is unique, and a standardized approach is ineffective. That's why we invest time in understanding your business, objectives, and target audience, ensuring we design a video specifically tailored to your needs.
Our foremost aim is to aid your business in achieving success. We concentrate on developing video content that fosters engagement, enhances conversions, and bolsters your digital presence. By assessing the impact of our efforts, we continually adjust our strategies to guarantee the most advantageous results for your brand.
We take great pride in our dedication to delivering a superior customer experience. From the initial consultation to the final delivery of your video, our Kansas City production companies are committed to ensuring your satisfaction with both the process and the end product.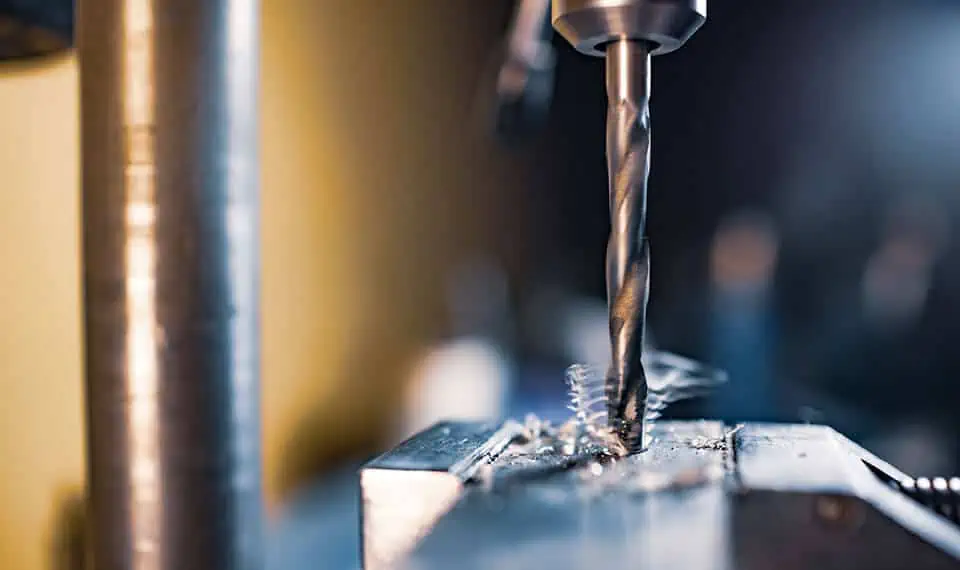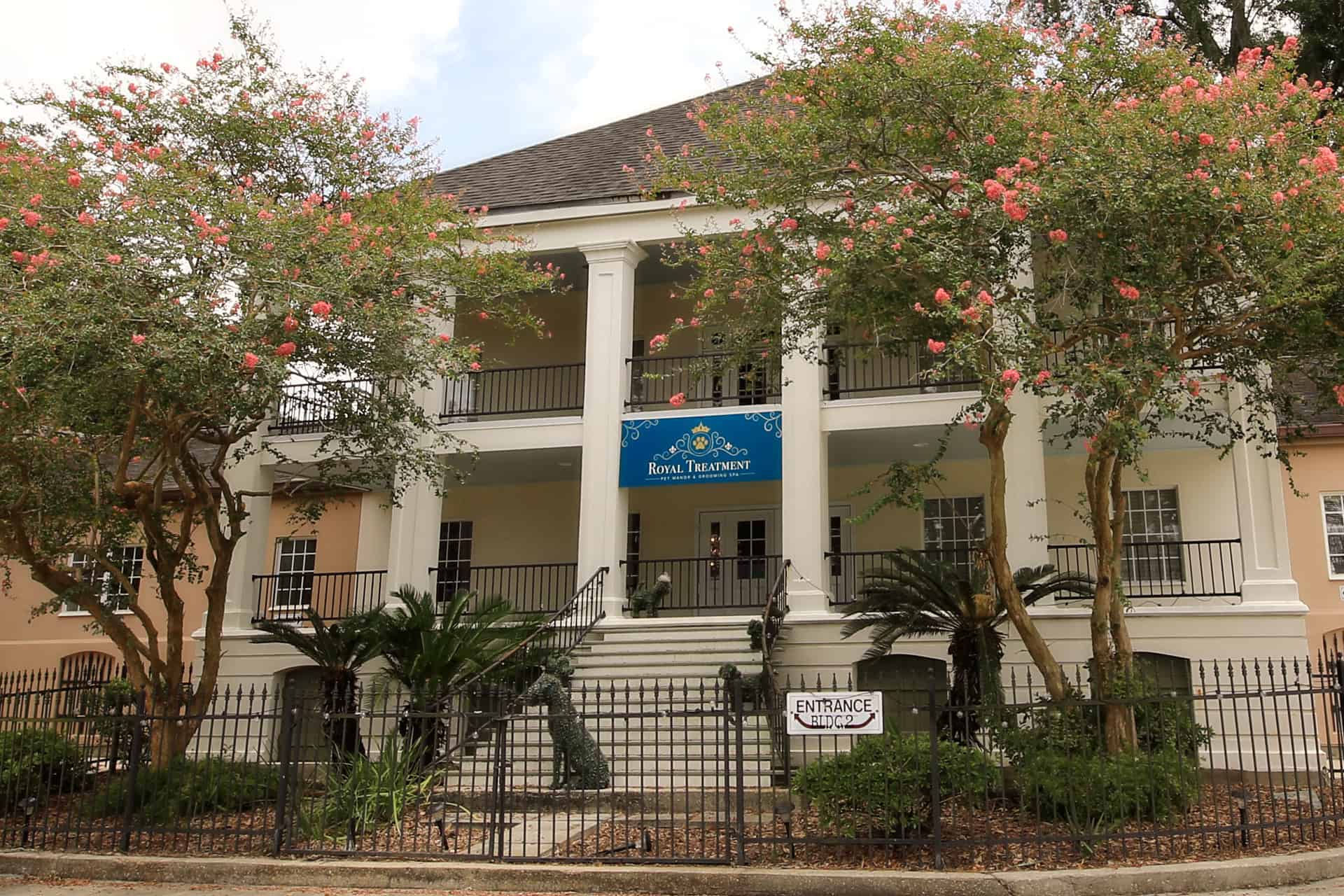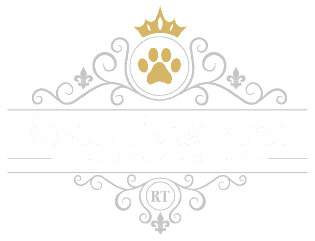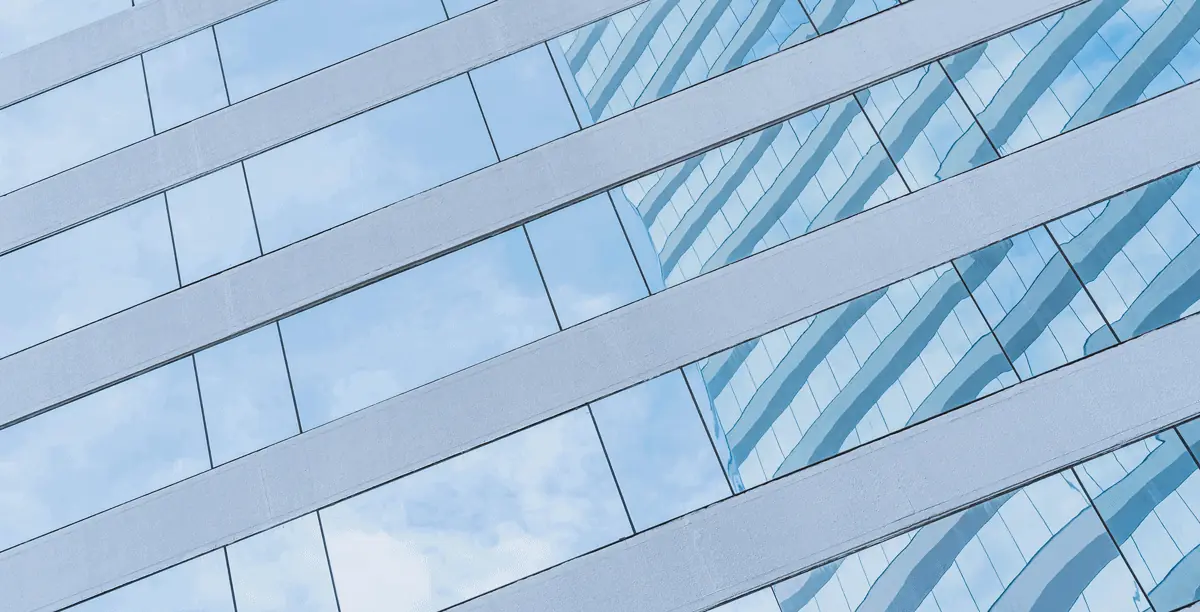 Choosing the right one out of all Kansas City production companies can greatly impact your brand's expansion and success.

Catapult boasts the perfect blend of expertise, capabilities, and a result-driven approach to help you leverage the potency of video marketing to captivate your audience, increase conversions, and enhance your online presence.

Begin your journey to revolutionize your marketing strategy with video. Contact Catapult, one of the top Kansas City production companies, today and let us help you unlock your business's potential with captivating video content tailored to your unique needs.
Elevate Your Brand with Kansas City Production Companies