Marketing Agencies Kansas City, MO
Looking for the best marketing agencies in Kansas City, MO? Catapult Creative Media stands out as your ultimate solution.
With over a decade of industry experience, we specialize in elevating your business and making it shine brighter than ever.
Our dedicated and creative team is here to help your business thrive in Kansas City's competitive market. Whether you're just starting in Gladstone or have already established your presence in the heart of the city, Catapult is the Kansas City marketing agency you need.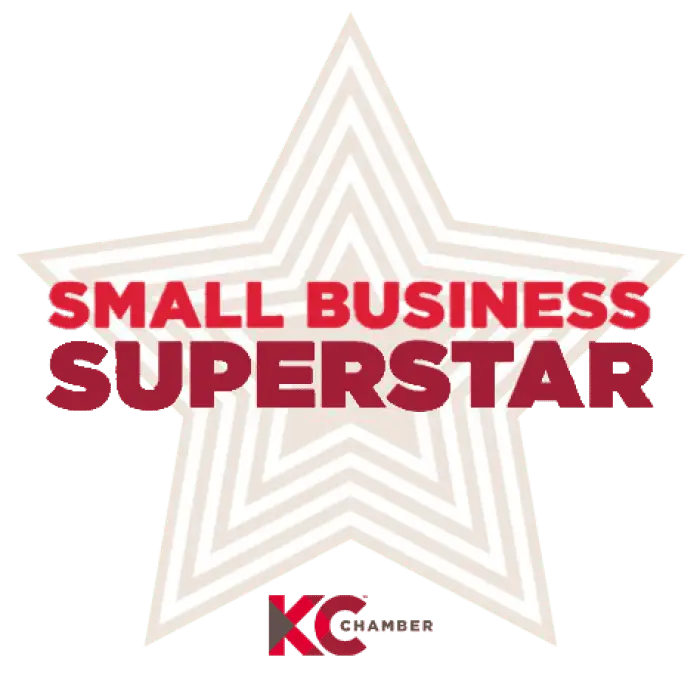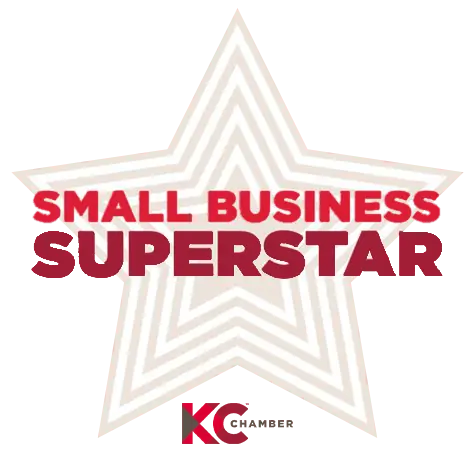 Reach out to us today and schedule a free consultation to discuss your project.
The One-Stop Shop of Marketing Agencies Kansas City, MO
Catapult, one of the leading marketing agencies Kansas City, MO, has to offer, provides a comprehensive list of services designed to elevate your business. From branding to online reputation management, we are experts in our field.
Whether you're launching a new business or seeking to expand your existing one, our experienced strategists are here to guide you. With Catapult Creative Media, you're gaining more than one of the best marketing agencies Kansas City, MO has to offer; you're acquiring a partner committed to your success. Are you ready to grow your business? Contact us today!
Web Design – Crafting user-friendly, visually appealing websites.
Graphic Design – Creating brand-aligned, stunning graphics.
Video Production – Producing high-quality, engaging brand storytelling videos.
Print Materials – Designing and printing effective marketing materials.
Promotional Products – Designing and distributing products to increase your brand visibility.
Branding – Developing a robust, consistent brand identity.
Business Card – Designing professional business cards that make an impact.
Google Ads & PPC – Managing and optimizing your ad campaigns for increased visibility.
Blogging – Creating engaging blog content to inform and engage your audience.
Analytics – Providing detailed analytics to measure marketing effectiveness.
SEO – Offering comprehensive SEO services to improve your online visibility.
Social Media – Managing and optimizing your social media profiles.
Online Reputation Management – Managing your online reputation across all platforms.
Content Development – Generating compelling, purposeful content.
Strategy Development – Devising strategic plans tailored to your business objectives.
Consulting – Offering professional digital marketing consulting services.
And More – Catering to all your marketing needs.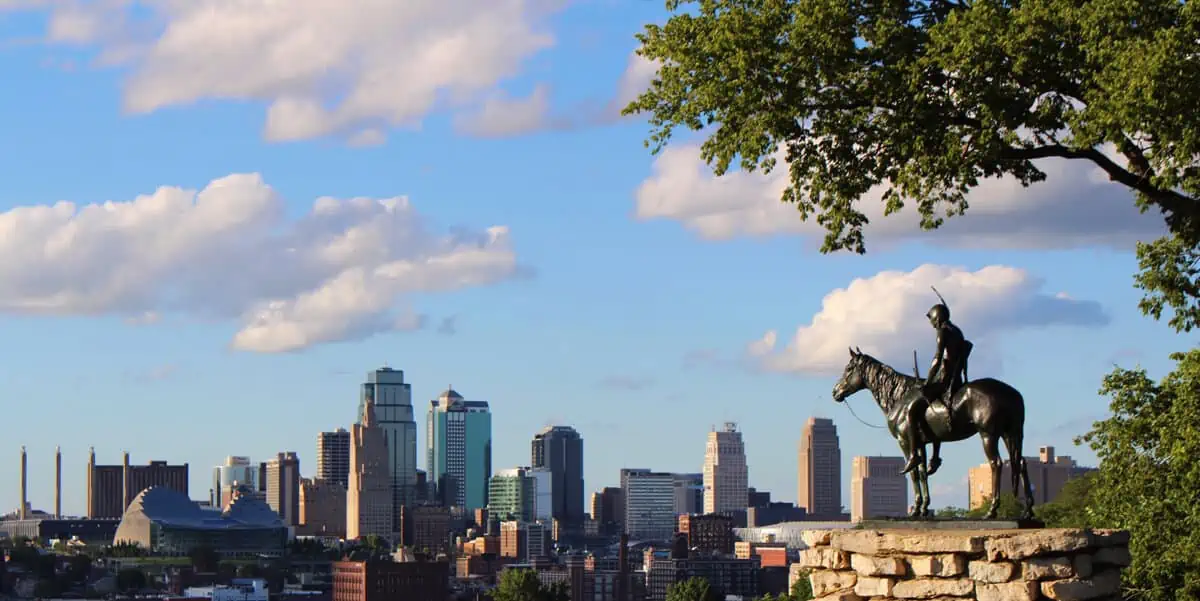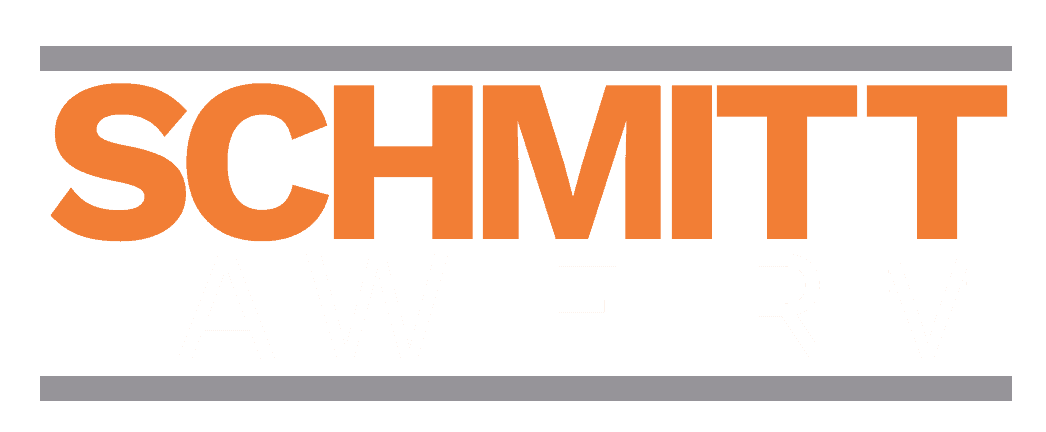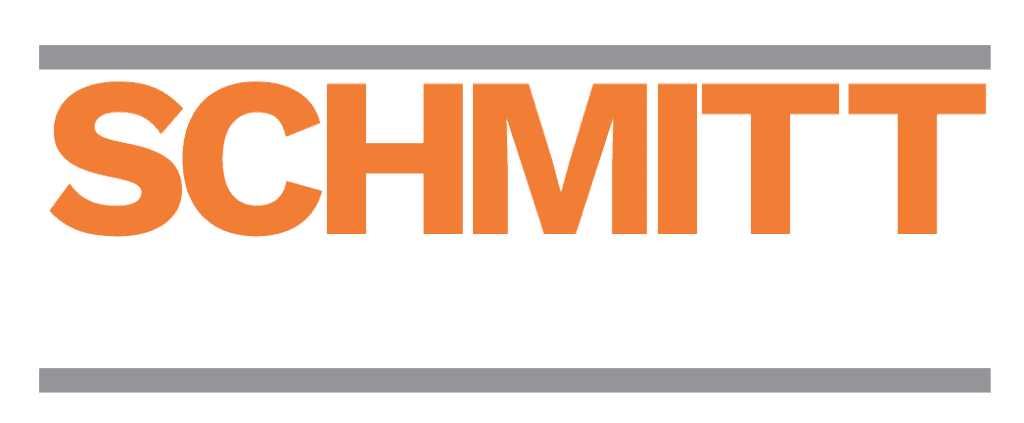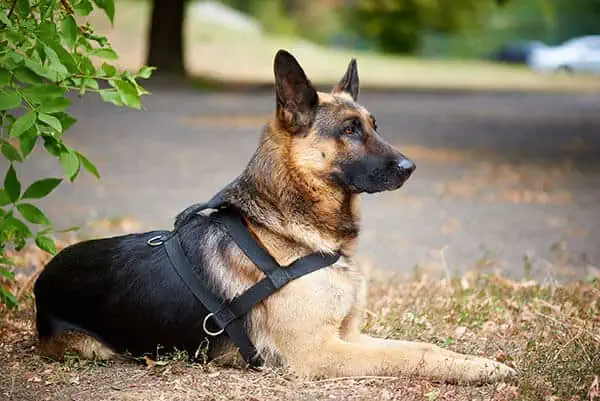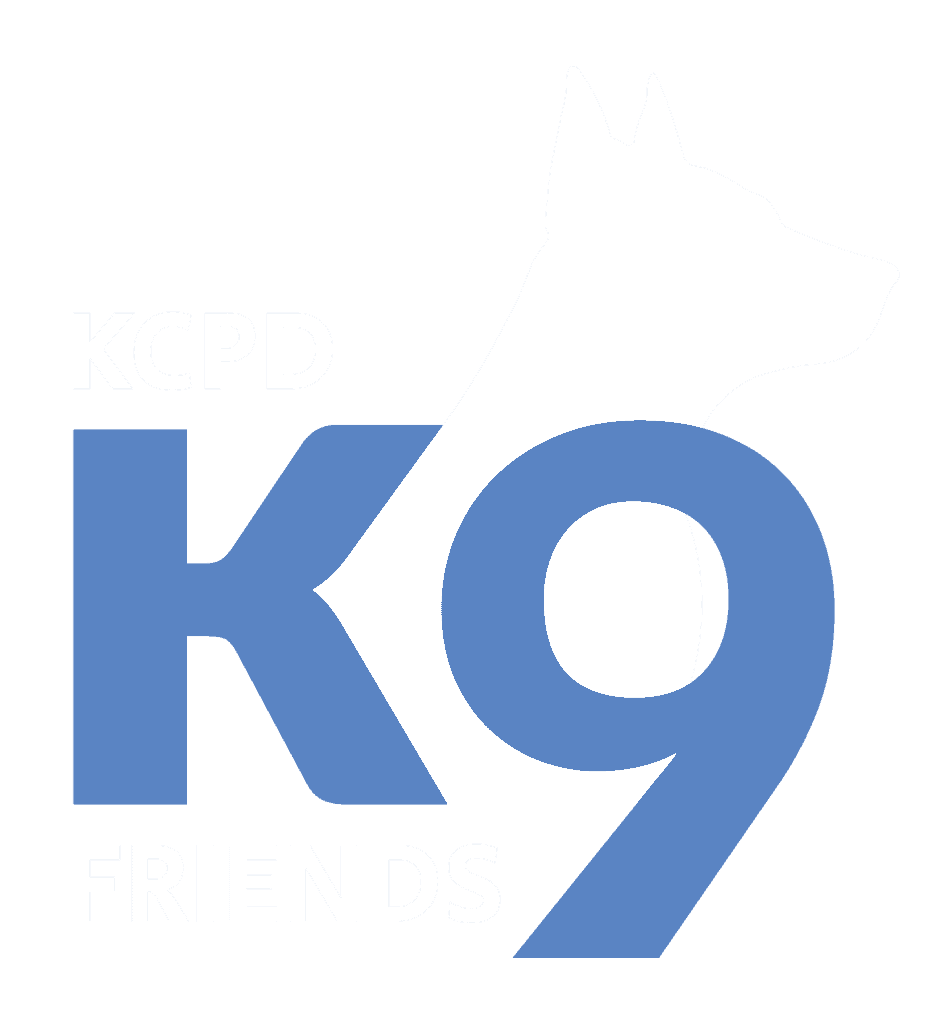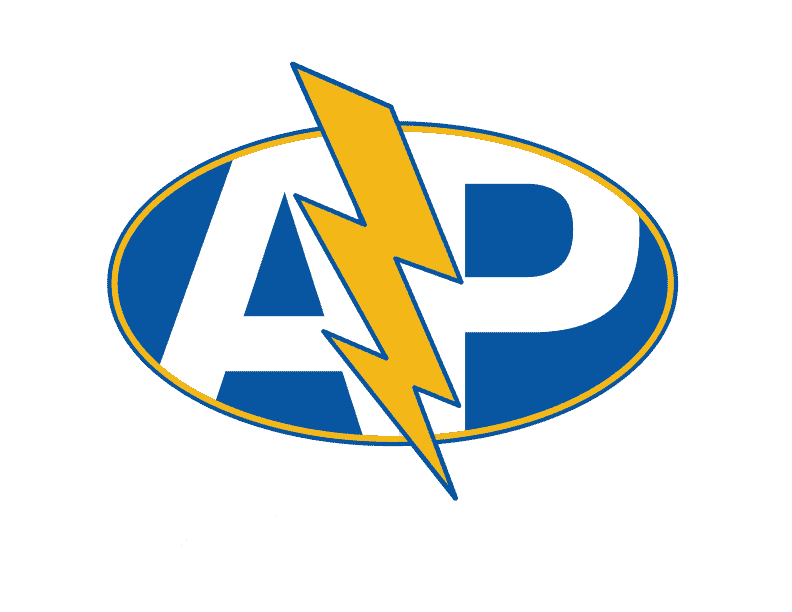 Choosing Catapult Creative Media as your marketing agency in Kansas City, MO, paves the way to business success. Our industry expertise enables us to offer solutions tailored to your needs, driving growth and enhancing your brand's visibility. As a leader among marketing agencies in Kansas City, MO, our strategies are designed to resonate with your target audience, amplifying your reach and engagement.

Our team of skilled professionals ensures high-quality output that mirrors your brand's unique vision and values. Contact us today and start experiencing the benefits of working with one of the top marketing agencies in Kansas City, MO.
A Leader Among Marketing Agencies Kansas City, MO