Catapult Creative Media: A Front-Runner Among Marketing Agencies Kansas City
Don't Just Compete – Dominate Your Market
Catapult Creative Media is your top pick among marketing agencies Kansas City, offering extensive marketing solutions to businesses far and wide.
Whether your venture resides in Overland Park or the vibrant heart of Kansas City, our objective is to make you the trendsetter in your niche.
By combining innovative concepts with the latest tech, we empower our clients to broaden their reach, boost online income, and surpass their business objectives. From eye-catching graphic design to holistic marketing strategies, our crew of creative professionals develops bespoke plans that enhance customer engagement and leave your competitors in the shadows.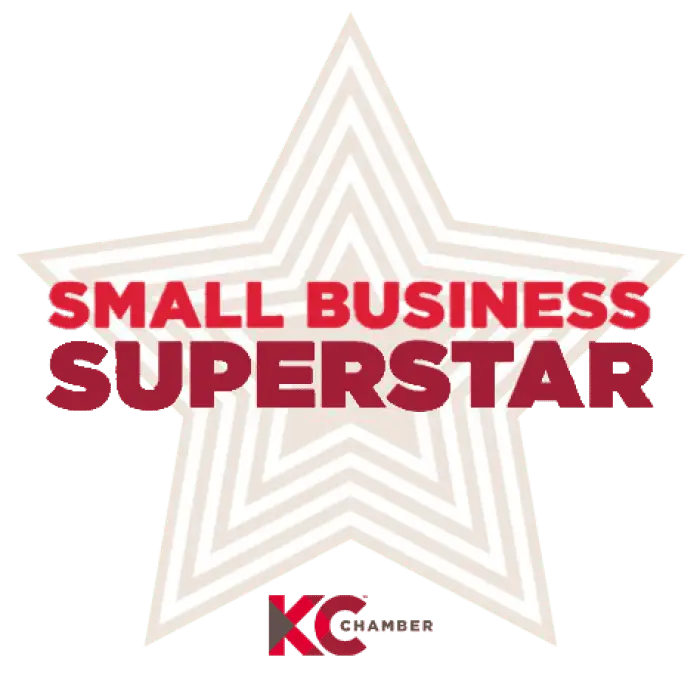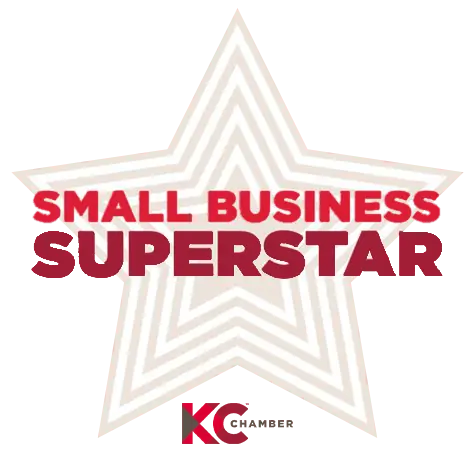 As your trusted partner among marketing agencies Kansas City, we ensure every component of your marketing strategy aligns with your brand and captivates your target audience. Ready to elevate your enterprise?
Catapult Creative Media: Your One-Stop Solution Among Marketing Agencies Kansas City
Our expertise began with web design, but our capabilities stretch beyond. We are your comprehensive hub for all marketing needs. At Catapult, we not only shape dynamic digital marketing strategies, but we also aid in their implementation, ensuring maximum ROI.
As your ally among marketing agencies in Kansas City, we master every aspect of marketing. From writing captivating blogs to designing print and promotional material, our creative force is here to help your business excel. Secure a dominant spot in your market by choosing Catapult as your go-to among marketing agencies Kansas City.
Our design services transform your creative visions into reality. In tune with contemporary design trends, we establish a persuasive and unified digital persona that fortifies your brand identity and drives engagement and conversions.
Graphic Design
Print Materials
Promotional Products
Ranked among the top marketing agencies Kansas City, we provide a wide range of marketing services designed to launch your business to new heights. We optimize your digital presence for increased visibility, attracting the right audience, and building strong connections through comprehensive strategies.
Marketing & Strategy
Google AdWords
Microsoft Advertising
Blogging
Online Reputation Management
Business Solutions
Beyond marketing, Catapult Creative Media offers end-to-end business solutions, ensuring seamless digital operations. We provide strategic guidance, helping you navigate the digital landscape to achieve your business aspirations effectively.
Domain Registration & Consultation
Cloud Hosting
Microsoft Exchange Services
Content Management Systems
Phone Systems
Consulting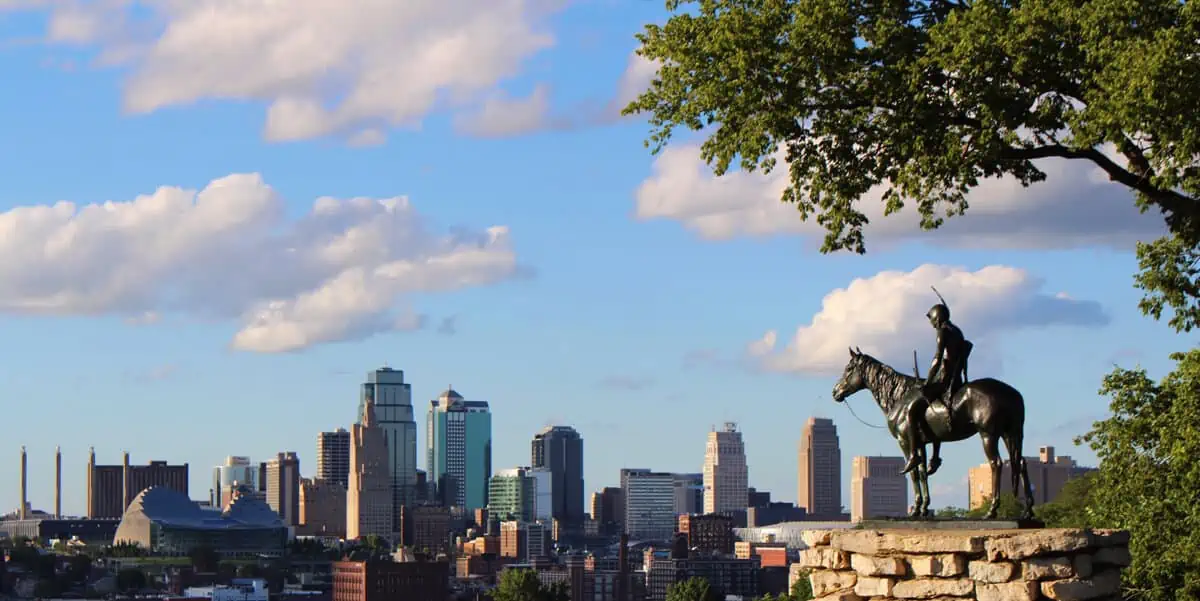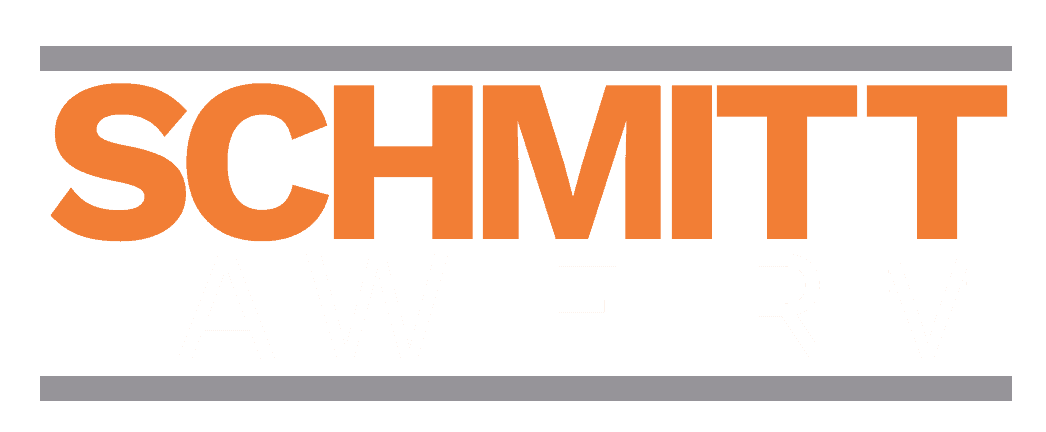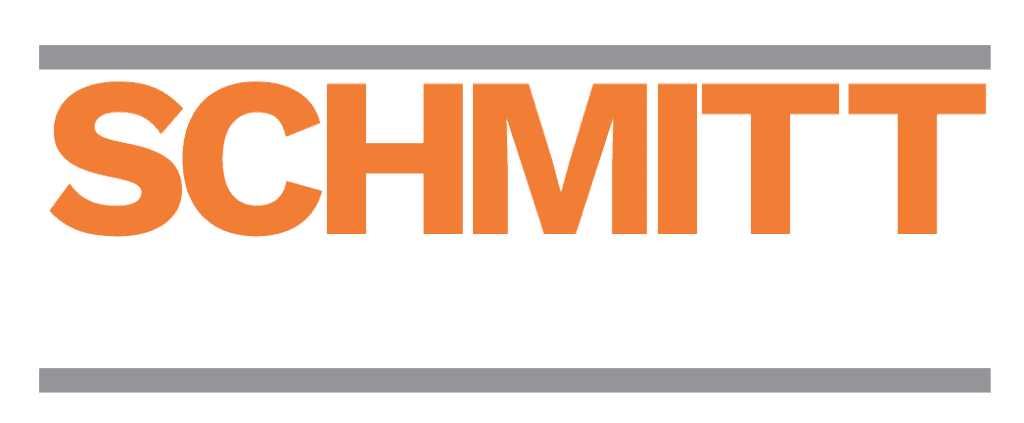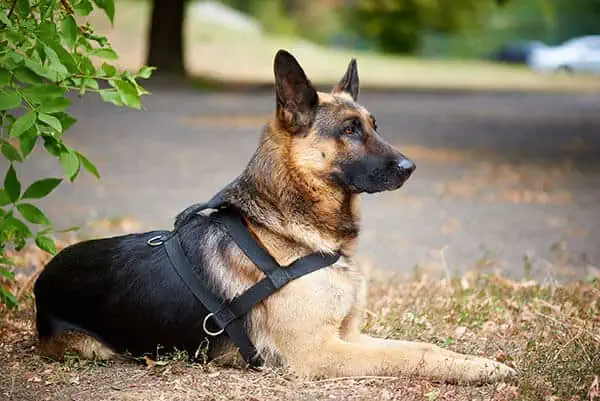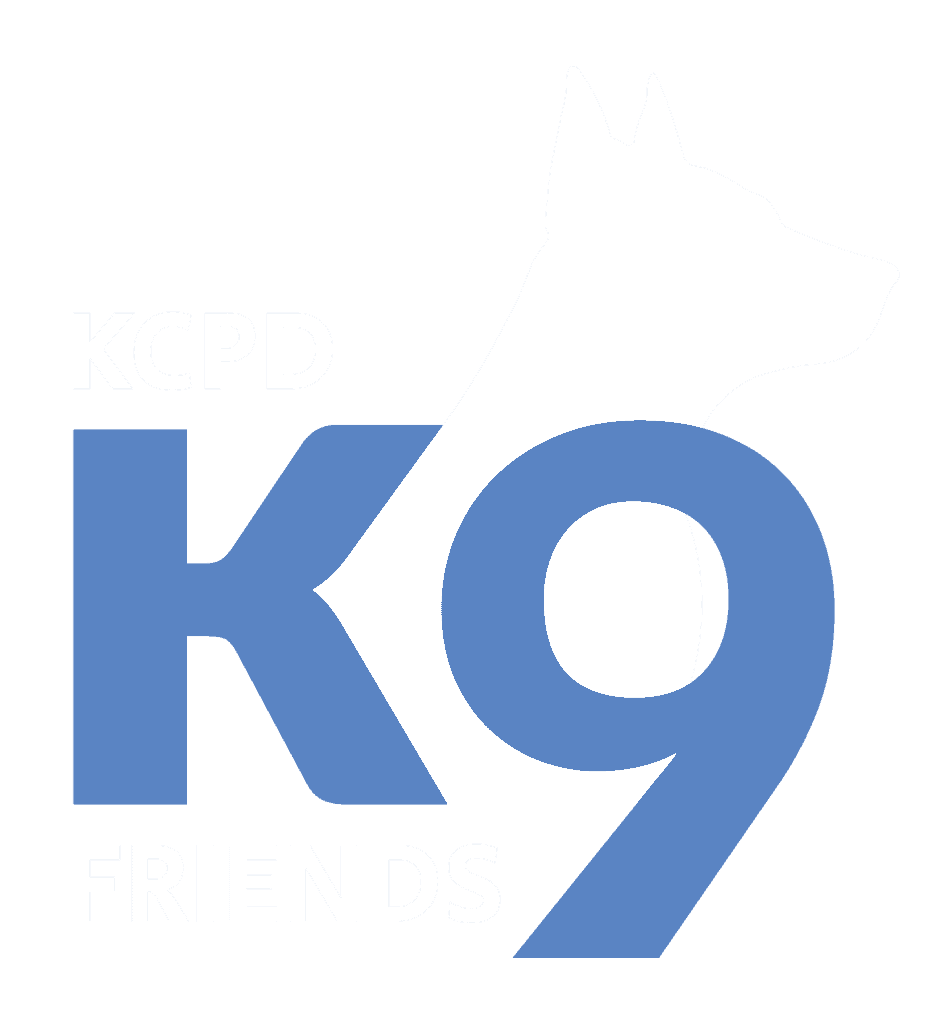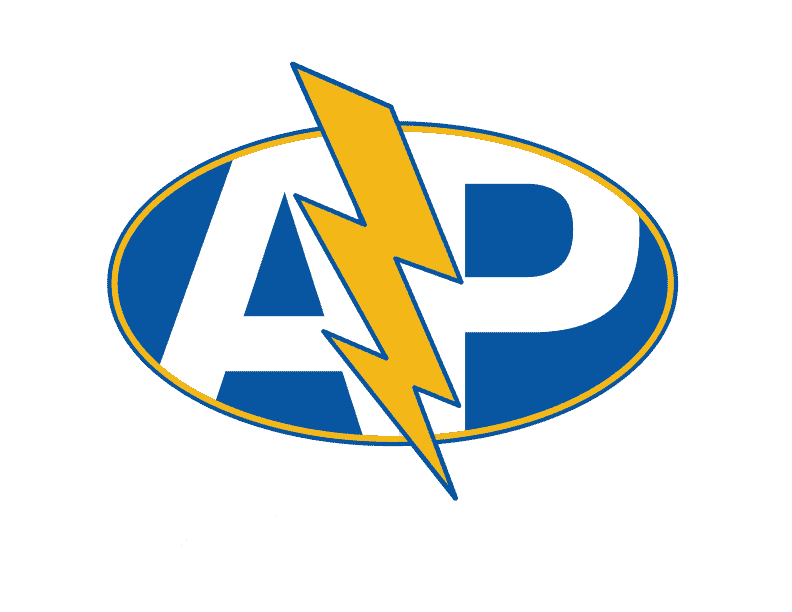 Catapult, one of the leading marketing agencies Kansas City, is committed to partnering with businesses ready to scale and eager to chase their ambitions. Our team is armed with inventive ideas and state-of-the-art technology to launch your business toward success.

Whether you're operating Kansas City's best barbecue joint or a lively jazz club, we have the know-how to help you hold the top spot. If you're ready to conquer your market with finely-tuned marketing strategies, it's time to team up with Catapult.
Choose Catapult Creative Media: The Vanguard Among Marketing Agencies in Kansas City