Catapult Creative Media: A Leading Contender Among Marketing Firms Kansas City
Not Just Survive – Reign in Your Industry
Among marketing firms in Kansas City, Catapult Creative Media takes the crown, providing a broad spectrum of marketing solutions to businesses across various sectors
Whether your enterprise is nestled in Independence or the bustling core of Kansas City, our mission is to establish you as the pacesetter in your field.
We fuse cutting-edge ideas with the latest technology, equipping our clientele to extend their influence, escalate online revenue, and exceed their business goals. From striking graphic designs to comprehensive marketing game plans, our creative specialists craft custom strategies that amplify customer interaction and outshine competitors.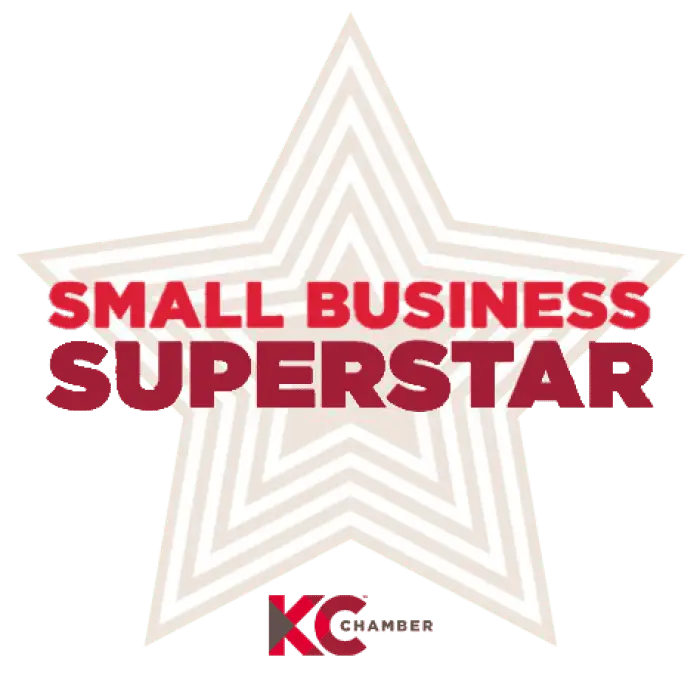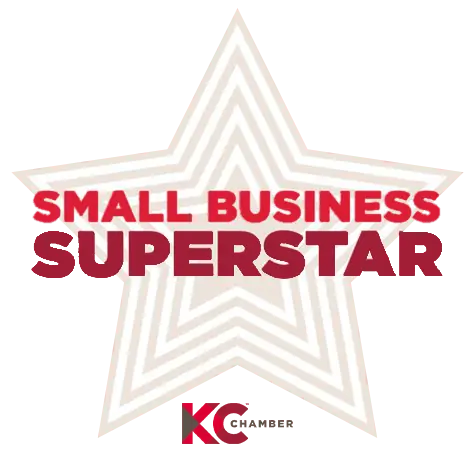 As your reliable companion among marketing firms Kansas City, we ensure every facet of your marketing agenda resonates with your brand and enthralls your target market. Ready to uplift your business – contact us today at 816-287-8782.
We Are Your Ultimate Resource Among Marketing Firms Kansas City
Our proficiency began with crafting websites, but our abilities transcend that. We serve as your exhaustive hub for all marketing requisites. At Catapult, we don't just architect dynamic digital marketing roadmaps, but we also assist in their execution, guaranteeing optimal ROI.
As your collaborator among marketing firms Kansas City, we conquer every marketing element. From authoring compelling blogs to designing print and promotional material, our creative brigade is at your disposal to propel your business ahead. Secure a commanding position in your industry by opting for Catapult as your preferred choice among marketing firms Kansas City.
Our design services metamorphose your innovative ideas into actuality. Synced with modern design trends, we construct a persuasive and consistent digital image that strengthens your brand identity and fuels engagement and conversions.
Graphic Design
Print Materials
Promotional Products
As one of the esteemed marketing firms in Kansas City, we deliver a broad array of marketing services planned to catapult your venture to the next level. We refine your digital footprint for amplified visibility, drawing the right crowd and fostering robust relationships through holistic strategies.
Marketing & Strategy
Google AdWords
Microsoft Advertising
Blogging
Online Reputation Management
Business Solutions
In addition to marketing, Catapult Creative Media extends complete business solutions, assuring smooth digital operations. We offer strategic counsel, guiding you to navigate the digital terrain effectively to fulfill your business dreams.
Domain Registration & Consultation
Cloud Hosting
Microsoft Exchange Services
Content Management Systems
Phone Systems
Consulting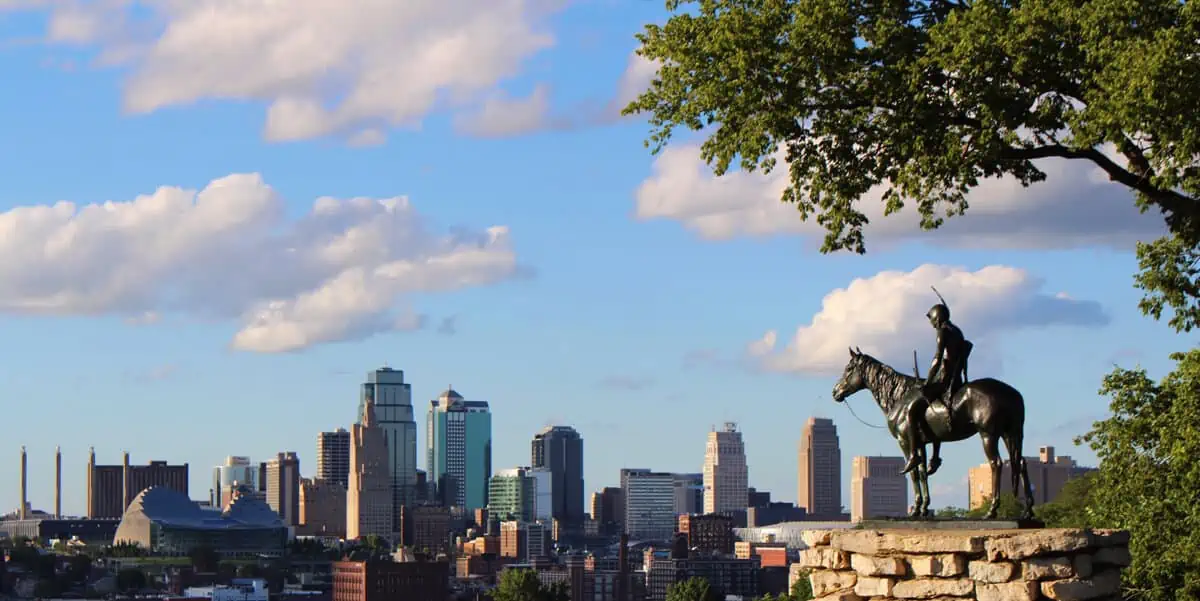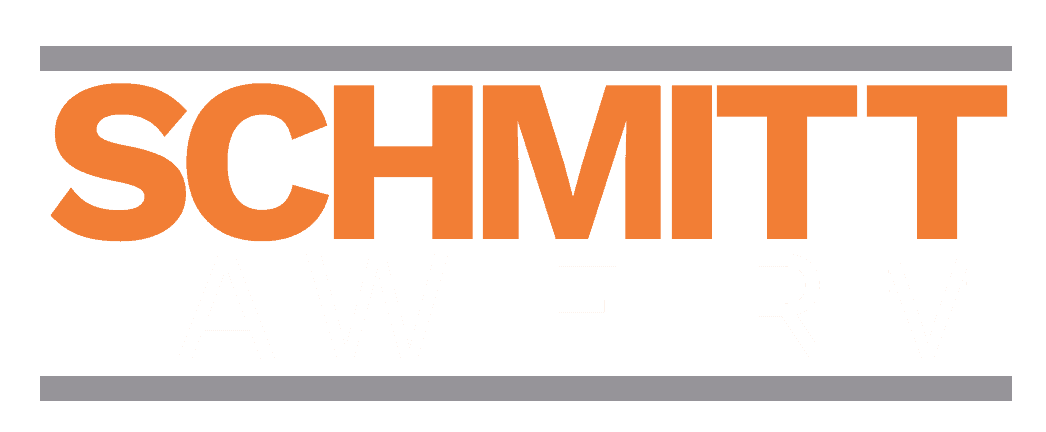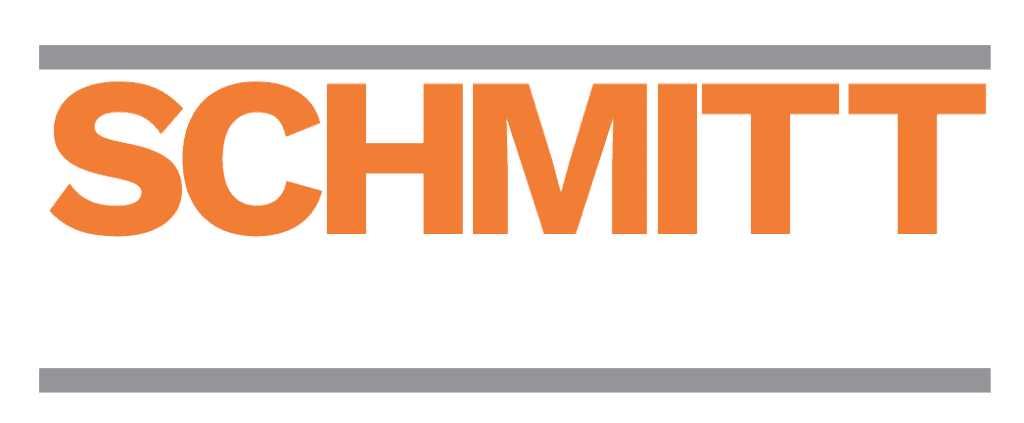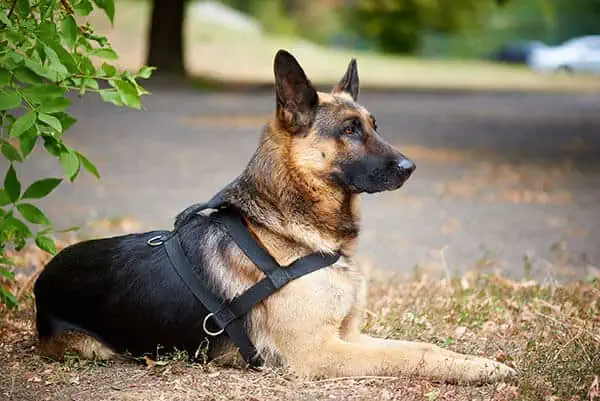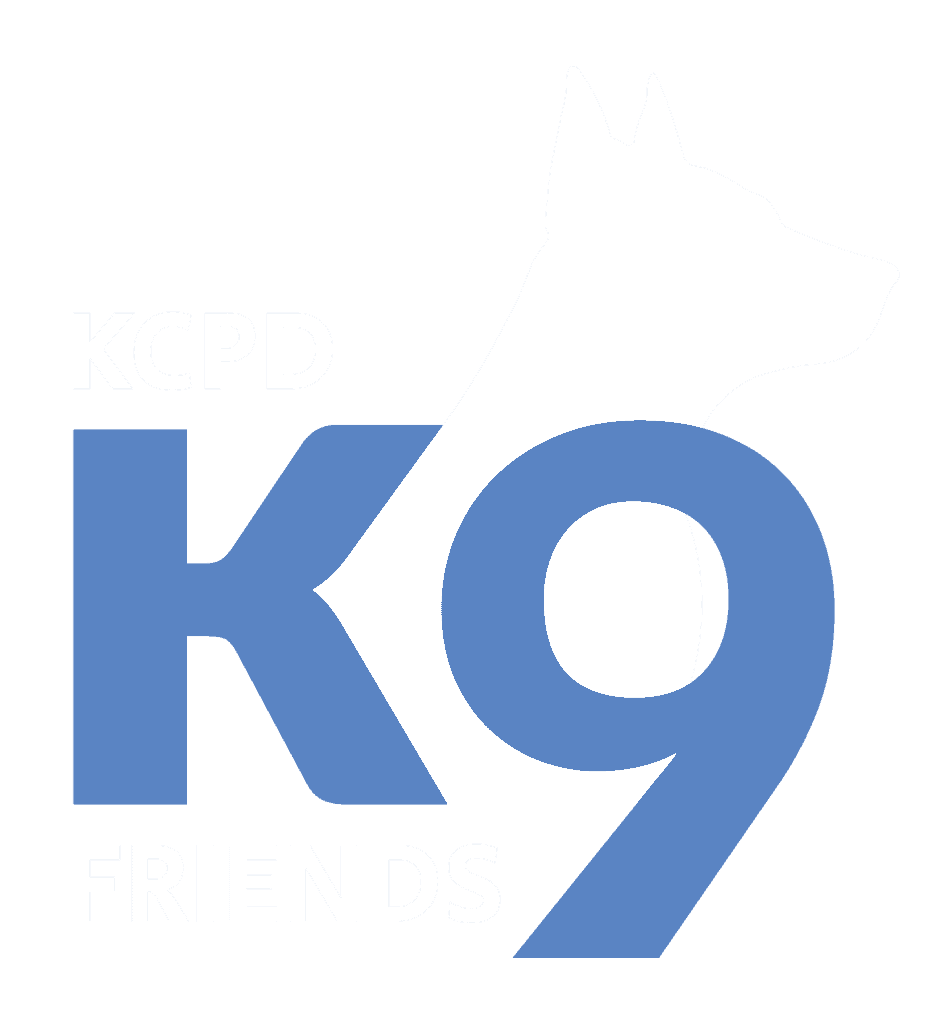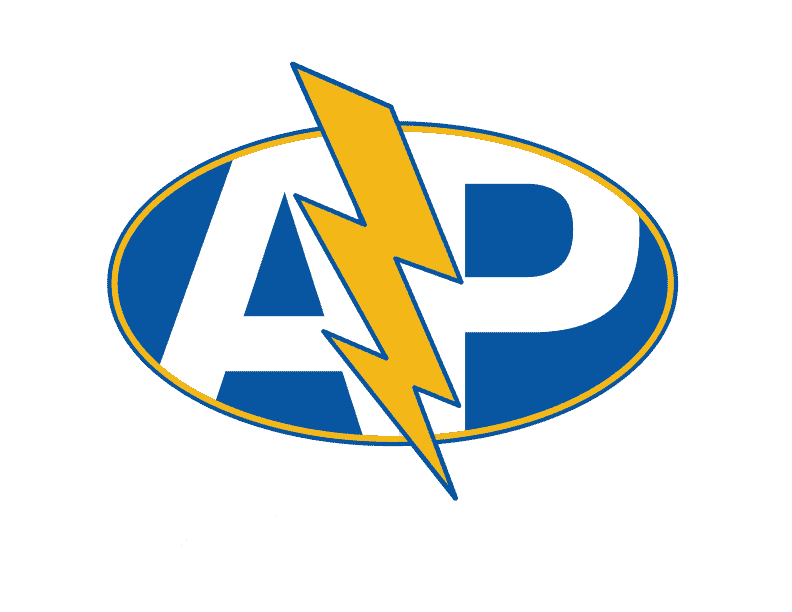 Catapult, one of the premier marketing firms Kansas City has within the area, is devoted to collaborating with businesses primed for expansion and passionate about pursuing their dreams. Our squad, armed with inventive concepts and advanced technology, is prepared to catapult your venture toward prosperity.

Whether you're running Kansas City's top-rated barbecue joint or an energetic jazz club, we possess the expertise to assist you in maintaining the prime position. If you're ready to seize your market with finely honed marketing tactics, it's time to join forces with Catapult – call us at 816-287-8782.
Opt for Catapult Creative Media: The Trailblazer Among Marketing Firms in Kansas City