Your Baton Rouge SEO Company Gets You Better Business
The Most Beautiful Website in the World is Useless if it Can't be Found
SEO Certified Experts for Proven Results
Did you know the first spot on google is worth seven times more than the third spot? That means having the right search engine optimization (SEO) strategy is crucial to success.

As your Baton Rouge SEO company, Catapult Creative Media's expert team will make sure you rank in that top spot. Whether you are an up-and-coming restaurant or an established company, our Baton Rouge SEO company is here to help. Secure that top spot on Google search results and enjoy all the leads that come with it.
SEO Certified & Technical SEO Certified


SEO Certified

SEO Certified

Google Analytics Certified Professionals

Microsoft Advertising Partner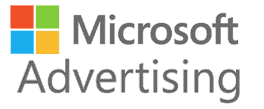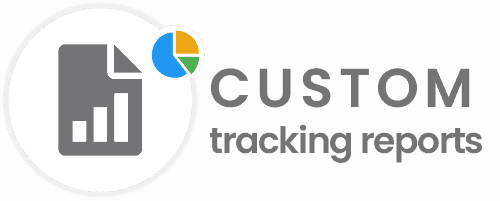 15+ Years in the Business

Catapult is an experienced Baton Rouge SEO company with in-house data analysts and researchers dedicated to helping businesses of all sizes and industries get found online. Stop letting your customers buy from your competition – let us help you dominate the market.
As Your Baton Rouge SEO Company, We Provide Market Insights and Data Research
from Your SEO Company in Baton Rouge
Our data analysts never leave a single stone unturned when it comes to building an SEO marketing campaign. Using custom software and deep-dive analytical tactics, we gather all the research we can before creating an unbeatable strategy for your business to dominate organic search. From there, as your SEO company in Baton Rouge, we build a custom SEO campaign we're confident will lead you to victory.
That may seem like a lot of big talk from a local Baton Rouge SEO company, but we have the tracking, testing measurements, and expertise to succeed. We closely monitor each SEO campaign to gather insight into your website's ranking and take measures to grow your reach even more.
from an Experienced SEO Company
Off-Page SEO
On-Page SEO
Repair SEO
Search Rank Tracking
Social Media SEO
Technical SEO
Website Expansion SEO
Analytical Data Insight
Content Writing
eCommerce SEO
Image SEO
Keyword Research & Strategy
Local SEO

Get Your Company Found Online with Organic Search Engine Optimization & More
Potential customers look online to find the best company for the product or service that they need. There's no doubt that your company is the best in its industry – but how will customers know if they can't find you online?
Our SEO specialists help you dominate your market with optimized websites, local listings, blogs, and, yes, even social media posts through an effective organic search strategy.
Even if we didn't build your original website, we'll still work with you to get your business found in organic search results. You don't have to pay for Google Ads or Microsoft Advertising (formerly Bing Ads) campaigns to be found (but we can also do those too if you want the top spots on the page).
Choose a Baton Rouge SEO Company You Can Trust
When you choose Catapult as your trusted Baton Rouge SEO Company, we make sure your business dominates search results and that your company reigns in the local business listings.
Whether your business has one location in Baton Rouge, multiple locations across Louisiana, or locations all across the world with a satellite base on Mars, Catapult will make sure your company is properly optimized for every location.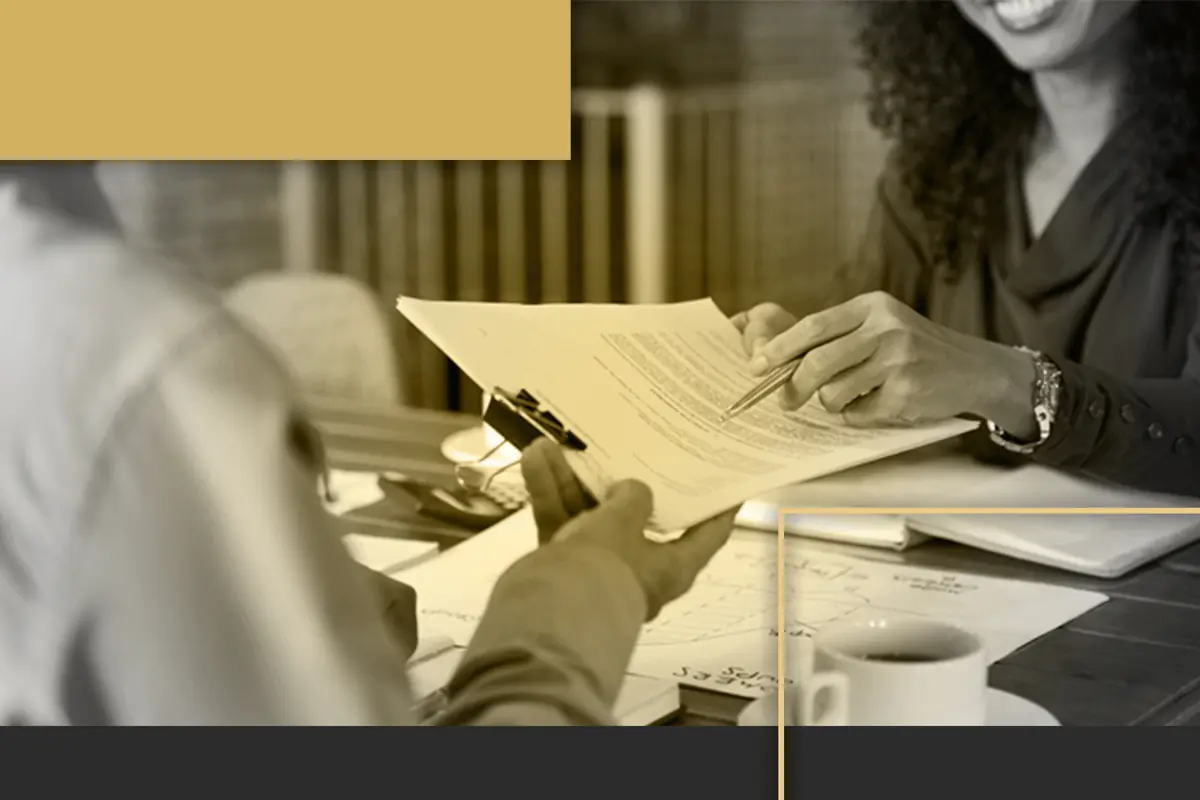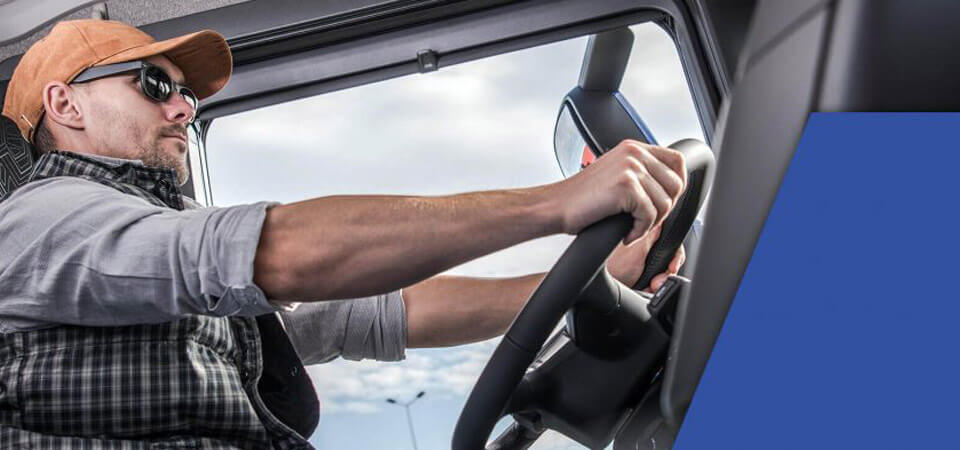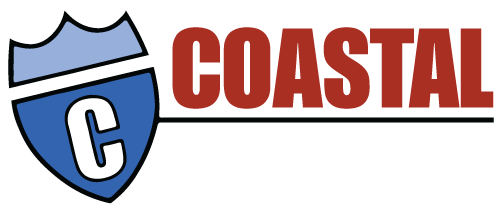 My call volume tripled when the site went live!
"I really can't praise these guys enough! When my old website crashed a friend recommended Catapult Creative Media, my lucky day! David, Virginia and crew had me back up and running in no time with a much improved and very professional looking website that is also "mobile friendly". The best part is my call volume tripled when the site went live! I might add they are also very friendly and knowledgeable how to grow your business"
They have helped me from the beginning of my business
"David and his team are always on top of their game and so creative! They have helped me from the beginning of my business in helping not only provide me with an excellent website but to help me reach many people online through search engine optimization."
The best decision we could have made for our company
"Using Catapult to revamp our website was by far the best decision we could have made for our company. The initial meeting was a fact finding mission whereby we explained our business, products, service, etc and they gave us ideas of how to accomplish getting the information across to the general public. The staff at Catapult took our information and creatively built our website where the public can understand what we do. If you are looking for someone to build or revamp your website I recommend Catapult Creative Media!"
Your business is important to you, and you're in good hands when you trust Catapult as your SEO company in Baton Rouge. To dominate the local and organic search results for your area and industry, contact a Catapult Creative Media representative today for a free consultation.