Baton Rouge Custom Web Design
Data-Driven & Creative Websites
Searching for custom web design that's as unique as your business? You've come to the right place.
As the Baton Rouge custom web design experts, Catapult Creative Media is here to deliver exceptional website design services that will help you dominate your market. Our skilled team of developers, designers, and strategists knows exactly how to harness the power of the internet to elevate your business. Our integrated approach to web design considers every aspect of your online presence, making sure your business stands out in the crowded digital landscape.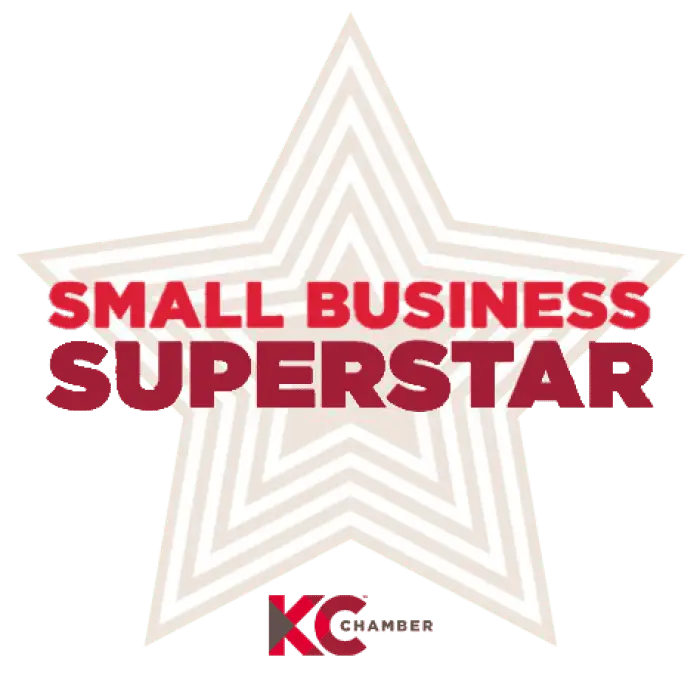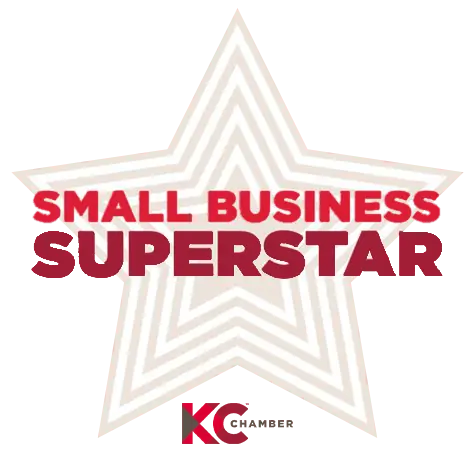 Whether you're a brand new e-commerce operation or a household name, get the Baton Rouge custom web design experts on your side. Are you ready for more leads? Call Catapult today!
Baton Rouge Custom Web Design That Works  
There's more to websites than looking pretty. Your company's website should also function properly and generate leads. At Catapult Creative Media, we take your Baton Rouge custom web design to the next level by blending hard data, creativity, and time-test techniques.
Our experienced team handles everything from integration with your sales pieces to ensuring you rank in the top spots in the search results. Experience the bliss of working with Baton Rouge's custom web design experts when you partner with Catapult. Schedule a free quote today to discuss your goals, and we'll take your business to the top!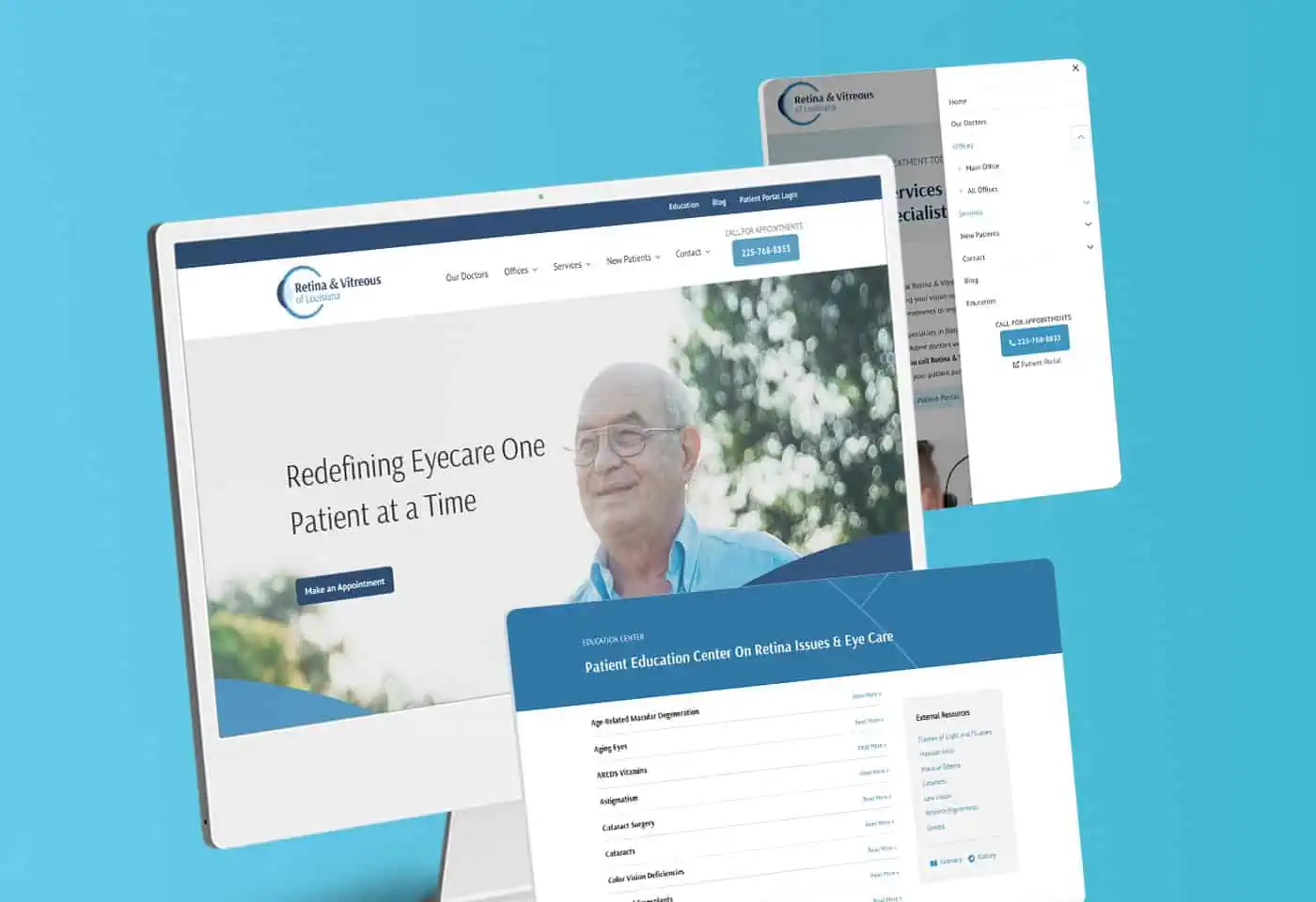 Custom Websites & Much More
We aren't just the Baton Rouge custom web design experts – our team has a diverse set of skills that will help you dominate your market. We create cohesive branding, develop insightful social media strategies, produce engaging videos, offer expert consulting, craft compelling print and promotional materials, and strategize effective PPC campaigns.
We're no one-trick pony. Whether it's Baton Rouge custom web design or a full-blown multimedia marketing campaign, we deliver exceptional results that give you an edge over the competition.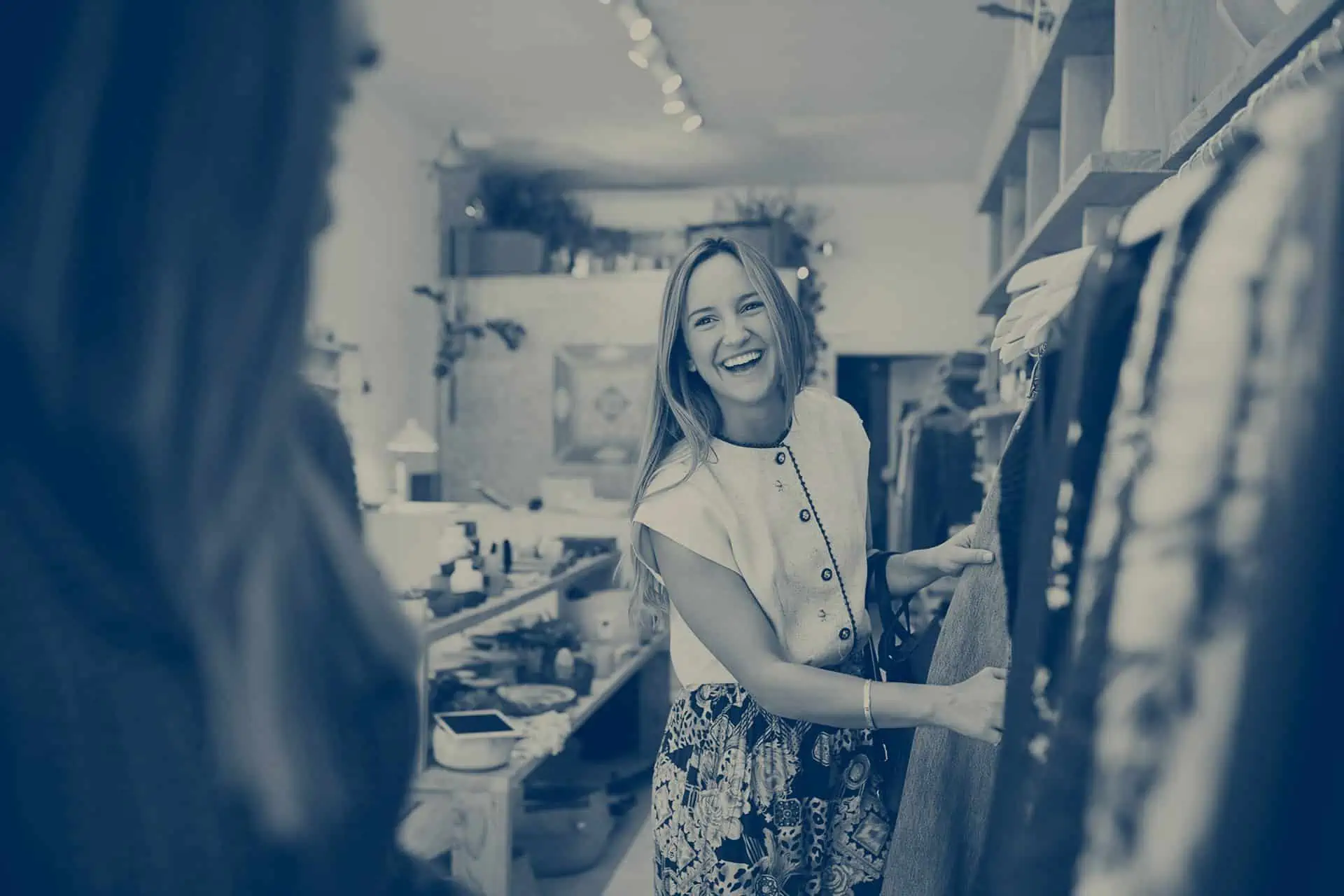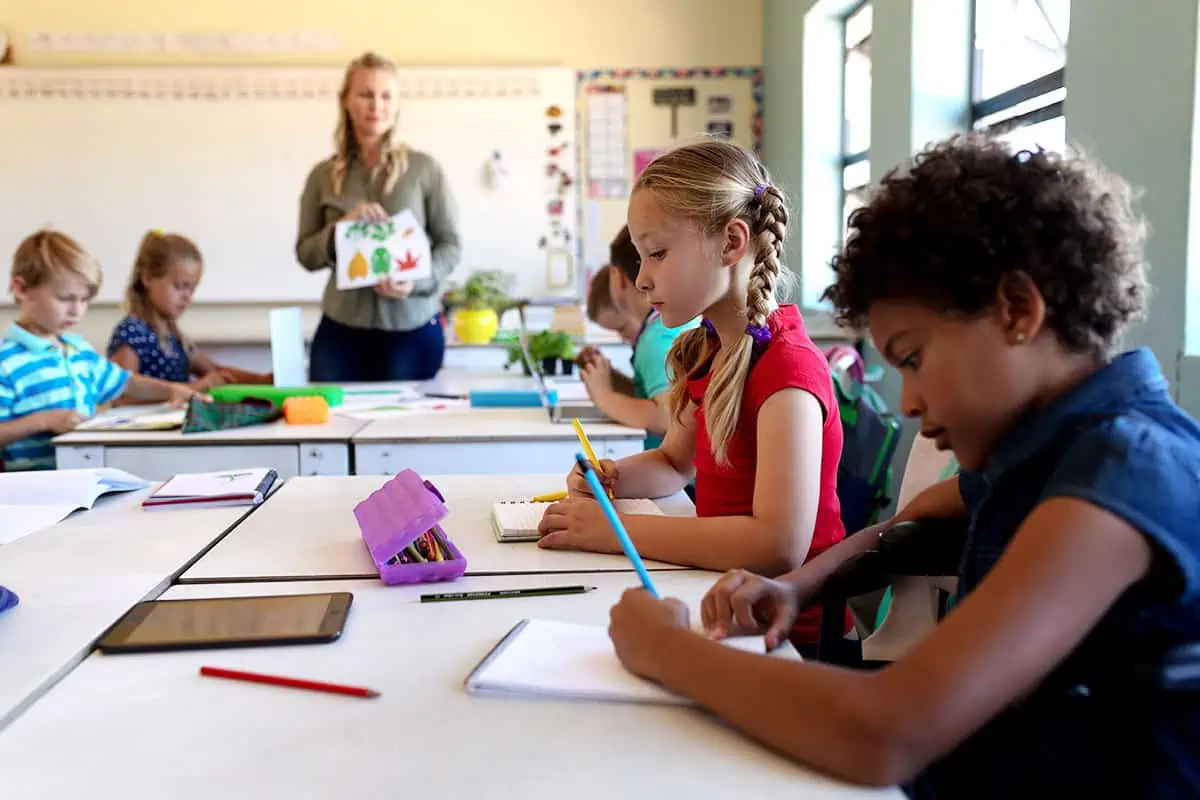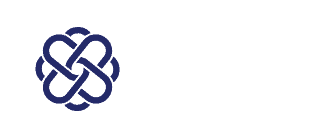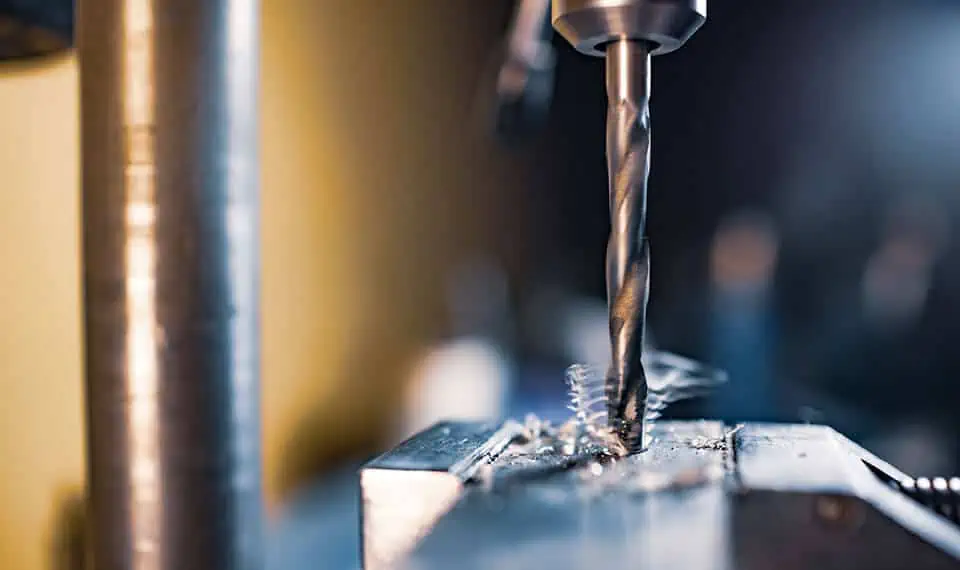 Selecting the right Kansas City video production company can significantly influence your brand's growth and success. Catapult possesses the perfect combination of expertise, capabilities, and a results-oriented approach to help you capitalize on the power of video marketing to engage your audience, increase conversions, and improve your online presence.

Embark on your journey to transform your marketing strategy with video. Contact Catapult, one of the leading Kansas City video production companies, today and let us help you unleash your business's potential through captivating video content tailored to your specific needs.
What Are You Waiting For? Get Baton Rouge Custom Web Design Today!