Brand Agency in Kansas City
Ready to leave your competitors in the dust, expand your market reach, multiply your leads, and supercharge your sales and revenue? It's time to partner with the leading brand agency Kansas City – Catapult Creative Media.
Our digital marketing agency is a powerhouse of seasoned web designers, SEO gurus, video marketing professionals, and more, all committed to crafting a branding strategy that propels you toward your goals.
At Catapult, we merge creativity with a data-driven approach to ensure your success. Partner with the brand agency in Kansas City that prioritizes your business growth.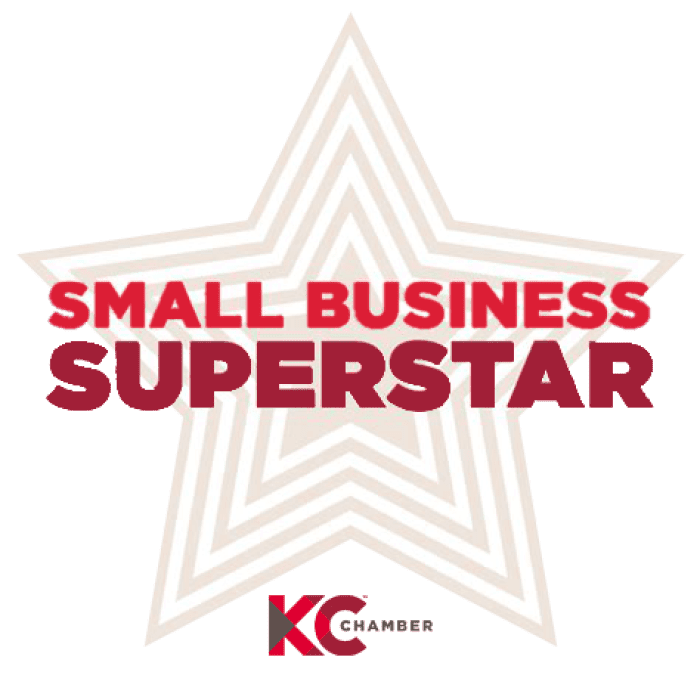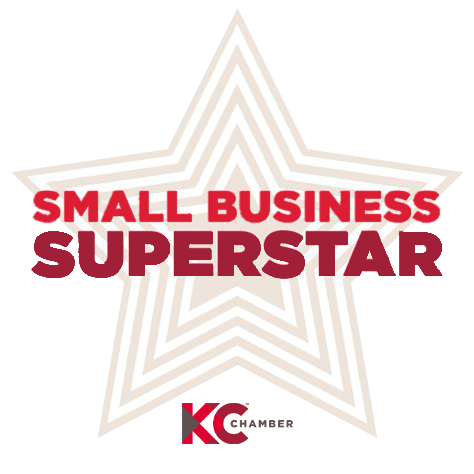 Contact Catapult Creative Media today! Let's ascend to success together.
The Impact of Brand Agency Kansas City on Your Business
Kansas City businesses are flourishing. This isn't just due to the city's bustling economy and solid infrastructure – it's because companies harness the power of proven marketing strategies and innovative solutions. Don't be left behind; spearhead your industry with a brand agency Kansas City.
Catapult will craft engaging content that draws people towards your brand and positions your message directly in front of your target audience. Our brand agency Kansas City experts dedicate time to understanding your brand, goals, audience, and industry.
They harmonize this knowledge with the local market dynamics and your specific objectives to design a strategy that's exclusively yours. Contact our Kansas City brand agency to kickstart a business growth strategy designed for victory.
Services Provided by Our Brand Agency Kansas City
Our array of services at our brand agency in Kansas City aims to help your business connect with its audience, establish trust, and multiply leads.
We offer a broader range of services at our brand agency Kansas City. Get in touch with Catapult when you need a comprehensive marketing campaign that leaves no stone unturned and is tailored to meet your business's needs and goals.
The cornerstone of branding is content. We'll assist you in creating captivating blog posts, articles, and e-books that cater to your audience's interests and needs.
From Facebook to LinkedIn, we'll handle your social media platforms, creating and circulating content that enhances your brand visibility and encourages interaction.
We'll help you narrate your story in a visually engaging way that resonates with your audience through video marketing.
SEO is a key component of brand marketing. We'll optimize your online content to ensure its easily discoverable by individuals seeking your products or services.
While branding focuses on organic growth, PPC can provide an immediate boost. We'll manage your PPC campaigns to ensure you achieve the best return on your investment.
Your website is your online storefront. We'll design a website that's visually enticing, user-friendly, and optimized for conversions.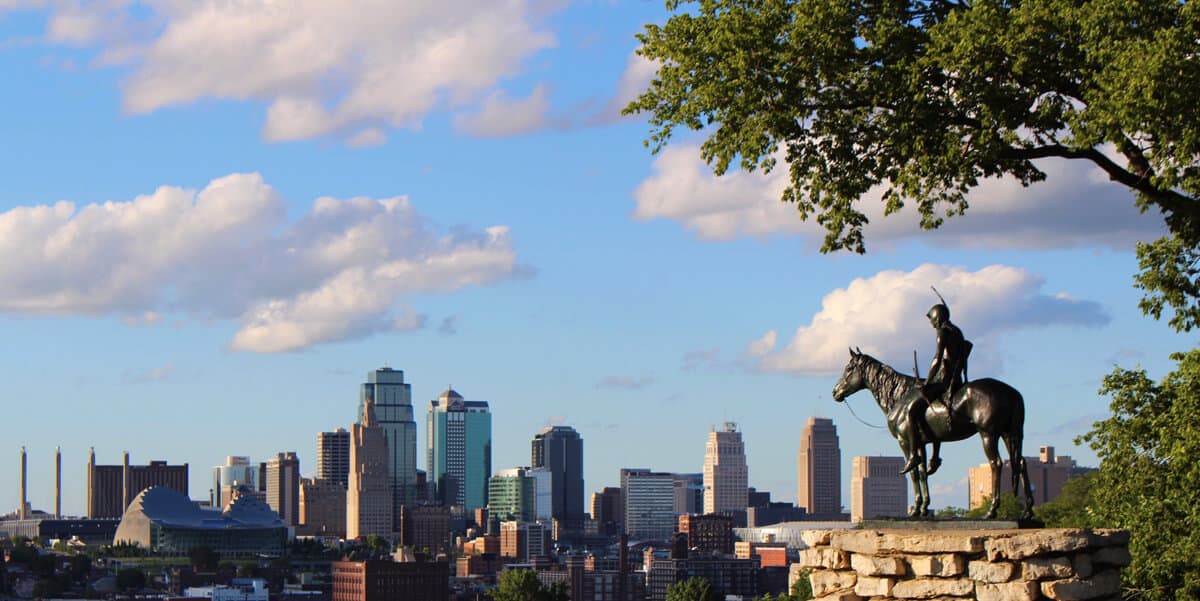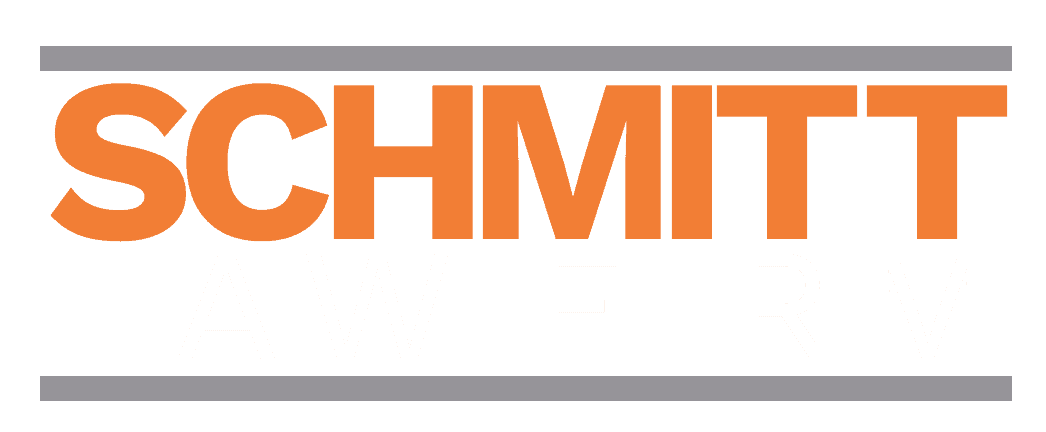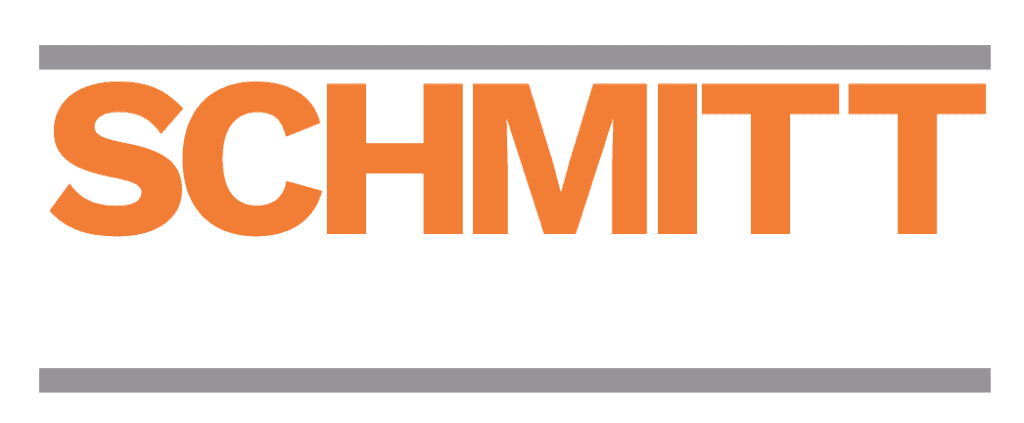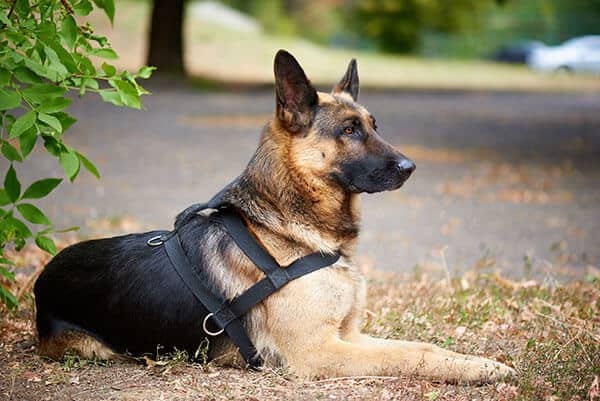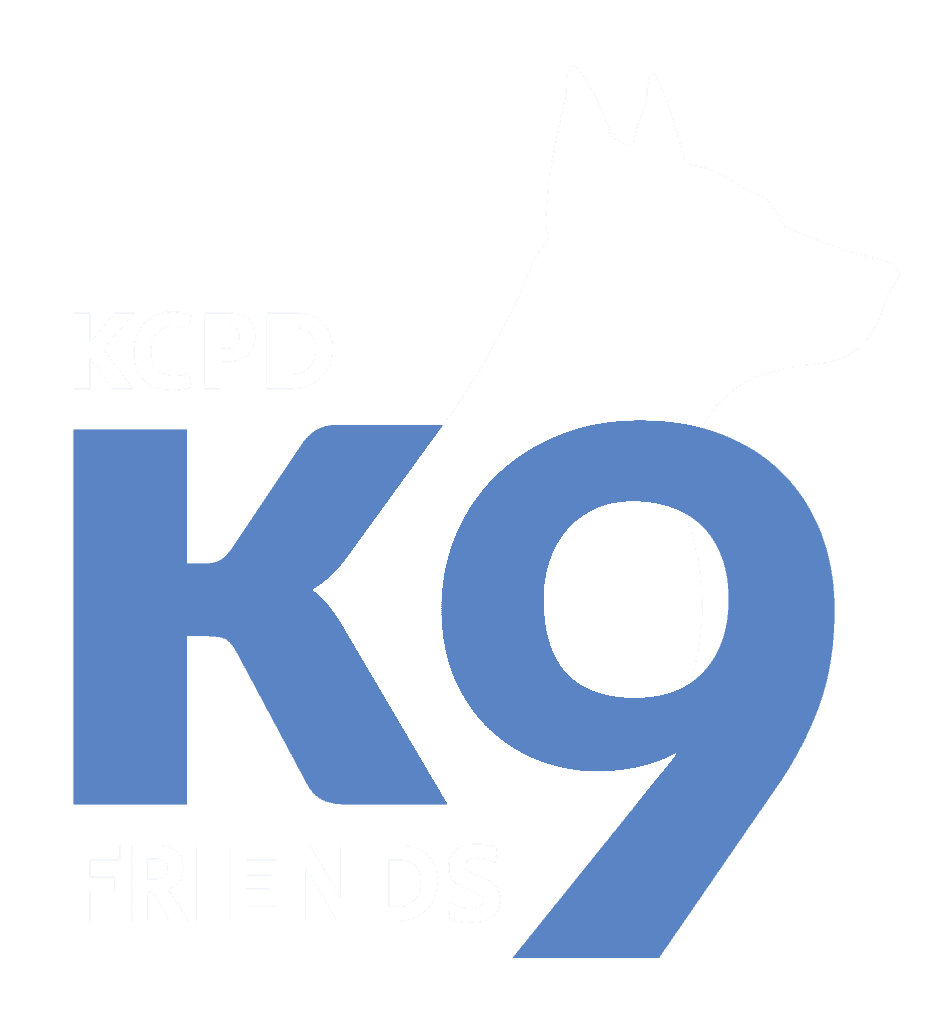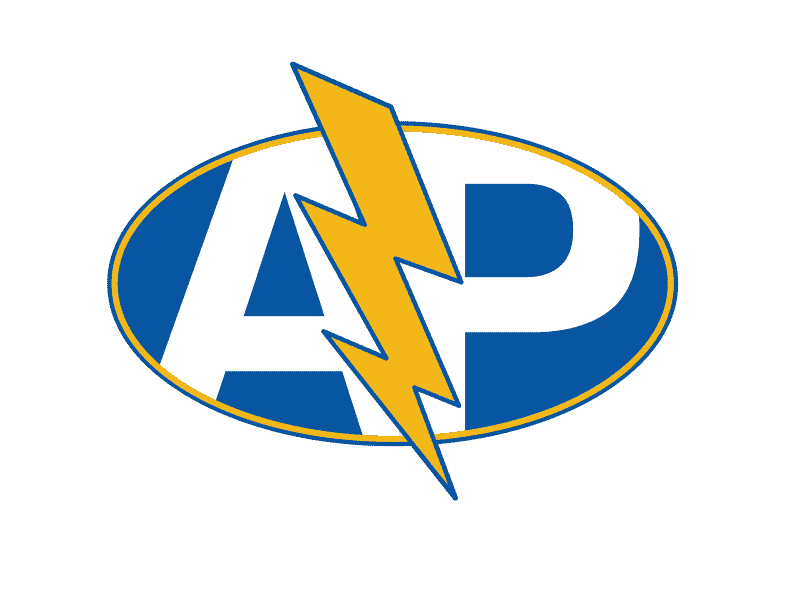 Working with a brand agency in Kansas City is more than just getting your brand recognized. It's about forging a dialogue with your audience, building relationships, and nurturing loyalty. It's about understanding and leveraging the local market to fuel business growth.

If you're ready to elevate your business and break new ground, then it's time to discover the services offered by our brand agency in Kansas City. Contact us today at 816-287-8782 when you're ready to rise above the competition and boost your bottom line!
Propel Business Growth with a Brand Agency in Kansas City