Catapult Creative Media: A Leader in Kansas City Marketing
Do More Than Compete – Rule Your Market
Catapult Creative Media stands out in Kansas City marketing, providing comprehensive marketing services to many businesses. Regardless of whether your business is in Overland Park or the bustling heart of Kansas City, our mission is to turn you into the trendsetter of your industry.
By blending cutting-edge ideas with the latest technology, we enable our clients to expand their audience, increase online revenue, and achieve their business goals. From striking graphic design to all-inclusive marketing strategies, our team of creative experts crafts custom plans that amplify customer engagement and overshadow your competition.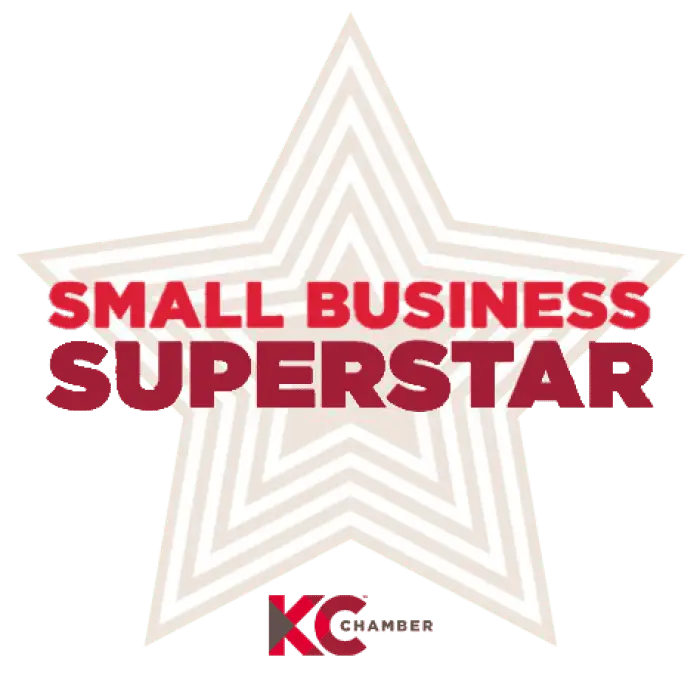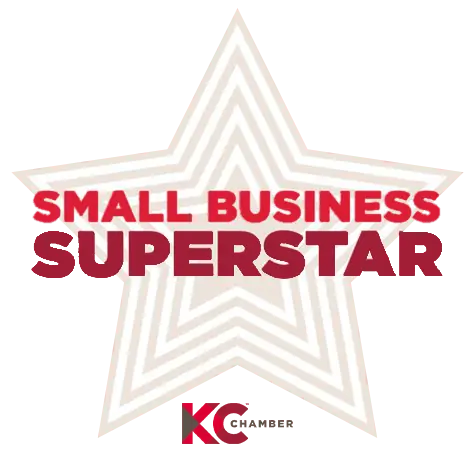 As your reliable associate in Kansas City marketing, we ensure every aspect of your marketing strategy complements your brand and attracts your target audience. Ready to uplift your business?
Catapult Creative Media: Your All-In-One Resource in Kansas City Marketing
Our proficiency began with web design, but it has grown to encompass much more. We are your all-inclusive center for all marketing needs. At Catapult, we not only devise dynamic digital marketing strategies, but we also assist in their execution, guaranteeing maximum ROI.
As your collaborator in Kansas City marketing, we excel at every facet of marketing. From penning engaging blogs to creating print and promotional materials, our creative power is at your disposal to help your business prosper. Claim a top spot in your market by opting for Catapult as your preferred Kansas City marketing solution.
Our design services bring your creative visions to life. Keeping pace with modern design trends, we craft a convincing and cohesive digital persona that strengthens your brand identity and encourages engagement and conversions.
Graphic Design
Print Materials
Promotional Products
Recognized as a top player in Kansas City marketing, we offer various marketing services designed to propel your business to new horizons. We optimize your digital presence for enhanced visibility, attracting the right audience and forging robust connections through comprehensive strategies.
Marketing & Strategy
Google AdWords
Microsoft Advertising
Blogging
Online Reputation Management
Business Solutions
Beyond Kansas City marketing, Catapult Creative Media provides end-to-end business solutions, ensuring smooth digital operations. We offer strategic guidance, helping you navigate the digital landscape to fulfill your business objectives effectively.
Domain Registration & Consultation
Cloud Hosting
Microsoft Exchange Services
Content Management Systems
Phone Systems
Consulting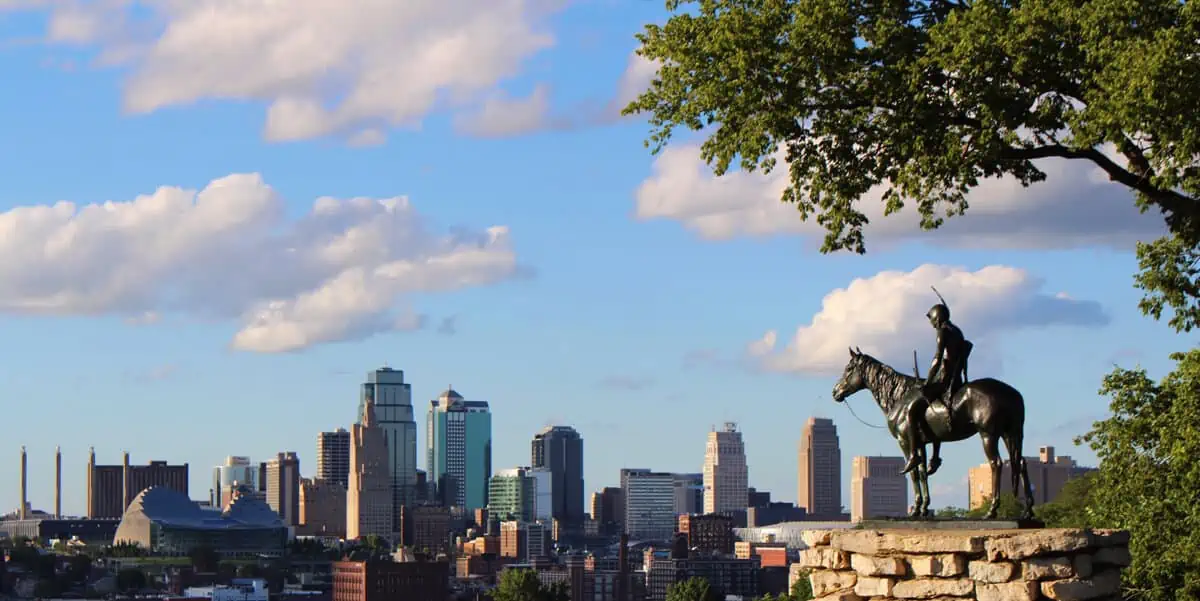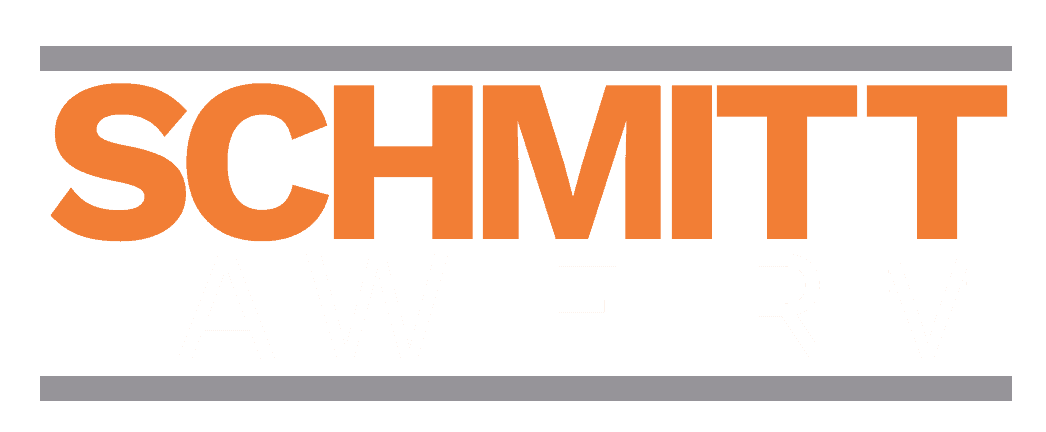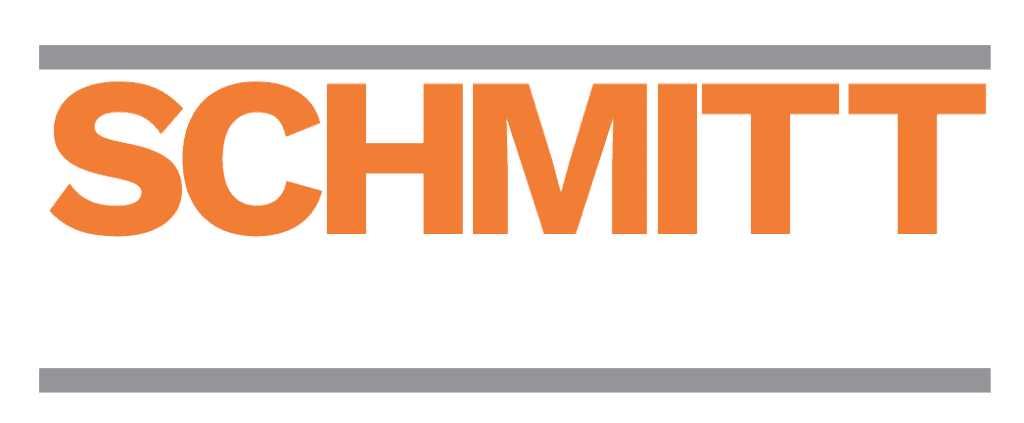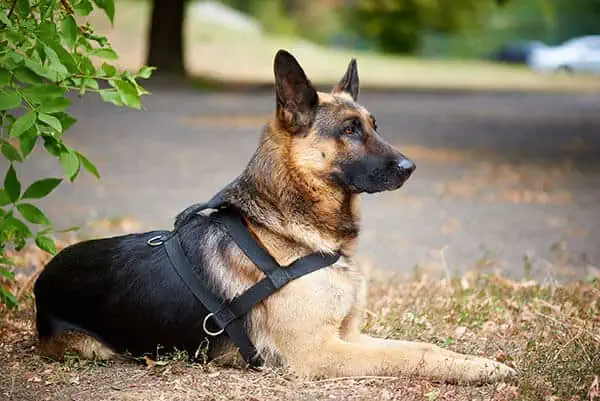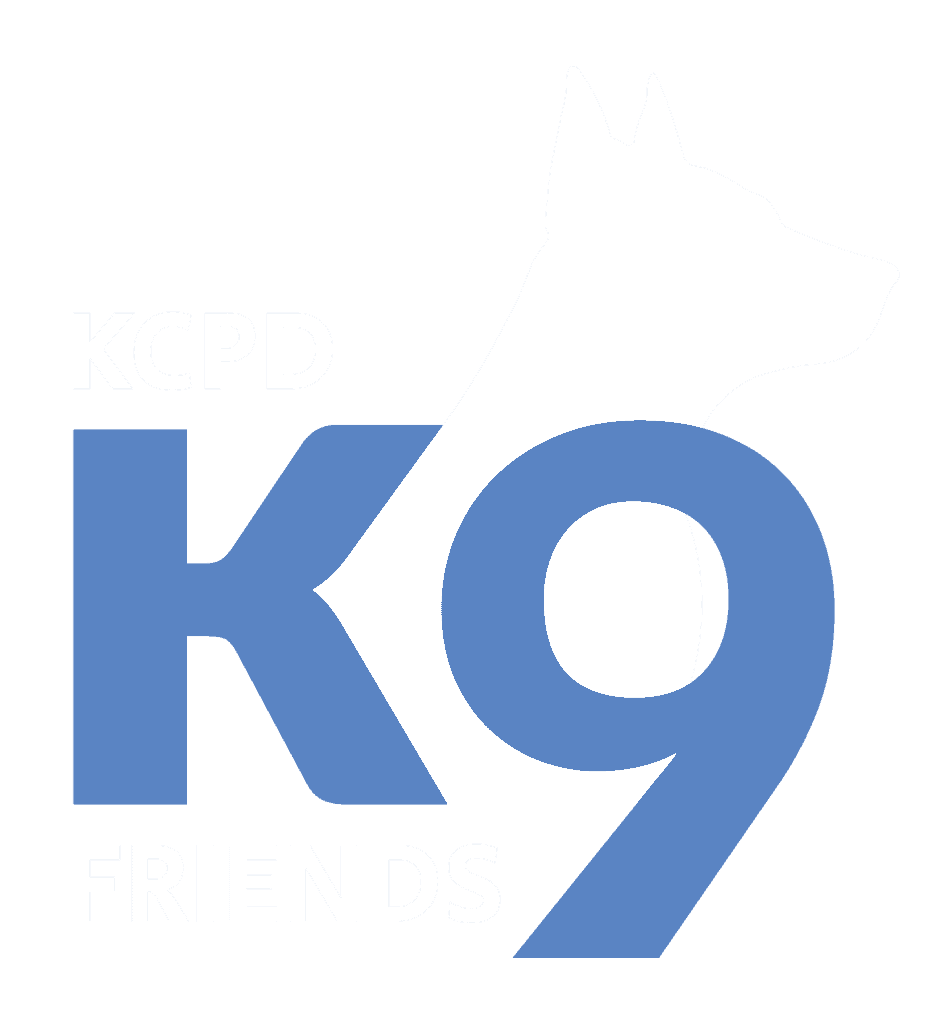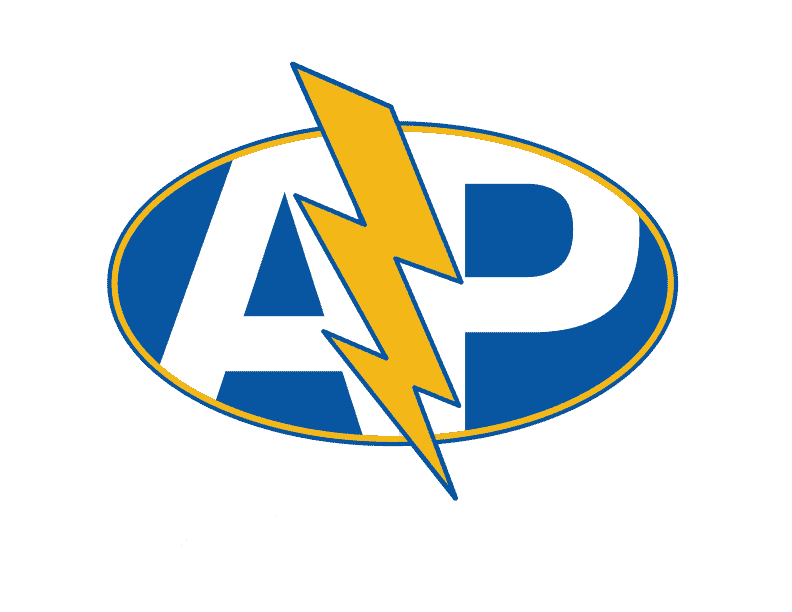 Catapult, a leader in Kansas City marketing, is dedicated to collaborating with businesses ready for growth and keen to pursue their dreams. Our team has innovative ideas and advanced technology to catapult your business toward triumph. Whether you're running Kansas City's finest barbecue restaurant or a vibrant jazz club, we have the expertise to help you secure the leading position.

If you're ready to master your market with precise marketing strategies, it's time to join forces with Catapult.
Opt for Catapult Creative Media: The Trailblazer in Kansas City Marketing