Top Among Marketing Companies in Kansas City
Propel Your Business Ahead of the Rest
Catapult Creative Media is the foremost choice among marketing companies in Kansas City, delivering wide-ranging marketing solutions to businesses throughout the region.
Whether your enterprise is in Overland Park or the bustling center of Kansas City, our mission is to make you the frontrunner in your market.
Merging groundbreaking ideas with cutting-edge technology, we enable our clients to expand their operations, amplify online revenue, and exceed their set goals. From striking graphic design to integrated marketing plans, our team of creative professionals crafts personalized strategies that boost customer interactions and leave your rivals in the dust.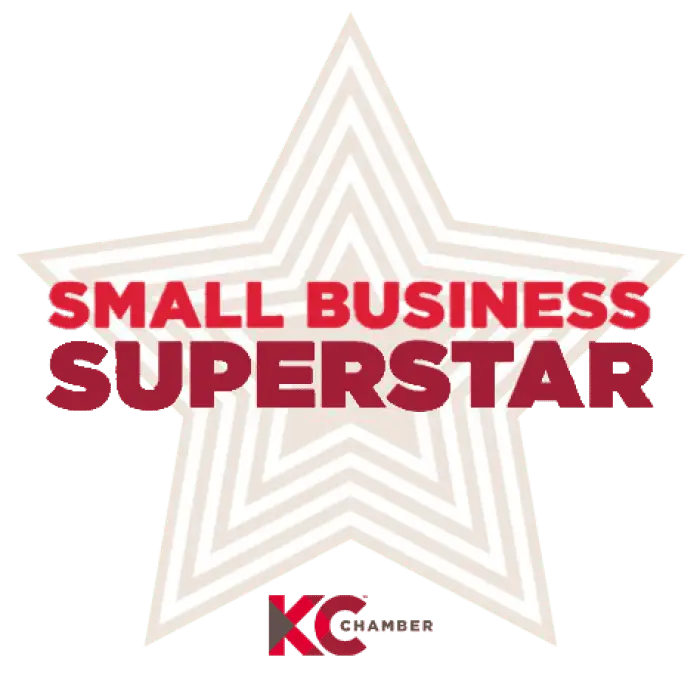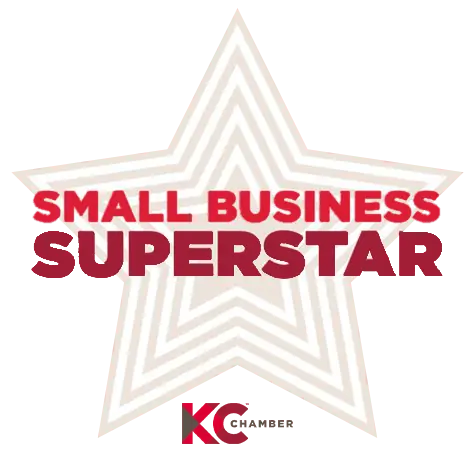 As your go-to among marketing companies in Kansas City, we ensure every aspect of your marketing plan harmonizes with your brand and engages your target audience. Are you set to uplift your business?
Catapult Creative Media: A Comprehensive Solution among Marketing Companies in Kansas City
Our roots lie in web design, but our abilities extend much further. We are your all-in-one hub for marketing requirements. At Catapult, we develop dynamic digital marketing strategies and assist in their execution, ensuring a maximized return on your investment.
As your partner among marketing companies in Kansas City, we tackle every facet of marketing. From crafting engaging blogs to creating print and promotional materials, our team of creatives is here to help your business thrive. Gain a commanding position in your market by selecting Catapult among marketing companies in Kansas City.
Marketing Services in Kansas City
Our design services bring your creative ideas to life. With our finger on the pulse of current design trends, we build a compelling and cohesive digital presence that enhances your brand identity and drives engagement and conversions.
Graphic Design
Print Materials
Promotional Products
As one of the leading marketing companies in Kansas City, we offer extensive marketing services designed to propel your business forward. We optimize your digital footprint for enhanced visibility, attracting relevant traffic and establishing strong bonds with your audience through comprehensive strategies.
Marketing & Strategy
Google AdWords
Microsoft Advertising
Blogging
Online Reputation Management
Business Solutions
Beyond marketing, Catapult Creative Media provides complete business solutions, ensuring your digital operations run smoothly. We provide strategic advice, helping you navigate the digital realm to meet your business goals effectively.
Domain Registration & Consultation
Cloud Hosting
Microsoft Exchange Services
Content Management Systems
Phone Systems
Consulting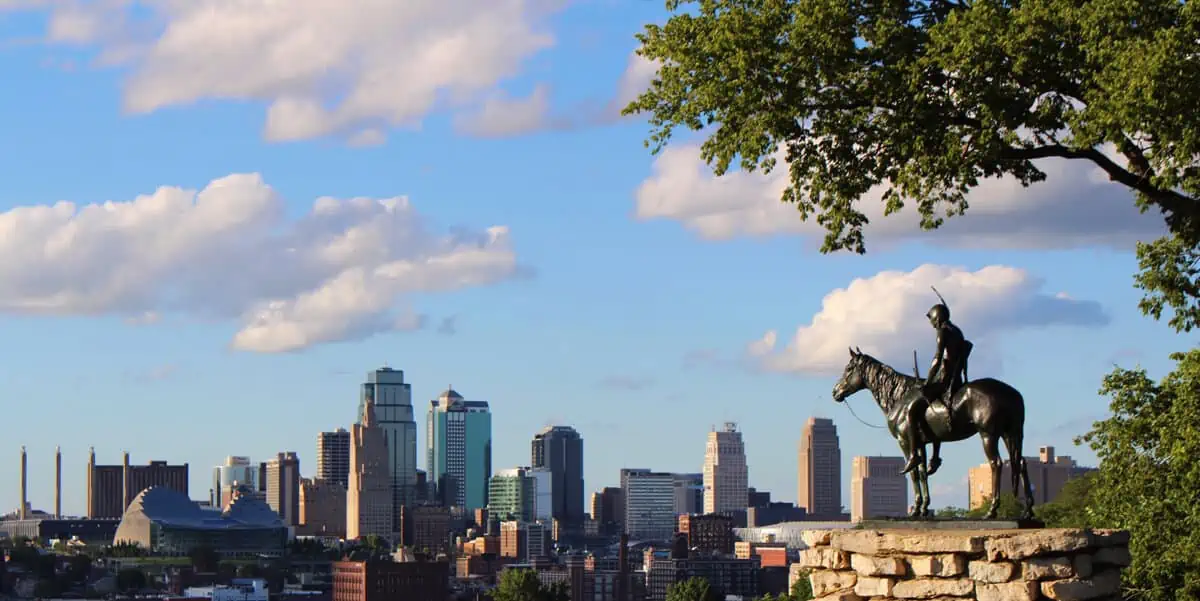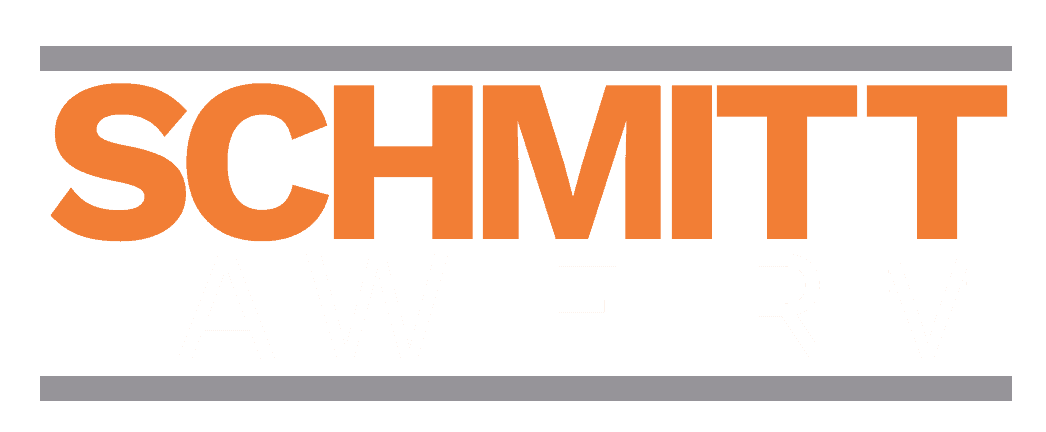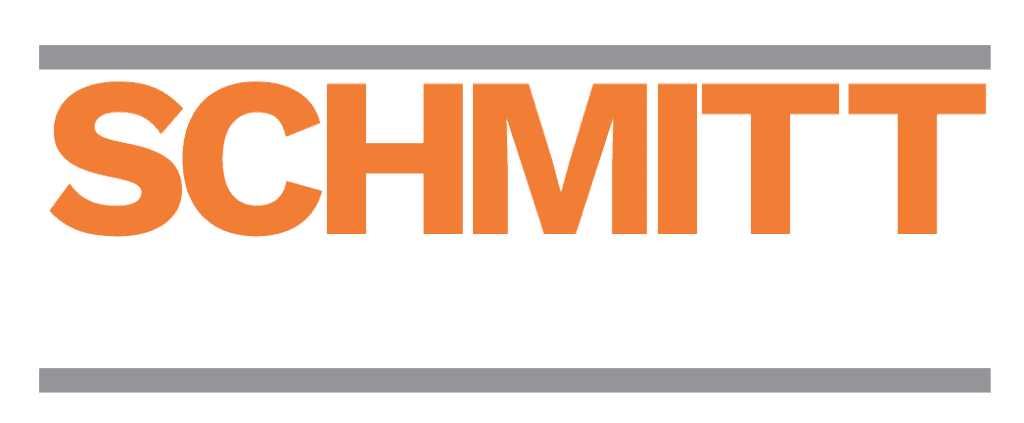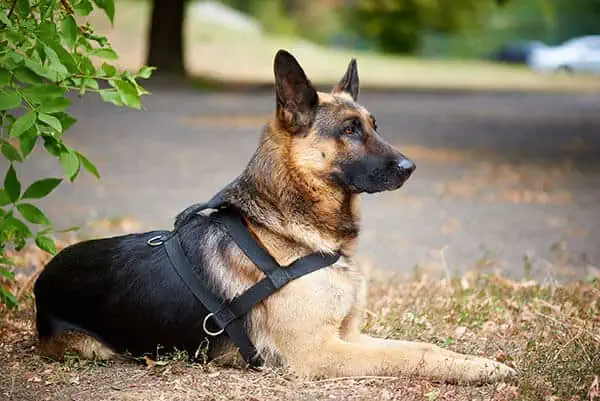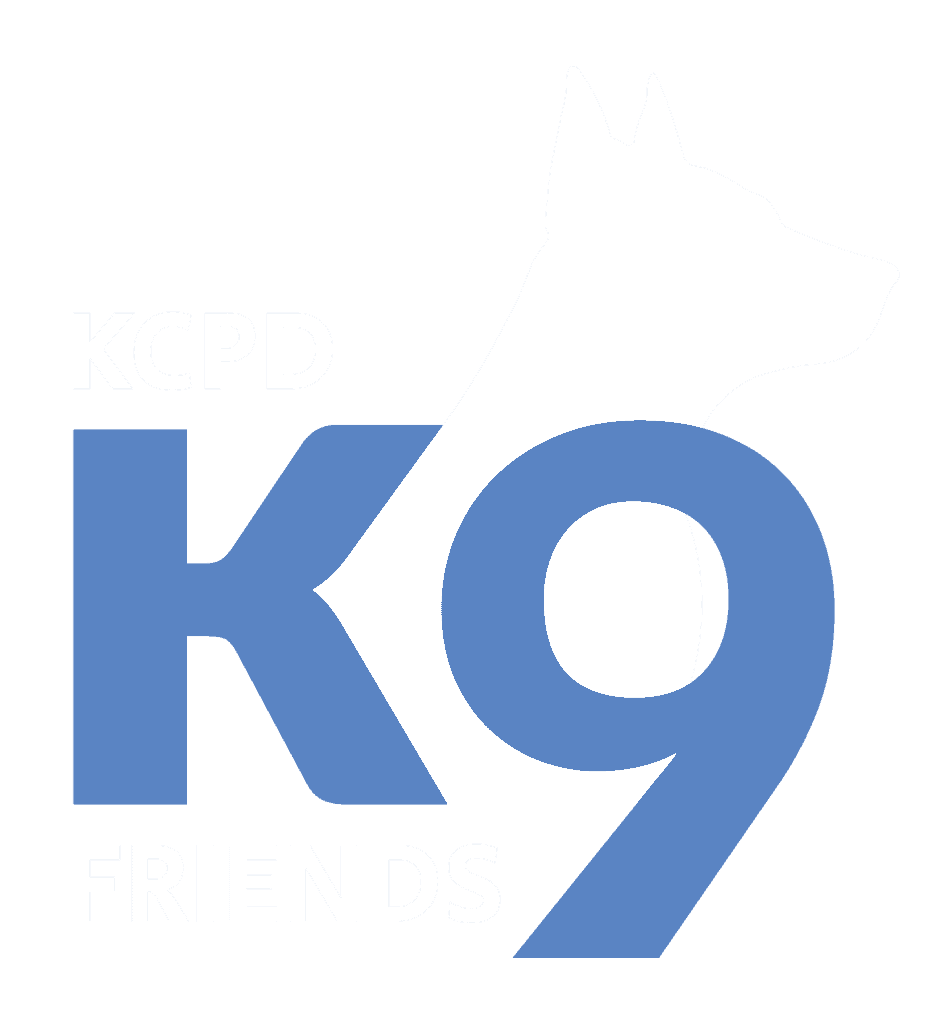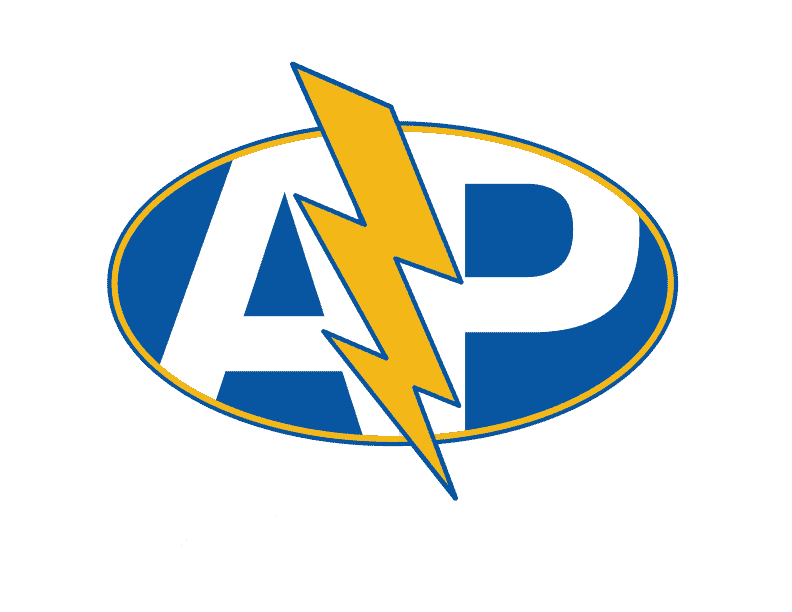 Ranked as one of the top marketing companies in Kansas City, Catapult is dedicated to collaborating with businesses ready for growth and eager to pursue their goals. Our team has innovative ideas and the latest technology to propel your business forward.

Whether you're running the best barbecue joint in Kansas City or a vibrant jazz club, we have the expertise to help you reign supreme. If you're set to conquer your market with carefully curated marketing strategies, it's time to connect with Catapult today.
Pick Catapult Creative Media: A Leader among Marketing Companies in Kansas City