Inbound Marketing, Overland Park – Engage Your Audience
Expand Your Reach and Boost Your Bottom Line
Are you ready to dominate the competition, expand your reach, increase leads, and boost sales and revenue?
Then you need the premier company for inbound marketing Overland Park – Catapult Creative Media. Our team boasts experienced web designers , SEO specialists, video marketing experts, and more to develop a marketing strategy that helps achieve your goals.
We also take a data-driven approach with our creative solutions to ensure your success. Partner with the inbound marketing Overland Park company that prioritizes your business growth when you contact Catapult Creative Media today!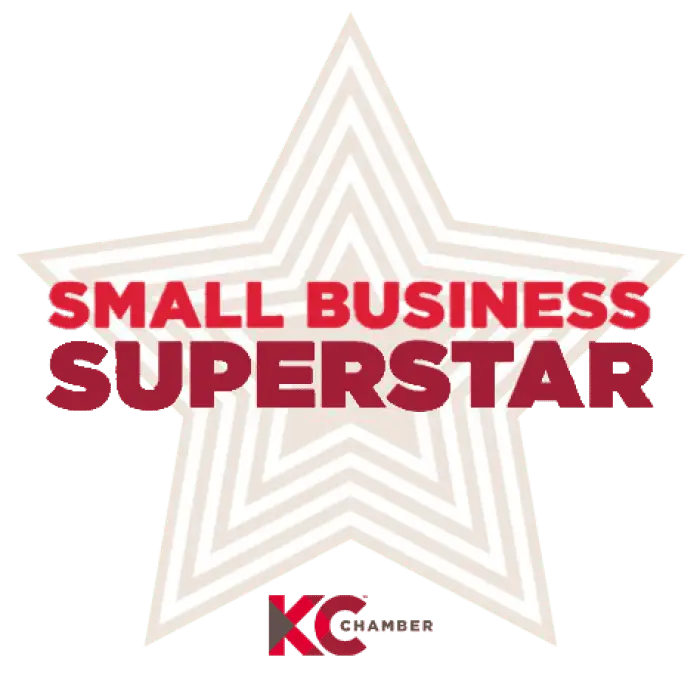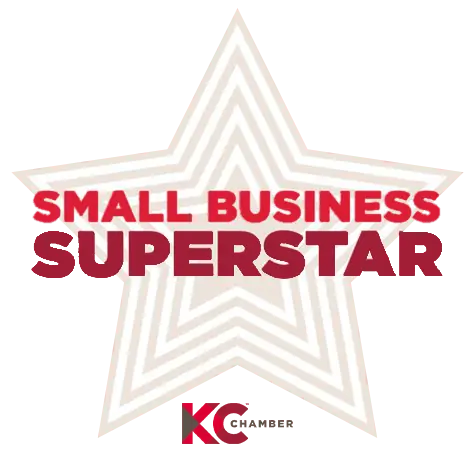 Let's achieve success together.
How Inbound Marketing Overland Park Benefits Your Business
Overland Park businesses are thriving. This is not just because of the city's vibrant economy and robust infrastructure – it's because companies are discovering the advantage of adopting time-tested marketing strategies and innovative solutions. Don't be left in the dust; lead the charge with inbound marketing Overland Park.
Catapult will create engaging content that pulls people toward your brand and get your message in front of your audience. We will draw them in and make your audience come to you rather than seek them down.
Our inbound marketing Overland Park experts will also take the time to understand your brand, goals, audience, and industry that's in tune with your local market and objectives to craft a strategy that's uniquely yours. Contact us today to start a business growth strategy to achieve victory.
Inbound Marketing Overland Park Services We Provide
Our suite of inbound marketing Overland Park services is designed to help your business connect with its target audience, build trust, and generate more leads.
We offer more inbound marketing Overland Park services as well as outbound marketing solutions. Call Catapult when you need a full-service marketing campaign that leaves no stone unturned and is crafted to meet your business's needs and goals.
At the heart of inbound marketing is content. We'll help you create compelling blog posts, articles, and e-books that speak to your audience's interests and needs.
From Facebook to LinkedIn, we'll manage your social media platforms, creating and sharing content that boosts your brand's visibility and fosters engagement.
With video marketing, we'll help you tell your story in a visually compelling way that resonates with your audience.
SEO is key in inbound marketing. We'll optimize your online content to ensure it's easily found by people searching for products or services like yours.
While inbound marketing focuses on organic growth, PPC can give you a quick boost. We'll manage your PPC campaigns to ensure you get the best return on your investment.
Your website is your digital storefront. We'll design a website that's visually appealing, user-friendly, and optimized for conversions.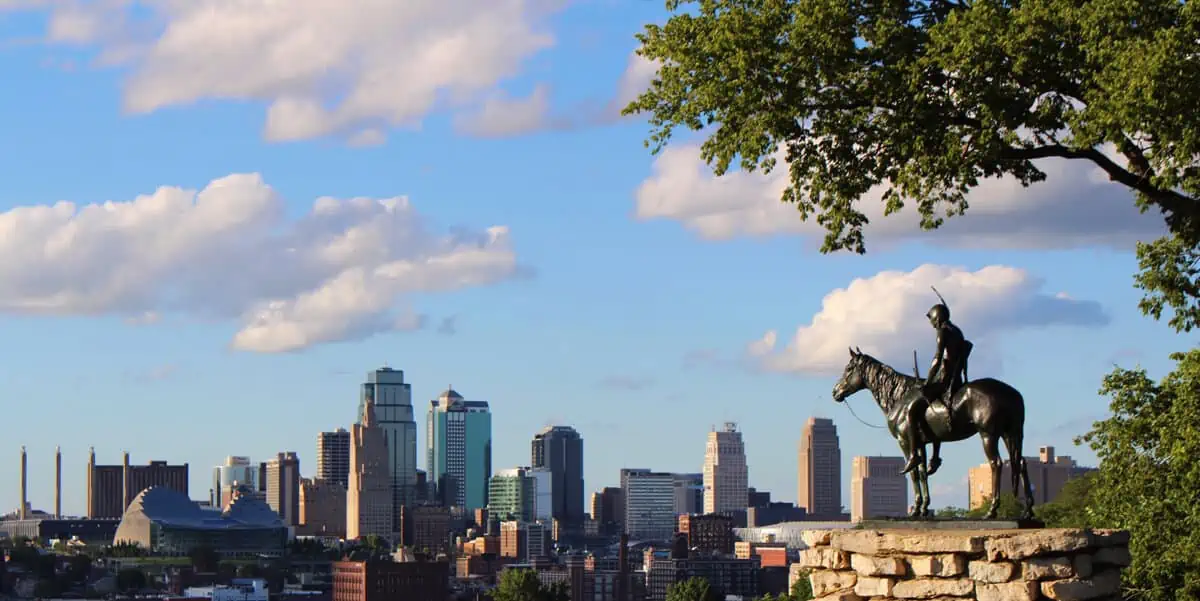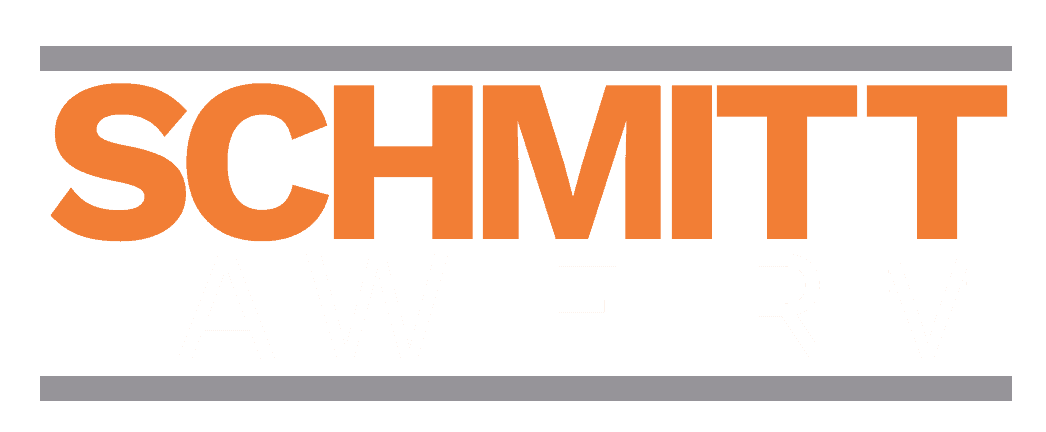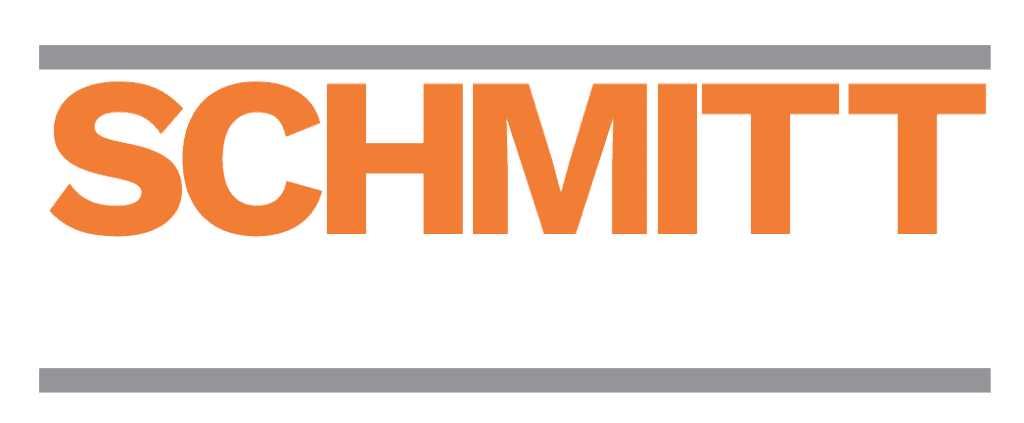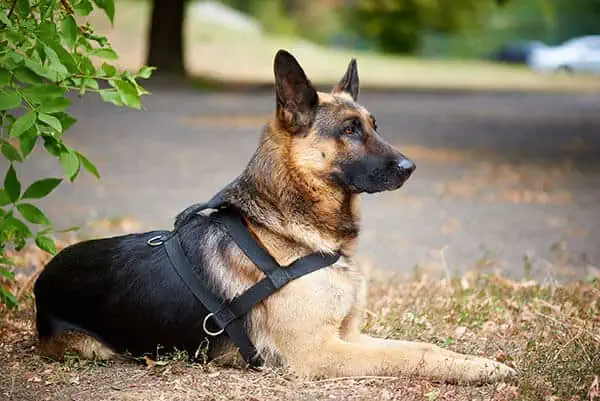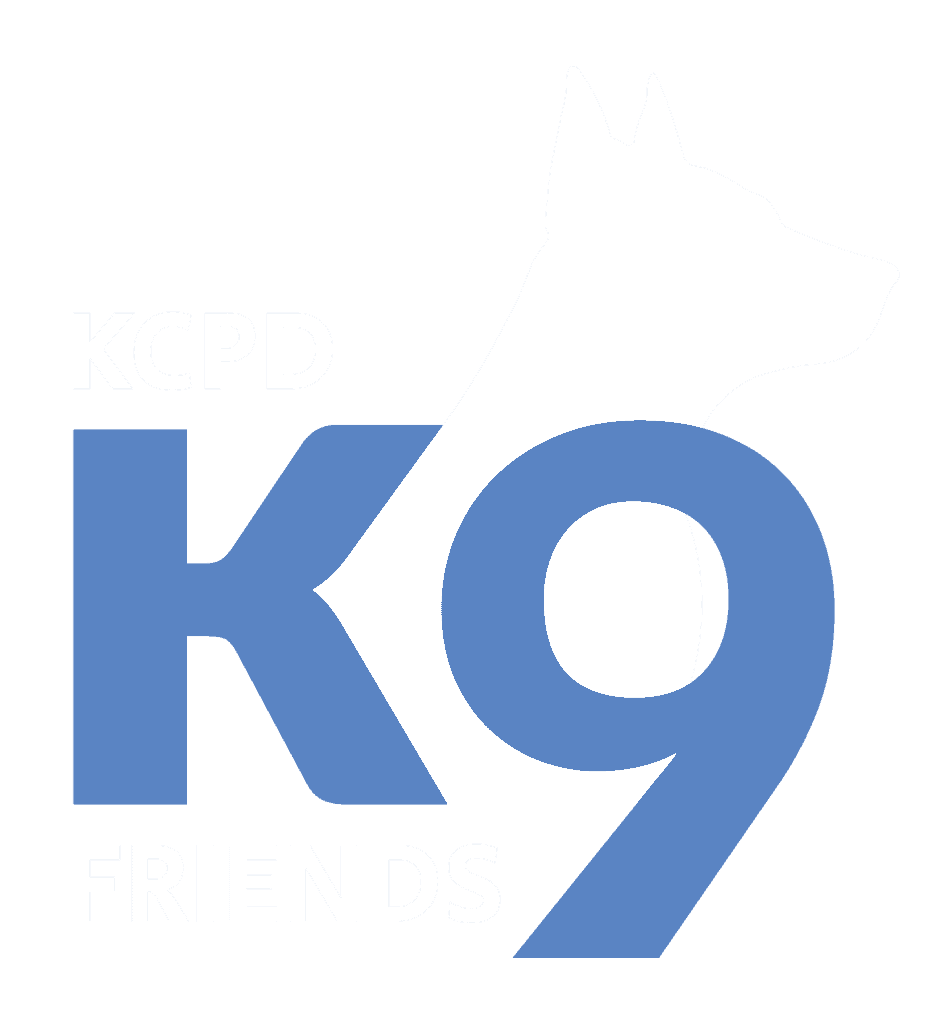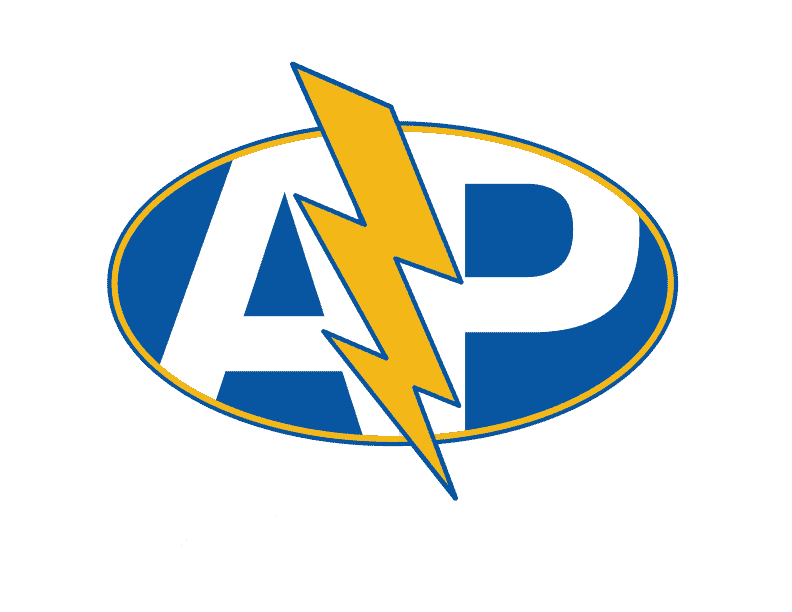 Inbound marketing Overland Park is more than just getting your brand out there. It's about creating a dialogue with your audience, building relationships, and fostering loyalty. It's about knowing the local market and leveraging it to drive business growth.

So, if you're ready to give your business a boost and take it to the next level, then it's time to explore inbound marketing Overland Park services. Contact us today at 816-287-8782 when you want to rise above the competition and boost your bottom line!
Drive Business Growth with Inbound Marketing Overland Park from Catapult