Your Chosen Ad Agency in Kansas City
Elevate Your Brand and Accelerate Lead Capture
In search of a skilled ad agency in Kansas City? The search ends here at Catapult Creative Media.
Our commitment as the best ad agency Kansas City has to offer is to achieve significant outcomes that fuel your business.
We are more than just service providers; we are your partners, driving your business development and forging a robust online identity.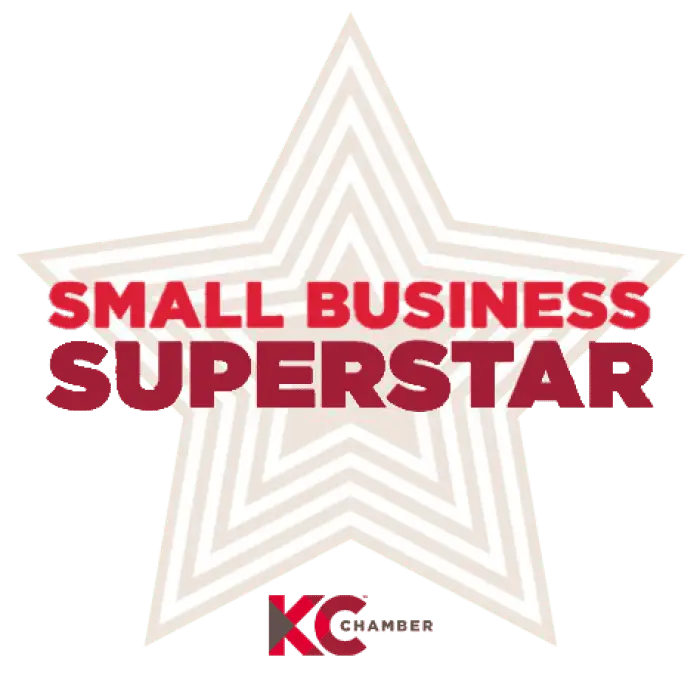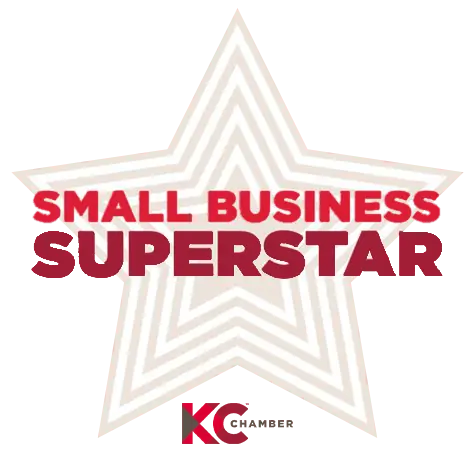 Connect with us today and discuss your business needs with our experienced Kansas City advertising specialists.
Complete Services from Your Kansas City Ad Agency
Comprehensive Services from Your Ad Agency Kansas City
Our dedication to results differentiates us from other digital marketing firms in Kansas City. We quantify success by the tangible growth we attain for your company. Our squad of marketing savants at our ad agency Kansas City is dedicated to crafting custom strategies that set your brand apart in the digital world.
Our creatives design unique, custom logos with an eye for detail, perfectly aligning with your business ethos and engaging with your audience effectively.
Our skilled team creates high-end videos showcasing your business, making an indelible impression on your audience like never before.
Deep Market Understanding and Customization – Your Ad Agency in Kansas City
As your neighborhood ad agency in Kansas City, we utilize our profound local market insight for your business's benefit. This regional knowledge assists us in forming strategies that truly align with your customer's needs.
However, our method transcends mere market insight—it's about truly understanding your business. We dedicate our time to learning your brand, goals, and audience, which equips us to craft a marketing plan that is uniquely yours.
Reject cookie-cutter solutions. Connect with our ad agency Kansas City today and discover customized marketing that seamlessly fits your brand and vision.
Results-Centric Ad Agency Kansas City
At Catapult Creative Media, results are our driving force. Our team at the best ad agency Kansas City is committed to achieving excellent results for your business. We employ a data-led methodology to monitor and evaluate our endeavors, ensuring your marketing investment brings maximum benefits. Your success is our triumph, and we work tirelessly until your goals are met and surpassed. Experience the Catapult edge when you connect with us.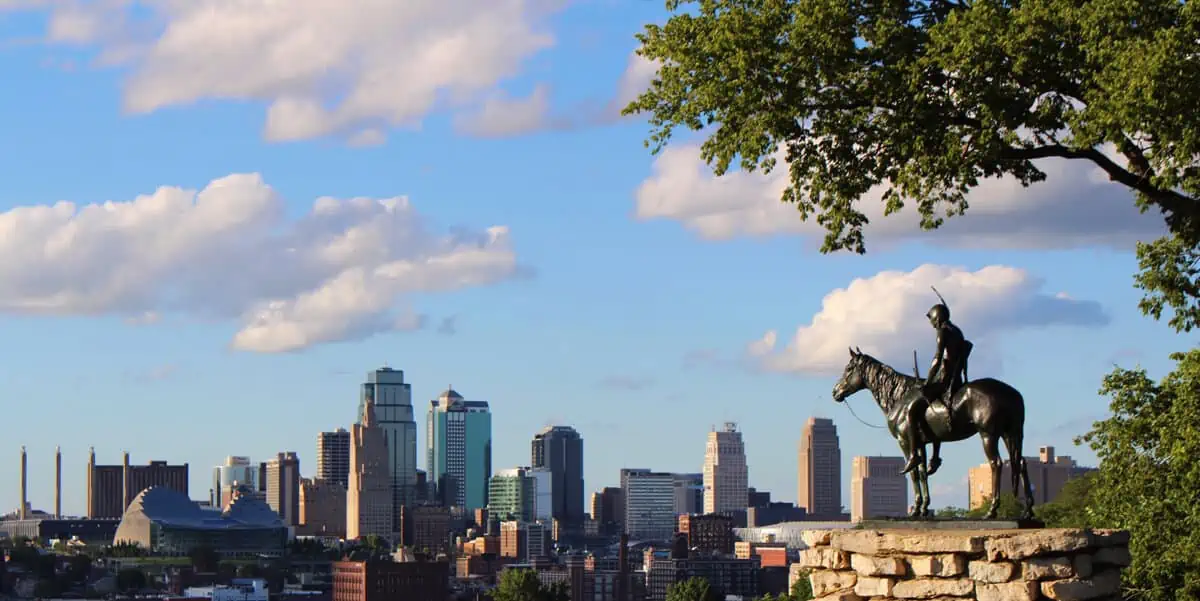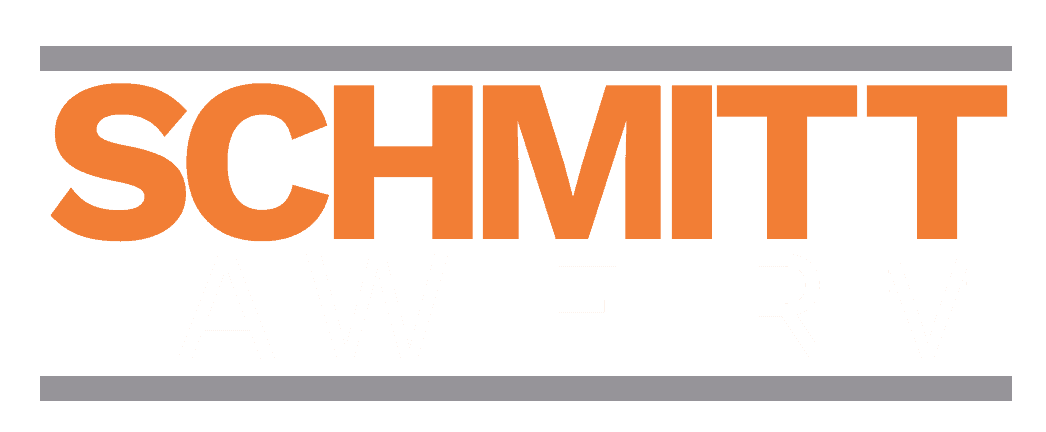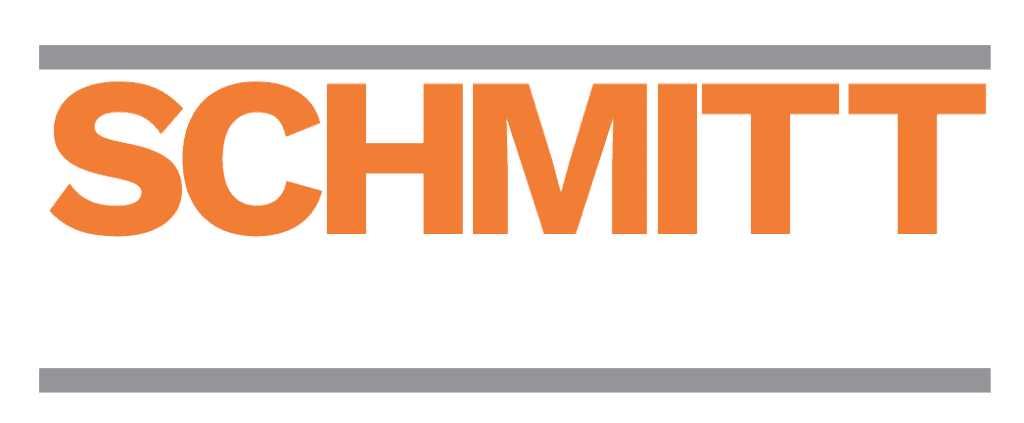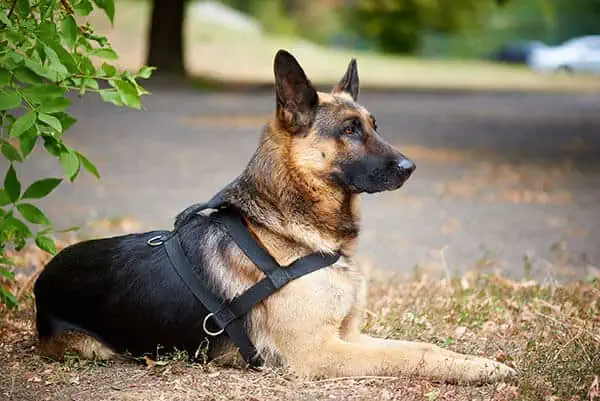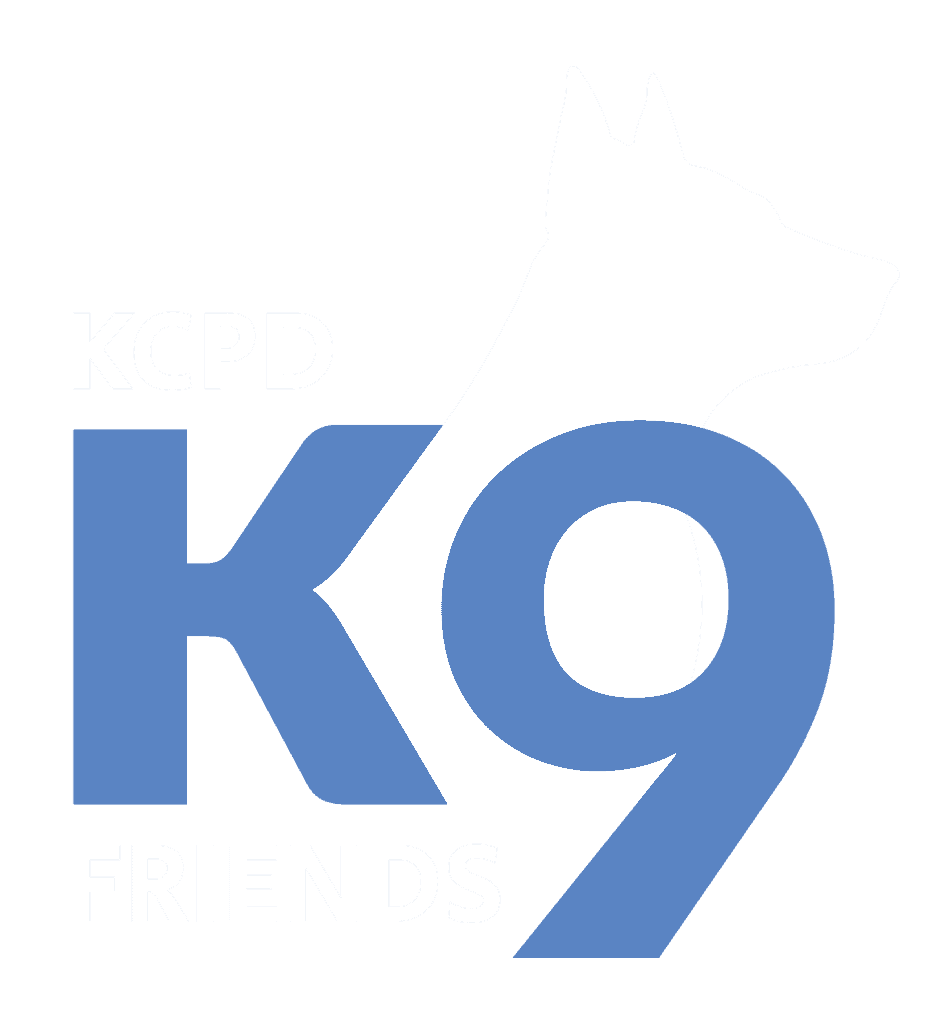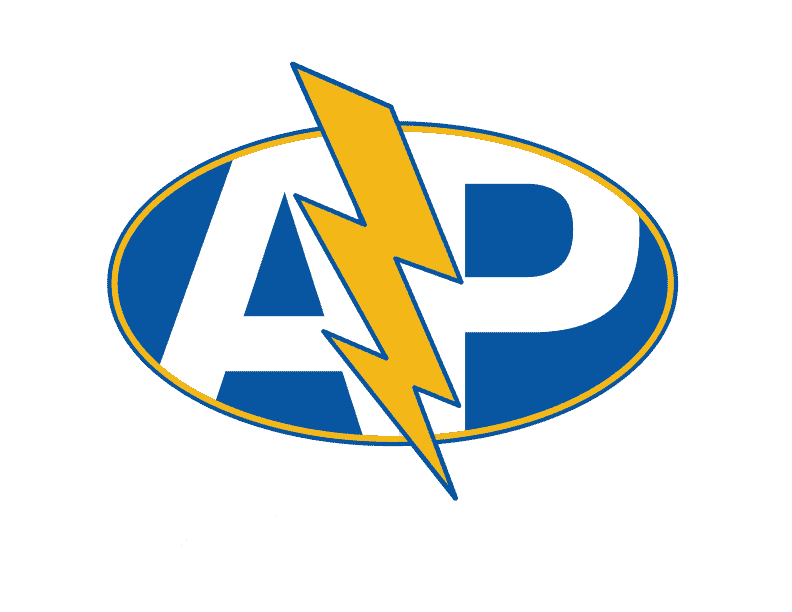 Prepared to experience the transformative power of a results-focused team? Collaborate with Catapult Creative Media, a leading ad agency Kansas City, and witness us elevate your advertising to new heights. We are enthusiastic about assisting you in reaching your advertising objectives and speeding up your business growth.

Catapult Creative Media – Your dedicated ad agency in Kansas City is determined to deliver unparalleled results. Let's elevate your advertising together when you call 816-287-8782.
Ready to Elevate Your Business? – Contact Catapult Today!