Your Preferred Kansas City Ad Agency
Enhance Your Brand and Increase Lead Generation
Searching for a professional Kansas City ad agency to boost your bottom line? Your quest ends here at Catapult Creative Media.
As your chosen ad agency in Kansas City, we aim to generate remarkable results that move the needle for your business.We are both providers and partners, fueling your business growth and establishing a commanding online presence.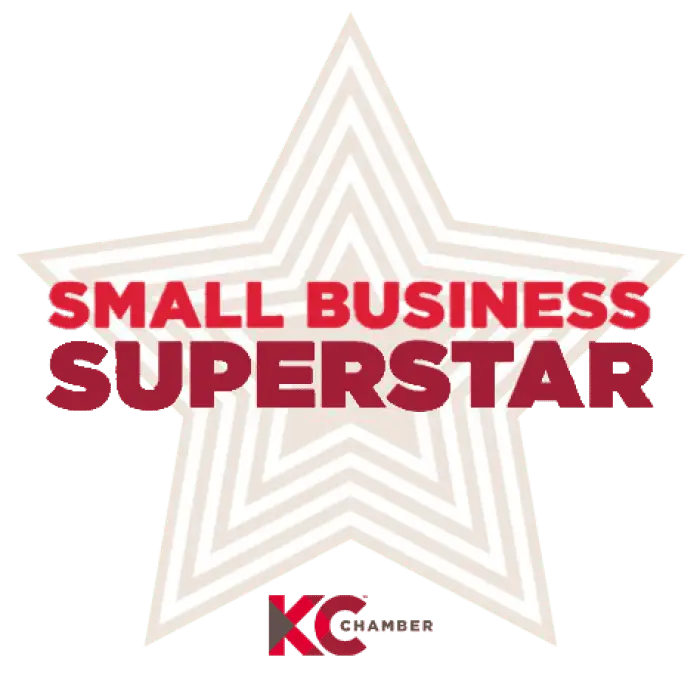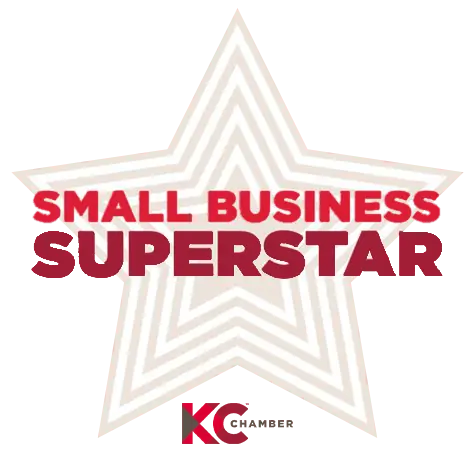 Reach out to us today and converse with one of our seasoned advertising experts in Kansas City.
Our Kansas City Ad Agency Offers Complete Services
Integrated Services from Your Kansas City Ad Agency
Our results-driven ethos sets us apart from other internet marketing companies in Kansas City. Our success metric is the measurable growth we stimulate for your business. Our team of advertising experts is committed to curating tailored strategies that distinguish your brand in the digital realm.
Our team designs distinctive, tailored logos with careful attention to detail, aligning them perfectly with your business ethos and effectively connecting with your audience.
Our professionals generate top-notch videos highlighting your business, leaving an unforgettable mark on your audience in a way you've never experienced.
Local Market Insight and Customization – Your Kansas City Ad Agency
As your local ad agency in Kansas City, we leverage our deep market understanding to benefit your business. This localized insight aids us in shaping strategies that truly resonate with your customers.
But our approach goes beyond mere market familiarity—it's about comprehending your business in-depth. We invest time in understanding your brand, ambitions, your audience, which empowers us to devise a marketing blueprint that's distinctly yours.
Don't settle for templated solutions. Engage with our Kansas City ad agency today and experience bespoke marketing that aligns perfectly with your brand and aspirations.
Results-Focused Kansas City Ad Agency
At Catapult Creative Media, we have an unwavering belief in results. Our Kansas City ad agency team is committed to producing outstanding outcomes for your business. We adopt a data-driven approach to track and measure our initiatives, ensuring your marketing investment yields maximum returns. Your triumph is our victory, and we work relentlessly until your objectives are achieved and exceeded. Experience the Catapult advantage when you reach out to us.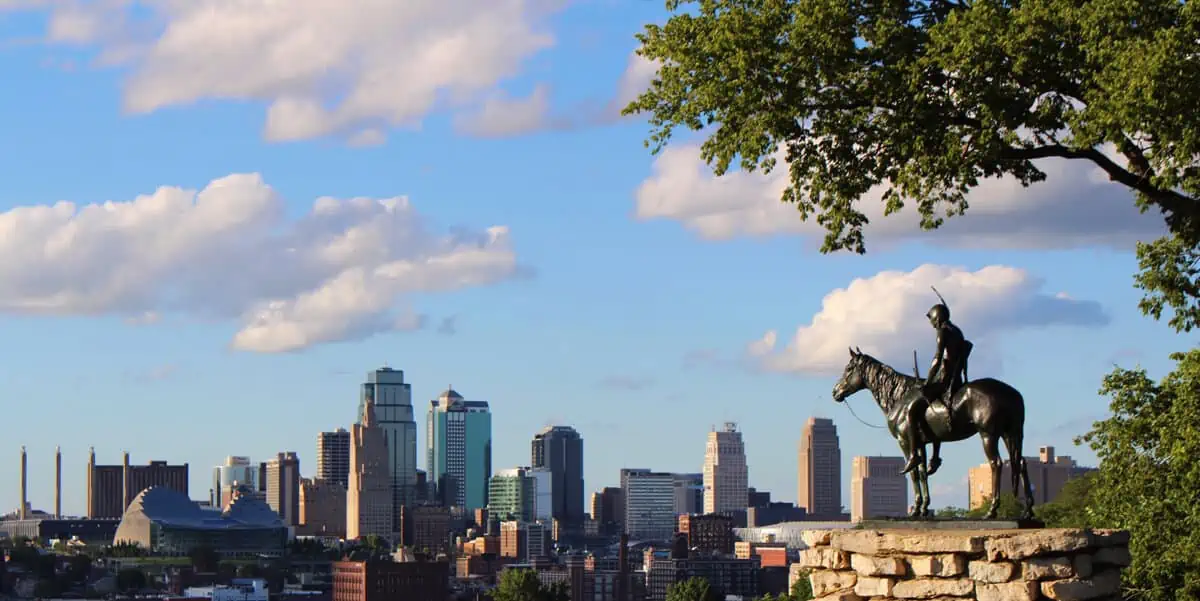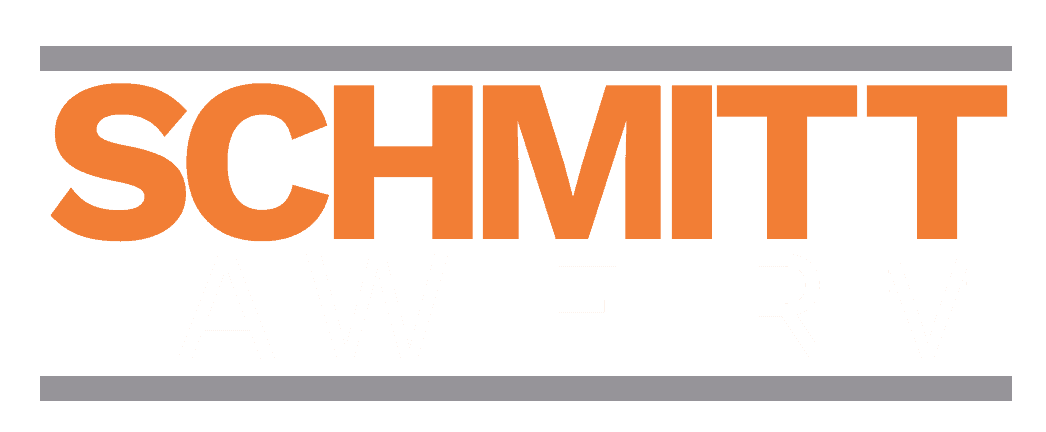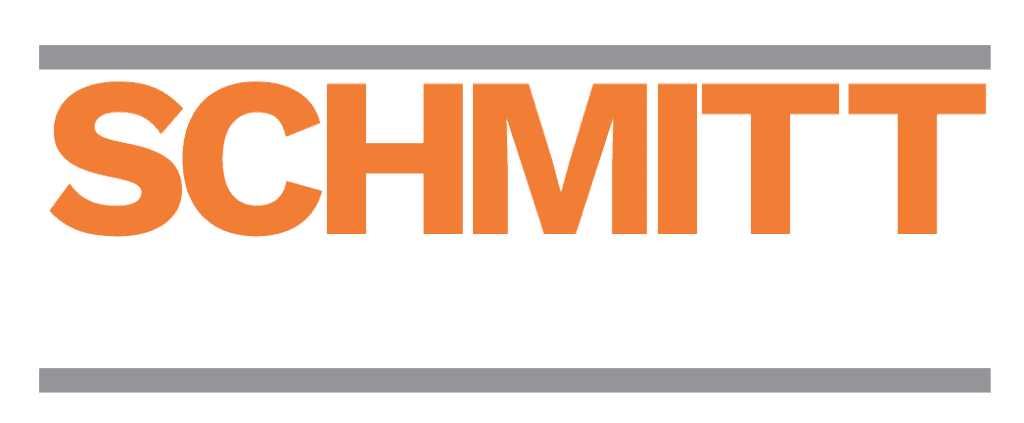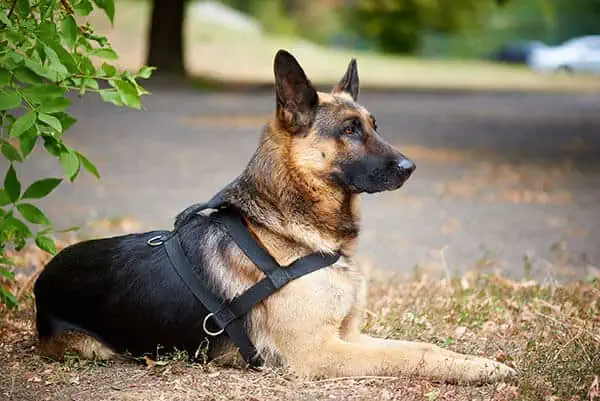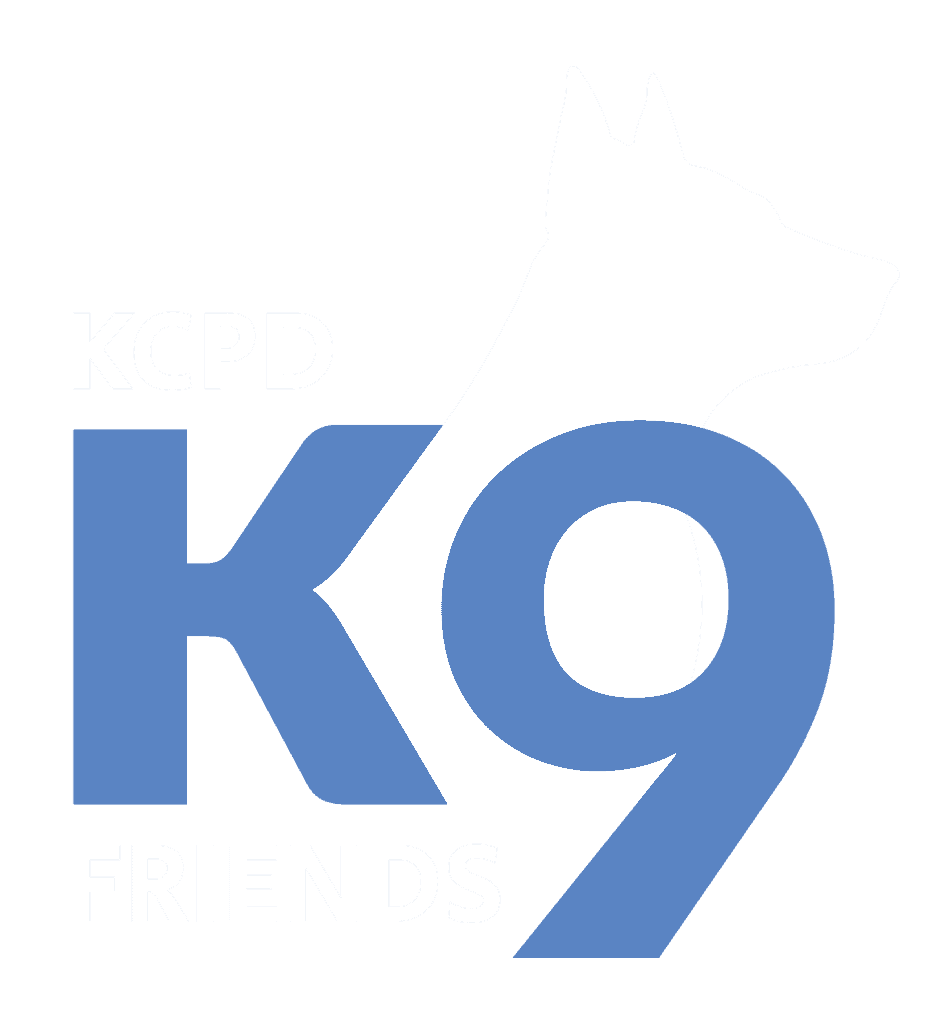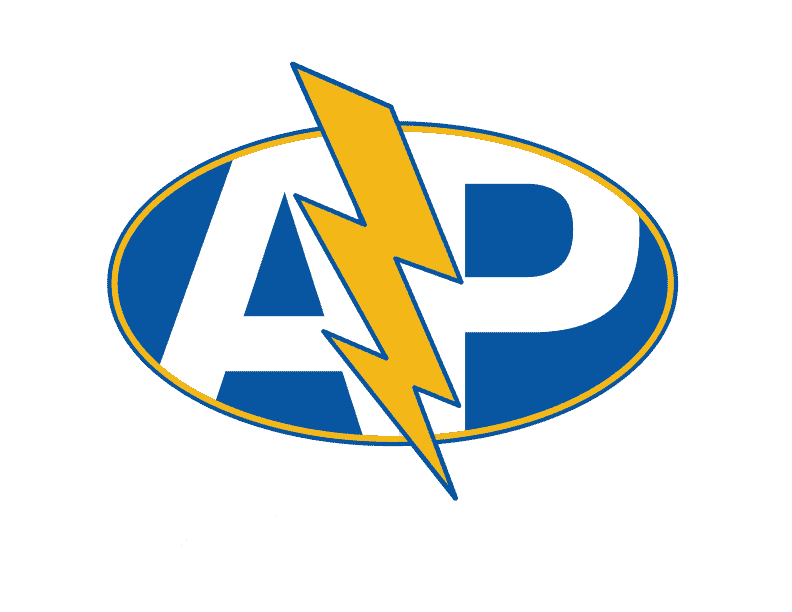 Ready to witness the transformative impact a results-oriented team can have? Partner with the leading Kansas City ad agency, Catapult Creative Media, and watch as we take your advertising efforts to unparalleled heights. We are eager to support you in accomplishing your advertising goals and accelerating your business growth.

Catapult Creative Media – Your dedicated Kansas City ad agency delivers extraordinary results. Let's take your advertising to the next level together – call 816-287-8782.
Ready to Boost Your Business? – Get in Touch With Catapult