The Best Professional Content Writers & Copywriters Baton Rouge Has to Offer
Turn Visitors into Customers with Web Copy
The best professional content writers Baton Rouge has to offer are at Catapult Creative Media. That sounds like big talk, but it's true. With an extensive knowledge of advertising, search engine optimization expertise, web formatting knowledge, and over 15 years of combined experience (in writing alone!), we make sure that the words on your website effectively convert visitors into customers.
Balancing SEO & Stories
How Professional Content Writers Take Your Baton Rouge Business's Website to the Next Level
Professional copywriting is a crucial part of web development. Good writing speaks to your audience authentically and reflects your brand truthfully. It is also what search engines read to determine where your website should rank in search results. The best copywriting can strike an elegant balance between writing for the human reader and writing for search engines. It may sound easy enough, but imagine taking the time to write something that appeals to both humans and robots. Trust us, it takes mad writing experience, serious skill, and buckets of caffeine – and we have all three.
All of our professional copywriters utilize the best research-based methods for copywriting. Our research process means taking a deep dive into your company's origins, goals, and services or products, understanding your target audience, analyzing search data, and using time-tested writing techniques. Our professional content writers in Baton Rouge also stay up-to-date with the latest trends and methods with continual training, especially in the ever-changing field of search engine optimization.
Our professional copywriters provide you with content that is not only grammatically correct but speaks to your audience and is accurate to your business's operations and brand. The last thing you want to do is spend less time in front of your customers because you're behind a computer screen deciding whether you need a colon or semi-colon.
Hire professional copywriters that can write and speak directly to your target audience.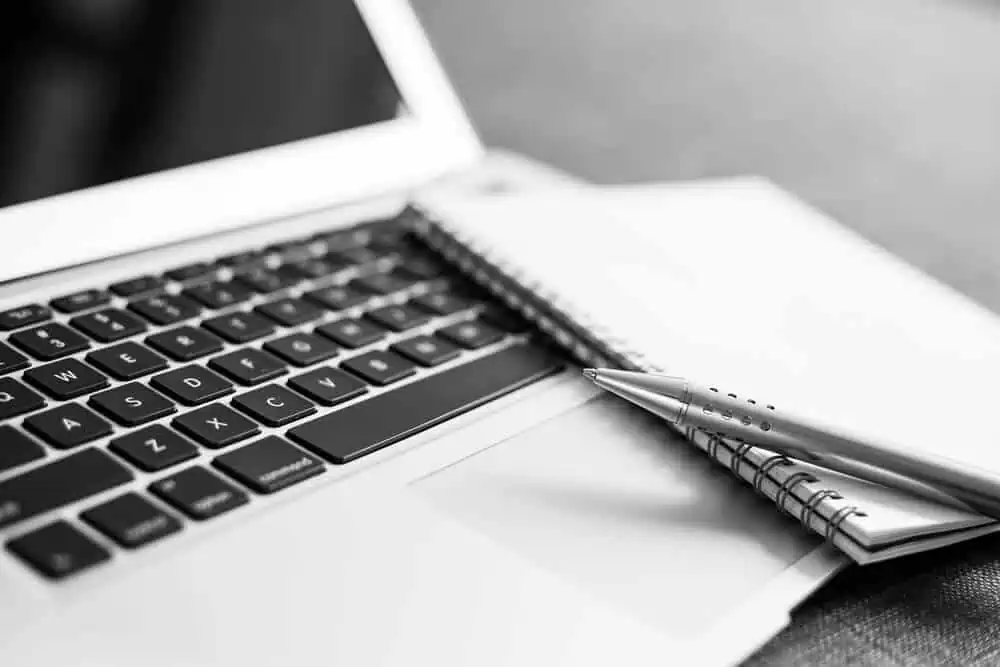 Professional Copywriters that Write for Your Baton Rouge Company's Brand & Personality
Whether our professional content writers are writing copy for your website, social media, or a brochure – we ensure that every sentence fits in with your Baton Rouge company's personality and tone. It's how readers identify what your company is like before talking to you or your employees.
We listen to how you want your company to sound to customers. Would you prefer to have an air of sophistication draped across every articulated sentence? Or do you want the words to bounce off the page and bring a bright smile to your customer's face? Our professional content writers in Baton Rouge can hit the nail on the head when relaying your company's brand using words.
Don't see what you're looking for? That's ok! Our professional content writers in Baton Rouge have more skill than we're letting on, so just pick up the phone and let us know what type of content you need. We'll get them typing up perfection in a heartbeat.
Industries Our Professional Content Writers in Baton Rouge Can Write For
Our professional copywriters in Baton Rouge can write for your business no matter what industry you're in or market you serve. We have the experience and training it takes to write about your business's industry as if we're the experts ourselves.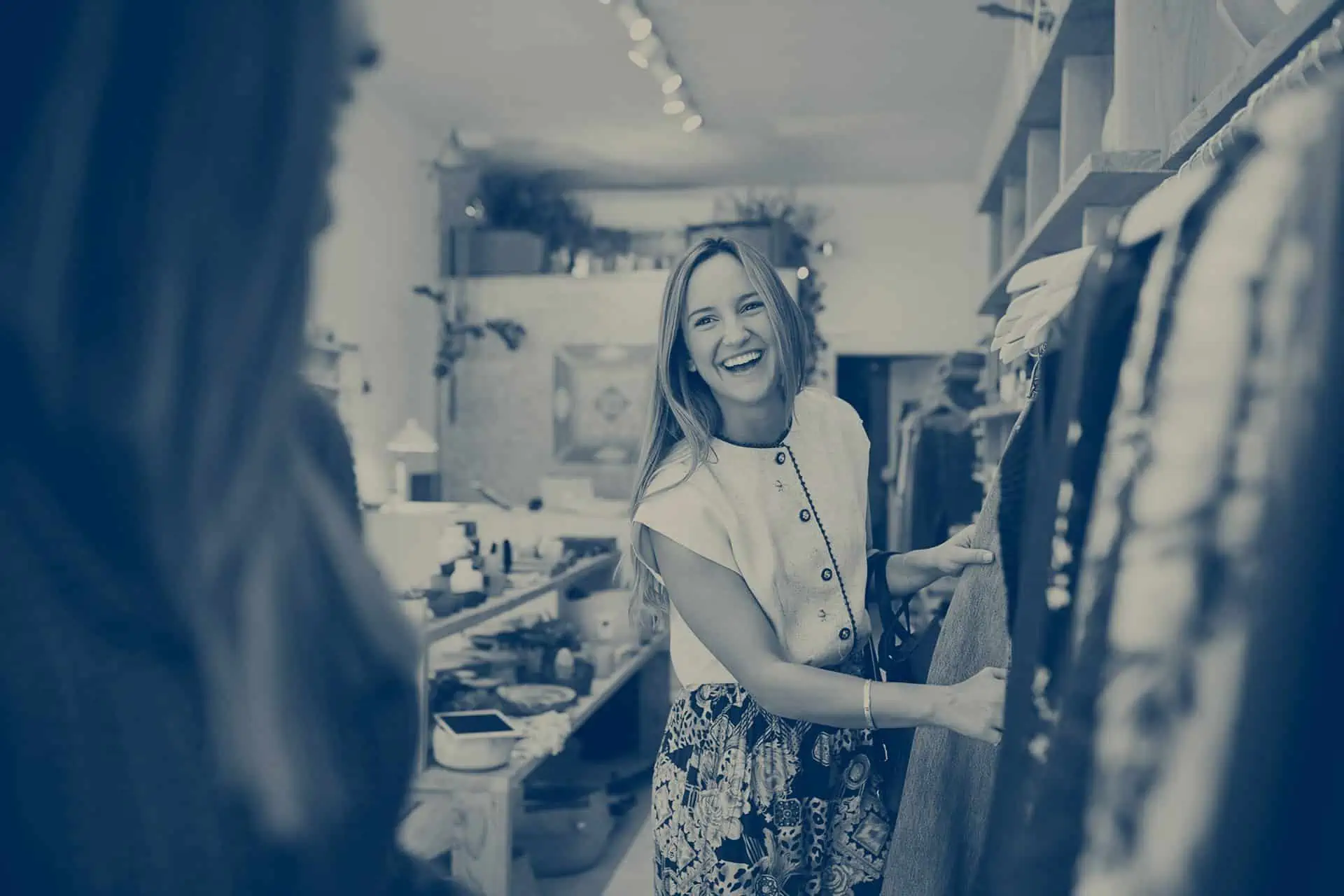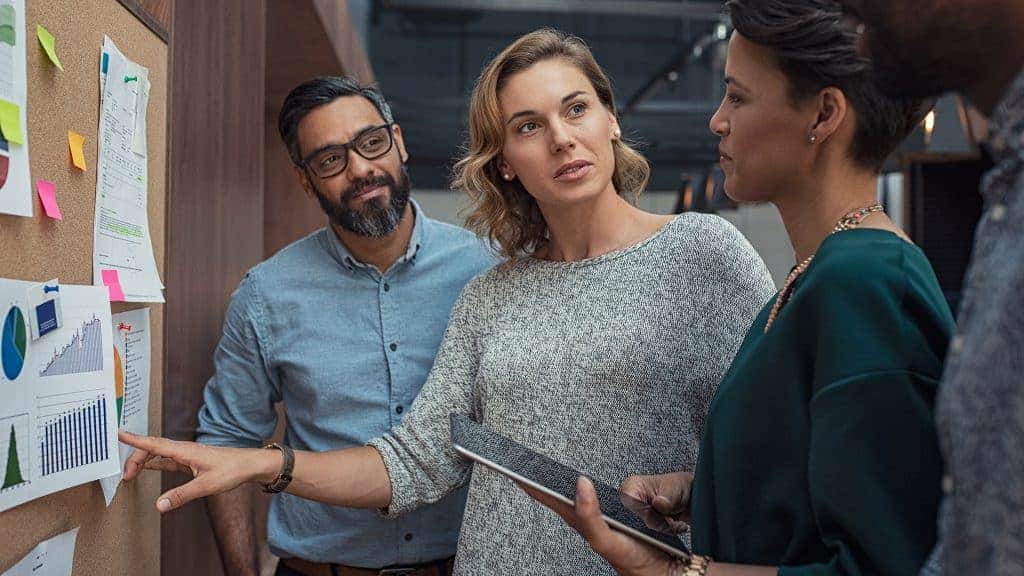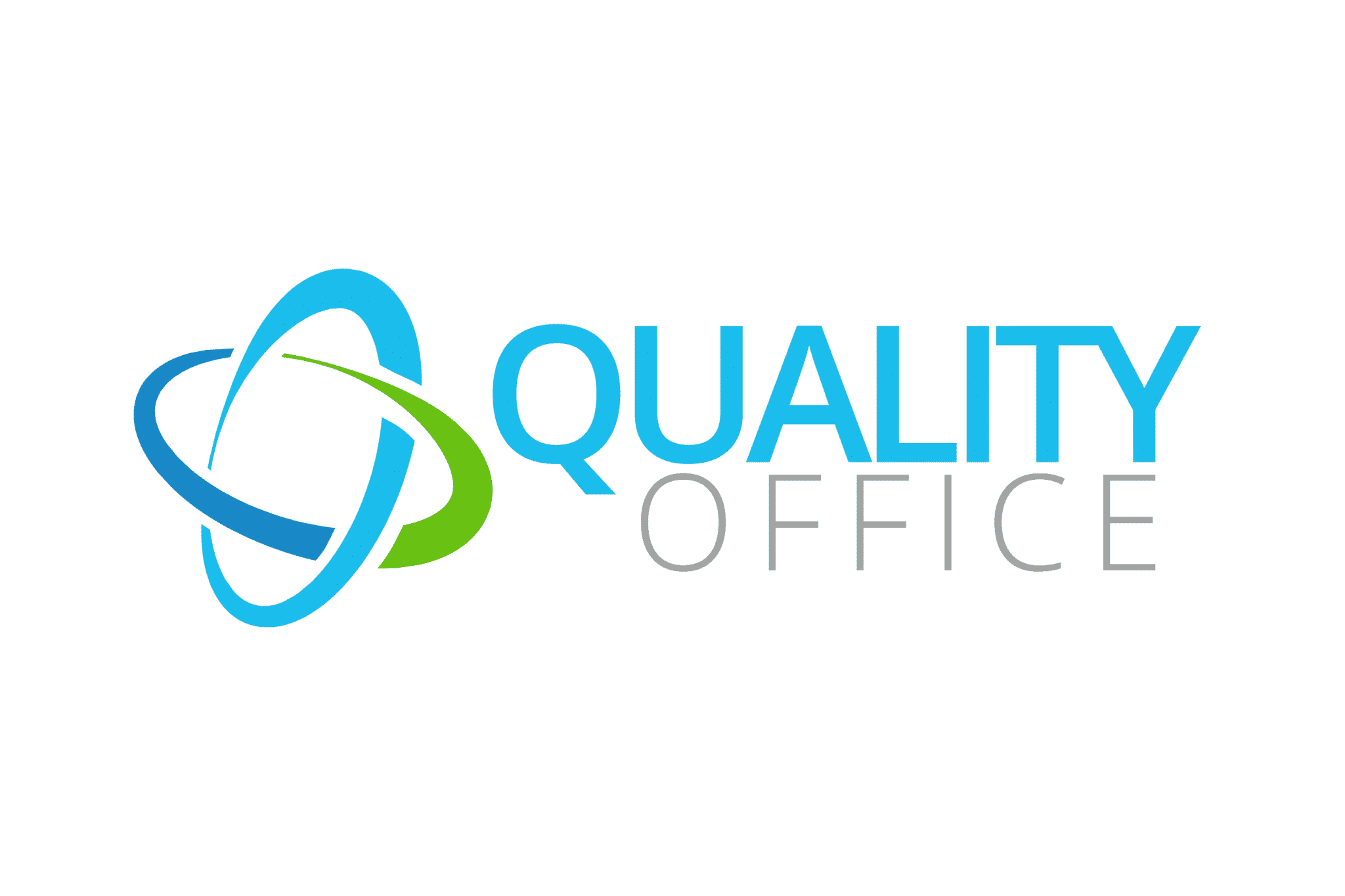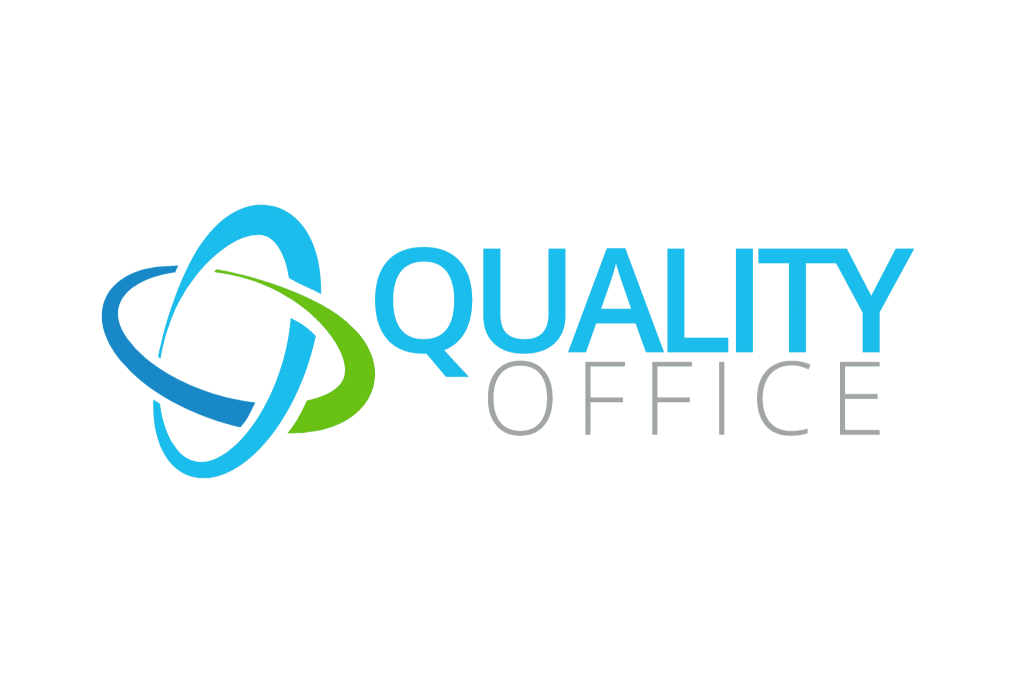 Get the best in targeted web copy with the professional content writers in Baton Rouge at Catapult Creative Media. We know how to utilize web copy for search engine optimization and advertise your business to your potential customers at the same time. Professional copywriting will put your website ahead of the competition in both search engine ranking and customer appeal.
Get Started with the Professional Content Writers at Catapult in Baton Rouge