Branding is what makes your business stand out and attracts customers to your products or services. Catapult Creative Media's branding strategists sit down with you to discuss your goals, purpose, and values so you can have a comprehensive brand strategy. When you're looking to eclipse the competition in your industry, you need a powerful branding strategy from a branding agency that knows how to put you ahead of your competition.
Whether you own a local family business or have dreams of taking your company national– branding is one of the most important components to your business' success. Every element – logo design, website design, social media, and more – play a crucial part in your business's overall identification. That's why you need a branding agency that can create a cohesive brand strategy that will get you results and recognition fast.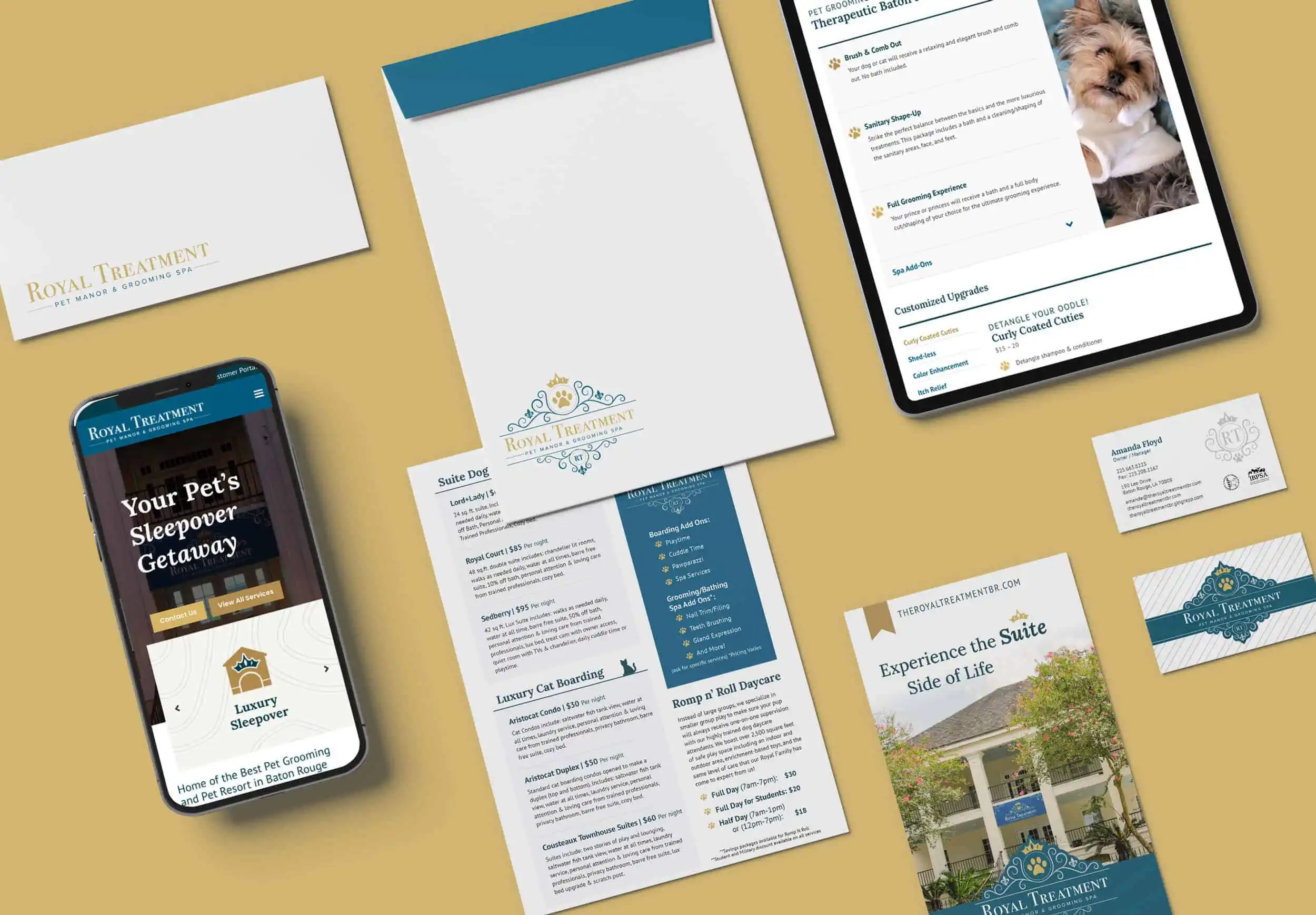 Catapult's expert brand marketing strategists are ready to help create, plan, and measure your company's unique identity.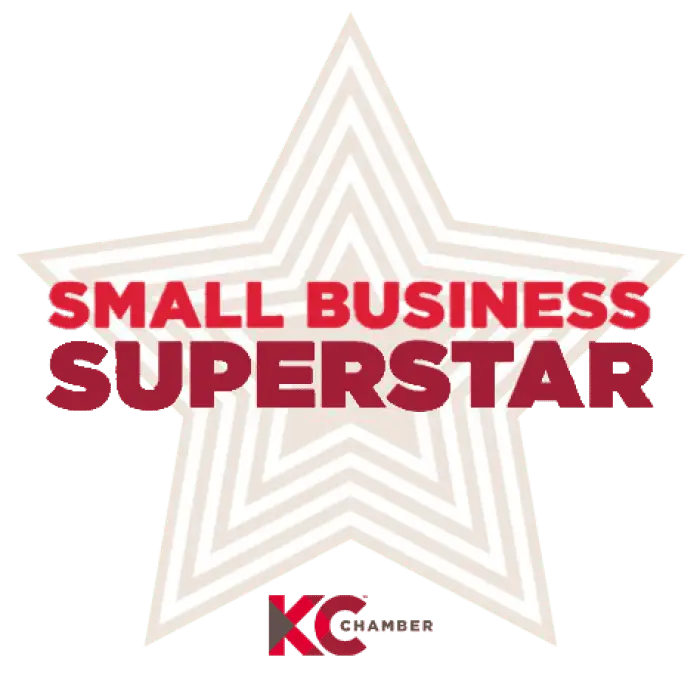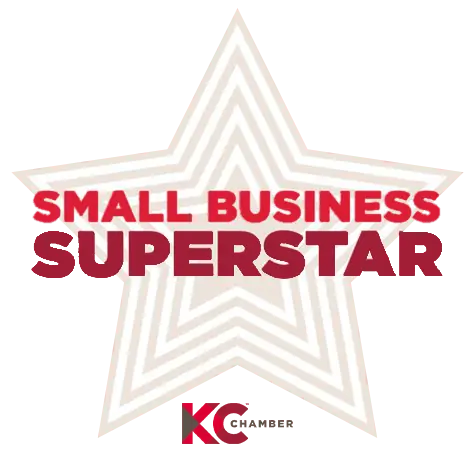 Branding to Reflect Your Company's Values
Branding to Reflect Your Company's Values
Custom Website Design
Brand Marketing Strategy
Company Naming
Tailored Content
Branding Guide
Brand Positioning
Brand Communications
Experiences
Re-Branding
Market Research & Analytics
Creative Brainstorming
Reputation Management
Logo Design
Custom Visual Identity & Graphics
Branding to Reflect Your Company's Values
Every detail matters in your company's brand strategy. Our team gets to know your company, goals, and opportunities in your industry's marketplace. We consider every aspect of your company along with its goals and history. Then, we unite your company's hopes and dreams with professional market research to craft a successful brand strategy for your business.
Equipped with high-quality graphics and images, your website, print materials, and everything in between will have an identifiable brand and look exactly how you imagined it. Show your competition and your clients that you're serious with custom brand strategy seamlessly fitted to you.
Why Choose Catapult as Your Branding Agency?
From developing a plan with our brand strategists to choosing a color scheme, we work with you to develop the ideal branding strategy to give your company its own identity. What does this mean exactly? When you choose Catapult as your branding agency, we outfit your company with the branding tools and strategy you need to stand out to your customers. We do this by listening to the nuances of your business and the level of craft you put into your work, then bridge the gap between you and your customer base with thoughtful communication and visuals that attract customers.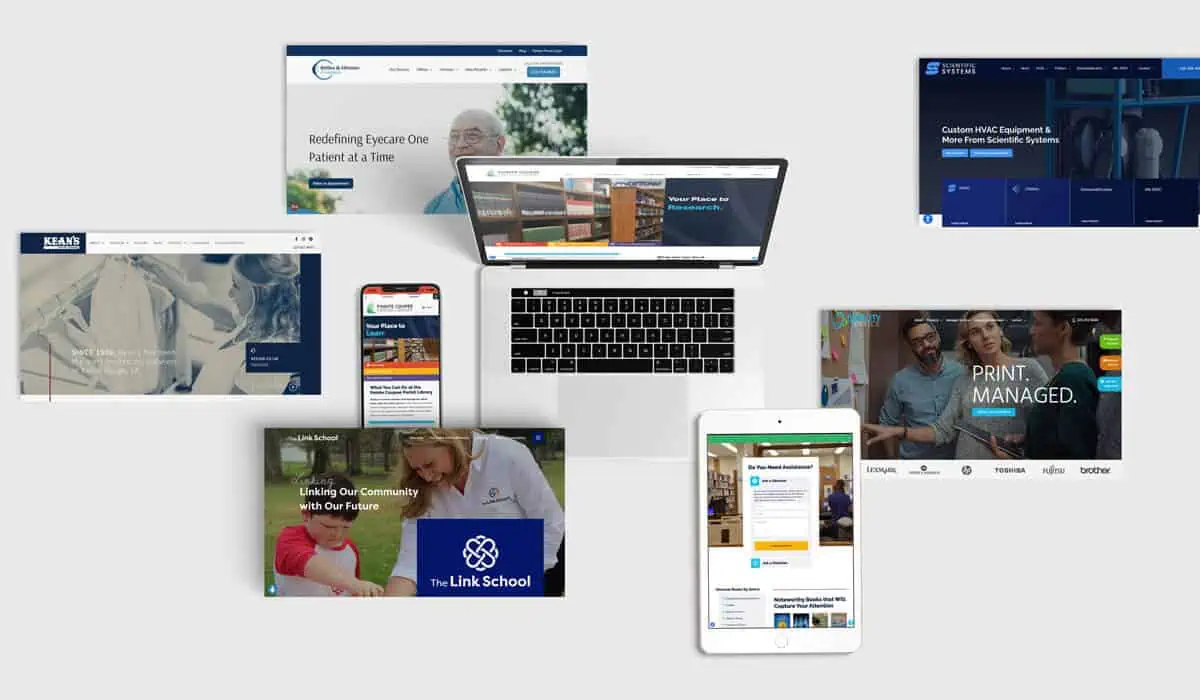 If you want to be the top dog (or cat) in your industry, contact Catapult today. Get a free consultation and design quote today. Launch your business to success with our branding agency!
Results-Driven Branding Agency Ready to Work with You