Google Ads Agency
Get More Business for a Fraction of the Cost
PPC Generates 2x More Visitors Than SEO Does
SEO Certified Experts for Proven Results
Online ads can increase brand awareness by up to 80%. At our Google Ads agency, our clients have trusted us to navigate the high seas of local and national campaigns and have not been disappointed. They've found that with our Google Ads agency on their side, they were able to compete in the big leagues and go toe-to-toe with big brands for a fraction of the cost. You can't lose when you have Catapult Creative Media as your Google Ads agency.
SEO Certified & Technical SEO Certified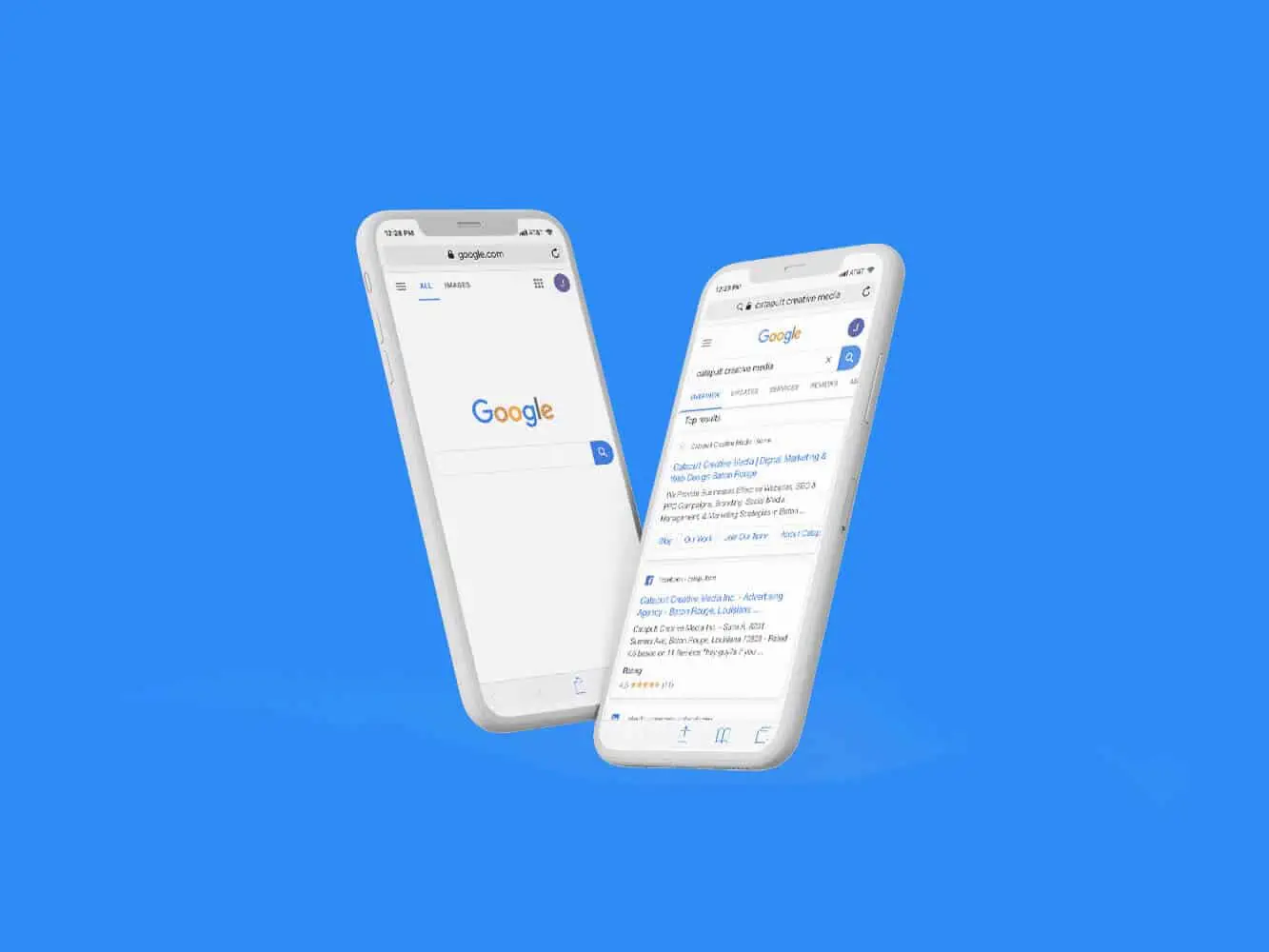 Our Clients Have Seen the Difference with Effective Google Ad Campaign Management
Improved CTR from 4% to 7% with a 10% Decrease in Campaign Cost
20% Increase in Campaign Quality with 30% Decrease in Campaign Cost
Campaign Management from Our Google Ads Agency
65% of Consumers Click on Ads When Making Purchases
Start Getting More Customers
You don't need an endless budget when you have our seasoned experts on your side. Our Google Ads Agency helps you compete with national and local competitors by targeting your audience and optimizing your ads for the best result. After a decade of experience, our Google Ads agency knows how to develop a Google ad campaign to bring you results while saving you money.
When you partner with us, you can focus on your business and customers. Our team consistently monitors your Google Ads campaigns to get you qualified leads or active customers so that you have one less thing to worry about. It's as good as it sounds. If you've never worked with an experienced Google Ads agency like Catapult, then it's time to start.
Bing Certified Advertiser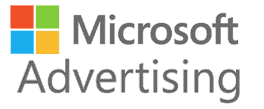 Multiple Certified Advertisers

15+ Years of Campaign Management Experience

408% Higher Client Retention Rate than National Average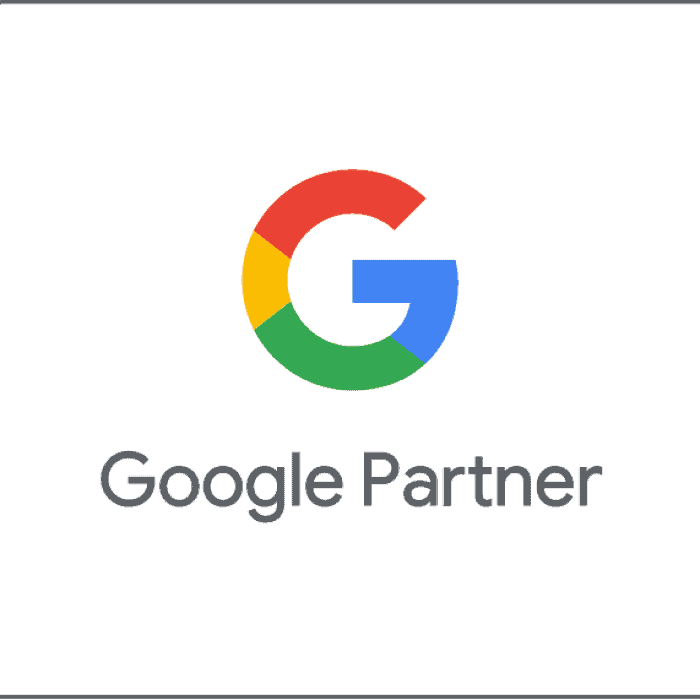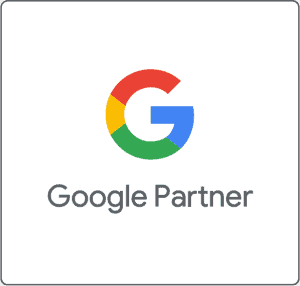 Expect Better than Average – Partner with Catapult as Your Google Ads Agency
We go above and beyond with our services. Our team sets up your Google ad campaign, and our PPC specialists manage and tweak it weekly for the ultimate performance.
As a veteran Google Ads agency who knows all the ins and outs, we have the research tools and capability to optimize your ads for:
Behavioral Remarketing
Google Display Networks
Lead Tracking
Audience Insights and Targeting
Industry-Related Competitive Analysis
Auction Insights
SEO Services for Companies with an Existing Website
If there's one thing our Google Ad agency does right, it's managing your campaign like it was our own. With close attention to detail and care, we do what's best for your company because we understand the difference it can make for your business.
Our goal is always to help you reach your goals. Talk to our Google Ads agency to see how we get you real results by increasing leads while saving you time and money with our services.
Google Ads Analytics and Conversion Tracking
Do you need to see the proof of the results? No problem. We provide you with analytical reports and conversion tracking data so you can see the return on investment your campaign is getting your business.
There's nothing to hide. Our Google Ads agency specialists generate quality leads for your business within your budget.
Whether you want us to create a new Google Ads campaign for you or take over your current campaign, our Google Ads agency will set you up for success.
So, what are you waiting for?