Editor's Note: This blog was originally published on 11/14/17. It has been edited and updated for accuracy on 02/18/20.
Video Marketing is Helping Businesses Thrive
Video marketing is an excellent tool to help your company thrive in 2020. As the fastest growing trend in the marketing scene, videos are changing the way customers receive their information and becoming an integral tool for businesses.
Social Media Today reports that video is taking the marketing and advertising industry by storm. Eighty-one percent of businesses use video as a marketing tool. This is a 63 percent increase from last year. It is predicted that 82 percent of all consumer internet traffic will come from videos by 2022. So, if you want to stay ahead of the game, and keep up with the competition, start thinking about using videos as a marketing tool in 2020.
Whether you're selling a product or a service, every business owner has the same goal: make the sale. Videos allow you to define your company's purpose, sell your service or product, and entertain your customers all in one effort.
Entertaining videos result in a 97 percent increase in purchase intent, according to Social Media Today. With the huge benefits of video marketing, it is time to consider which types of video will benefit your company.
Introduction/Company Overview Videos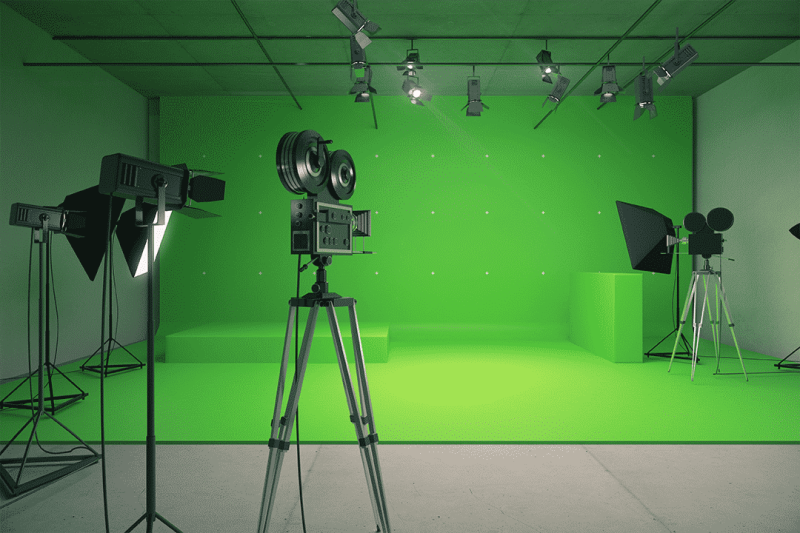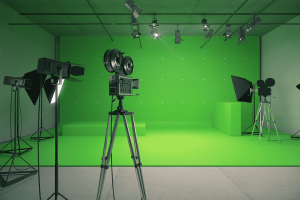 An excellent way to sell your customers on your brand is to simply introduce your company and its values. An introduction video will give potential customers a glimpse of your business's personality and create a more personable image. If your audience can see you and your company in action, they are more likely to trust you.
Just like a picture is worth a thousand words, a video is worth a million. Your company most likely has a story and a message your audience can connect with. In a video introduction, customers can see the excitement in your smile and hear the sincerity in your voice.
The better you tell your story, the more your audience will feel connected to your brand. Here at Catapult Creative Media, we can help you deliver your message in the best light possible with a quality video that incorporates all the engaging aspects of video marketing.
Product Demonstration Videos
When someone visits your website, it is most likely because he or she is interested in either your products or your services. Having videos that show how the product may look or function can make a customer's decision a lot easier. Ninety-five percent of users watch "explainer videos" to learn more about a product or service, and 46 percent of users act after watching a video advertisement. By having several videos detailing your products or services, you can give your potential customers a quick and informed overview of what your company has to offer.
In addition, you can make your customer's use of your products easier as 72 percent of people use videos to learn about a product after purchasing rather than reading the manual.
Video Testimonials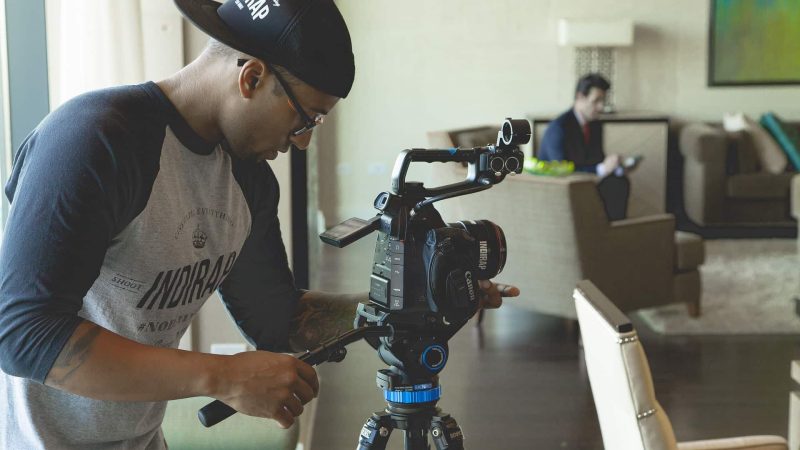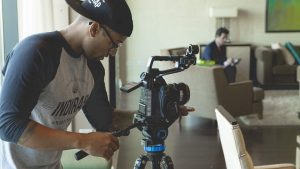 Video testimonials can be a positive tool for your company. If you are not utilizing your customer's reviews, you need to start now. Not only are text-based testimonials a vital part of your website, but having video-based testimonials can make your company stand out from the competition.
Video testimonials are far more convincing and engaging than written testimonials because they portray emotion much better. Video testimonials will keep your website's visitors on your site longer, increasing the chances they will make a purchase.
For example, your company can display a video of a satisfied customer talking about how much they loved the product or service they received. The video could continue after the testimonial and explain how the audience could use it to their advantage as well.
Call Catapult for Amazing Video Marketing Services
If you don't know where to begin with your video marketing, Catapult Creative Media can help. We have an awesome team of digital marketing experts here to help you reach your goals. We can create professional videos of any kind for your business, including:
Crowd-Funding Videos
Digital Signage
Introduction/Company Overview Videos
Launch Videos
Product/ Service Promotional Videos
Product/Service Demonstrations
Recruitment
Shoppable Link Videos
Testimonials
Training Videos
Videos for Social Media
And More!
If you are ready to get started or have any questions, give us a call at 225-590-3310 and let us help you reach your goal.
Jessica Smith is a Writing Intern at Catapult Creative Media. She is a senior at LSU concentrating in Political Communication. She has also studied at universities in New Zealand and Indonesia. In her spare time, Jessica enjoys listening to live music and exploring the great outdoors.