Catapult Creative Media, Inc. has accepted an award naming the company a winner in the Business Report's 2020 Best Places to Work in Baton Rouge.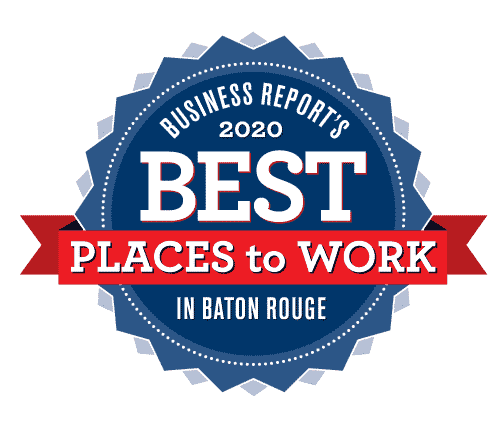 The Best Places to Work in Baton Rouge is a survey and awards program devoted to recognizing and distinguishing the Baton Rouge area's top employers and providing organizations with useful feedback from employees.
Catapult Creative Media is honored to be recognized as one of the best places to work. Judging criteria for the award included examination of employee benefits and employee experience, making up 25 percent and 75 percent of the score respectively.
Catapult prides itself on fostering a healthy workplace culture and providing necessary employee support. This award reassures the company of its core values of accountability, honesty, excellence, respect, and ownership.
"This year has thrown unexpected challenges into every business's path, and we've had to adapt and navigate in creative ways," said Catapult's Creative Director and Co-founder Virginia Huling. "Each member of the team has stepped up and been a part of that maneuvering, and I'm both humbled by and so very proud of everyone who has been a part of the Catapult team."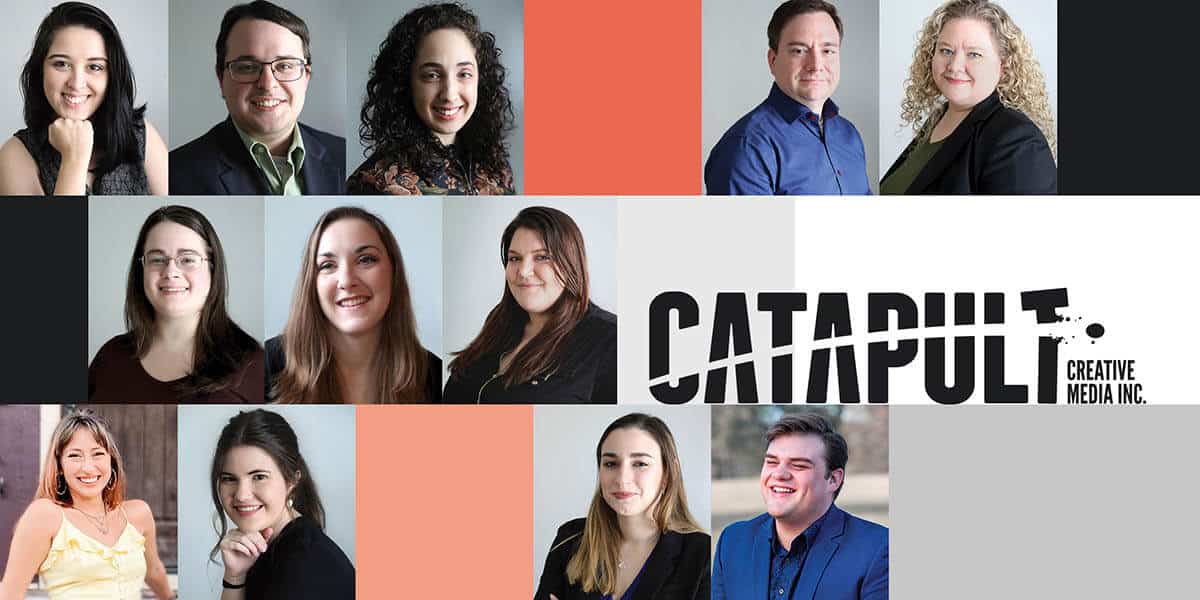 Out of hundreds of small businesses, Catapult is grateful and privileged to be included in the Top 50 Best Places to Work alongside businesses such as Taylor Porter, Wymar Federal Credit Union, DNA Workshop, and more. With the latest survey results reporting a 96 percent employee engagement in the winning Baton Rouge businesses, while the national average remains low between 35 and 40 percent, Catapult looks forward to continuing and supporting this trend.
Allison Bruhl is a Copywriter at Catapult. She has a degree in mass communication with a concentration in journalism and a minor in Spanish. In her free time, she does photography at local concerts and music festivals.
Work with Catapult Creative Media Inc. Catapult Creative Media Inc. is a digital marketing and design agency serving south Louisiana and headquartered in Baton Rouge. Founded in 2007, Catapult provides digital, social, and mobile marketing solutions backed by relevant strategy and measurable results. Catapult works the web to their clients' advantage, launching them to their next level of success.