The Simple, Yet Substantial Benefits of Business Blogging
As technology continues to grow and evolve, it's important that your business grows with it. Many business owners may think the only way to grow their business's brand or word of mouth is through social media, but this isn't necessarily true. Blogging is often an overlooked, but effective way to grow your business. One of the biggest benefits to business blogging is that it is an inexpensive way to boost your presence online.
Many businesses have begun integrating blogging into their marketing plans in order to reach out to their audiences in a different way. With so many businesses developing their own blogs, it's time to learn why you should consider adding a blog to your current website and marketing strategy.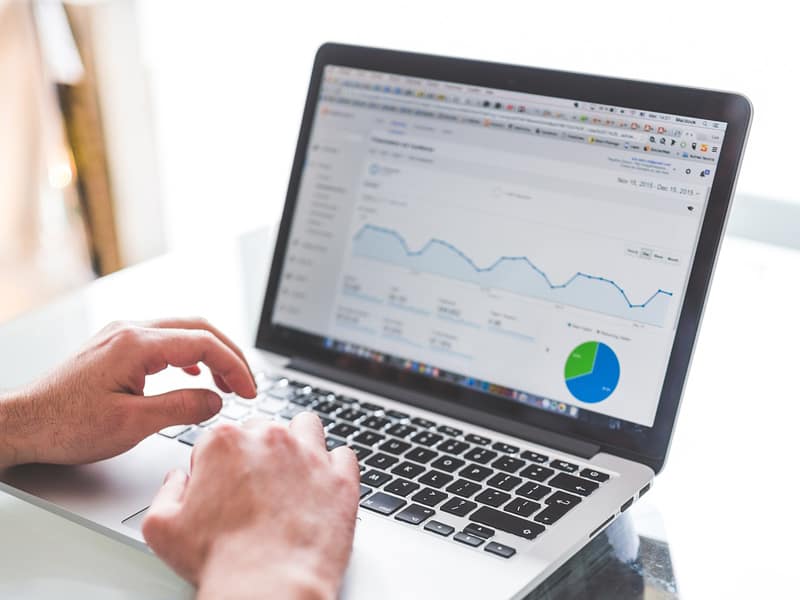 Business Blogging Drives Traffic to Your Site
Website traffic is a critical part of drawing in new business leads. The more people who view your website, the greater the chance you'll receive a new lead or customer. Blogging is the perfect tool for driving traffic to your website. Normally there is a set number of pages on your website. Many of these pages aren't updated frequently.
Pages like the "About Us" page may not even need an update. Google and other search engines, however, are more likely to rank your site higher in search results if your site is actively updated. By blogging, you're adding new content to your site. Every time you publish a new blog, you're adding new content to your website, giving people more chances to find your site and giving Google the incentive to rank your site higher in the search results by indexing your new pages.
Blogging can Boost Your Search Rating
When advancing your business, search engine optimization is critical. In short, search engine optimization, or SEO, is the process of ranking higher in search results by building pages that focus on one specific topic or word. By focusing on a specific word or phrase you are more likely to rank higher in Google or another search engine's results for that particular word or topic.
You can target specific terms your customer-base might search for, and write blogs around that term. Business blogging is particularly effective for building out new pages around terms your audience may be searching for. Accounting for other factors, the better your search engine optimization is, the better a search engine will rank you. The higher you're ranked, the easier it will be for a potential customer to find your website.
Blogging Adds Authority to Your Business
By posting blogs frequently about your industry, you have the chance to establish yourself as a knowledgeable authority within your industry. Showing you have a considerable amount of knowledge about your field will help you earn trust from current and potential customers.
By posting regularly, you can become a customer's "go to" resource for looking up information in your field. When you're the go-to resource, you're more likely to be at the top of a potential customer's mind when they're in need of your service.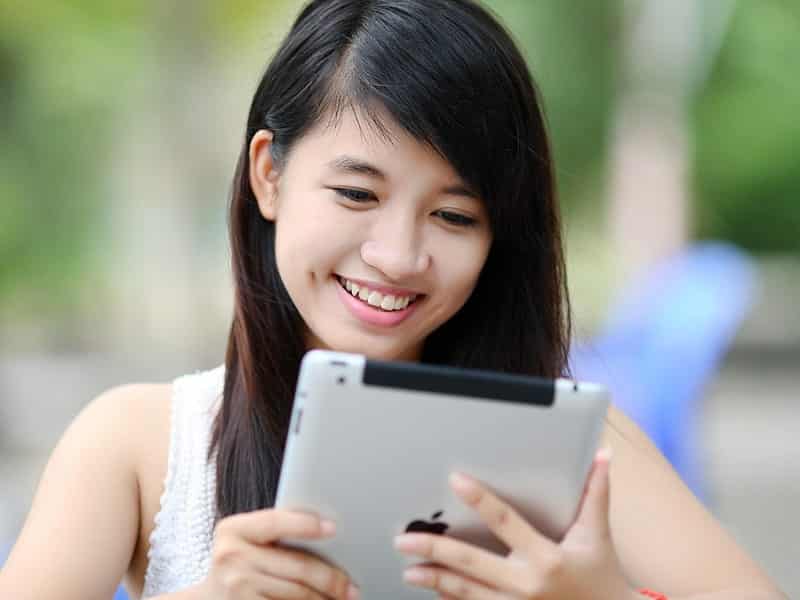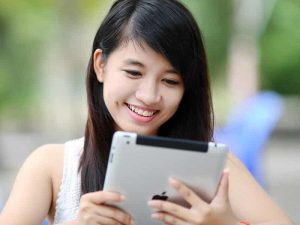 Blogging Connects People to Your Brand
Brand awareness is extremely important to your business' success. Essentially, brand awareness is how familiar consumers are with the qualities or image of your business or brand. By blogging, you're allowing customers to connect with your brand on a different level. Through a blog, both potential customers and current customers can see more personal aspects of you and your business.
You can show your audience your business's personality, standards, and vision in an easy, digestible blog. Keeping up a weekly or monthly blog is not only easy to run, it is also inexpensive to maintain. By putting a few hours of effort into writing, you can boost your business and connect with your audience on an entirely new level.
If you find that you don't have the time to keep up a routine business blogging schedule, and also keep your business running smoothly, we offer monthly blogging at Catapult. With experience in SEO and content creation, we'll help your business boom.
Madison Martin is a senior at Louisiana State University pursuing a degree in mass communication with a specialization in digital advertising, and a minor in fine art. In her free time, Madison enjoys drawing, napping, and playing video games.
Work with Catapult Creative Media Inc.  Catapult Creative Media Inc. is a digital marketing and design agency serving clients over the United States but is proud to call Baton Rouge, Louisiana home. Founded in 2007, Catapult provides digital, social and mobile marketing solutions backed by relevant strategy and measurable results. Catapult works the web to their clients' advantage, launching them to their next level of success.
---