Should Your Business Use Inbound or Outbound Marketing Methods?
When it comes to marketing your business, it's important to have a strategy. Companies normally trust marketing agencies to help them build an effective strategy to attract more consumers.
One issue business owners face is knowing which type of strategy would be more useful for their company. Marketing agencies can use different marketing strategies to help a business, and while they can suggest what they think is best, it's ultimately up to you to decide what will work best for your company. There are two different kinds of marketing methods used to advertise a business: inbound marketing and outbound marketing.
Inbound and outbound marketing each have strategies that have different levels of effectiveness and approach. It is always best to be familiarized with the main two marketing methods before working with an advertising agency to promote your business.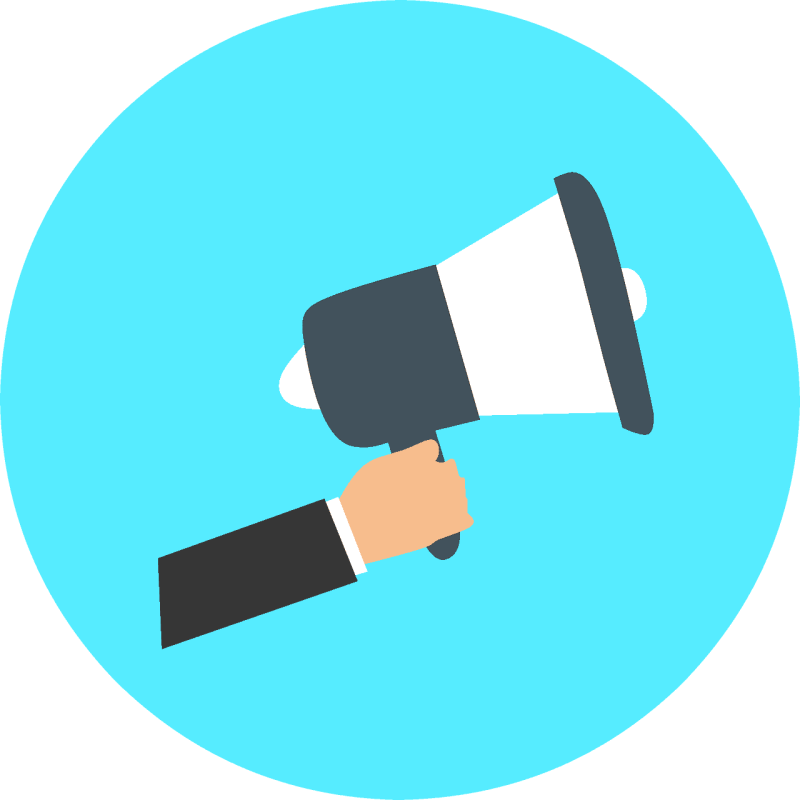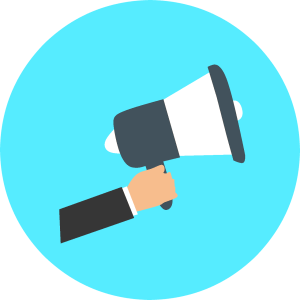 So, What is Outbound Marketing?
Have you ever found a flier on the windshield of your car or received coupons in the mail? Or have you ever seen an ad on a billboard or on the television that really caught your eye? These are all examples of outbound marketing. Outbound marketing uses tactics that involve actively sending messages out to potential clients.
The goal of outbound marketing is to get a message out to a broad audience about why they need to use its product or service. Outbound marketing methods can include:
Cold calling
TV or radio advertisements
Direct mailing
Outbound marketing tactics are like large fishing nets. They cover a large area to reach as many fish as they can in a small amount of time. Many businesses spend millions of dollars on outbound marketing. Some big companies can even spend up to $5 million just to have a 30 second ad air during the Super Bowl.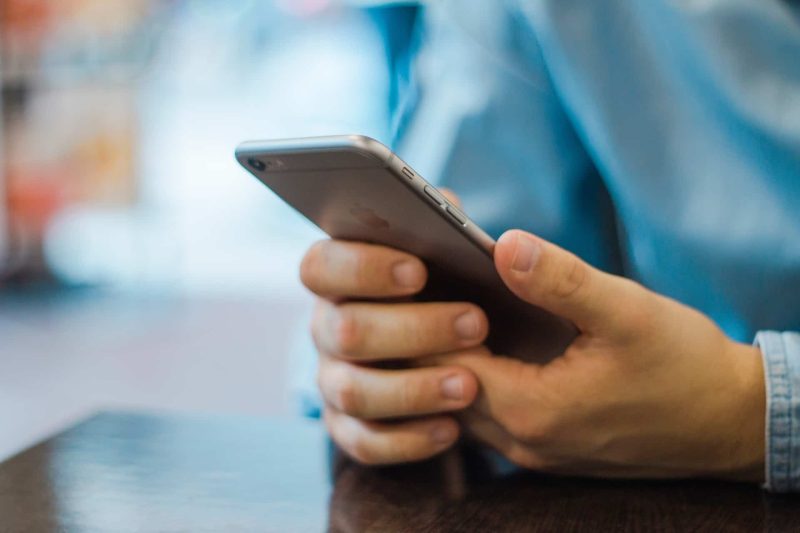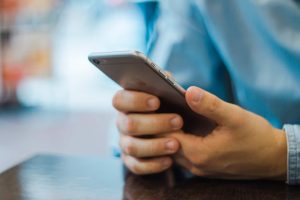 What is Inbound Marketing?
Inbound marketing uses tactics to attract customers and get them to approach a business first. In other words, inbound marketing draws potential customers in rather than actively seeking them out.
Inbound marketing is more tailored to a targeted audience than outbound marketing. Businesses focus more on interacting with the ideal consumer and being more personable. In the age of the internet and technology, advertisers are able to create more personalized content. Many inbound marketing tactics are associated with digital branding. These methods include:
Social media
Search engine optimization
Blogging
SEO is not normally thought of as an advertising tool, but it is extremely useful for seeking out potential clients based on what they need. For example, if you were to search for a tire company in your area, marketers may use SEO to have their client's tire company appear at the top of the search results page so that it is the first website you see.
Is One Better Than the Other?
Many marketing agencies will say that outbound marketing is outdated and becoming increasingly ineffective, which is not entirely true. While inbound marketing does work better for the digital age of marketing, outbound marketing still serves a purpose in the marketing world.
Some businesses have more success only using inbound marketing while others use a combination of both inbound and outbound marketing methods. No matter the case, it is important to find which advertising methods are right for your business and budget.
Here at Catapult Creative Media, we specialize in inbound marketing and digital advertising. We work to find the best inbound marketing tactic for your company and create a custom business strategy that is unique to your budget and business needs. To learn more about our services or to schedule an appointment, give us a call at 225-590-3310.
Ashley Boudreaux is a senior at Louisiana State University. She is currently studying Mass Communication and French. In her free time, Ashley enjoys visiting petting zoos and climbing trees.
Work with Catapult Creative Media Inc. Catapult Creative Media Inc. is a digital marketing and design agency serving clients over the United States but is proud to call Baton Rouge, Louisiana home. Founded in 2007, Catapult provides digital, social and mobile marketing solutions backed by relevant strategy and measurable results. Catapult works the web to their clients' advantage, launching them to their next level of success.