As one of the owners of Catapult, I am always looking forward to setting goals and striving to achieve the resolutions I have set for the year. While I am making New Year resolutions for 2017, I reflect on the year we have just finished to see how far we've come and to plan for the year ahead.
For many of us here at Catapult and for those around the nation as well, 2016 represented a year of unprecedented challenges, tragedies, and some measure of disappointment. In particular, Catapult survived its second disaster since its founding almost a decade ago, the first being the BP Oil Spill. The challenge we faced this year, the 1000-year flood, impacted all of Baton Rouge and the surrounding parishes in August. While we were not directly affected by the flood, many of our clients were, which created a rippling effect, impacting us in the end as well. Obviously, the flood had the largest impact on those who lost homes and business, rendering them uninhabitable or inoperable. What is often lost however during this type of event, is the indirect impact on the larger business community. Disasters such as the flood are impossible to predict, but as a business owner, the experience of such an event is always something from which you can learn.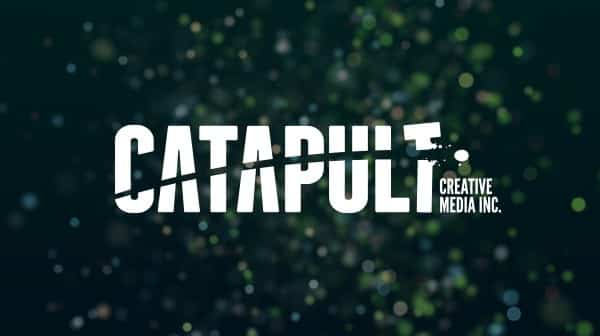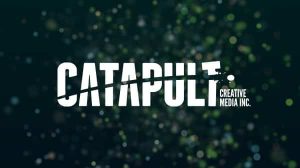 Rather than focus on the heartbreak and sadness, I would like to focus on what we learned and how Catapult will be better in the future for experiencing these things.
First, this really tested the character of our company. We discovered that true service to our community is embedded in our DNA and have recommitted to helping our community. As many others did, we dedicated a great deal of our time and effort to the flood recovery. In doing so, we reaffirmed that our community is better when we work together. Together, there is no challenge we cannot overcome. Moving forward, I would like Catapult to work closer with other community and business leaders who share in these visions. To this end, Catapult will continue to help reestablish the Pitch Nights for PitchBR. The Pitch Nights have been valuable to our entrepreneurial community in the Greater Baton Rouge Region. We are proud to be a sponsor and on the board of PitchBR and working with the other business leaders of the community.
Secondly, this tragedy in particular, made me grateful for all of the opportunities that have been given to myself and to Catapult as a whole. While we didn't get to achieve some of the goals we had planned for 2016, we are going to redouble our efforts to make those a reality in 2017. We also started acting on some great opportunities that were a surprise for 2016, and that we are moving forward with in 2017. In addition, there will be some new and different ventures in which Catapult will be engaging. Stay tuned, it looks like 2017 is going to be a wild ride.
Finally, 2016 and its events made me grateful that I get to come to work every day and work with some of the most talented and thoughtful people I have ever known. It is truly an honor and a privilege to work with such people and it's an experience that I wish for everyone out there. When you work with great people, great outcomes result. It is a priceless experience that I will always treasure.
So with this, I want to end this year's review by officially bidding farewell to 2016 so I can look forward to embracing 2017 with open arms and experiencing the new and exciting times it will bring.