How Content and Keywords Affects Your SEO
In every marketing business meeting today, someone talks about SEO and where their business ranks for search. SEO, or search engine optimization, has been around for a while but has taken over in the past several years with ever advancing algorithms.
While SEO has many different aspects, content is a large piece of the puzzle. You may want to know how content affects your site's ranking or what keywords you should target.
With so much to understand, it's hard not to get overwhelmed. Before you get too worried, don't forget that Catapult's content team designs every website and piece of content with SEO in mind.
What is SEO and Why is It So Important?
Let's say you are searching online for a dog groomer.
If keywords were the only factor determining which sites were the best sites for you to choose from, any website that mentioned "dog" or "groomer" would populate.
Can you imagine how many websites mention "dog" and "groomer" on the internet? Billions, probably.
This is where search algorithms come in. They take into consideration a multitude of factors that matter to a consumer such as loading speed, content, location, and pictures.
The search engine then calculates the best options based on those factors and tailors the search engine result page (SERP) to that specific consumer.
The algorithms are responsible for determining where your website ranks on that list for specific products, services, or information.
SEO is simply the process of optimizing your website and content so consumers can easily find it using search engines; so, if you want your website to rank high in searches, you have to use search engine optimization tactics when creating your website and content.
While the tactics for SEO are numerous, content is one of the bigger factors. When you optimize your content and keywords for search and your site ranking for those keywords increases, you get more traffic to your site.
And more traffic on your website translates to more money in your pocket.
Content and Keywords—How They Affect Your Ranking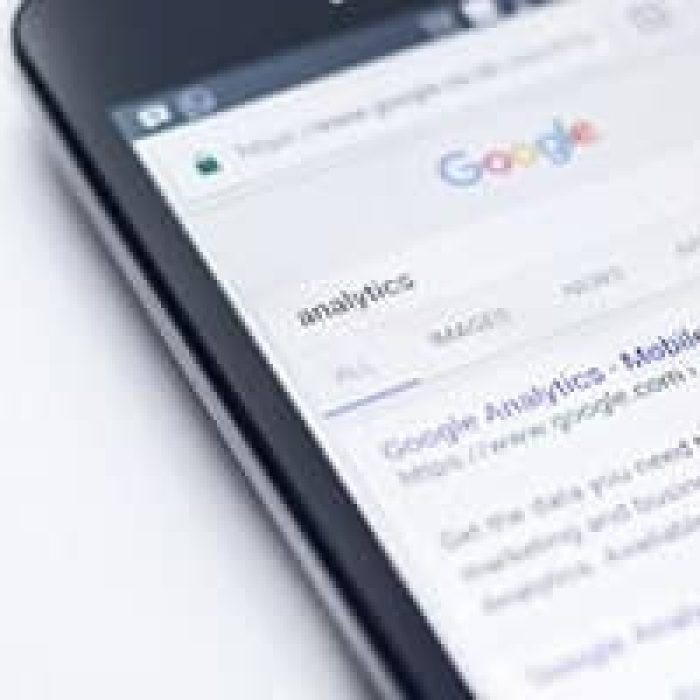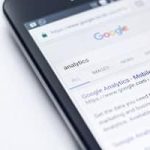 Content comprises any information that lives on a website and can be indexed by search engines.
Algorithms comb over every part of your website to understand what your website offers to consumers and then indexes your pages accordingly.
Content includes web page titles, headings, subheadings, and any other part of the website's structure.
It also includes any product pages, blog posts, articles, lists, guides, videos, pictures, infographics, slideshows, glossaries, directories, and anything else you could put on a website.
When creating your web pages and content, focus on specific keywords you want each page targeted toward.
Basically, keywords should relate to the main idea of each page and be popular search terms.
These keywords directly connect the content you have to what people are searching. The keywords you target determine the traffic your website receives.
If you don't remember your audience when you identify keywords, you may not get the visitors you want. Think about the search terms your consumers would use.
If you optimize your site based on what your audience wants, you will have a better chance of snagging some new visitors and maybe some new customers.
The key to using keywords is to employ them strategically throughout your content.
Just throwing a bunch of keywords on a page, however, won't do the trick. Algorithms are now designed to read the site for context as well as keywords. And remember that list of other factors that search engines take into account?
Optimizing your site for search is more advanced than putting certain phrases and words in a page, and it's changing every day.
Google, the biggest search engine out there, releases updates daily, so optimizing your site is becoming more difficult than ever before.
Beyond Keywords – You Have to Consider Your Audience
Now, we have arrived at the biggest challenge: content should be optimized for search, yet still appeal to human readers. At the end of the day, we aren't writing for the robots at Google; we are writing for a human audience. Content should be engaging and encourage consumers to read more on your page or take action.
Concentrate on useful content that focuses on topics and includes your keywords.
High-quality content builds trust with your target audience and turns visitors into customers.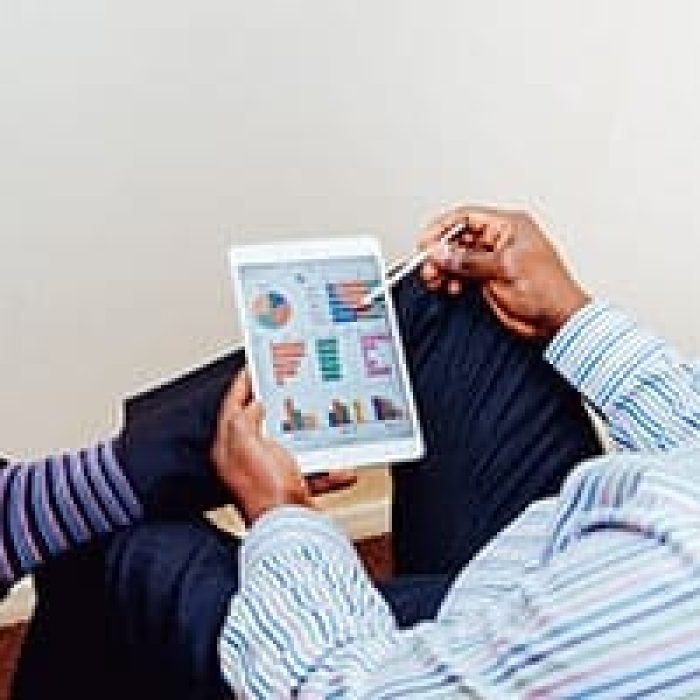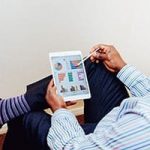 Sounds Like a Lot of Work Doesn't It?
Optimizing content for search isn't easy. If you need help building a website or writing new content, let the experts at Catapult do the work for you.
We have a team of copywriters, data analysts, and web developers who understand the principles of SEO and put them to work every day. (You found this web page, didn't you?)
Call Catapult today and let us optimize your website and content for you.
Kaleigh Sullivan is a Writing Intern for Catapult Creative Media. She is a senior at LSU in the Manship School of Mass Communication. When she's not writing or re-reading Harry Potter, she enjoys sleeping, gaming, and ballroom dancing.
Work with Catapult Creative Media Inc. Catapult Creative Media Inc. is a digital marketing and design agency serving clients over the United States but is proud to call Baton Rouge, Louisiana home. Founded in 2007, Catapult provides digital, social and mobile marketing solutions backed by relevant strategy and measurable results. Catapult works the web to their clients' advantage, launching them to their next level of success.