Honolulu Digital Marketing Agency
/ Digital Marketing Agency
Catapult Creative Media is a leading digital marketing agency in Honolulu that provides comprehensive marketing strategies and services. As your digital marketing agency in Honolulu, we'll ensure you get the results you want by helping you bring in more business, increase your online presence, and build your brand's authority.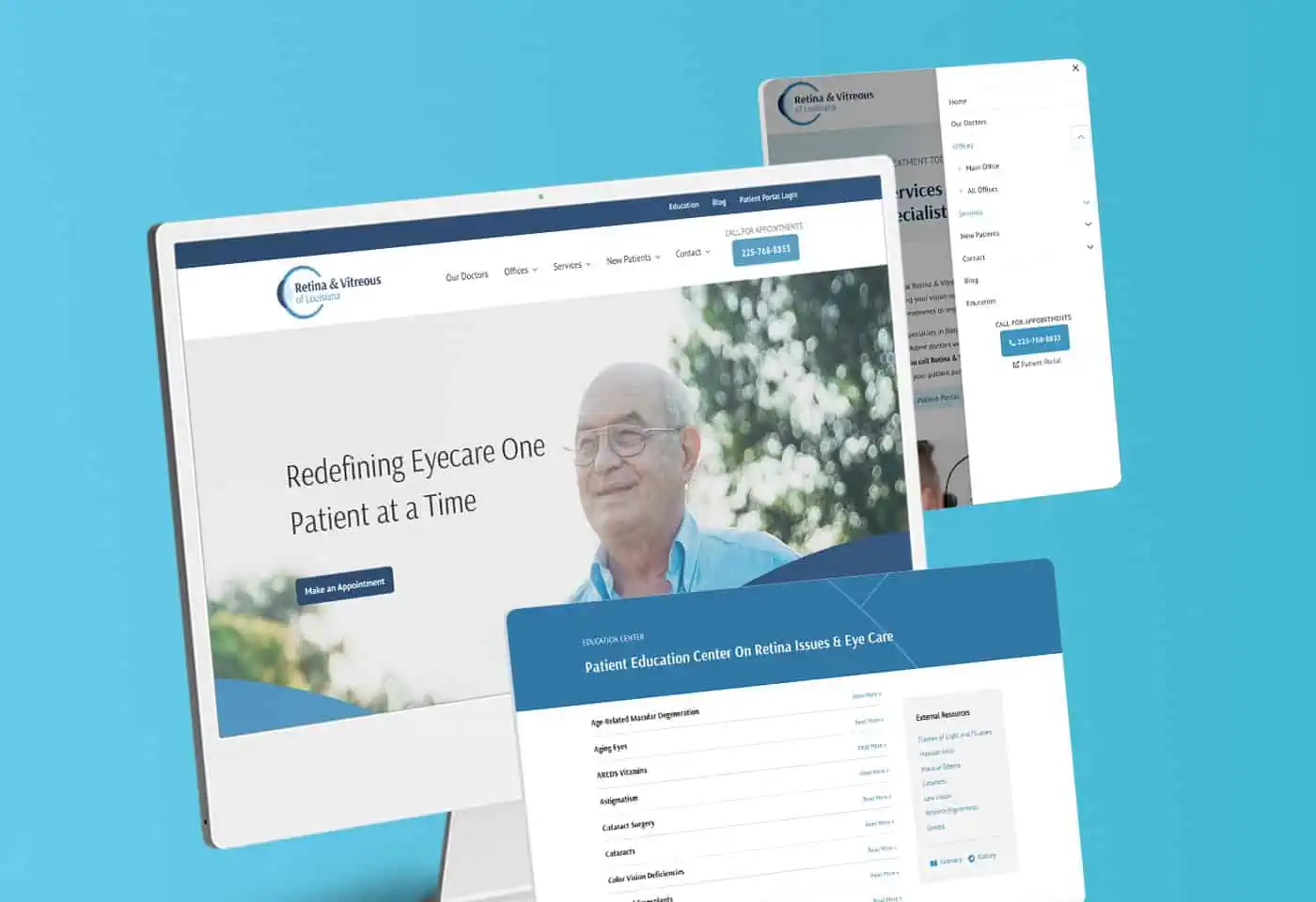 Proposal Request Short
"*" indicates required fields
4.8 Average Google Rating
Read What Our Clients Have to Say
Become a satisfied client when you call Catapult Creative Media for services and solutions from an experienced and trusted Honolulu digital marketing agency.
The thriving tech and renewable energy industries are attracting business from around the globe, with the state also serving as an Asian Pacific hub. There are a healthy business climate and a supportive banking sector. There are also many opportunities in the hairstyling industry, which requires low running costs and a one-time investment. This article will help you decide if Honolulu is the right place to start your next business.
The city of Honolulu is the cultural heart of the Hawaiian Islands. Its metropolitan area includes retail-filled Kaka'ako, Chinatown, and several residential neighborhoods. The metropolitan area is surrounded by the green Ko'olau Mountains in the north and the Pearl City in the northwest. The city also boasts a number of wonderful beaches and is a popular destination for vacationers and businesses alike.
The real estate market is diverse and includes single-family homes, beachfront condos, and estates. The city is home to AAA 5-diamond restaurants, the Ala Moana Center (the ninth-largest shopping center in the U.S.), and the Iolani Palace, which are the only royal palace in the U.S. Visitors can also visit the nearby North Shore for some of the world's best big big-wave surfing, as well as some of the island's most epic hiking trails.
The state is known for its strong entrepreneurial community and thriving technology sector. There are many award-winning accelerators and coworking spaces, and the Hawaii Technology Development Corporation (HTEC) is the state's economic development agency. A high-tech business environment and a skilled workforce make Honolulu a great place to start a business. It's a perfect location for businesses and technology companies, which mean you can get started and grow your company right away.
As a business, you'll benefit from the city's low crime rate. This is a plus for businesses, since it allows you to keep your staff in a friendly and productive environment. Moreover, the city's diverse culture is a unique asset that will draw more customers and employees. If you're looking for a location with the highest percentage of international visitors, Honolulu is the right choice.
The city is easily accessible. With Daniel K. Inouye International Airport only a few miles away, it's easy to reach downtown without having to spend a lot of money. And with the city's diversity and low-traffic levels, you'll be able to attract tourists from all over the world. Its diverse landscape and vibrant culture are attractive to people of all nationalities.
I recommend Catapult Creative Media!
"Using Catapult to revamp our website was by far the best decision we could have made for our company. The initial meeting was a fact-finding mission whereby we explained our business, products, service, etc. and they gave us ideas of how to accomplish getting the information across to the general public. The staff at Catapult took our information and creatively built our website where the public can understand what we do. If you are looking for someone to build or revamp your website, I recommend Catapult Creative Media! "
Cathy L. | LED Inc. Digital Signs
Website, Marketing & Graphic Design
Professionalism, Quality, Responsiveness, Value
"Catapult was recommended for the huge creative project I had. Their team of creative geniuses were efficient, original, and exceptional in every way. I received weekly updates and they always answered when I called. They completed the project well before deadline projections. They don't charge enough as I would have paid a lot more! I am working with them again on several new creative projects and cannot wait to see the results!!! "
Maureen J. | Cool Cast Company
Ecommerce Website & Digital Marketing
Catapult gives us a fresh perspective
"Catapult is a valuable partner for our company. Catapult gives us a fresh perspective for enhancing our web presence which helps drive sales. The Catapult staff directs our constant improvement for best web based illustration of who we are as a company. We appreciate the Catapult professional assistance in our success. "
National tax consultant firm | Baton Rouge, LA
Multi-Site Development, PPC, SEO, Logo Design
What Our Digital Marketing Agency in Honolulu Can Do for You
As your digital marketing agency in Honolulu, we strive to help you reach your business goals with proven marketing tactics and solutions. We do this by learning more about your company, understanding your short and long-term goals, and researching your industry. Our process and analytical strategies have ensured our clients rise to the top by adopting an unbeatable strategy to dominate the market.
Our Honolulu Digital Marketing Agency Offers Additional Services
Search Engine Optimization (SEO)
Domain Registration and Consultation
Content Management Systems
Our digital marketing agency in Honolulu strives to help your business succeed in every way possible. Start your road to victory when you call Catapult Creative Media.
Ready to Increase Sales and Revenue with Services from a Honolulu Digital Marketing Agency?
Contact our digital marketing agency in Honolulu and get a free consultation today.
Learn More About the Services
from a Leading Honolulu Digital Marketing Agency
Why Choose Catapult as Your Honolulu Digital Marketing Agency
When you choose Catapult Creative Media as your Honolulu digital marketing agency, you'll collaborate with digital marketing experts that will take the time to listen and learn about your business and your desired goals. As a result, our team will produce digital marketing campaigns and solutions that help you achieve your goals and increase sales and revenue.
From web design and development to social media, PPC, SEO, and custom logo design, Catapult can help you develop effective strategies to grow your business.
Ready to learn what makes Catapult stand out from the rest of the Honolulu digital marketing agencies?
Catapult Creative Media is a Honolulu digital marketing agency with a couple of awards under its belt. We were honored as one of the fastest-growing businesses in the LSU 100 in 2015 and 2021. The University of Georgia also awarded us the fastest-growing company in the Bulldog 100. Our growing team is enthusiastic about giving you stunning projects so we can grow your business too.
We were recognized by Business Report's Best Places to Work in Baton Rouge two years in a row – 2020 and 2021. That means we have the best and most enthusiastic team working on your campaigns, so you only get the best results.
When you partner with Catapult, you get the VIP experience. We provide honest feedback and analysis, results-oriented campaigns, and creative solutions to help you achieve your goals. We aim to be your long-term partner, pushing you to each new milestone with outstanding services and products until you're asking how you reached this amazing level of success.
The right team to help you achieve success will be knowledgeable and willing to communicate with you. Catapult has that team. Our designers, writers, and account managers are experts in digital marketing and will learn more about you and your industry to ensure the best results for you.
Catapult has helped over 1,000 businesses launch their brands, grow, and generate more sales and revenue. Pretty impressive, huh? Well, we've also won various awards, like the LSU 100, Bulldog 100, and more. Want guaranteed results? Then you need Catapult.
You don't deserve to be in the dark while we work on campaigns and strategies for your business. We are completely transparent when it comes to our efforts and provide detailed reports to measure your success.
When you set a deadline, expect us to get it done on time! Our team is ready to assist with every aspect of your project and deliver it to you as soon as possible!
Not all businesses are created equal. Your business is unique, and because it is, we offer solutions tailored to your specific needs.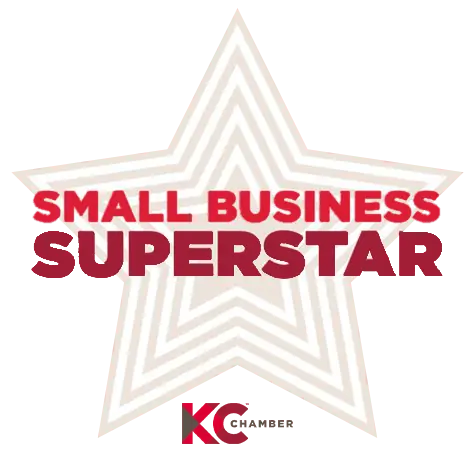 Get a FREE Digital Marketing Proposal
Proposal Request Long
"*" indicates required fields