Customer Opinion Can Make or Break Your Business
It's been a while since you've had an order and you can't figure out why. It's not the slow season, and you just spent some time and money advertising, but nothing is coming out of it. Business actually seems to have decreased.
After much digging, you find a negative post on Facebook about your company, and even worse, many others have liked the comment. The comment was about a minor detail but you start to wonder if this is the reason why your business has been lacking lately.
It is important to know how your customer feels about your company. You need to know if they like it, if they have any recommendations for it or even if they want something completely changed. The more you know about what people think about your company the better you'll be.
But, how do you find out what people think and more importantly how do you do it without spending a lot of money? The following are just a few examples of free services that will help you track your customer's opinion and help you know exactly what people think about your company.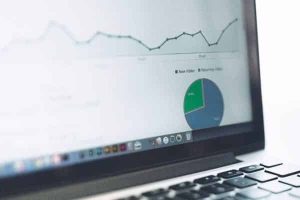 Analytics on Google, Twitter, and Facebook
You might not be aware, but if you have an account on any of these platforms you can track what your customers are saying or doing.
Google Analytics allows you to integrate with Adwords and track online campaigns. The service allows you to track how long people are staying on a page, how they got to a page and their general location.
You will be able to tell which pages are performing well and which could use a little help, allowing you to adjust your content more to your customers liking.
Twitter's analytics are a little different and can track how well your Tweets are sitting with your followers. Using this, you'll be able to track how people are engaging with a tweet via clicks, retweets, replies and favorites.
You can also see how your Tweets are performing in real time and over time and download it to compare. A combination of specific content and tracking what your customers are responding too will allow you to tell what customers like and don't like about your company.
Facebook Insights also tell you how well a post is doing and also your overall page activity. You can track reach, likes and engagement for posts and you can look at the demographic information of those following your page. With this information you can tailor your messages to your audience and track responses to better understand your customers.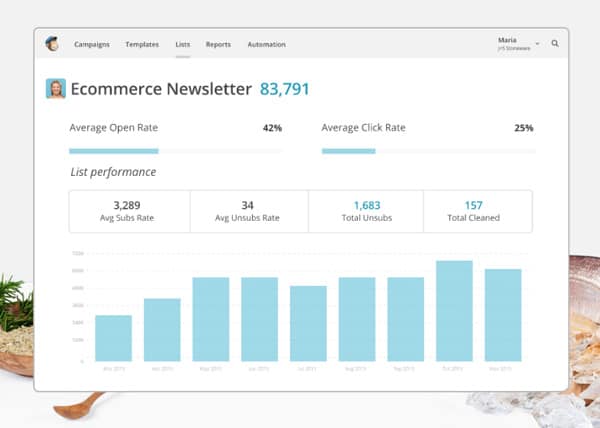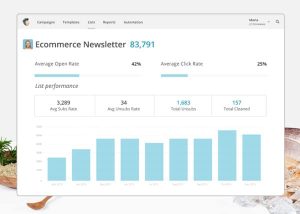 MailChimp
Another free service you can use to gather information about your company is MailChimp. MailChimp is a free email marketing service that you can use to send out surveys. Making a basic survey, having an email mailing list and regularly sending your surveys will result in a great amount of data. Ask questions in the survey that you don't know the answer to and find out what your customers think. From there all you need to do is improve based on the information your customers gave to you free of charge.
Testimonials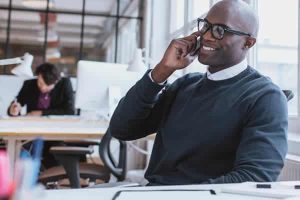 Simply asking your customers for a testimonial can be very insightful for your company. They might tell you what they love about your company and what makes you stand out, whether it's secure packaging or extra friendly service.
Knowing what you are doing right is just as important as what you are doing wrong. You can even add it to your website for credibility with other customers. People always want to know what others think about your company and this is a perfect way to let them know how customers like them, feel about your business.
It is possible to know what your customers are thinking without spending a ton of money. You'll have to take a little bit of time at first to understand how it all works but the payoff will be well worth it once you start getting great reviews.
Advertising from your customers can be very influential. If you get positive testimonials, it can be the best advertising you can get, so reach out to your customers, and ask them about their experience with your business. It'll be worth it, we promise.
Meredith Kisow is a senior at LSU majoring in Mass Communication with a concentration in public relations. Meredith enjoys reading in her spare time. 
Work with Catapult Creative Media Inc. Catapult Creative Media Inc. is a digital marketing and design agency serving clients over the United States but is proud to call Baton Rouge, Louisiana home. Founded in 2007, Catapult provides digital, social and mobile marketing solutions backed by relevant strategy and measurable results. Catapult works the web to their clients' advantage, launching them to their next level of success.