If Your Site Isn't Optimized for Mobile Viewers, You're in Trouble
Starting April 21, if your company lacks efficient web design for a mobile device; Google will lower your company in search results. This will cost your business site traffic and clients.
You need to optimize your site for mobile devices so clients can easily navigate your website when using a smart phone or tablet. The more accessible you make your business, the easier it will be for more clients to reach out to you and pay for your services.
You need to understand what this change by Google means for your company, why it's important to your business and how to prepare for this upcoming update.
What does this mean?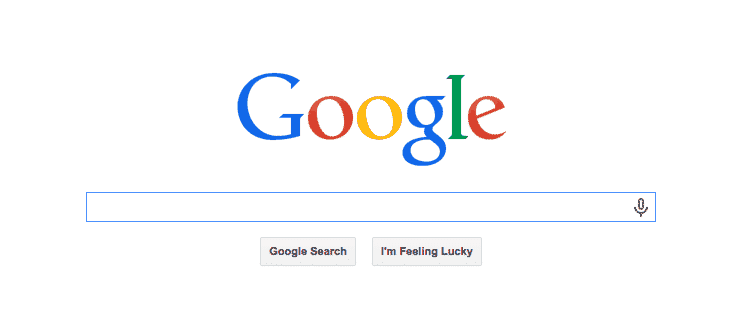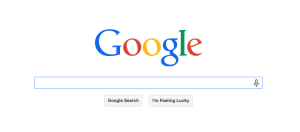 A mobile-optimized site is a "mobile-friendly" site. For companies without a mobile-friendly site, their SEO (search engine optimization) ranking on Google will suffer. This means that fewer people will see you when they search Google for your products and services.
Imagine that your company ranks above another in Google search results. But then your competitor invests in a mobile site, while you do not. Once Google detects your competitor's mobile presence and your mobile absence, your company will be lowered in results and your competitor will be raised higher.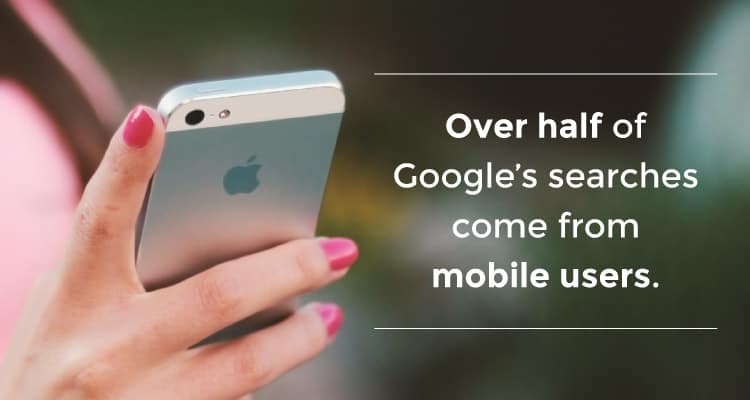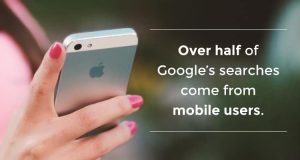 Why optimize?
Over half of Google's searches come from mobile users, which means that a majority of your website's visitors are looking at you with their phones. In addition, mobile users spend more time on mobile-optimized sites, and more time on your site, which means that the website visitor is more likely to take action and engage with your business.
You have seven seconds to keep a person on your site. Don't make them spend the first three pinching the screen and struggling to read your company's phone number and location. If you do, you will likely lose them. A well-designed mobile site keeps your audience interested rather than frustrated.
How do I prepare?


No bunkers or secret food stashes necessary—some of the tools that will help you survive Google's Mobilegeddon are free.
What Google looks for in its mobile usability test is a site that is responsively designed, or one that has a dedicated mobile site. A responsively designed site is a site that adjusts to the platform it's viewed on, while a dedicated mobile site is a separate site built for mobile devices.
You can test your site to see if it meets Google's mobile requirements, and it will provide feedback for you. Some things Google will fault you for are hard-to-read text, incorrectly sized content or web elements that are too close to each other.
This update can only hurt you if you let it. Strengthen your mobile site and your clients will reward you with their attention—and their business.
Hannah Alkadi is a digital marketing intern at Catapult Creative Media. She studies advertising and visual communications at LSU, and spends her free time informing others about micronations.
Work with Catapult Creative Media Inc.
Catapult Creative Media Inc. is a digital marketing and design agency serving south Louisiana and headquartered in Baton Rouge. Founded in 2007, Catapult provides digital, social and mobile marketing solutions backed by relevant strategy and measurable results. Catapult works the web to their clients' advantage, launching them to their next level of success.