Should You Upgrade to the iPhone 5?
The iPhone 5 was officially launched this past Friday. Touting a list of new features, does the smartphone live up to the hype? Or does the popular Samsung Galaxy S3 threaten Apple's dominant market share? Lets take a quick look at the facts, and figure out if it's worth camping out overnight in line at the Apple store for the new iPhone 5.
One of the first things you'll notice about the iPhone 5 is that it looks surprisingly similar to the iPhone 4S – at least to the untrained eye. According to Apple the iPhone 5 is 18 percent thinner, 20 percent lighter, and uses 12 percent less volume than the previous iPhone. One of the more notable improvements is the new 4-inch Retina display. Apple didn't want to go with a wider screen, such as something that would require you to use two hands while typing, so they increased the height of the screen rather than the width so that you can still use the phone with one hand. This allowed them to pack in 18 percent more pixels for a total resolution of 1136-by-640 (326 pixels per inch).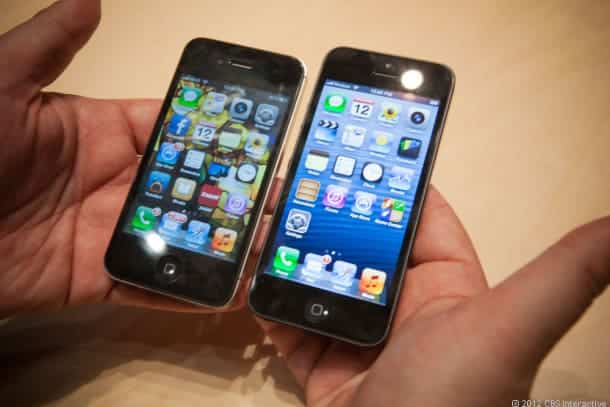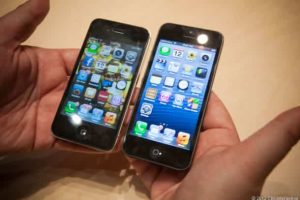 Rounding off the hardware changes, the iPhone 5 features LTE connectivity, which should allow for download speeds of up to 100 Mbps (according to their website) on supporting networks. Also, the new A6 processor should allow for faster CPU performance, faster graphics, and even better battery life (8 hours LTE browsing, 8 hours talk time, and 10 hours video playback time). The iPhone 5 comes bundled with a new set of headphones that Apple has coined "EarPods". They feature a quirky new design that they say has been 'completely re-imagined from the sound up'. Finally, the iPhone 5 uses an all-new Lightning connector that forces you to buy in to their new standard, however they say it will be used throughout all of their devices in the near future.
On the software side, the new iPhone 5 will ship with iOS 6. Apple dubs it 'the world's most advanced mobile operating system', and to be honest it's quite impressive. They've transformed the Maps application and substantially improved its usability. Featuring 3D turn-by-turn navigation in vector format, navigating around town will now prove to be less of a hassle than before. The 8MP iSight camera features advanced optics and a new panorama feature to perfectly capture those special moments. Passbook is a new application developed to help you find all of your important documents without having to search through your email. Things such as gift cards, coupons, passes and tickets are organized and at the ready.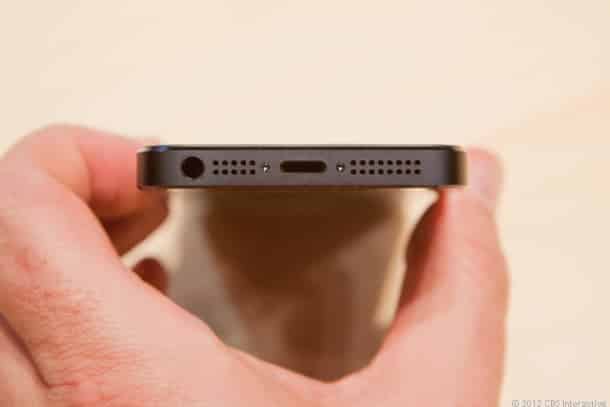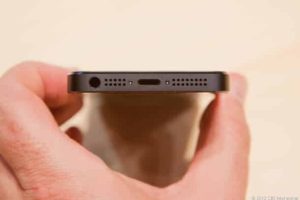 Nobody will know for sure whether the iPhone 5 can stack up with the Samsung Galaxy S3 until the phone finally hits store shelves. However, we do know that Apple sold out all 2 million presale devices within an hour of offering it on their website. One thing we all need to realize is that technology keeps getting better and better, and more people will start accessing webpages via their smartphones. More businesses should turn to optimizing their websites for mobile devices, so that they don't lose out on potential new customers. And at the rate that Apple and Samsung are selling these new smartphones, we'd say now's the time you get started. Don't lose out on new customers searching for your business, get a mobile optimized website today!