It's the Little Things That Make the Biggest Difference for a Website
A website is an important factor for any business. It's a big part of the impression it gives to potential clients. It tells clients what you do, how you do it, how they can contact you and can do many other things. So, how can you be sure you're using it to its full potential? The following four things are something every website should have in order to make the most out of your site.
Privacy Policy
A privacy policy is important to have on your website because it will help your visitors feel secure when browsing your site. With privacy becoming more of a rarity online, it's important to tell your visitors what information you will and will not be collecting and how their information is protected.
Customers will feel more secure in their interactions with your site, and won't be hesitant when they need to share confidential information. For example, if they are completing a transaction, they'll know your site is secure because it has been clearly outlined.
Another reason to add a privacy policy to your site is for the protection of your company. You can avoid the legal trouble that may arise when dealing with others personal data if you simply add a privacy policy to your site detailing what you are, or are not liable for. A privacy policy is also important for SEO purposes.
If you have a privacy policy on your site, you will get better consideration from Google that will help rank you higher in organic SEO.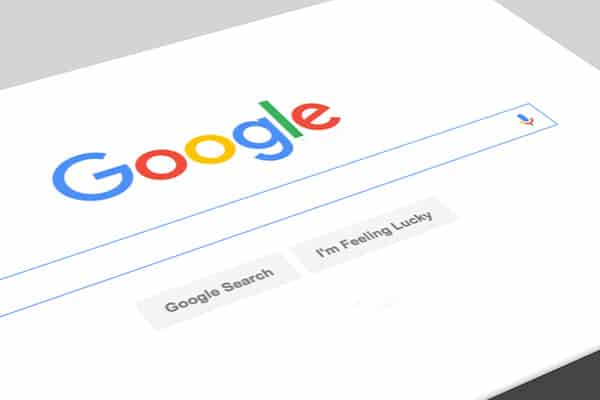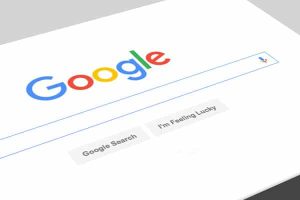 When it comes to SEO, additions like this matter. If you can get a better rank in search results just for adding in a privacy policy you shouldn't hesitate.
Sitemap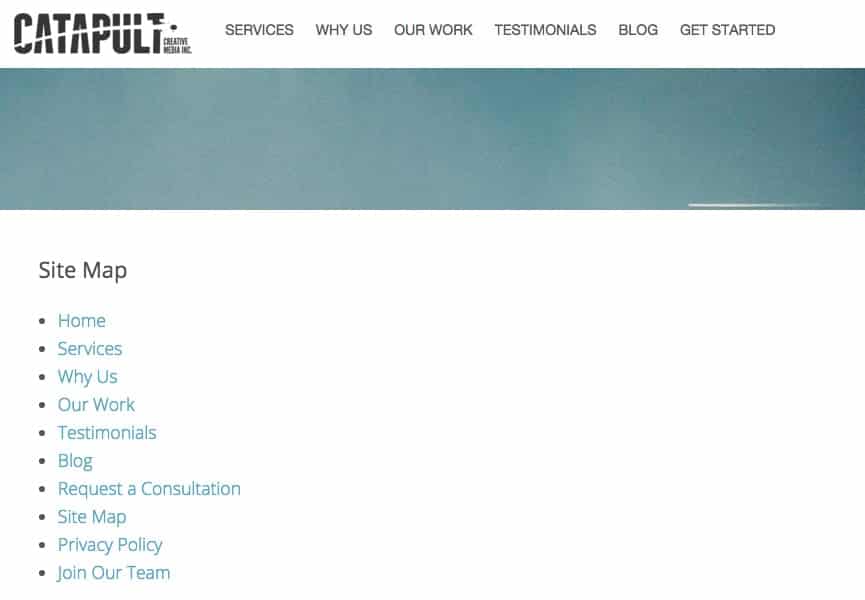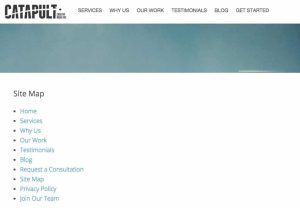 A site map on your website is important for two reasons; it helps in SEO and displays all the pages on your site to anyone who wants to view them. A site map allows search engines to check each page of your website, cataloging keywords and functional links.
If all is in order and you have effective keywords, it is another plus for your site when Google is ranking websites for organic SEO. It will also display all your website pages to visitors who might want to view every page you have on your site.
Not many viewers will look at the sitemap, but for those that do, they might prefer to find a page this way rather than clicking through several links.
Testimonials
Testimonials are important for your website because they give more credibility to your business. Potential customers like to kn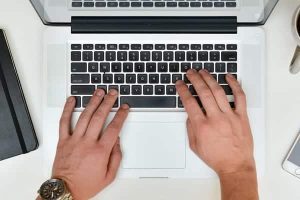 ow the experience others had with your business so they know what to expect when they hire you for your service or buy your product.
Credible testimonials will help build trust with potentially new customers. Analytics Having analytics on your site is helpful to know which pages visitors are looking at and how long they are staying on those pages.
It also lets you know where people enter and exit your site. This is important because you'll know what pages people are interested in and are clicking on most often.
You'll know which pages are performing well and which need some work so that you can act accordingly. Analytics will also show whether visitors are coming from mobile devices or from computers. Which browser they are using will also be defined and whether they were redirected from somewhere else like Facebook or Twitter.
Knowing where visitors are coming from will help you know what functions of your advertising efforts are effective. Having these four items on your website will help make it more user friendly and will also be beneficial to you as well.
They will potentially increase your rank in SEO and help you evaluate how well your website is functioning. Don't miss out on opportunities by failing to implement these simple but effective tools.
—————————————————————————————————————————————————————
Meredith Kisow is a senior at LSU majoring in Mass Communication with a concentration in public relations. Meredith enjoys reading in her spare time.  
Work with Catapult Creative Media Inc. Catapult Creative Media Inc. is a digital marketing and design agency serving clients over the United States but is proud to call Baton Rouge, Louisiana home. Founded in 2007, Catapult provides digital, social and mobile marketing solutions backed by relevant strategy and measurable results. Catapult works the web to their clients' advantage, launching them to their next level of success.