Cincinnati Social Media Agency
Catapult Creative Media, serving Cincinnati, is a leading social media agency that provides comprehensive social media management services. When you choose us as your social media agency, we will help you understand your target audience and build complete campaigns, from posts to hashtags, to help you reach your business goals.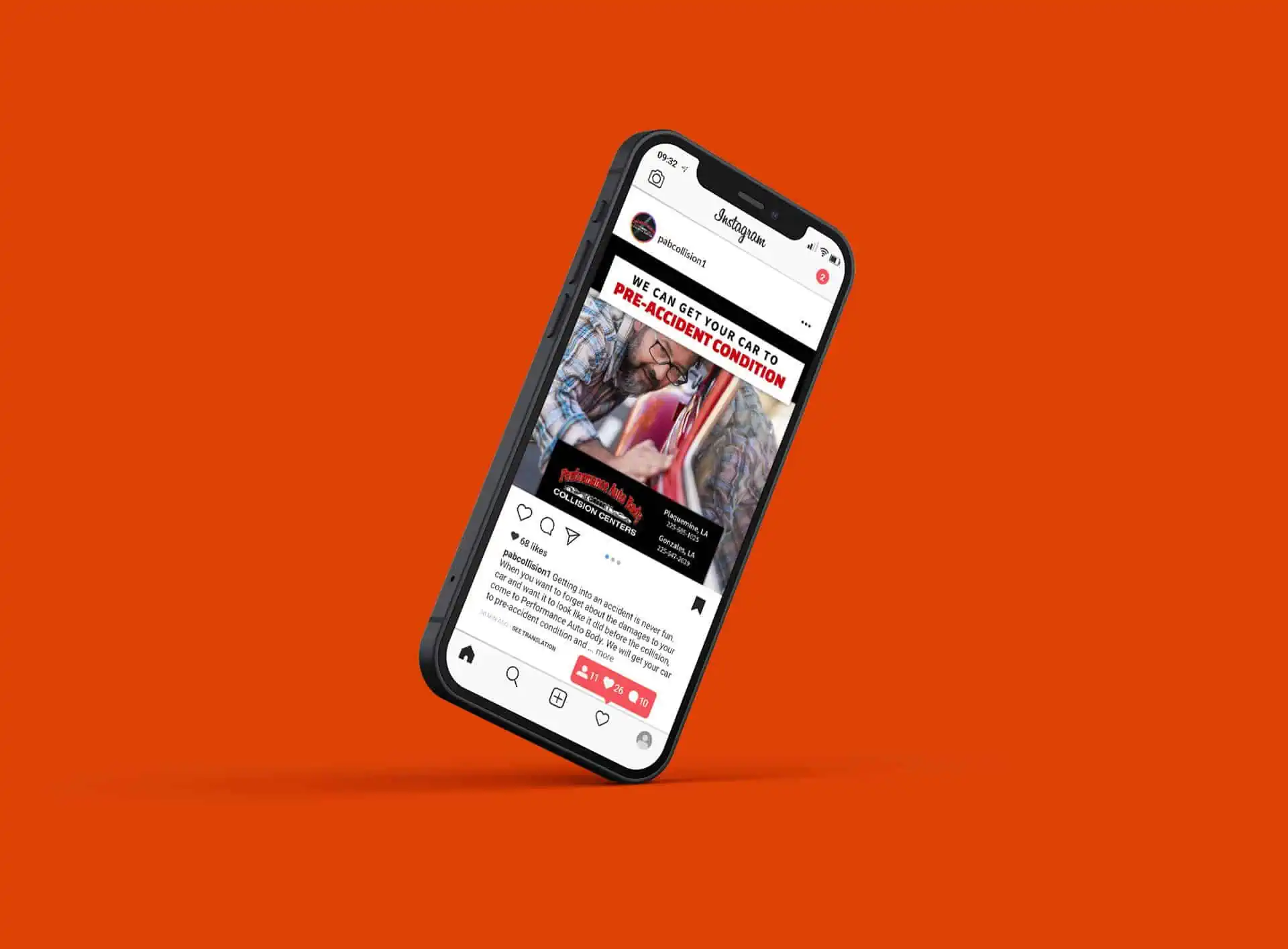 Proposal Request Short
"*" indicates required fields
4.8 Average Google Rating
Read What Our Clients Have to Say
If you're ready to build your brand online, then contact our social media agency in Cincinnati. We'll spin up a social media campaign worthy of going viral.
There are many reasons why Cincinnati, Ohio is an ideal location for business. First of all, the state's economy is growing faster than the national average. This means that if you're looking for an ideal place to begin a business, Cincinnati may be the best option. Cincinnati also has a low cost of living, making it a good choice for small-scale businesses. In addition, the growth of digital fields is encouraging, and biotech companies have put nearly ninety percent of their budgets in Cincinnati since 2012.
There are many green spaces and parks within the city. Cincinnati has many outdoor spots. There are numerous outdoor spots in Cincinnati, such as Glenwood Gardens, Sharon Woods, and the Cincinnati Nature Center. There are many parks and public gardens in the area. These are just a few examples of the many outdoor activities that you and your employees will enjoy. Cincinnati is a wonderful place to do business. It is safe and friendly.
Another reason why Cincinnati, Ohio is a excellent place to conduct business is because of the location. Cincinnati is home to a variety of large companies and organizations, including Anthem, GE Aviation, Bethesda North Hospital and Procter & Gamble. Whether you're looking for an opportunity to expand your business or a company to relocate, there's a strong market in Cincinnati.
Apart from its excellent economic environment, Cincinnati has nine Fortune 500 companies operating in the region. A majority of these companies have made Cincinnati their home which is a huge benefit for businesses. In addition, it has attracted new companies to Cincinnati as well, the local startup scene is growing as well. It's no surprise that there are many opportunities in the region. You'll never go wrong with a small business in this region.
I recommend Catapult Creative Media!
"Using Catapult to revamp our website was by far the best decision we could have made for our company. The initial meeting was a fact-finding mission whereby we explained our business, products, service, etc. and they gave us ideas of how to accomplish getting the information across to the general public. The staff at Catapult took our information and creatively built our website where the public can understand what we do. If you are looking for someone to build or revamp your website, I recommend Catapult Creative Media! "
Cathy L. | LED Inc. Digital Signs
Website, Marketing & Graphic Design
Professionalism, Quality, Responsiveness, Value
"Catapult was recommended for the huge creative project I had. Their team of creative geniuses were efficient, original, and exceptional in every way. I received weekly updates and they always answered when I called. They completed the project well before deadline projections. They don't charge enough as I would have paid a lot more! I am working with them again on several new creative projects and cannot wait to see the results!!! "
Maureen J. | Cool Cast Company
Ecommerce Website & Digital Marketing
Catapult gives us a fresh perspective
"Catapult is a valuable partner for our company. Catapult gives us a fresh perspective for enhancing our web presence which helps drive sales. The Catapult staff directs our constant improvement for best web based illustration of who we are as a company. We appreciate the Catapult professional assistance in our success. "
National tax consultant firm | Baton Rouge, LA
Multi-Site Development, PPC, SEO, Logo Design
What Our Cincinnati Social Media Agency Can Do For You
Social media management is more than clicking the "Publish" button; it's about cultivating an online presence that matches your brand and business's goals. Our Cincinnati social media agency provides customized services from custom social media graphics to analyzing campaign metrics and handles the planning, writing, and graphic creations for each post. Soon, you'll be able to reach your customers online, increase engagement, and sell more of your business products with help from an experienced Cincinnati social media agency.
Get results and stay on top of social media trends.​
Other services we can achieve for your business as a social media agency serving Cincinnati, include:
Place ads promoting your posts
Set up a profile on any social media platform you want
Create reports with insight on how well each post, video, or story is performing
Create a monthly calendar to publish posts or videos at the times customers are likely to engage
Ready to Get More Likes and Comments? Get a Free Consultation from the Best Social Media Agency Serving Cincinnati
Contact our Cincinnati Social Media Agency.
Our Cincinnati Social Media Agency Offers Additional Services
Why Choose Catapult as Your Cincinnati Social Media Agency?
When you choose to work with our Cincinnati social media agency, you'll collaborate with social media experts that will take the time to listen and learn about your business and your desired goals. As a result, our social media agency serving Cincinnati will produce social media marketing campaigns and solutions that help you achieve your goals and increase sales and revenue for your website.
Still need some convincing about why going with our Cincinnati social media agency is the best move you can make for your business's success? Take a look at some of our reasons we are most proud of.
The LSU 100 celebrates the entrepreneurial success of LSU's alumni and ranks the top 100 fastest growing companies in the world. The Bulldog 100 honors the top 100 fastest-growing companies owned and operated by University of Georgia alumni.
What does that mean for your business? As soon as you begin working with Catapult, you'll see how we are a forward-thinking Cincinnati social media agency who will make you and your company's needs our #1 priority through our innovation.
Winner of Business Report's Best Places to Work
With over a decade in business, we know what it takes to create successful marketing strategies that put your brand on top. Our award-winning work has included winning the Business Report's Best Places to Work in Baton Rouge two years in a row. Our team members are happy working at Catapult and producing the best for our clients. You get an expert team that is enthusiastic about their work on your side, so you can feel great knowing you'll get quality work every time.
As an experienced social media agency for Cincinnati, we hold many awards and have proven techniques to help our customers grow their brand significantly. Rest assured that the experts at our social media agency serving Cincinnati has more than 13 years of experience and has built thousands of successful campaigns. We can build you campaigns that get results too.
Our team of experts, from designers and copywriters to data analysts and account managers, has collectively run than thousands of campaigns for companies ranging from small mom-and-pop shops to Fortune 500 companies.
No matter what type of service you need, we work with you to ensure your business grows and becomes the brand you've always meant to be. When it comes to achieving our client's goals, Catapult Creative Media actively strives to become trusted advisers, advocates, and strategic partners with the clients we choose to engage.
At Catapult, we don't believe in keeping you in the dark when you ask us for a social media campaign, expansion page, or blog post. We will work with you directly and make sure your projects are getting results you can see.
Having deadlines that fall through on projects can be frustrating for all sides of a business. This is why Catapult's team will take the time to make note of your requirements and provide you with realistic deadlines for each project to get you up and running as fast as possible. We'll stick with those deadlines and comply with all aspects of the agreement you sign with us.
Not every marketing plan fits every company as each business has their own unique personality and needs. We at Catapult as a social media agency serving Cincinnati and complete advertising agency understand that and will work with you to create custom websites, blogs, and even software that will help make your business better than ever.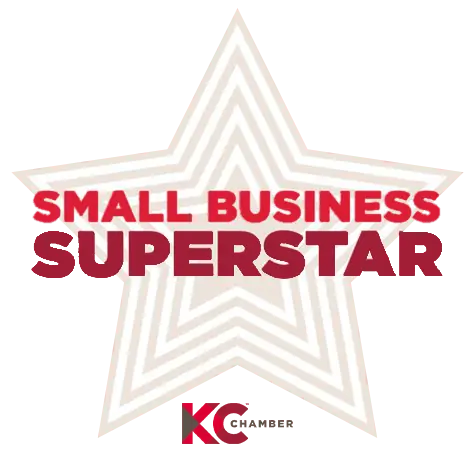 Get a Free Consultation & Social Media Proposal from Our Social Media Agency in Cincinnati
Proposal Request Long
"*" indicates required fields