Build a Solid Sales Pitch with These Tips
A business won't survive long without a convincing sales pitch. Here are some tips on how you can step up your sales pitch game.
Be Your Genuine Self
Generally, the term "salesperson" leaves people feeling uneasy. In order to give off your best impression, it is important to be yourself and to show how genuine you are. One way to be genuine is to be comfortable enough to admit to customers when you don't know the answer and refer them to someone who does, or offer to find out the answer and get back to them. By doing this, you are focusing more on establishing an honest connection with your customer. If you show that you are comfortable in your own skin and are only providing accurate information, others around you will feel more at ease and trust you.
The line between a genuine and fake connection with potential clients or customers is very thin. The best way to establish a genuine connection with someone is by making eye contact, giving your full attention, and listening to what they say. Your sales pitch will come off as more sincere if you truly believe in your business and the product you are selling. If you're genuinely excited about what you are pitching, then the customer will be excited as well.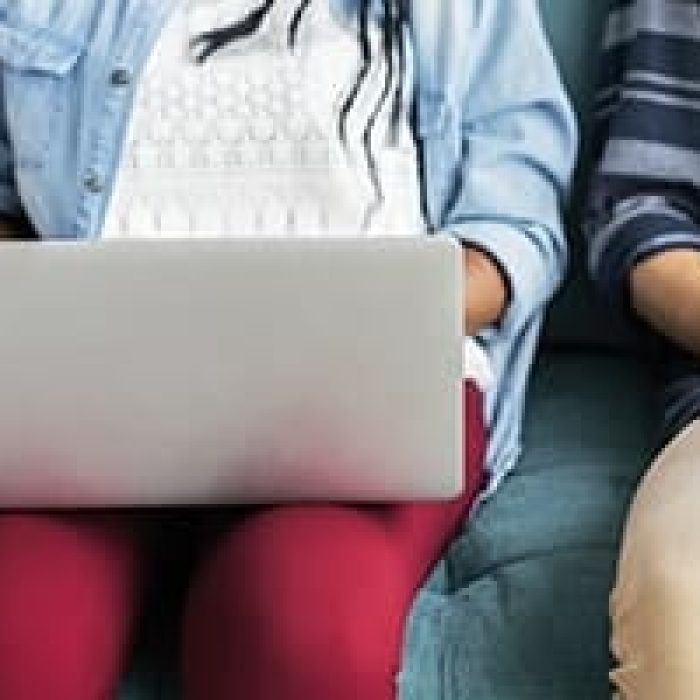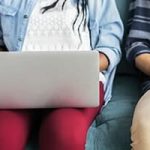 Do Your Research
In a successful sales pitch you want to show that you are knowledgeable about the person or company that you are pitching to, so do your research beforehand. Know the ins and outs of the business by reading their website, identifying their competition, and looking at reviews of their business.
It is also important to know what problems the business you are pitching to faces. If you identify their problems, you can provide solutions that save them time, money, and effort. If you show that you are there to help a business, they will be more likely to work with you. It is vital that your sales pitch is different every time you pitch it, as it should be tailored to each individual customer.
Have a Clear Purpose
One of the biggest mistakes that can occur during a sales pitch is a lack of purpose. Your purpose needs to be clear and stated at the beginning of the pitch. The main focus of the rest of your pitch should be about how you are going to help out the customer because it's most likely what they want to hear about. If your purpose is not clear and beneficial to the customer then they will lose interest in the pitch.
Treat Customers Like Friends
The person that you are selling to wants to feel special. By creating real relationships with your customers and treating them with respect, you are more likely to gain repeat customers. Try to remember small personal details about your customer that you can bring up later such as major life events or names of spouses and children. This will show that you care about this person and that they are important to your business. If a customer feels like you are talking to them as a friend, they will be much more likely to trust you when you offer additional products or services.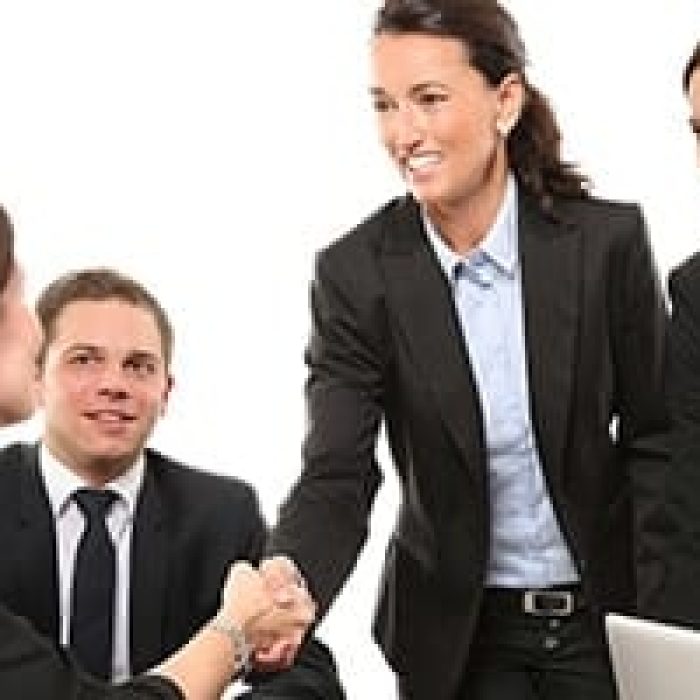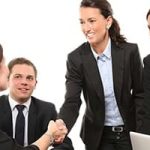 Follow Up
It is up to the salesperson to initiate the closing action of a sales attempt. Directly ask for the sale at the end of your pitch. If they are not interested, be sure to politely ask why. This gives you the chance to address any concerns they may have and create a solution. Stop selling after they've agreed or firmly declined, as overselling may irritate a customer.
 By following these tips you will find that your sales pitches end in success. Remember to be genuine, do your research, state a clear purpose, establish relationships with customers, and follow up with every customer. You know your business is amazing and a successful sales pitch will let others know too.
Becca Andrus is a junior at LSU studying mass communications with a concentration in public relations. When she's not studying or working, you can find Becca watching The Bachelor or saving Tasty videos on Facebook that she knows she'll never actually cook.
Work with Catapult Creative Media Inc. Catapult Creative Media Inc. is a digital marketing and design agency serving clients over the United States but is proud to call Baton Rouge, Louisiana home. Founded in 2007, Catapult provides digital, social and mobile marketing solutions backed by relevant strategy and measurable results. Catapult works the web to their clients' advantage, launching them to their next level of success.