Don't Work Harder with Your Website, Work Smarter
You're about to dive into that business development plan aimed at improvements over the next two quarters and the phone rings. You recognize the number: one of your favorite clients, so you smile and quickly answer. After a few moments to catch up, the reason he calls surfaces. "Hey, I had a quick question…I'm using your product, but how do I….?" Fill in the blank here.
Oddly enough, this seems to keep happening. Don't worry, it's not just you. Everyday clients are looking for answers to seemingly elusive questions. Or maybe your front office always seems behind, but is always working. Perhaps your HR department keeps getting the same email with a question about your job application, slowing down their daily tasks.
Unfortunately, we can't hide from these questions, it is a basic part of customer service and support. But what if there was a more hands-off way to help address the largest number of questions? While serving as a 24/7 sales and marketing tool, your website's usefulness is not limited to that alone.
We've got a few examples on how to take full advantage of your digital space. [Tweet "Let your website show your client you respect their time."]
1. Recruit team members with simple add-ins.
Dedicated job sites exist, but they can have restricting formats and uneven results for certain industries, and many of them are expensive to host openings on. It's beneficial to add a "Jobs" or "Careers" (wording matters) page to your website with a form that allows résumé and cover letter upload.
This does more than reduce costs: it makes it easier on your end to collect résumés because it's on your server — not someone else's. Rather than having to log into a separate website and download the forms, you'll get the documents directly via the email that your website's job form is connected to.
(Hint: don't use your personal email! Make a [email protected] for all of them to go to).
Taking it one step further, you can tailor these application pages.
You may need to know if a candidate has certain licenses for the position, or need to have a series of screening questions for another. By creating these tailored applications, you can get the most relevant information for these listings, while having a more generic for others.
2. Make all your resources and answers available to clients.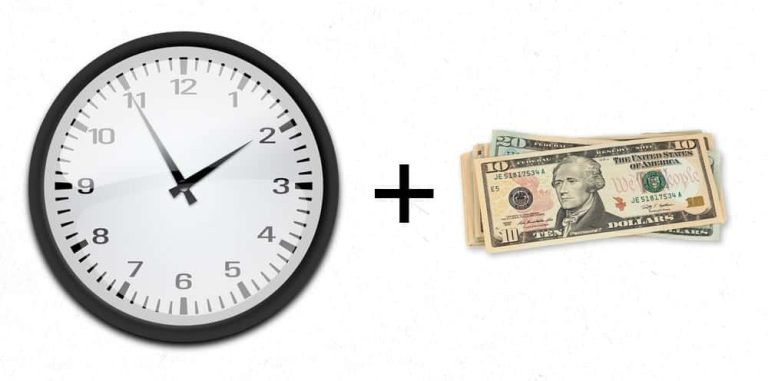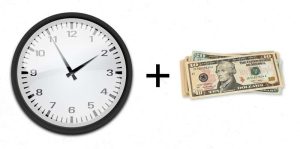 How many calls or emails do you get each day about the same information, like quotes on your services or how to do a certain function on the product they bought from you? Put it on your website. Addressing Frequently Asked Questions (FAQ) will save you a ton of time when they are on your website.
Most people want an answer quickly, so they are more likely to search for it online first, rather than pick up and call. Furthermore, this can make your office staff more productive because they only have to address the ones who really need help, in addition to their daily tasks.
If you're a doctor's office or a firm that requires a lot of paperwork before a visit, and you want to cut down wait time for clients in the office, one option would be to set up an online form that they could fill out in advance or even in the office.
Regardless, having a PDF they can download and fill out ahead of time to bring with them will show your client you respect their time by getting them through the waiting process quicker. This saves time for you and them.
3. How it's built matters: a responsive website can highlight your biggest selling points in the smallest of devices.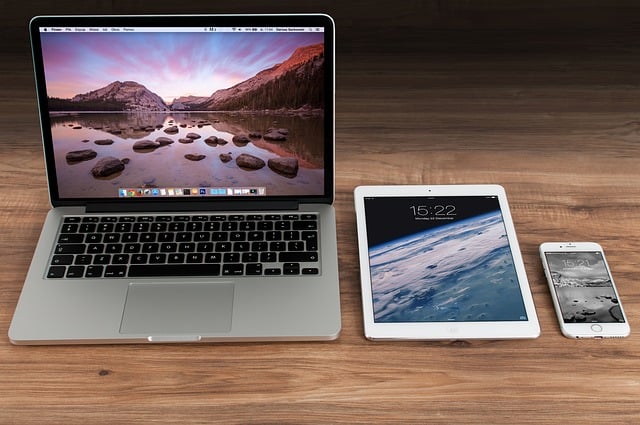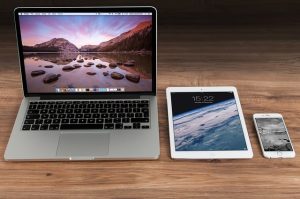 Besides getting your Google search result ranking up, your responsively designed website can show deliver a tailored experience on each device. Mobile visitors get a different experience than your desktop visitors. A smaller screen means you need to deliver the most vital information first.
Ever been to a restaurant site and you just want to see the menu, but have a hard time finding it? If you're on your phone, wouldn't it be nice to pull up the site, see a 'click to call' button, followed by a menu, highlighting the delicious looking vegetarian options (which is what you wanted) and oh, look, they have gluten free choices as well – and again, here is that 'click to order' button, because (even better!) they deliver.
That same website on a desktop will still show all of this information, but it can be displayed in a much different way due to the size of the screen and the nature of the device. Websites can take appreciate the circumstances surrounding different devices. Maybe your viewers are picking their kids up in a carpool line or leisurely browsing at home.
Either way, delivering the content they want first and clearly improves their conversion rate.
We believe your website is more than just your company name with a .com attached. We challenge you to take a look at the daily business obstacles you face. Now think about how some of that could be handled by something else.
Addressing the needs of your business can give your website additional purpose by saving you valuable time and serving as reminder to to your viewers that they matter to you.
(Pro Tip: Responsive makes a FAQ and Resources easier to access too. Don't think we forgot about that!)
Hannah Alkadi is a digital marketing intern at Catapult Creative Media. She studies advertising and visual communications at LSU, and spends her free time informing others about micronations.
Work with Catapult Creative Media Inc. Catapult Creative Media Inc. is a digital marketing and design agency serving south Louisiana and headquartered in Baton Rouge. Founded in 2007, Catapult provides digital, social and mobile marketing solutions backed by relevant strategy and measurable results. Catapult works the web to their clients' advantage, launching them to their next level of success.