Tailored Web Design for Your LaPlace Company​
Experience professional web design today!
As a business having a basic website isn't good enough.
You need more. With professional web design and development, you can stand on digital rooftops to tell the world who you are and what you do in a way that builds trust, credibility, and enthusiasm among your current clients and target audience.
Schedule a Free Consultation
Contact Us
"*" indicates required fields
Are you looking for web design solutions for your LaPlace, Louisiana, business?
Catapult Creative Media is the web design company that can exceed your expectations. We specialize in designing and developing websites that sell products, convert customers, and generate clients. Call Catapult today and get ready to launch your brand to success.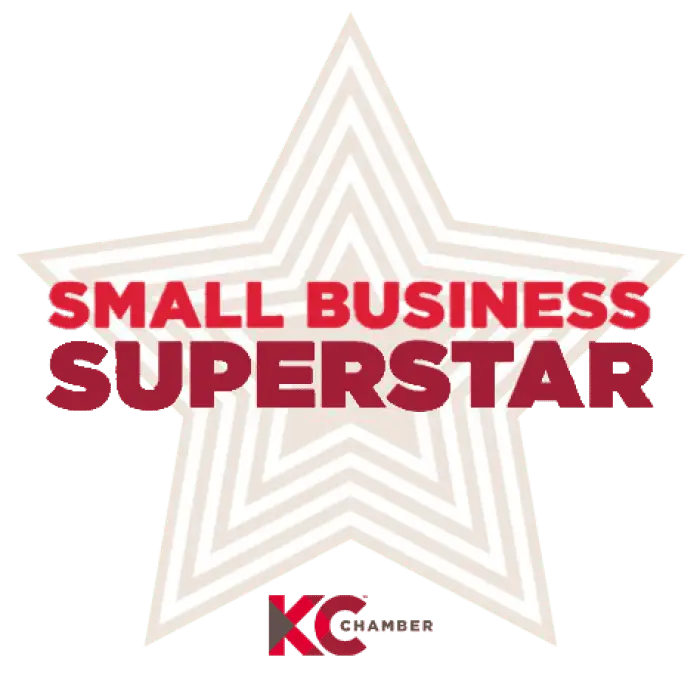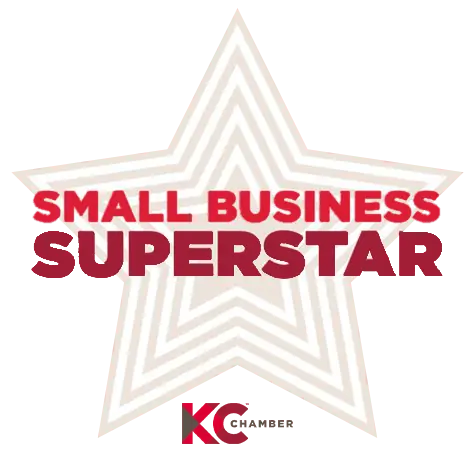 Comprehensive Web Design & Strategy
There's more to a website than a URL, and you need a team to ensure every aspect is covered so it performs well. At Catapult, our experienced team of creative engineers ensure your website is built to convert at every point by starting with a strategy meeting. We cover your goals, your audience, and other important questions to produce a website that actually works for your business.

Branding, search engine optimization, responsive design, and more are automatically built into your website to get you ranked and increase your website's traffic. We also focus on user experience so your customers can navigate your site easily. User experience makes a difference in customers staying on your site. It's both a science and an art. Viewers will browse longer, read more, and look deeper with every page, resulting in more business for you.
The Best Web Design for Your LaPlace, LA, Business
If you want web design that will separate you from your LaPlace competition, look no further than Catapult. Our team of designers, developers, and copywriters create custom graphics, interactive design, and unique content for your company. When Catapult builds your site, you experience style and quality as never before. Stand out from your competition today with a website designed by Catapult.
You need a website that gets you results, and at Catapult, we thrive on your success. We use search engine optimization and data analytics to make sure your LaPlace business is succeeding at every opportunity. Whether you want to increase sales or generate more leads, a website designed by Catapult will get you results.
A beautifully designed website wouldn't work for you without great functionality. That's why, at Catapult, our developers embed multi-layer security and responsive design into each site: to ensure flawless functionality. Whether you need a custom website or sales intranet, Catapult has the solution for your Covington, LA, company.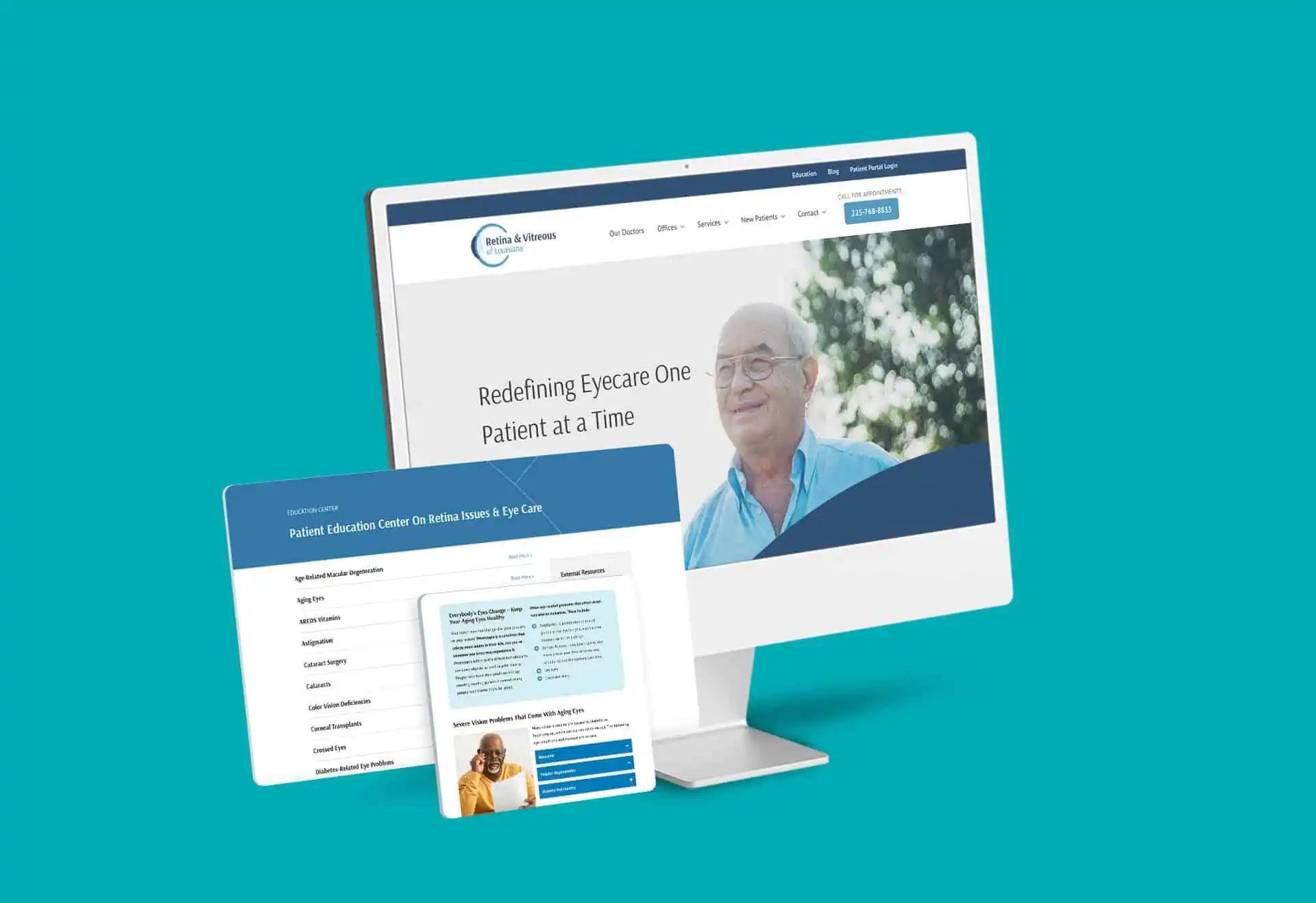 SEO Certified Experts for Proven Results
SEO Certified & Technical SEO Certified




A website designed by Catapult will be the best asset your company has ever had, other than you of course. Give Catapult a call today and speak with one of our brand strategists. Catapult your business to the top with Catapult's custom web design service.
Don't Wait to Get the Best Web Design for Your LaPlace Business