Raise the Bar for Your Website Design – Partner with Catapult Today
Experience professional web design today!
As a business having a basic website isn't good enough.
You need more. With professional web design and development, you can stand on digital rooftops to tell the world who you are and what you do in a way that builds trust, credibility, and enthusiasm among your current clients and target audience.
Schedule a Free Consultation
Contact Us
"*" indicates required fields
At Catapult, our job is to help you make your business the best it can possibly be. We work with you to build and design the website your Monroe business needs. A website designed by Catapult will bring in new customers, sell more products, and grow your business.
Our team works to put your business on the map by improving your search rankings and visibility. When you partner with Catapult, all you have to do is sit back and watch the customers roll in.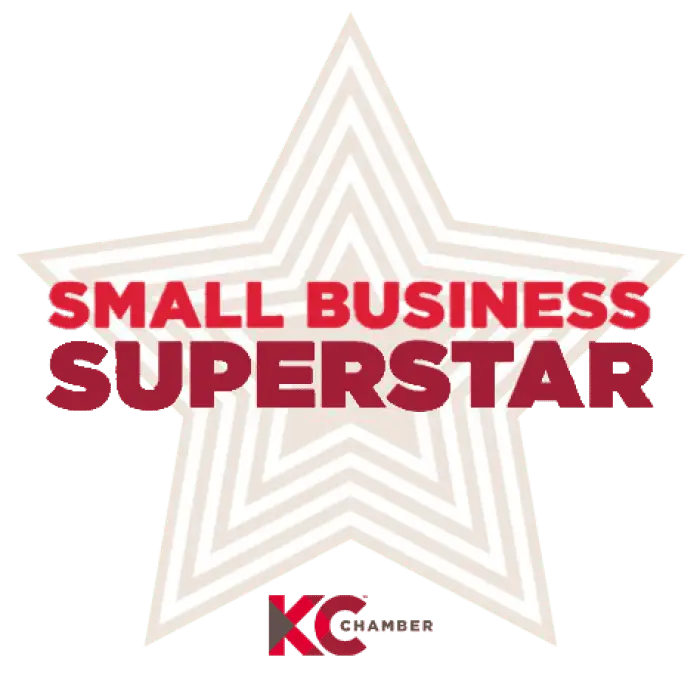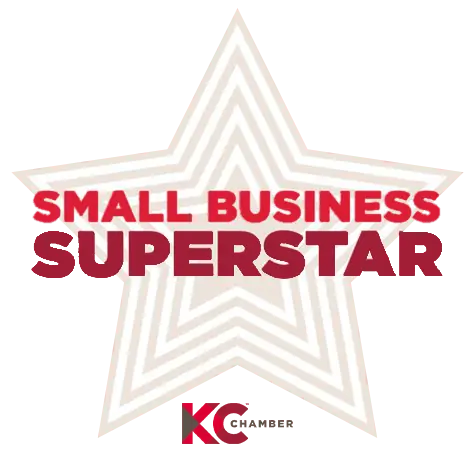 Comprehensive Web Design & Strategy
There's more to a website than a URL, and you need a team to ensure every aspect is covered so it performs well. At Catapult, our experienced team of creative engineers ensure your website is built to convert at every point by starting with a strategy meeting. We cover your goals, your audience, and other important questions to produce a website that actually works for your business.

Branding, search engine optimization, responsive design, and more are automatically built into your website to get you ranked and increase your website's traffic. We also focus on user experience so your customers can navigate your site easily. User experience makes a difference in customers staying on your site. It's both a science and an art. Viewers will browse longer, read more, and look deeper with every page, resulting in more business for you.
Set Your Monroe Business Apart with Website Design by Catapult
A website designed by Catapult will be tailored specifically to your business—no templates here. You are a part of every step of the process from the design and layout to the content of the website and the graphics used. Each part of your website will be customized to fit your business and goals. With Catapult, you get a professional website designed with you in mind.
A beautiful website doesn't mean much if it doesn't get results. Our brand strategists are some of the best in the business using search engine optimization (SEO) and data analytics to ensure your website is gaining the proper visibility. Catapult makes sure you customers find you and then purchase. With a website designed by Catapult, you'll see better conversion rates in no time.
Websites have changed drastically over the last decade. If you have a website from the early 2000s, you're probably behind the ball. Most searches take place over a mobile device or tablet, so if your website isn't designed for mobile, it's time to upgrade. Catapult's developers incorporate multi-level security features and responsive design to provide a perfect experience for your clients. Whether you need a client website or a custom sales intranet, Catapult has your Monroe business covered.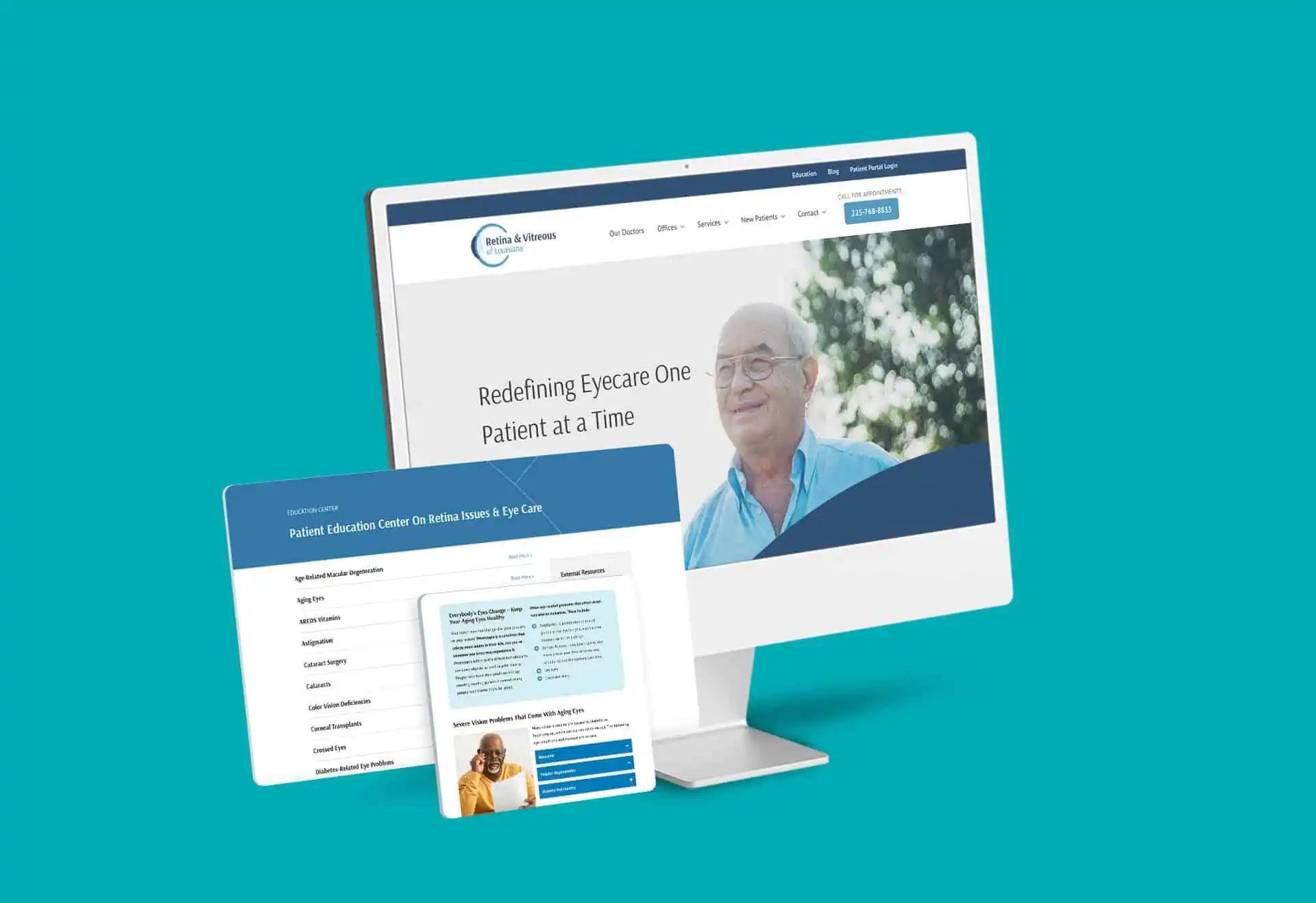 SEO Certified Experts for Proven Results
SEO Certified & Technical SEO Certified




Do you think it's time for your business to get the results you've been working for? We do. If you want to raise your Monroe business to new heights, call Catapult today and speak with one of our brand managers.
Rise Above Your Competition in Monroe with Website Design by Catapult