Many Lawyers Wonder If a Website Is Necessary to Their Practice. Here Are Some Reasons Not to Skip the Website
In the distant past, lawyers didn't have access to internet marketing, but in recent decades, the internet has become a staple in our community. In an age where virtually every business has a website, why are attorneys still holding back?
At Catapult, we hear excuses all the time, "I get all my business from referrals," or "I already advertise on TV and radio." While there are some great advantages to referrals and advertisements, a website can do more than just stare blankly at drivers as they pass by. Here are a few reasons a lawyer should consider branching out to the World Wide Web.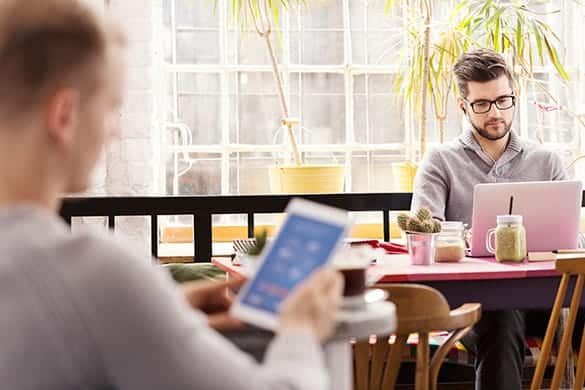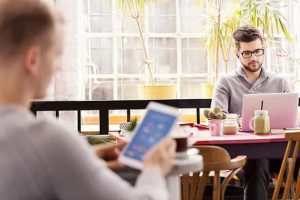 Websites Allow You to Be Visible to the Audience You Want
No two law firms are the same, but many firms practice the same field of law. A good website allows you to be visible to your target audience and differentiate your firm from other firms in the area. Your website is the first impression you give to most potential clients. 
Television and radio advertisements, billboards, and direct mail flyers can eat a marketing budget up fast. Why is that a problem? With print, television, and billboards, you're paying for views, regardless of whether that person is seeking a lawyer or not.
With a website, you give yourself an online front door that potential clients can knock on via a search engine. Clients actively seeking a lawyer will find your firm online and be much more likely to hire you than someone who has no need for a lawyer when driving past a billboard. The money spent on a website will pay dividends because it is qualifying your leads for you.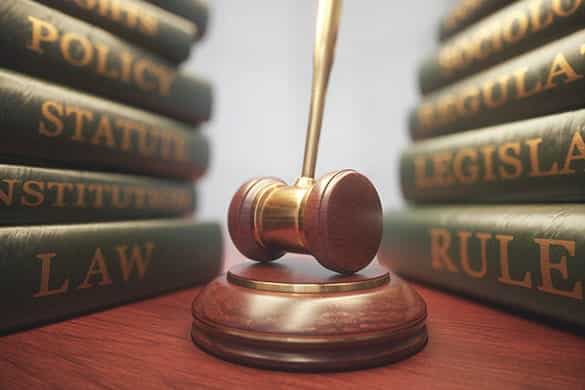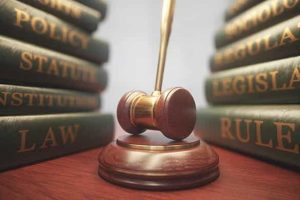 Don't Lose Potential Clients to Your Competition
The first place anyone goes when they need a question answered is to the internet. In fact, 89 percent of consumers use internet search engines to make buying decisions. Even if someone hears about your firm through a referral, the first action they will likely take is looking up your firm online. If you don't have a website but your local competitor does, chances are that potential client will call your competition.
Word-of-mouth in a community is great, but not everyone in that community needs a lawyer all the time. You can't reach many people with referrals, but a website has the potential to reach fresh eyes. A website is operating 24/7 and doesn't rely on a person to relay information.
You have a better chance to gain more clients because the information is available to anyone who looks for it anywhere in the world, not just select people in a community who may hear about your firm from someone else they already know. Using a website can expand your business beyond the boundaries of your community and land you new clients.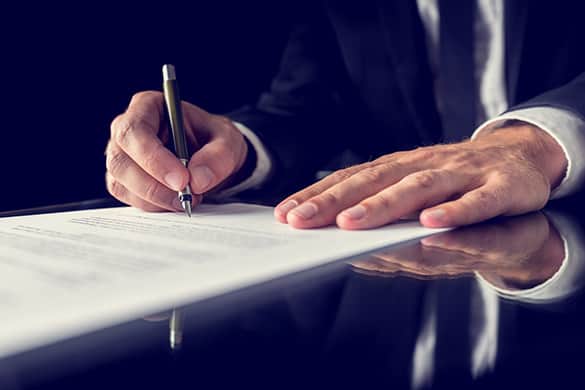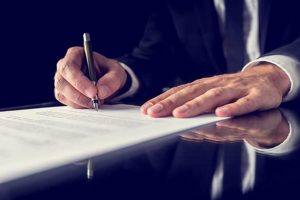 Build Trust and Credibility with Potential Clients with a Lawyer Website 
Websites contain many types of content: information about your firm, the services your firm provides, contact information, and client testimonials or reviews. If a current client has a great experience with your firm, ask them to leave a review on your website.
In fact, most consumers trust online reviews almost as much as their family and friends. A review section will boost trust with potential clients and encourage them to use your firm as opposed to another.
Content related to your practice and posted on your website shows expertise within your chosen field. If a potential client is looking for an answer to a question and your website has the information they need, they will be more likely to contact your firm when they decide to seek help from an attorney. Website content allows you to build credibility in your field.
Testimonials are equally important. Client testimonials give potential clients something to relate to. Testimonials show what your firm has already done for your current clients, and it paves the way for potential clients to think, "If they did that for them, maybe they can do that for me too."
At the end of the day, lawyers absolutely need a website. If you are part of a law firm and you are looking to build a website for your firm, give the experts at Catapult a call. We can help put your firm on the technological map.
Kaleigh Sullivan is a Writing Intern for Catapult Creative Media. She is a senior at LSU in the Manship School of Mass Communication. When she's not writing or re-reading Harry Potter, she enjoys sleeping, gaming, and ballroom dancing.
Work with Catapult Creative Media Inc. Catapult Creative Media Inc. is a digital marketing and design agency serving clients over the United States but is proud to call Baton Rouge, Louisiana home. Founded in 2007, Catapult provides digital, social and mobile marketing solutions backed by relevant strategy and measurable results. Catapult works the web to their clients' advantage, launching them to their next level of success.