Read This Before You Register Your Website's Domain Name
Think back to when you wanted a new email address. Remember how eager you were to sign up for it, only to realize that the name you wanted was taken? You had to add so many special characters and numbers that the address you ended up with barely resembled your name, and it was all because you weren't there to claim the address first. This aggravating experience happens to websites, too.
If you're not careful, someone could use your name against you, or you could lose a potential client to another company with the same name.
Secure your company's online presence and reduce the chance of customers losing the opportunity to see your site with these tips.
Register domains with your company's name and the variations of it.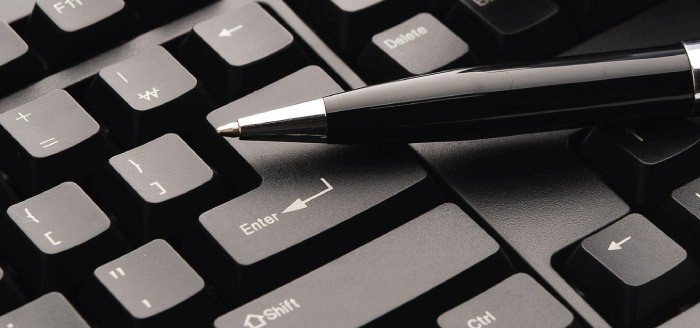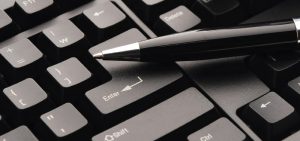 Imagine that your company is Business Consulting, LLC. One domain idea is the company's name, businessconsulting.com. But what else should you secure?
The legal name, businessconsultingllc.com.
Domains with your business location, like businessconsultingbr.com or louisianabusinessconsulting.com.
Minimalist versions: brbc.com, bcllc, or bcbr.com.
Misspellings: businesconsulting.com or bussinesconsulting.com might be useful domains to secure, as it's better for a potential customer to be redirected to your real site than an error page.
Slogans or hashtags: If "Consult and conquer" is your unique motto, it's important that you own it as a domain.
Remember that securing multiple domains doesn't mean that you need to design a website for each one. You can redirect all your domains to your main site. [Tweet "Reserving the right domains puts clients one click closer to discovering your company."]
It's advantageous to own domains with different endings (.com, .net, .org).
Most people default to .com, which means that reaching out to a customer can depend on your website ending. Say that you're a nonprofit called "Healing Differences," with the website healingdifferences.org. If another "Healing Differences" got the .com domain and you didn't, a potential customer could confuse you for another company, or worse you might lose their business.
But, it depends on what kind of company you own. Business Consulting, for example, isn't an organization or nonprofit — so owning .org may not be necessary. However, since Business Consulting might be a common name around the world, you might consider getting a .us domain.
Be consistent on social media.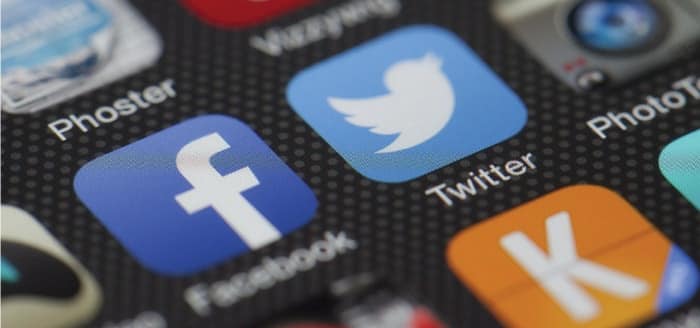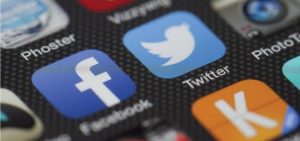 Try to copy over your domain name to your social media handles. Perhaps something like "Business Consulting" is already taken, but think of other unique variations or redirect back to your motto. There's @busconsulting and @bizconsulting, which are standard. @consultandconque
r is unique, and might be able to copy over to multiple accounts.
Be wary of the character limit on some of these handles, especially if your business name is long. Going the minimalist route might help, but something like @busconllc may confuse people. Having multiple domains provides your company with several benefits. It ensures that you can be found over the competitor, and that you have a strong digital presence.
Hannah Alkadi is a digital marketing intern at Catapult Creative Media. She studies advertising and visual communications at LSU, and spends her free time informing others about micronations. Work with Catapult Creative Media Inc. Catapult Creative Media Inc. is a digital marketing and design agency serving south Louisiana and headquartered in Baton Rouge. Founded in 2007, Catapult provides digital, social and mobile marketing solutions backed by relevant strategy and measurable results. Catapult works the web to their clients' advantage, launching them to their next level of success.