There's More to Branding Than a Logo
You walk towards the shop with the fancy script and delicate logo, and you're expecting to enter a sophisticated store with high-end merchandise and top quality service. Only, when you walk in you quickly notice that the things they carry aren't exactly what you were expecting.
The service is almost non-existent and the general atmosphere is leaning towards easy going and fun rather than sophisticated. How did that happen? The disconnect between your expectations from the logo and the actual store was so profound it actually shocked you when you entered.
This is because a logo is not your whole brand. Everything about your company is considered and needs to be considered when you are thinking about what you want your company brand to be. Here are a few factors that you might not have considered that can influence your brand.
Your merchandise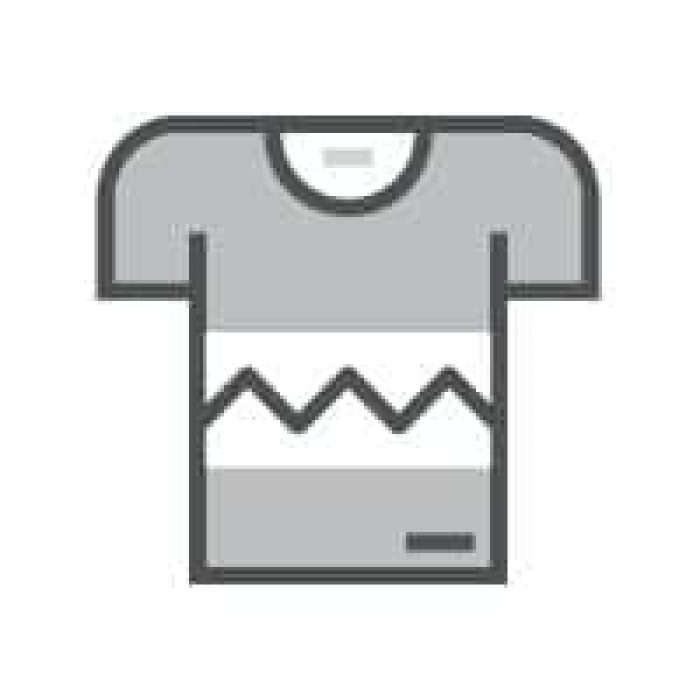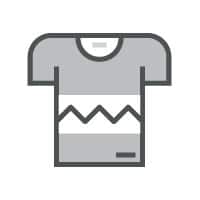 What you sell or provide as a service will say just as much about who you are as a company as your logo. These are the physical things and experiences that people will associate with your company and what they are going to notice more than anything else.
If you sell old antiques you probably don't want a modern, blocky, sharp edged logo. You shouldn't pick a logo that contradicts with what you are providing, you will only open yourself to criticism and confusion for customers.
Your tone
Your tone in everything you do is also a big part of your brand. Whether it is how you greet customers or what you have on your advertisements, how you say it will influence how your customers perceive you as a company.
You'll need to stay consistent with your tone. If you have a fun atmosphere and you greet everyone with an upbeat welcome, then any advertisements should also follow this trend and be fun and upbeat. This will help your customers understand your company and its atmosphere.
Your reviews
Reviews are a big part of your brand because 61 percent of people look at reviews from previous customers before making the decision to purchase. If you have negative reviews for your company about your products or services people will expect that same experience for themselves.
Customers will anticipate the same type of service and care that others got and will perceive your company based on others' opinions. If you have positive reviews, customers will think you have a reliable, high-quality product or service. Reviews impact what people think about your company and affect your overall brand image.
What you do differently
There are probably hundreds of companies that do things similar to what you do. Part of your brand is identifying and communicating what you do differently from the other 100 similar companies in your industry.
Your unique selling proposition will make you stand out and become the thing that people talk about and makes people buy from you before others. It could be getting back to anyone who calls within 15 minutes or hand writing a thank you note for each order. What you do differently is the extra mile that the customer will appreciate and notice.
This is the part of your brand that makes the customer come back for your service each time and recommend it to others.  Your brand is a combination of a lot of factors and it is how people see and feel about your company. You need to be aware of each factor so that everything is in harmony and so customers understand what they are getting into when they hear about it.
You don't want a customer looking at a serious logo and then walking into a children's toy store with a serve yourself atmosphere. Nothing will stand out to them and they won't be likely to recommend you to anyone if they are confused themselves.
Meredith Kisow is a senior at LSU majoring in Mass Communication with a concentration in public relations. Meredith enjoys reading in her spare time.   
Work with Catapult Creative Media Inc. Catapult Creative Media Inc. is a digital marketing and design agency serving clients over the United States but is proud to call Baton Rouge, Louisiana home. Founded in 2007, Catapult provides digital, social and mobile marketing solutions backed by relevant strategy and measurable results. Catapult works the web to their clients' advantage, launching them to their next level of success.