There's a Lot to Consider Before Starting a Cause-Related Marketing Strategy
Cause-related marketing, or "cause marketing," is a marketing strategy where a company partners with a non-profit organization or charity to raise money for a specific cause. Both parties mutually benefit from this partnership, and can change the way people view the two brands.
Cause marketing has become a more common marketing strategy in the past decade than ever before. Companies are expected – now more than ever – to use their influential platform to make social or environmental changes. The one thing many business owners have on their minds, however, is whether or not cause marketing actually works, and if it is the best strategy for their brand.
The answer to that question depends on how well your cause-related marketing strategy is executed and the reputation of your current brand. So, before jumping on the bandwagon of linking your brand to a social cause, determine whether or not a cause-related marketing strategy is worth the risk. And yes, there are risks that come with cause marketing.
[RELATED: Avoid Making the Same Mistakes of Pepsi in Cause Marketing]
Consumer Truth vs. Social Desirability Bias
A survey showed nearly 90 percent of consumers claim they would switch brands for one that is partnered with a charity. Before jumping to conclusions, remember that surveys can be misleading. Did the survey conductors find the results by researching how many consumers actually switched to a new brand before and after a company began its cause marketing campaign? More than likely, no.
It's important to be aware that surveys gather general information, and what people say they would do is not always necessarily what they actually would do.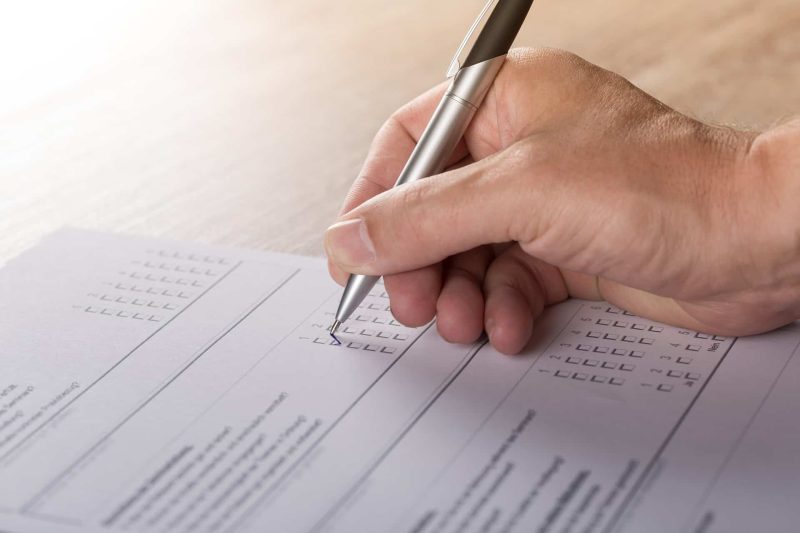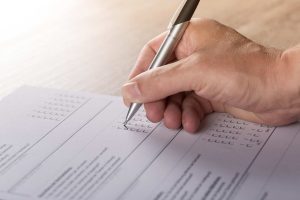 Asking a consumer if he or she would switch brands if another company that offered the same product partnered with a charity is a sensitive question that can lead to social desirability bias in survey respondents.
Social desirability bias is a type of bias that subconsciously causes survey respondents to answer survey questions in a way that would be viewed more favorably by others. Even if their response isn't true. In a study from Emerald Insight, researchers found that 65 percent of respondents over-reported the amount they donated to a charity.
If we did a quick statistical calculation for the social desirability bias in the cause marketing survey using that percentage, out of the 90 percent of consumers who claimed they would switch brands for a charitable cause, 58.5 percent had most likely over-reported and would not, in fact, switch brands. In short, consumers are not as charitable as they may say they are.
So, if the ultimate goal of your cause-related marketing strategy is to increase product sales, then you may want to consider a different marketing strategy.
Genuine Care vs. Publicity Stunt
Partnering with a nonprofit organization can add a lot of value to your company if done correctly. The marketing strategy should be centered around the cause and making a positive impact rather than how it would make your company image look. One reason cause-marketing may not be effective is when the ethical or social reputation of a company does not suit the distinct cause.
When a company brands itself as a supporter of a cause, the cause should be relevant to the public and the company. For example, Reebok sponsors a walking marathon called AVON 39 that raises money to end breast cancer. With Reebok being an athletic apparel company, sponsoring a walkathon fits perfectly with its brand and service. It's relevant, the target audience appeals to both brands, and appears genuine for a shoe company to sponsor.
Remember: People will be able to tell the difference between a company that genuinely cares about a cause and one using cause marketing as a public relations stunt. If the walkathon was sponsored by Netflix or McDonald's, however, it would seem a little less natural, and people may even call it a publicity stunt.
Both brands would not be relevant to the charity event or even the people attending a marathon (let's be honest here). When the cause does not suit the brand, it looks more a publicity stunt than genuine care – even if your brand has good intentions. To create a successful cause marketing strategy, an authentic and honest campaign is a must.
Donation vs. Direct Impact
Over the past few years, people have become skeptical of companies that have pledged to donate a percentage of its sales to a cause. People have even grown wary of donating a dollar to a charity at the grocery store checkout. Why? Because it is simply going through the motions of being good rather than actively trying to make a difference.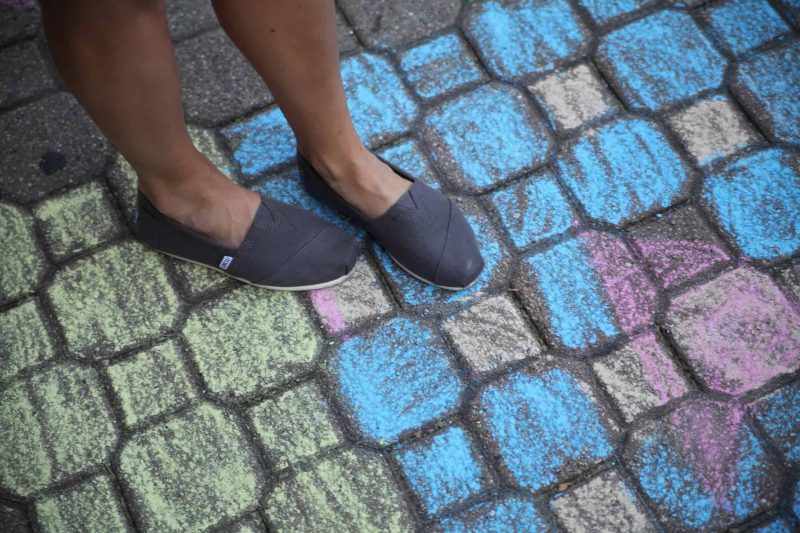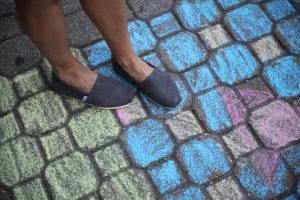 Creating a cause-related marketing strategy that aims to have a direct impact on a social or environmental issue is much more transparent than money donations to a cause. TOMS Shoes is one of the best examples of cause marketing that makes a direct impact and really works.
For every pair of TOMS you buy, the company donates another pair to a child in need, or The One-for-One campaign.
The genuine dedication the company has to its cause is what makes the cause marketing campaign successful. They began by sending shoes to children in Africa, but have expanded to helping them have access to fresh water, and even help with their sight.
In the end, you can't help but feel good about the work that the company does because you feel as though TOMS is making a direct impact on people's lives.
So, Does Cause-Related Marketing Really Work?
The answer really depends on how dedicated your business plans to be in the partnership. A real, genuine effort to support a cause is a win-win situation for everyone involved. The priority should never be about making a profit but rather using your company's influence to make a real difference. Consumers want to believe that there are wholesome companies out there that are in touch with the community rather than simply trying to make a profit.
If you believe your company is genuine in its reasoning behind a nonprofit sponsorship, cause-related marketing might be worth a try.
Ashley Boudreaux is a senior at Louisiana State University. She is currently studying Mass Communication and French. In her free time, Ashley enjoys visiting petting zoos and climbing trees.
Work with Catapult Creative Media Inc.  Catapult Creative Media Inc. is a digital marketing and design agency serving clients over the United States but is proud to call Baton Rouge, Louisiana home. Founded in 2007, Catapult provides digital, social and mobile marketing solutions backed by relevant strategy and measurable results. Catapult works the web to their clients' advantage, launching them to their next level of success.