Company Rebranding Takes Time. Start Rebranding Early and Get a Head Start on the New Year
It's October! And you know what that means? It's time to start thinking about rebranding and acting on any changes you would like to make to your company's brand for the new year. Branding is extremely important as it helps make your company memorable and drives customers to your business.
While it's easy to get caught up in the holiday season, you shouldn't wait until December to think about rebranding for the new year. It's important to allow a creative team an appropriate amount of time to help you with rebranding. Starting to rebrand in October or November gives a team a good amount of time to rebrand your company properly.
Whether your new year's resolution is to rebrand your company or to make sure your company's marketing stays consistent, Catapult Creative Media can help you reach your resolution. Here's a few aspects you should take a look at for your company rebrand:

New Website
If your goal for the new year is to redesign your website, you're going to need it to be planned out ahead of time. Development for a well-done site takes time. There are many stages in creating a functional and beautiful website, ranging from brainstorming sessions to coding to copywriting.
At Catapult, we work to create the best custom website for your brand.
[Related: 3 Ways a Website Will Help You Sell Your Company]
New Logo
In addition to your website, an original logo helps set your business apart from competitors. Redesigning your logo can give it more than just a fresh look; it can also give you the opportunity to change up any outdated designs, colors, or font choices.
An updated, well-designed logo will make your business more memorable to your customer.
[Related: Your Business's Logo Design]
Company Brand Consistency
Without brand consistency, your company brand is useless. A company's brand is a company's identity, so it's important for your business to have a clearly defined brand.
Keeping company colors consistent throughout your logo, website, print, and promotional items is an easy way to keep your brand consistent. Other components of brand consistency to keep include a font type, your company's visuals, and how your company communicates to your target audience. Think of your favorite brands, how many ads do they run that have the same message behind them? This is part of brand consistency. When you change up the visuals, but keep the communication between your brand and customers the same, your brand is still recognizable to your audience.
Through brand consistency, customers will recognize your brand easily and think of your company when that brand is brought to mind.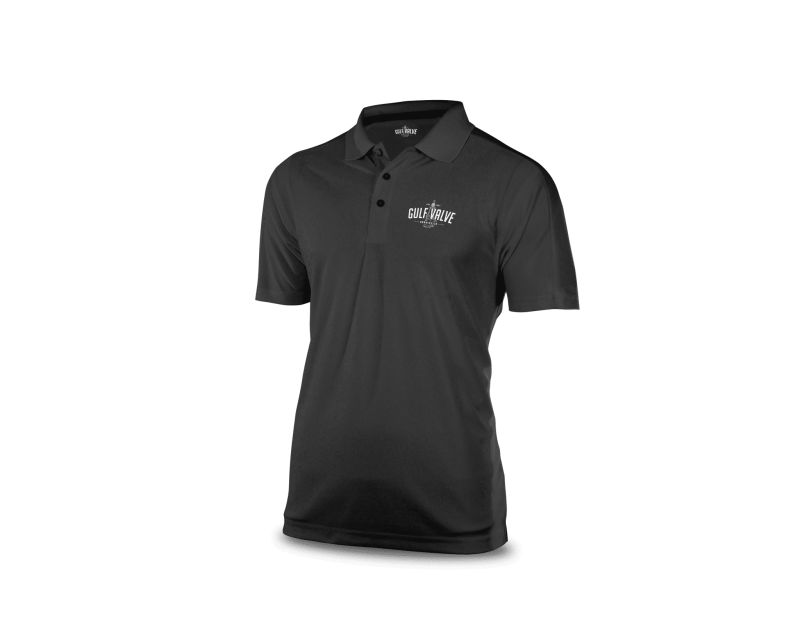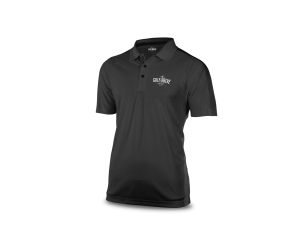 Print and Promo
Print and promotional items can benefit your company greatly. Print items, from business cards to brochures, give others insight into what your business is all about. They also give others easy access to both your name and contact information, as well as the company's mission statement or services. Print items go beyond just business cards and brochures to include items such as flyers, banners, folders, and much more.
Promotional items can be just as important to your business as print items. Promotional items are capable of leaving a lasting impression of your business on potential customers. Good quality promotional items are more likely to be used on a daily basis and be seen by others. Not only does this keep your business top of mind, but it is also essentially free advertising. At Catapult, we can provide your company with any promo item, from tumblers to card-holders.
With competitive pricing, the team at Catapult will get you the best website, logo, and print and promotional items for your company. Having your website, logo, and your print and promotional items all taken care of by the same company leaves little room for errors or inconsistency.
At Catapult, we work to help you achieve your business goals for the new year. Call us today to schedule an appointment at 225-590-3310.
[Related: 5 Perks of Using Promotional Products]
Patsy Hartsell is a senior at the University of Louisiana at Lafayette. She is pursuing a degree in mass communication with a concentration in advertising, and a minor in English. She loves coffee but loves cute coffee mugs even more.
Work with Catapult Creative Media Inc. Catapult Creative Media Inc. is a digital marketing and design agency serving clients over the United States but is proud to call Baton Rouge, Louisiana home. Founded in 2007, Catapult provides digital, social and mobile marketing solutions backed by relevant strategy and measurable results. Catapult works the web to their clients' advantage, launching them to their next level of success.