Market Research Gives Your Business a Success Story
All too often, we hear about products and companies with seemingly huge potential leaving the market or going out of business. Classic examples such as New Coke, Microsoft's Zune, and Barnes & Noble's NOOK all showcase just how real the danger of product failure can be, even to a multi-billion-dollar business.
While product failures can be damaging to big-brand companies, they can be particularly crippling to smaller-scale businesses. And when we see one small business outperform even those humongous Fortune 500 companies, one has to ask "what on Earth are they doing so much better?"
As a business owner, launching a new product is always a thrilling time as innovation teams develop the next big thing under the guiding light of the company's vision. After all, delivering a brand-new tool to the world to save your customers time and money is the name of the game in the business world, isn't it?
But how can we know if our new and innovative products will fly off the shelves into the loving arms of customers and not crash and burn? Some say it's a matter of luck, others say it depends on who you know. If you ask an emerging startup entrepreneur though, you'll hear quite a different story.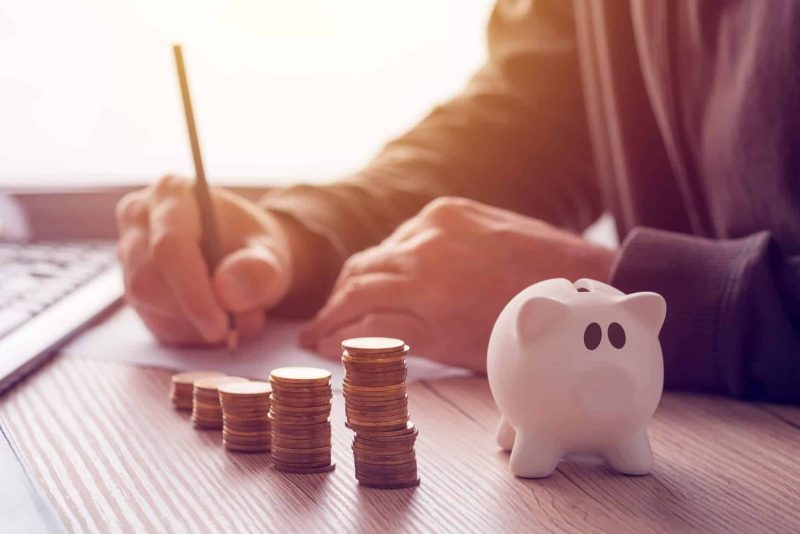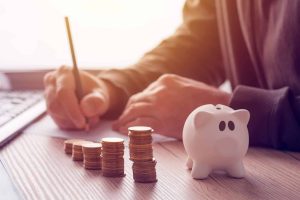 What the Customer Wants
It's the salesperson that keeps the business alive, right? After all, aren't they the ones bringing in the new customers and money? Though it seems as if they are the ones bringing work through your door, it isn't exactly the salesperson that determines if you can even make money in the first place.
If you were to survey all your customers, you could, for example, find out that they actually want all of their automobile's fluids checked and maintained in one convenient stop instead of just changing their oil to a premium brand. With this information, you'd understand your customers much better, which means you could better serve them and improve your profit margins by supplying what they needed. Remember: selling the product is important, but making the product sellable by providing what the customer wants is even more important.
Small, Calculated Bets
It doesn't take much to feel buyer's remorse, especially when we're talking about big ticket items. Now, imagine what it feels like to launch a product line you aren't sure will even take off.
Next time you're getting a quick bite at Taco Bell or Wendy's, take note of the foods labeled 'for a limited time only'. This is a prime example of fast food companies taking steps to test the waters of consumer preferences before deciding to go all-in with hard-earned capital.
Once you know who your market is, you can see what some of your customers think about the new products and try to tailor the products to the market segment. The rest is elementary: if they don't like the widget but love the gadget, you'll know without spending a large amount of money that the widget is the better option to diversify into.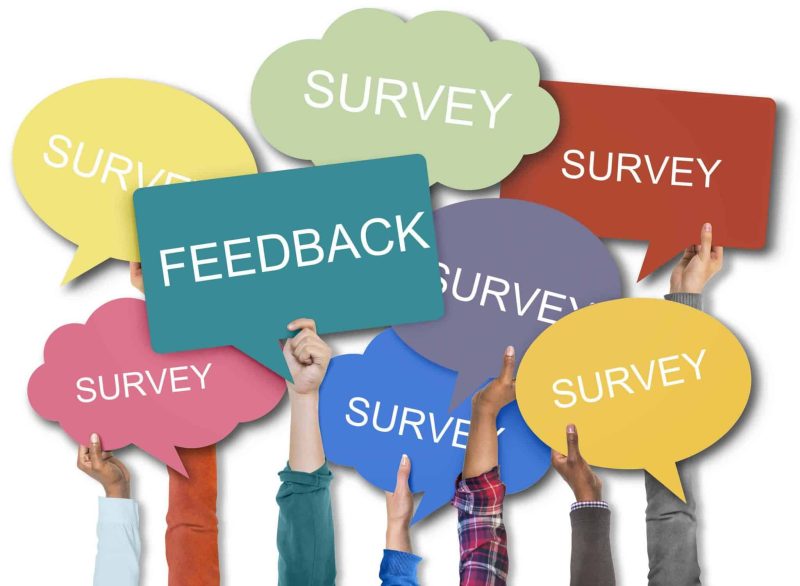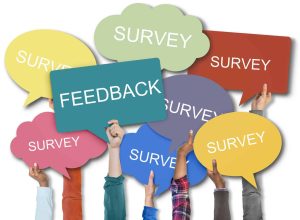 Tying it All Together
Through research and calibrated testing, you can assess what direction your company should head. Whether you operate a small startup or a full-size enterprise, making educated decisions based on various sample products and customer preferences will virtually always reduce the risk of your new venture flopping.
From the outside, it may seem as if you've luckily stumbled upon the perfect way to expand your business, but you know that working hard and smart by understanding your customers' wants and needs generates the best combinations and routes to your company's future success.
Kyle Giangrosso is a senior at Louisiana Tech University studying Entrepreneurship and Professional Aviation. Kyle looks forward to studying Communications at LSU and enjoys reading and cooking in his free time.
Work with Catapult Creative Media Inc. Catapult Creative Media Inc. is a digital marketing and design agency serving clients over the United States but is proud to call Baton Rouge, Louisiana home. Founded in 2007, Catapult provides digital, social and mobile marketing solutions backed by relevant strategy and measurable results. Catapult works the web to their clients' advantage, launching them to their next level of success.