The Perfect Hashtags for Every Day of the Week
You've seen it all over social media—hashtags from #MusicMonday to #FlashbackFriday. They look fun, but there's so many that it's hard to believe that you can use them professionally. So where do you start, and what kind of things should you post to go along with the hashtags? Lucky for you, we've compiled a list for every day of the week that can contribute to growth—when used correctly.
Monday
#MotivationMonday — A favorite of Catapult's, this hashtag encourages everyone to step up their game.
Why? Show people that you're serious about what you do and that you're determined to do it. #MotivationMondays are emotional, relatable and personal.  In terms of social media, those factors determine how your content gets viewed and shared.
#MondayFunday — The opposite of #ManicMonday, you can spin the first day of the week as the best one, too!
Why? Customers do business with people who remind them of themselves, or who they want to be. You want to tell people that you love what you do, and that you do it with passion. Emotions, especially, help in negotiating a decision for them to do business with you. Your brand has a personality, and using hashtags allow you to show it off a little.
Tuesday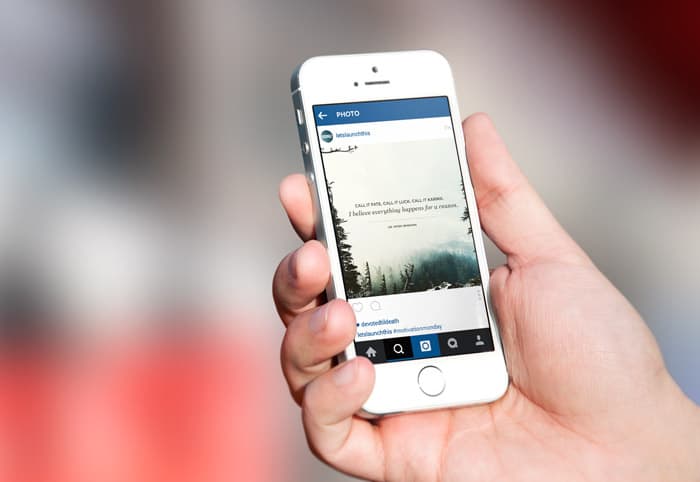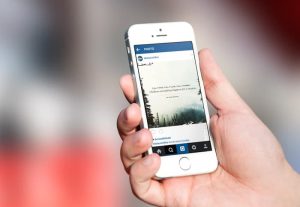 #TransformationTuesday — Compare the progress between then and now with one photo.
Why? Offices change over time, but most importantly, your work does too. Showing before and after pictures of work you've done for a client will show people the great things you accomplish.
#TuesdayTip — The sibling to #WednesdayWisdom, #TuesdayTip is used by brands to offer insight on what they do.
Why? You're the expert when it comes to your products and services. Maybe there's something your followers don't know about the general field, or a specific detail in what you offer. This is a great way to position your brand as a resource for help in the industry.
Wednesday
#WayBackWednesday —#ThrowBackThursday and #FlashBackFriday's cousin, called #WBW for short.
Why? This powerful hashtag allows others to peer into your early beginnings, and more importantly, see how far you've come. Customers care about stories, and if they care about yours, they're more willing to become a part of it.
#WonderfulWednesday — Wish followers well with this hashtag. Similar to #MotivationMonday, you can show what you're excited about, or even what you've accomplished.
Why? Telling people to have a #WonderfulWednesday isn't enough. It's crucial to incorporate your product or service into the posting, and in some cases, your followers will refer to you on their own #WonderfulWednesday post.
Thursday
#ThrowBackThursday — Also known as #TBT, this hashtag reveals your long-lost memories of the past to all who follow you.
Why? Showcasing old workspaces or memorable meetings will intrigue your followers. Remember, some of your newer followers haven't seen the cool things you did years ago!
#ThankfulThursday — Don't wait until Thanksgiving to be grateful when you have every Thursday in the year.
Why? A brand that appreciates who it works with is one that will get more people to work with. You can reference donors, clients, coworkers and more. Some of your newer clients that you thank may be more inclined to stick with you longer.
Friday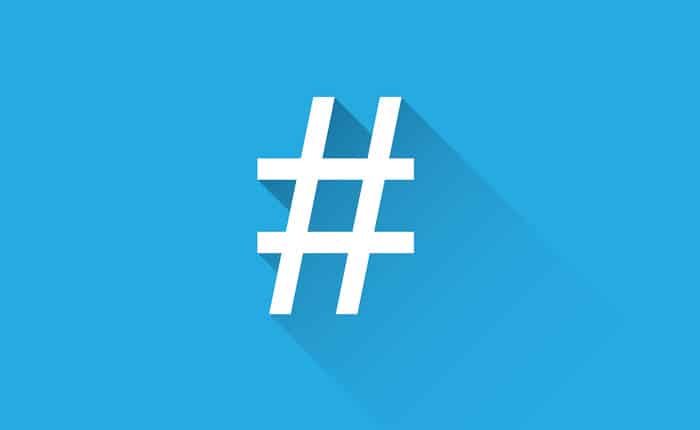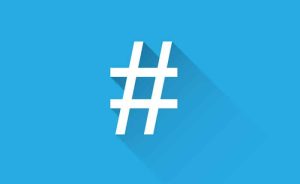 #FollowFriday — This is used to mention one to five people—industry leaders or clients—who you keep up with.
Why? The person you promote might return the favor to you, and you'll gain followers and potential clients. These cross-promotions attract more customers, and may even lead to a joint collaboration.
#FridayFacts or #FridayFunFact — Entertain or inform your crowd about the uniqueness of your company or your industry.
Why? Weird trivia intrigues people, but don't post something different just to be different. Make sure it's relevant to what you're doing. Think of how Google changes their logo to highlight a special day, and how many people click on it to find out more.
Before you hashtag, follow these easy rules:
Are you using this hashtag because you want to hop on the bandwagon, or because you can take advantage of the trend in a way that's relevant to what you're doing?
Does whatever you post speak to your audience?
How old is the trending hashtag, and will you be too late if you post something relating to it now?
Have you observed how other brands use the hashtag?
How will you make your contribution to the hashtag stand out?
Always use good judgment with hashtags, but don't be afraid to bend the rules a little. See what other hashtags are trending and turn it to your advantage.
Hannah Alkadi is a digital marketing intern at Catapult Creative Media. She studies advertising and visual communications at LSU, and spends her free time informing others about micronations.
Work with Catapult Creative Media Inc. Catapult Creative Media Inc. is a digital marketing and design agency serving clients over the United States but is proud to call Baton Rouge, Louisiana home. Founded in 2007, Catapult provides digital, social and mobile marketing solutions backed by relevant strategy and measurable results. Catapult works the web to their clients' advantage, launching them to their next level of success.