Hashtags Can Put Your Business on Consumers' Radars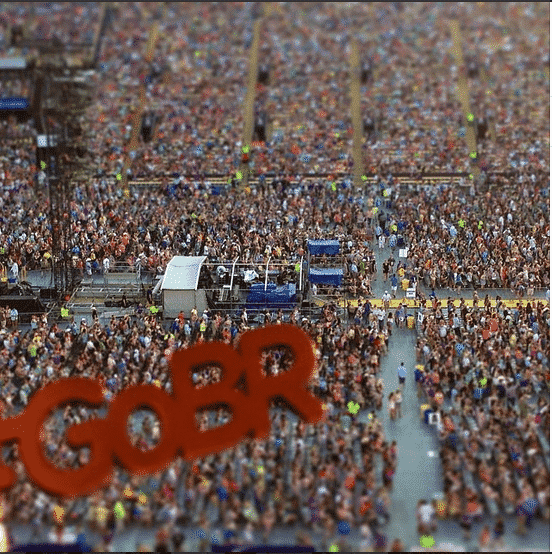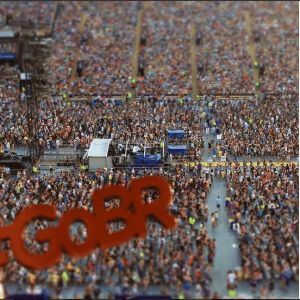 Don't let your budget stop you from marketing your business! Put your customers to work for you by harnessing the power of the Hashtag. With the proven popularity of social media in the business world, savvy local businesses are using hashtags to build their brands, generate awareness of their products and increase their product sales. Local boutiques, tourism agencies and restaurants use cleverly targeted social media hashtags to engage customers and promote their businesses without breaking the bank.
You Own a Small Business in Baton Rouge. Why Should You Care About Hashtags?
Hashtags Reach More People Than Just Your Fans and Followers
Today, consumers are already posting about your products and services on social media. Hashtags create a highly specific social platform to advertise and talk about your brand. Hashtags promote your products to anyone interested in your hashtags, expanding your reach beyond followers and fans to potential customers.
Consumers Trust Hashtags More than Traditional Advertising
In a CrowdTap study, user-generated content, like the type used with hashtags, garnered 50 percent more trust from consumers than traditional TV and radio ads, so the right hashtag in the hands of the right customers can be extremely influential.
It's Already Working Right Here in Baton Rouge
Visit Baton Rouge, a Baton Rouge tourism agency, recently created an engaging social media campaign using the hashtag #GoBR. Visit Baton Rouge encouraged local residents to post about Baton Rouge food, culture, history and local life. The result: Over 6,000 Instagram posts, thousands of tweets and nation-wide exposure. This local hashtag encouraged social sharing specifically in Baton Rouge, and used Baton Rouge residents to promote local events. The hashtag #GoBR connected Baton Rouge residents to local events and to each other, fostering a sense of local community and identity while advertising all that Baton Rouge has to offer.
Promote your business for free with 5 tips to start using your own hashtag.
Look for hashtags that your customers already use or create a hashtag relevant to your business.
Keep it short and simple! Use 3 words or less or an acronym to help your hashtag catch on.
Reward customers for using your hashtag with contests or content reposts on your pages.
Create different hashtags for different events or promotions to encourage ever more customer engagement.
Monitor your hashtag to stay on top of what consumers are saying about your brand and what they need from your business.
This is a great place to start promoting your business, but to take your business to the next level, you need a marketing strategy. That's where Catapult comes in. We steer your marketing efforts in the right direction to get you found online and make the most out of your advertising budget. Check out our services page or give us a call so we can help you effectively promote your business.
Anne LaPlante is a copywriter at Catapult Creative Media. A graduate of LSU with a degree in advertising, she spends most of her free time posting pictures of her dogs and cats to Instagram.
Catapult Creative Media Inc. is a full service digital marketing and design agency serving south Louisiana and headquartered in Baton Rouge. Founded in 2007, Catapult provides digital, social and mobile marketing solutions backed by relevant strategy and measurable results. Catapult works the web to their clients' advantage, launching them to their next level of success.