Company Culture Defines Businesses
In today's world, a strong company culture could be the missing factor that your business needs to skyrocket in success. Your business and your employees shape your company culture, which creates a reputation that your potential customers and clients will know you by.
What Is Company Culture
Company culture is an organization's or business's shared beliefs, values, and attitudes that define its norms or guidelines.
Within a strong corporate culture, members agree upon and care about the organization's beliefs as well as value each employee regardless of their position. A well-defined company culture helps to create a stronger sense of unity throughout the company, leading to respect among all employees and a shared sense of trust and collaboration.
In order to implement a successful company culture, you must find the proper technique to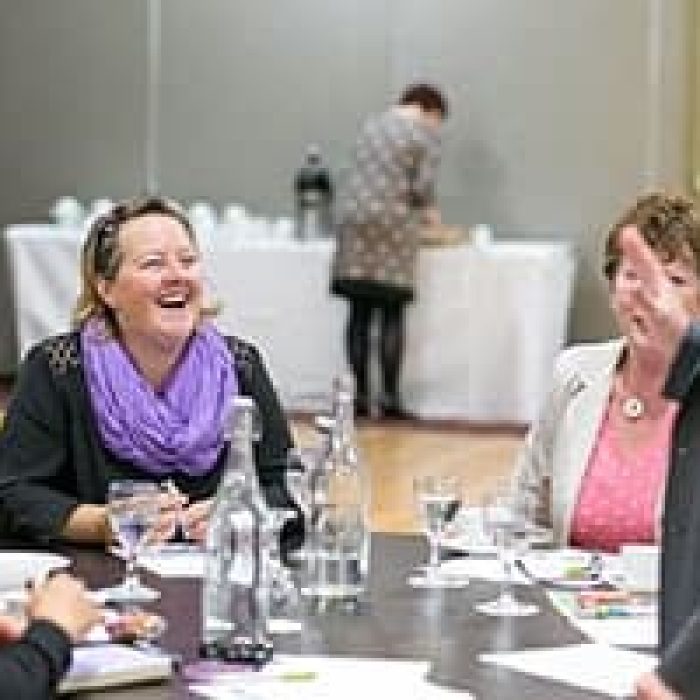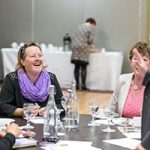 motivate your employees. For example, if you are trying to hire millennial employees, it is generally beneficial to create a fun and exciting work environment to motivate employees. Try to adjust the number of strict rules and policies in the office based on what is appropriate for your company's culture. It is important to create clear goals, employ approachable managers, and allow discussion, debate, and learning to take place within the organization.
 Why is Company Culture so Important
Simply put, your company culture is the one truly unique aspect of your business. Many other companies may have similar products, services, or practices, but your company culture is entirely your own. Company culture is what will set you apart.
By creating a shared vision, employees will work harder and more efficiently toward one common goal. Without a strongly defined company culture, employees are more likely to work as individuals and strive toward their own ambitions, rather than working as a team to achieve company goals.
A work environment with open communication helps employees work together and assist one another in achieving goals. An open-door communication policy generally leads to respectful communication among all employees, despite their position in the company. Conflict can be avoided or minimized, as employees feel comfortable enough to communicate with one another and work through challenges together.
A supportive company culture is one of the easiest ways to attract, hire, and keep talented and skilled employees. By valuing workers for their involvement in the company, employees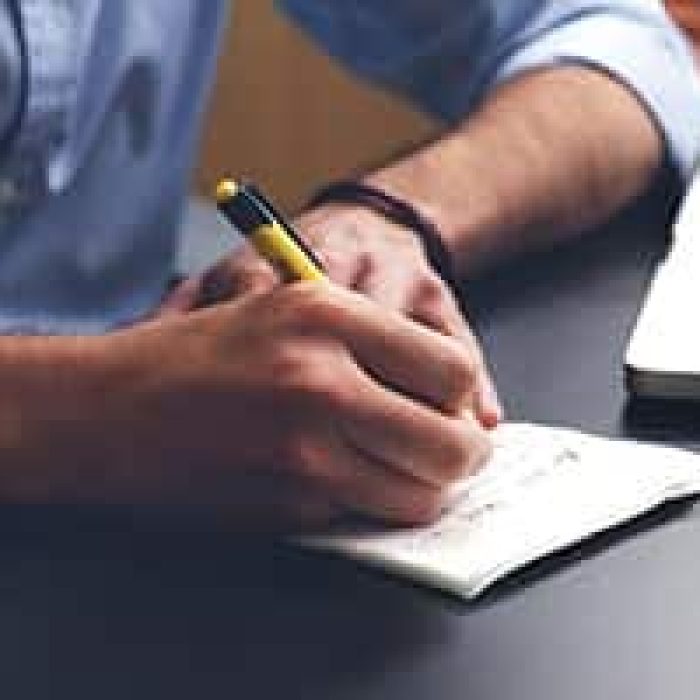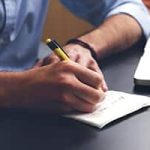 will be more likely to experience an increase in morale and hold a positive attitude toward the organization. Happy workers are loyal workers and companies with loyal workers have a lower turnover rate, which saves time and money in the hiring process.
Talented people want to work for the best company that supports their skills and abilities. In creating a strong company culture, you are creating a reputation among current workers as well as potential hires that will influence your company in a new way. Due to your business's reputation, people who share the same values will want to work for you because they there is a connection on beliefs, not just on products or services.
A well-established company culture that reflects your beliefs and values is no longer just a nice bonus to have within your organization; it has become a necessity in recruiting and retaining top talent and is often seen as vital to creating a successful business. It is important to implement a system of common beliefs and values for your employees to work toward. Your organization and employees will benefit from working toward one common goal, creating success in your business and a positive reputation among potential customers, clients, and talented workers.
Becca Andrus is a junior at LSU studying mass communications with a concentration in public relations. When she's not studying or working, you can find Becca watching The Bachelor or saving Tasty videos on Facebook that she knows she'll never actually cook.
Work with Catapult Creative Media Inc. Catapult Creative Media Inc. is a digital marketing and design agency serving clients over the United States but is proud to call Baton Rouge, Louisiana home. Founded in 2007, Catapult provides digital, social and mobile marketing solutions backed by relevant strategy and measurable results. Catapult works the web to their clients' advantage, launching them to their next level of success.