In today's rapidly evolving business landscape, the importance of collaboration cannot be overstated. As business owners strive to remain competitive, drive growth, and foster innovation, forming strategic partnerships has become essential to success.
An effective way to identify and develop these valuable connections is by leveraging collaborative business consulting. Consulting services can facilitate strategic partnerships that boost growth and innovation by providing a wealth of ideas, brokering relationships, and opening doors for business owners that might otherwise remain closed.
Are you seeking collaborative business consulting that takes your marketing services to the next level by driving leads and sales to bolster growth? Catapult Creative Media has marketing consulting services that get to know you and your business, understand your market and implement strategies to bring in more business. Contact us at 225-590-3310 to learn more about our collaborative business consulting services.
[Related: Embracing AI-Driven Creativity: How Artificial Intelligence is Reshaping the Creative Process]
Consultants Can Offer A Wealth of Ideas for Business Owners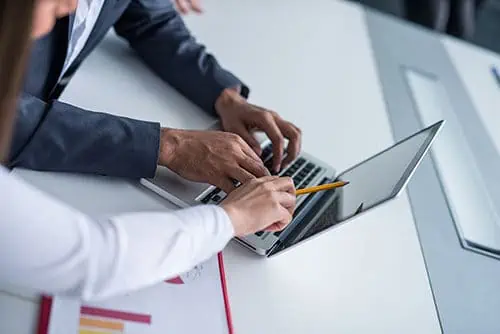 Consultants can provide business owners with a plethora of innovative ideas and solutions. Top-tier collaborative business consultants possess specialized knowledge and industry-specific expertise that enables them to identify gaps in a business's current strategies and operations. They also leverage creative, out-of-the-box solutions, keep business owners on track with their goals, and collaborate closely with them to ensure their success.
By working closely with business owners, collaborative business consultants can introduce fresh perspectives, cutting-edge practices, and data-driven insights, empowering businesses to adapt, evolve, and thrive in an increasingly competitive landscape.
[Related: How to Integrate AI Into Your Business]
Collaborative Business Consultants Can Broker Relationships Between Other Businesses and Industries
Collaborative business consultants can help identify potential collaborations and synergies with other businesses and industries, enabling business owners to tap into diverse ideas, resources, and talent. By leveraging their vast professional networks and deep understanding of various sectors, consultants can identify potential partners that share goals, values, and objectives.
Whether identifying new markets to enter, streamlining supply chains, or finding strategic technology partners, collaborative business consultants are crucial in brokering relationships that can lead to fruitful partnerships. By bringing together businesses with complementary strengths, consultants facilitate the creation of synergistic partnerships that drive growth, improve efficiencies, and lead to innovative breakthroughs.
Collaborative business consultants can only do this for your business if you are a true collaborator. It can be challenging to let someone into your business from the outside. However, your business can thrive once you find a consultant that meshes well with your values and goals and can recommend other trustworthy partnerships. Catapult Creative Media has advised many organizations to enhance their marketing efforts for unprecedented success. Contact us today to learn more about our collaborative business consulting services.
Collaborative Business Consultants Can Open Doors Business Owners Usually Can't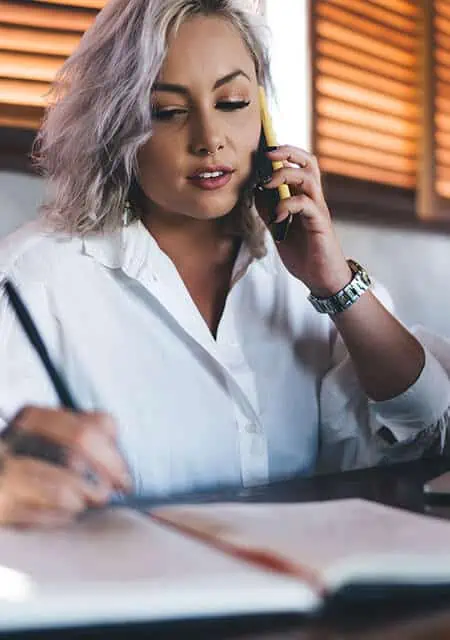 Another significant advantage of working with collaborative business consultants is their ability to open doors that may be inaccessible to business owners. Consultants often have relationships with key stakeholders, decision-makers, and industry leaders, which can prove invaluable when initiating strategic partnerships or gaining access to new markets.
By leveraging their connections and reputation, collaborative business consultants can help business owners bypass traditional barriers, such as red tape or lengthy negotiations, and fast-track their entry into new territories or industries. This, in turn, accelerates growth and allows businesses to stay ahead of the competition.
Foster an Effective Relationship with Collaborative Business Consulting from Catapult Today
Collaboration is a crucial driver of growth and innovation in today's dynamic business environment. By partnering with compatible collaborative business consultants, you can achieve long-term success, sustainable growth, and push the boundaries of innovation.
If you're a business owner seeking to bolster growth and stay ahead of the competition, embrace the power of collaboration and explore the benefits of strategic and collaborative business consulting when you call Catapult Creative Media. Contact us at 225-590-3310 and tell us your goals so we can help you achieve them!