Social Media Helps Your Brand by Increasing Brand Recognition and Brand Loyalty
In the enormous scope of the business world, social media is relatively new to the scene, having been introduced within the last 15 years. As a tool for business, its possibilities are limitless but not everyone has fully tapped into its possibilities. Social media can boost a business's brand easily in three impactful ways.
Boosting Your Brand's Recognition
The concept of brand recognition has been on the market for quite some time. Brand recognition is someone's ability to recall a brand and be able to define its general attributes. Brand recognition is built on numerous brand impressions, big or small. As a business, having and staying active on social media gives you more opportunities to generate impressions by opening up more channels. Similar to running a T.V. spot or having an ad in your local newspaper, social media is another way to reach current and potential customers.
Social media can be a more cost-effective way to generate brand recognition in comparison to traditional media like television and paper ads. Along with this, social media adds to a business's ability to bring in new customers through recognition.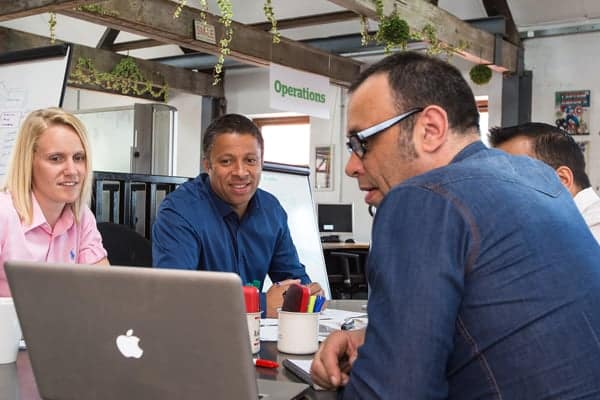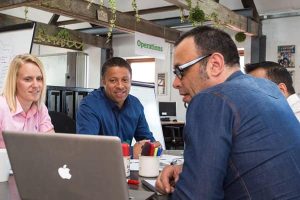 A Two-Way Conversation with Consumers
One of the biggest things separating social media from traditional media is the ability to start a conversation. A conversation, in social media terms, means the act of interacting with customers directly. An ad in a magazine is a one way of conversation; it talks at consumers. A magazine ad does not allow a consumer to give any feedback. A social media post however, allows a consumer to give feedback through responses and allows you to respond to them, making a connection or a two-way conversation.
Starting a two-way conversation allows your brand to feel more human to consumers compared to a company only interested in selling a good or service. It personifies your brand, allowing it to be more relatable to consumers. In today's market, there will always be someone who can do exactly what you do, for better or worse. Having that two-way conversation with your audience can be the thing that sets you apart from competitors.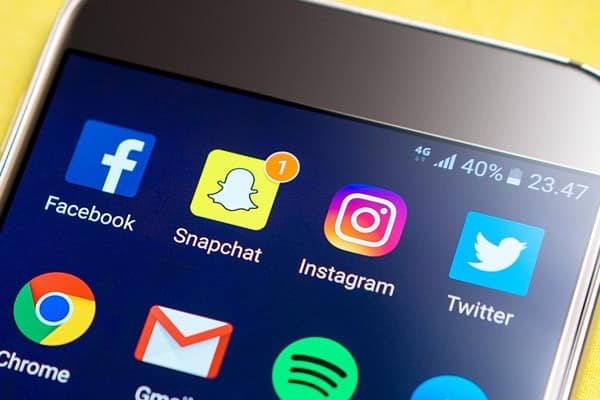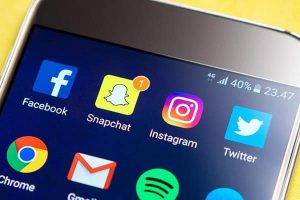 Building Lasting Brand Loyalty
Brand loyalty can be defined as a customer's preference for a certain business over the business's competitors. A company can build the brand loyalty of their customers with the help of social media. One way to build loyalty is through two-way conversations with your audience. With enough conversations taking place, eventually, a community will be formed with your brand or business at its base.
With brand loyalty, you can even earn additional exposure from your followers on social media. Earned press or media is attention earned through people enjoying your brand and talking about your brand. Social media gives these fans, or brand evangelists, a huge platform to speak about your brand, thus giving their followers impressions of your brand as well.
Overall, social media is an extremely impactful tool for boosting both businesses and brands. In the market, it is becoming increasingly important to give your audience an interactive experience, and social media allows for that. It's a platform that grows more each day, showing no signs of slowing down.
Madison Martin is a senior at Louisiana State University pursuing a degree in mass communication with a specialization in digital advertising, and a minor in fine art. In her free time, Madison enjoys drawing, napping, and playing video games.
Work with Catapult Creative Media Inc. Catapult Creative Media Inc. is a digital marketing and design agency serving clients over the United States but is proud to call Baton Rouge, Louisiana home. Founded in 2007, Catapult provides digital, social and mobile marketing solutions backed by relevant strategy and measurable results. Catapult works the web to their clients' advantage, launching them to their next level of success.