Bring in More Business with Testimonial Video Production
A Powerful Endorsement That Boosts Sales
Sometimes words on a webpage just aren't enough. That's where great video testimonial production can help your company shine.
As a full-service video production company, Catapult Creative Media is here to help boost your brand's sales, trust, and authority with expertly crafted video testimonials.
We know how much power a well-produced video testimonial has and how it can win over your customers and boost your bottom line! With expert filming techniques, studio-quality lightning, and top-tier video editing, our testimonial video production team can create a video highlighting what makes your company excel.
Contact Catapult today for testimonial video production that gets results!
Why You Need Expert Services from Our Testimonial Video Production Company
2 out of 3 consumers are more likely to purchase after watching a video testimonial!
More than half of consumers would rather watch a video testimonial than read one because they are authentic and helps them make purchasing decisions. Give your customers what they want with professional video testimonial production from Catapult!
A high-quality video testimonial will reflect your brand's strengths, gaining your customers' trust and improving conversions. Our experienced video testimonial production team has the equipment and attention to detail needed to produce a video that will resonate with your customers. Video testimonials on your site will also help your site appear before your competitors.
Stand out from the crowd and look professional with services from our video testimonial production company. Contact Catapult today to learn how video testimonials will increase brand awareness, boost sales, and build authority.
Need More Than Video Testimonial Production? – Catapult Has You Covered
As a professional video production company, we are no one trick pony. We offer more than testimonial video production and are happy to produce high-quality videos to bolster your business.
Explore how our extensive and professional video services, such as brand videos or social media videos, can help build your brand when you partner with Catapult today!
Our video services include:
Our video services include:
Demos
TV Commercials
Motion Graphics
Tutorials
Website Headers
Company Overview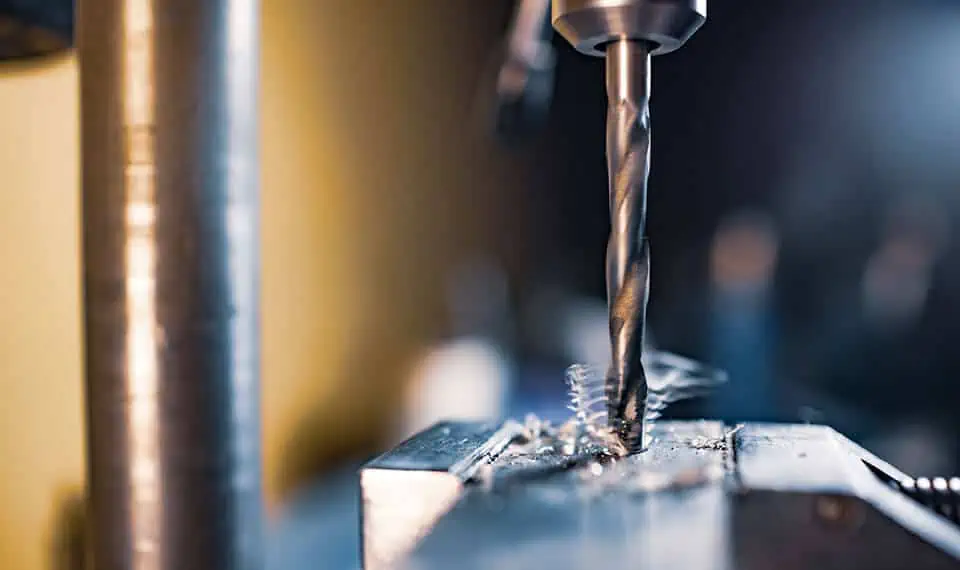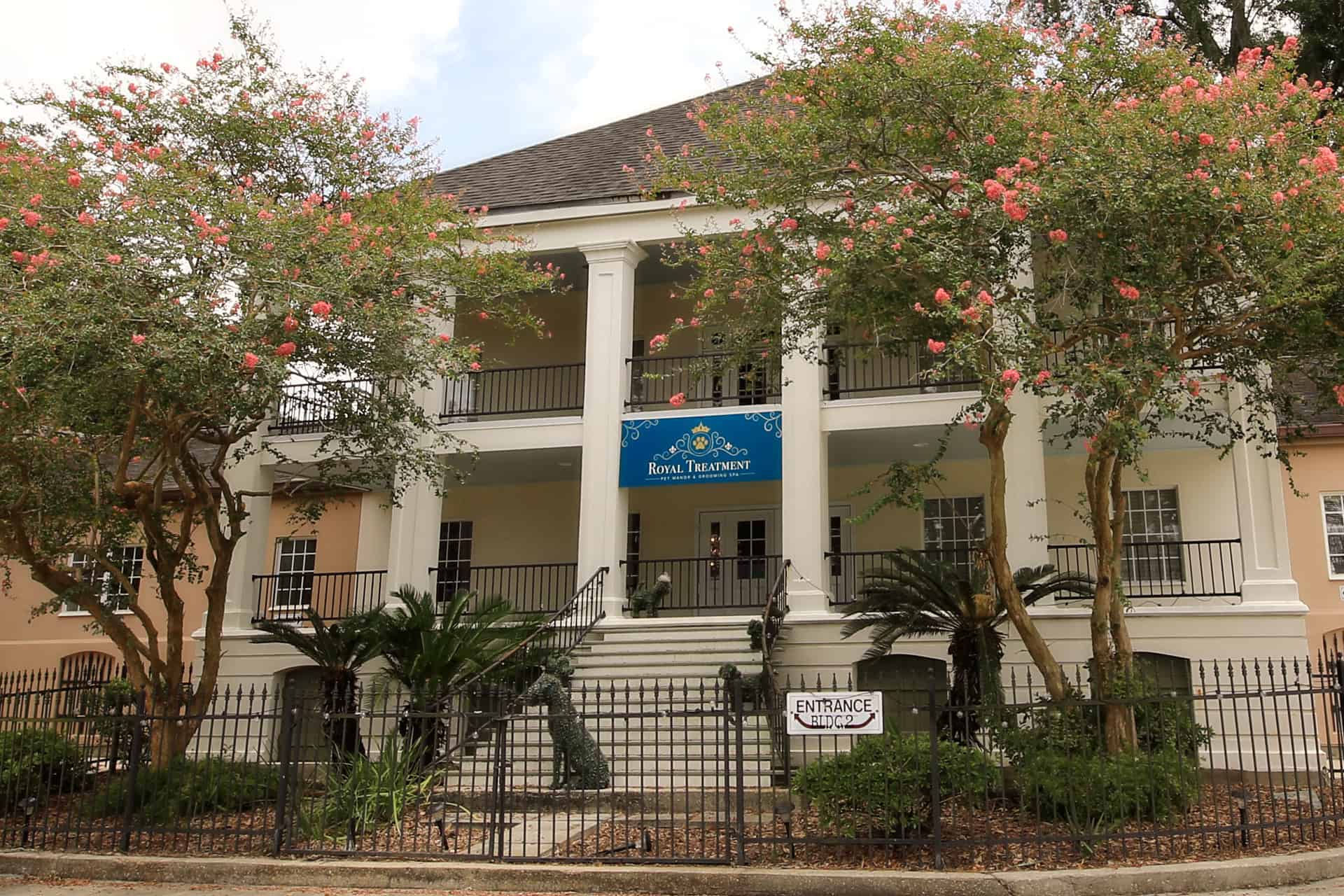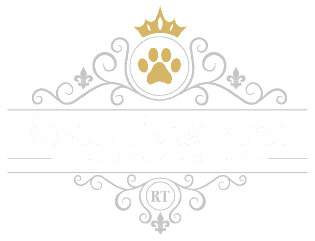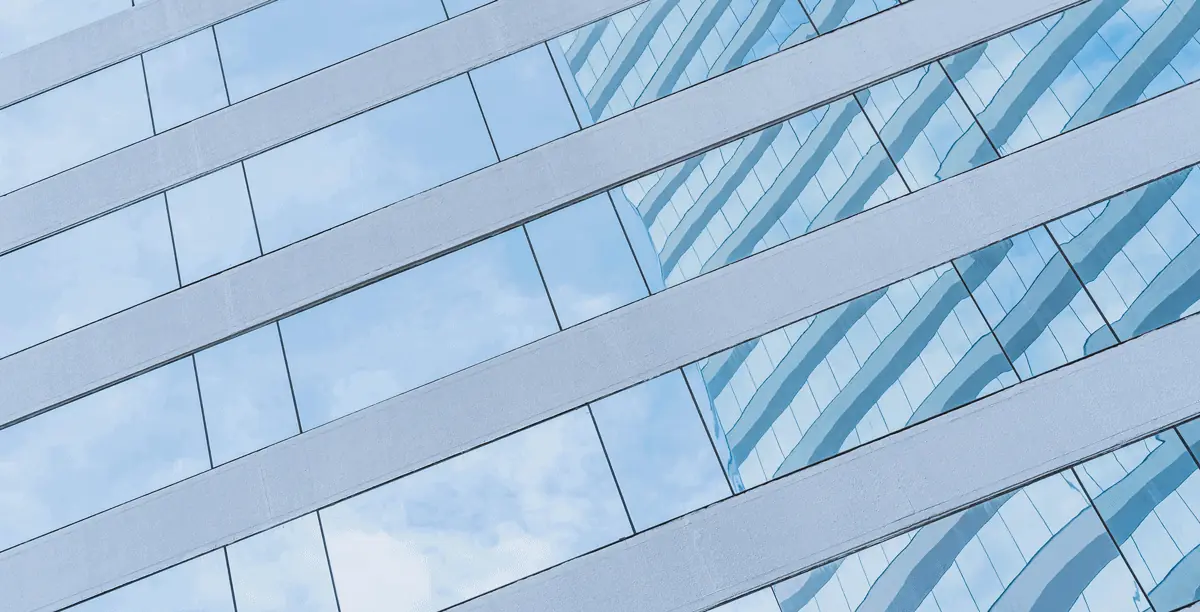 There's nothing more powerful than someone describing how your business helped them. Attract new customers and receive a large return on investment when you contact Catapult for video testimonial production. Our team will ensure your video will get the right message out to your customers with a stunning final product. Call us at 225-590-3310 for a professional video testimonial today.
Let Video Testimonials Speak for You – Contact Us for Video Testimonial Production