Video Editing Services
Polished Video for Your Company
At Catapult Creative Media, we offer a wide range of video editing services that cater to companies in all industries.
Our team of experienced video editors is dedicated to delivering high-quality and professional videos that effectively communicate your message to your clients and customers. Get impactful and creative videos for various purposes, including advertising, social media, marketing, and more, when you contact Catapult for video editing services today!
Turning Your Videos into Marketing Pieces with Video Editing Services
Our skilled video editors leverage the latest tools and technologies to bring your vision to life. Whether you have raw footage that needs to be polished or an idea that you want to bring to life, our team has the expertise to make it happen. We understand the importance of creating high-quality videos that truly represent your brand, and we're equipped with the skills and tools necessary to do just that.
Our Video Editing Services Include:
We carefully review your raw footage to determine what needs to be kept, trimmed, or removed.
After reviewing footage, our editors will create a storyboard to ensure that the video flows seamlessly and effectively communicates your message.
Our editors will adjust the color balance, brightness, contrast, and saturation to ensure that your video has a professional look and feel.
We will clean up any background noise, adjust the volume, and ensure that the audio is clear and consistent throughout the video.
Our team can create eye-catching animations and graphics that add an extra layer of visual interest to your video.
Our editors can use green screen technology to replace the background of your video and create a professional-looking video that can be used for various purposes, including social media, websites, and more.
We will optimize your video for the web, ensuring that it looks great, but can also be easily shared on various platforms.
You'll have the opportunity to review the edited video and have it delivered in a format that is easily shared and posted on websites, social media, and more.
Need Filming in Addition to Video Editing Services?
We offer comprehensive video production services. This includes filming, which can be done in-house by our experienced videographers. We use high-quality equipment and techniques to capture stunning footage that will take your videos to the next level.
Our video production team is experienced in capturing a variety of types of footage, including interviews, product demos, events, brand highlights, and more. We work closely with you to understand your vision and ensure that your video truly represents your brand.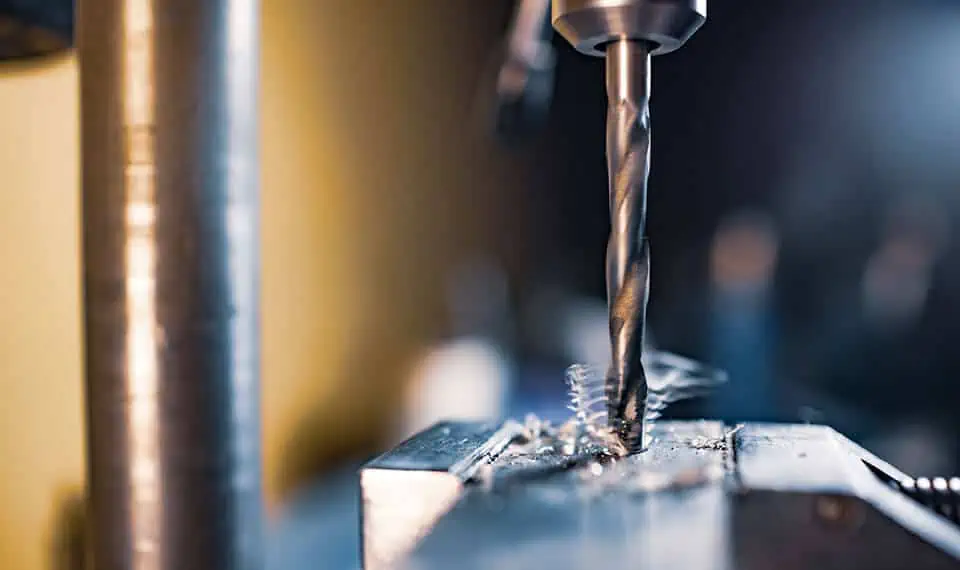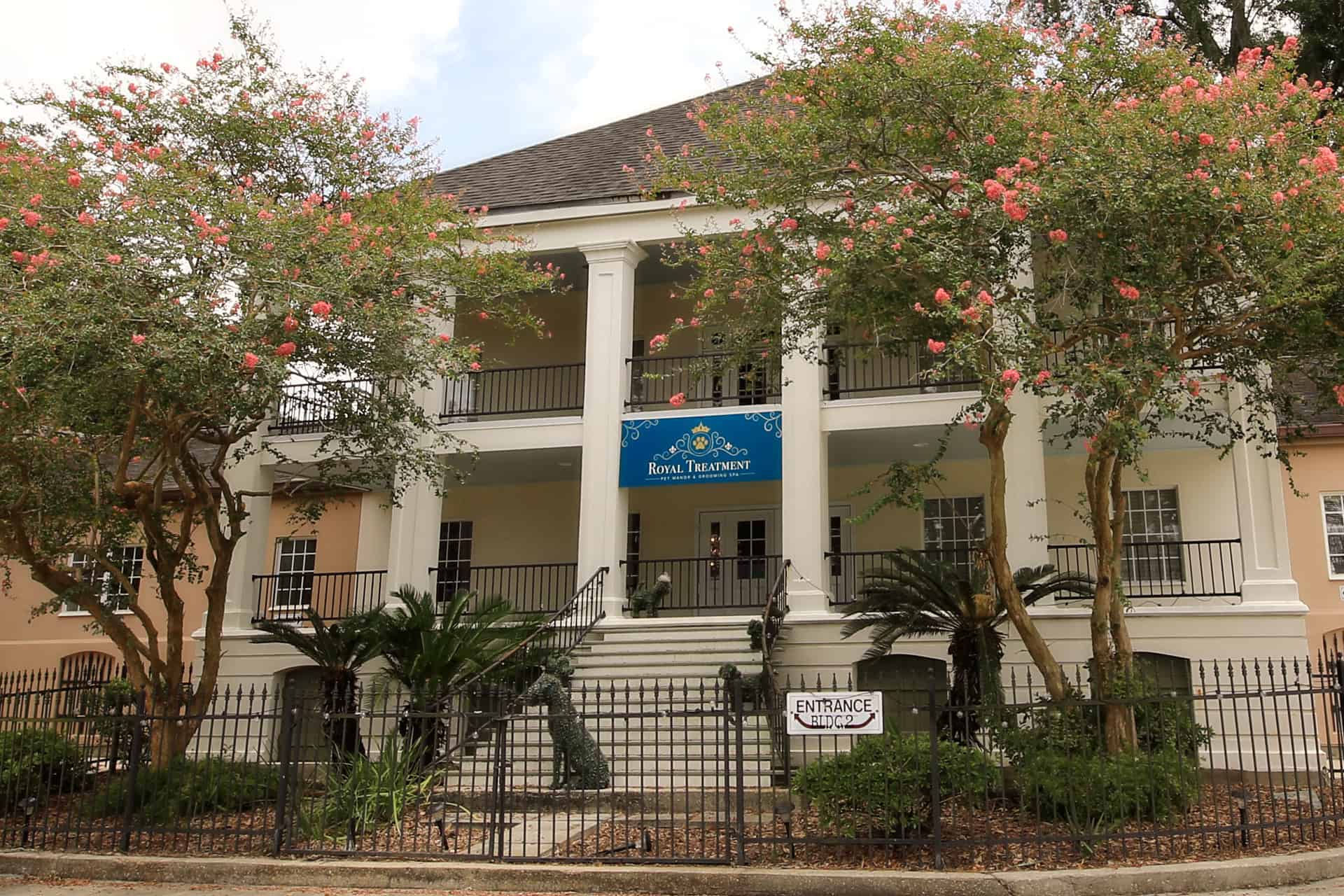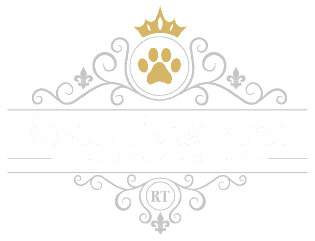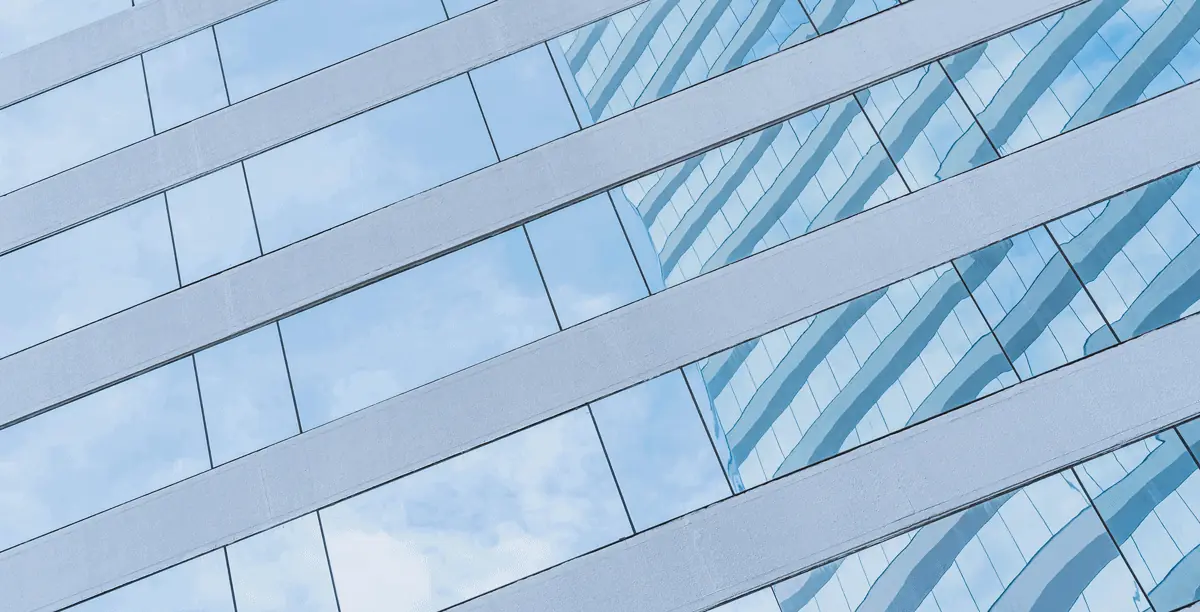 More Services from Catapult
In addition to our video editing services, we offer a range of other services to help you take your advertising to the next level. Our team of writers, strategists, and designers can help you reach your audience with a stunning website built for SEO, persuasive leave-behinds such as brochures, and more. Up your game and increase your leads today with marketing services by Catapult.
Why Choose Catapult Creative Media for Video Editing Services?
We understand that every client has unique needs and preferences, which is why we offer customized video editing services. Our team will work closely with you to understand your specific requirements and create a video that meets your expectations. Get a stunning video to elevate your brand and make you stand out from the competition. Call Catapult today.