Brand Your Business with These Promo Gift Ideas for Clients
Admit it. You love going to conferences and collecting all of those free, branded pens, highlighters, hats, t-shirts, and every other imaginable thing from the businesses in attendance. When you're there, those items probably come in handy, too. Need a notebook and a pen for a seminar later?
They've got you covered. Getting thirsty? Well, isn't it convenient that you have a brand new mug to fill? Even if it's just for a second, you think of the business who provided the item and you're grateful to them. Now, apply that same feeling to your clients.
You're grateful for their business, so you should try to make them feel special. Have a few items to give away that will always make them think of you. Naturally, the variety you have to provide is up to you, but here are a few examples of client gifts, from the mundane to fun.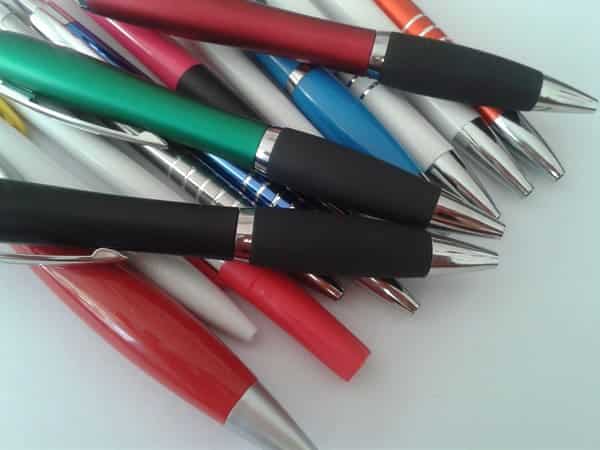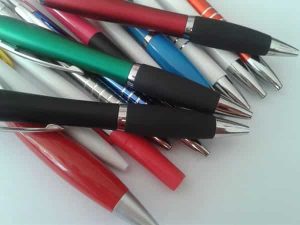 Pens, pencils, highlighters, notepads, and other general office supplies make awesome gifts. If your client is coming in to sign a contract, have a memento ready: a nice pen that they'll be able to keep. The next time they're making a grocery list, they may write it down with your branded pencil and notepad.
Small mementos like these will become a part of their daily life, making your company a part of it, too. Tumblers and mugs are also great gifts because everyone uses them on a regular basis. Even giving out branded bottles of water can be an effective way to get your name out there.
Your client will hopefully use those items around other people, which gives your brand added exposure. Branded apparel like t-shirts, sunglasses, and hats are cool gifts, as well. Maybe they won't be inclined to wear them every day, but they might end up needing it on their day to do yard work.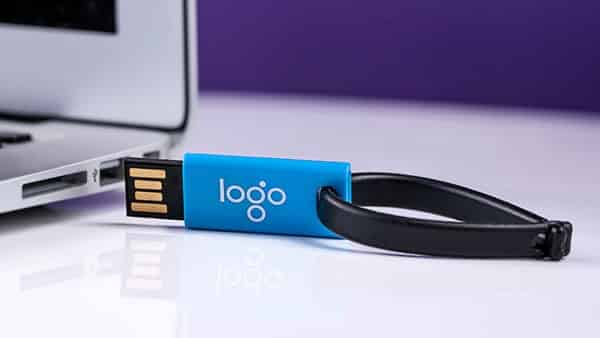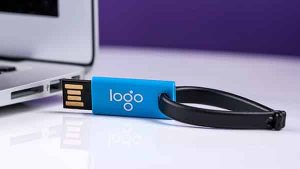 Keep these gifts tasteful and appropriate; you don't want to offend your client. These items will inevitably come at a big cost to you, so it's best to select things that you can buy in bulk and keep somewhere in your office for a long time. Avoid handing out perishable items unless you know you'll be dispersing them rapidly.
The same can be said for tech items that could become outdated rather quickly, for example, a USB thumb drive with less than 1GB of storage is basically meaningless today. The options are endless. You should take note of cool giveaway items the next time you receive a gift from a business.
If you like it, one of your clients probably will too! At the end of the day, you want to make your client feel special and you want your business to be remembered. Giving something to your clients, such as a small gift, is a great way to ensure that.
 Elizabeth Macke is a digital marketing intern at Catapult Creative Media. She is a master's student in the college of mass communication at LSU. She enjoys cooking, reading, watching television, and obsessing over Beyoncé.
Work with Catapult Creative Media Inc. Catapult Creative Media Inc. is a digital marketing and design agency serving south Louisiana and headquartered in Baton Rouge. Founded in 2007, Catapult provides digital, social and mobile marketing solutions backed by relevant strategy and measurable results. Catapult works the web to their clients' advantage, launching them to their next level of success.