Time Management Tips for Your Business
One of the most important aspects of running a business is managing your time wisely. Here are a few tips on ensuring that you and your employees use your time efficiently and effectively.
Set Goals
Setting goals can be helpful with time management in your business. If your goals have a specific timeframe then it will be easier to determine when you should check a task off your to-do list. By breaking up a large assignment into smaller goals, you will accomplish tasks more effectively because you will know exactly what steps you must take in order to get the whole job done. You will feel more satisfied as you check small milestone tasks and whole project tasks off your list and gratified knowing that you are using your time wisely.
Another way to manage your time effectively is by breaking down your goals into "before lunch" and "after lunch" periods. Most people tend to be more alert and productive before lunch hours, so work on accomplishing your hardest tasks in the morning. You will be more willing to concentrate if you know that you must get all of those tasks done before you leave to eat.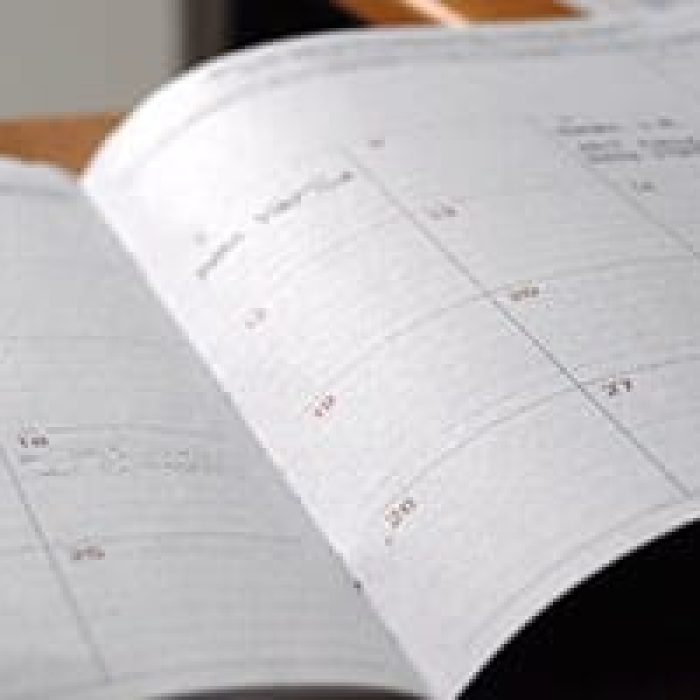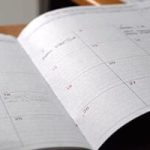 Plan Ahead
While each day brings something new, it is essential to try to plan ahead so that you can manage your time and effort wisely. Whether it's the night before or the morning of, take some time to plan out what your day will look like. This way you can prioritize what is most important and what needs the most attention. You will be able to get these tasks done first and then move on to the less urgent ones.
Cut Out Distractions
If your office uses electronic devices such as computers, mobile phones, or tablets, you can limit distractions by turning off off pop-up notifications. It is easy to be distracted by the ping of a new email or message. The minute or so you take replying to these messages, however, add up and consume a lot of your time. Turning off notifications and dedicating particular time blocks throughout the day to respond to messages instead of answering as they come in will help you be more productive and less distracted. If you are worried about missing something important, change the settings on your email or messaging service to notify you of anything marked urgent.
 Music may help entertain you and limit your stress, but it can be very distracting. Try to stick to playlists that you can work to rather than music that'll consume your attention.
If you are hungry while sitting at your desk, your rumbling stomach is the only thing you'll think of. Keep a healthy snack handy to curb your appetite and keep your brain focused on what is important – the work in front of you.
It is also important to close browser windows that you no longer need, including social media that can easily grab your attention and cause you to waste your time in the office.
Keep Your Space and Time Organized
Clutter and lack of organization in the office can be disrupting and ultimately lead to poor time management. A good way to keep your papers organized is by marking the most important tasks separately from the less urgent ones. Use color-coded tabs or folders to mark urgent tasks so that you know to get them done first. Organize your time by using a time-logging application. This will help you see how much time it is taking you to accomplish each task and determine if it's too much or not enough. While organizing your space and time will help you to accomplish more tasks, it is important to remember that multitasking is ineffective. Organize your time properly so that you will focus all of your attention on one task at a time.
If you find yourself trying to determine why your business isn't using time effectively, try using these four tips and watch your productivity skyrocket.
Becca Andrus is a junior at LSU studying mass communications with a concentration in public relations. When she's not studying or working, you can find Becca watching The Bachelor or saving Tasty videos on Facebook that she knows she'll never actually cook.
Work with Catapult Creative Media Inc. Catapult Creative Media Inc. is a digital marketing and design agency serving clients over the United States but is proud to call Baton Rouge, Louisiana home. Founded in 2007, Catapult provides digital, social and mobile marketing solutions backed by relevant strategy and measurable results. Catapult works the web to their clients' advantage, launching them to their next level of success.