Twitter's New Timeline Can Change the Social Media Game for Businesses
One of Twitter's most distinctive features is its reverse chronological order. It allows you to view what everyone in your network is talking about in real-time. Twitter is now adding a new feature that will slightly alter what you see on your timeline.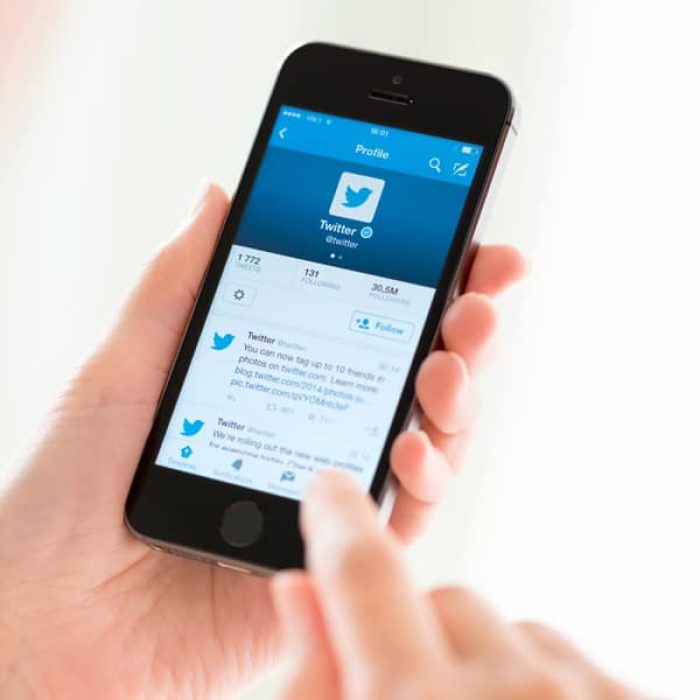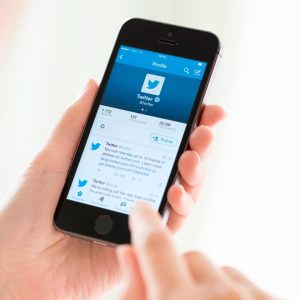 It can be activated now, or Twitter will automatically activate the feature for each user in the next few weeks. The feature will use an algorithm to adjust and customize your feed based on whom you interact with, the Tweets you engage with, your interests, and what's going on in your network.
Underneath these Tweets that are selected by relevancy, as opposed to regency, a user's feed will still be in its reverse chronological order. So why does this change concern you?
The new feature could translate into more opportunities for marketers, businesses and brands to continue experimenting and improve their reach. It's similar to "While you were away," a separate feature that recaps tweets you may have missed in between browsing your timeline.
The biggest difference is the "while you were away" feature shows you Tweets from accounts you're already following and the new feature makes it easier to organically see Tweets from accounts that you aren't following.  


The algorithm may favor content with higher engagement, so it's possible that established brands with larger audiences may have a head start.
But good content is good content, and as long as your business' brand follows through with a well thought out content strategy, it's likely that your brand's content will now reach a larger audience.
TiShanna Dillard is a junior studying mass communication at LSU. When she's not working, she can be found binge watching a TV series on Netflix or eating chocolate.  
Work with Catapult Creative Media Inc. Catapult Creative Media Inc. is a digital marketing and design agency serving clients over the United States but is proud to call Baton Rouge, Louisiana home. Founded in 2007, Catapult provides digital, social and mobile marketing solutions backed by relevant strategy and measurable results. Catapult works the web to their clients' advantage, launching them to their next level of success.